Could This Healthy Drink Be a Hangover Cure?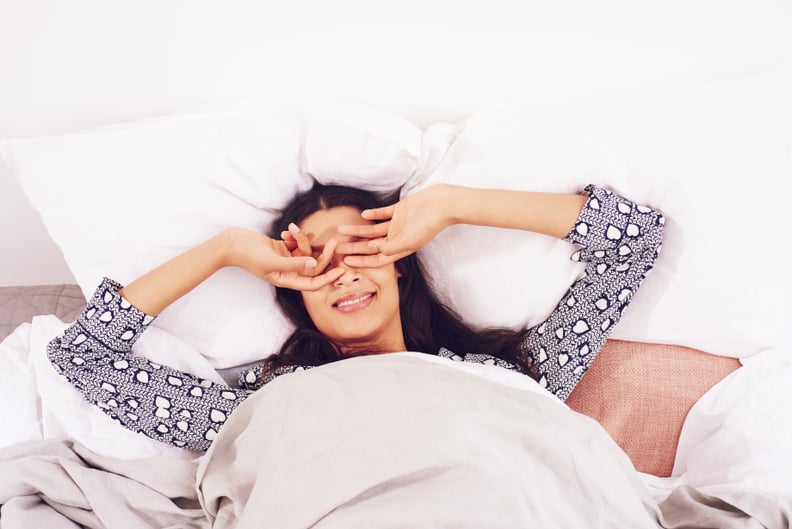 POPSUGAR Photography | Maria del Rio
POPSUGAR Photography | Maria del Rio
We know that gut health is important for a number of reasons — so much of your health starts in your gut! A balanced gut with the right mix of bacteria can help with stomach pain and head pain, and science says kombucha could help!
The healthy, trendy drink is popular for valid reasons. In addition to the health benefits of fermented foods, kombucha delivers billions of CFUs of probiotics. Many people have been drinking kombucha during a night of cocktails as a means to balance out the damage from alcohol, and others have claimed that it's a cure for a hangover — but how does it work?
There hasn't been significant research around kombucha specifically for hangovers. In fact, there isn't a lot of scientific research for hangover remedies in general. So let's address the symptoms and point to ways this bubbly brew could potentially help.
When you're fighting a hangover, you're full of toxins from alcohol, you're feeling dehydrated, you've likely got a pretty killer headache, and your stomach hurts — you might even feel a little anxious. Right? Let's take a look at each of those.
Lastly, there is a bit of alcohol in kombucha, and you know what they say about the hair of the dog . . .