Kourtney Kardashian Barker Says She's "Done" With IVF
Kourtney Kardashian Barker Explains Why She's "For Now Done" With IVF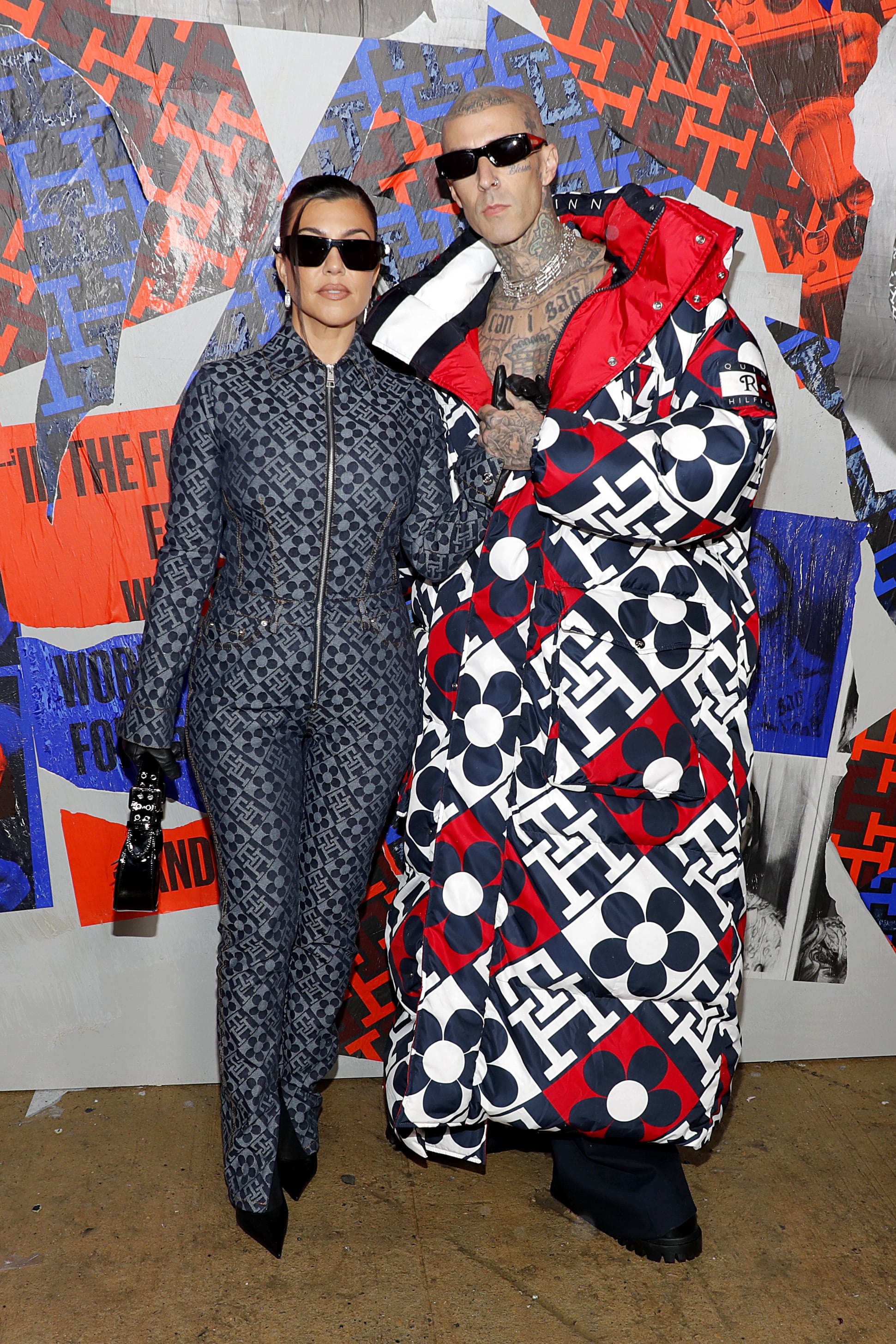 After taking a break from trying to have a child with Travis Barker via in vitro fertilization (IVF) earlier this year, Kourtney Kardashian Barker has an update on where she's at in her baby journey. "I know that it's helped, you know, so many people, but it's just not for me," she said about IVF on this week's episode of Dear Media's "Not Skinny but Not Fat" podcast. "It really took a toll on my health and my— just even mentally— the hormones, the medication, you have to get put to sleep every time," she continued.
Kourtney went on to say that, along with sisters Khloé Kardashian and Kendall Jenner, she also got her brain scanned by celebrity psychiatrist Dr. Daniel Amen, revealing changes she attributes to her IVF treatments. "I went to get the results, [and] the doctor thought it was mostly from IVF because it affects your adrenals, thyroids, and hormones," Kourtney said. "My energy levels since starting [IVF] have been really down and still, I haven't done it since probably January or February, and my energy levels are still really down."
Kourtney added, "I felt like we kind of got pushed into doing IVF," saying there isn't much alternative advice online for people looking to conceive above the age of 40. As a result of some of the negative changes she's experienced, Kourtney is officially giving her body a break and putting her faith into the universe. "We are for now done with IVF and we say prayers and hope that God blesses us with the baby," she explained on the podcast. "I got to a place where I just felt like exactly how timing was everything with me and Travis. I feel truly, like if it's meant to be, it'll happen."