Live POPSUGAR Fitness Workouts on Instagram, Week of 5/11/20
POPSUGAR Fitness Has Even More Instagram Live Workouts This Week, So We'll See You There!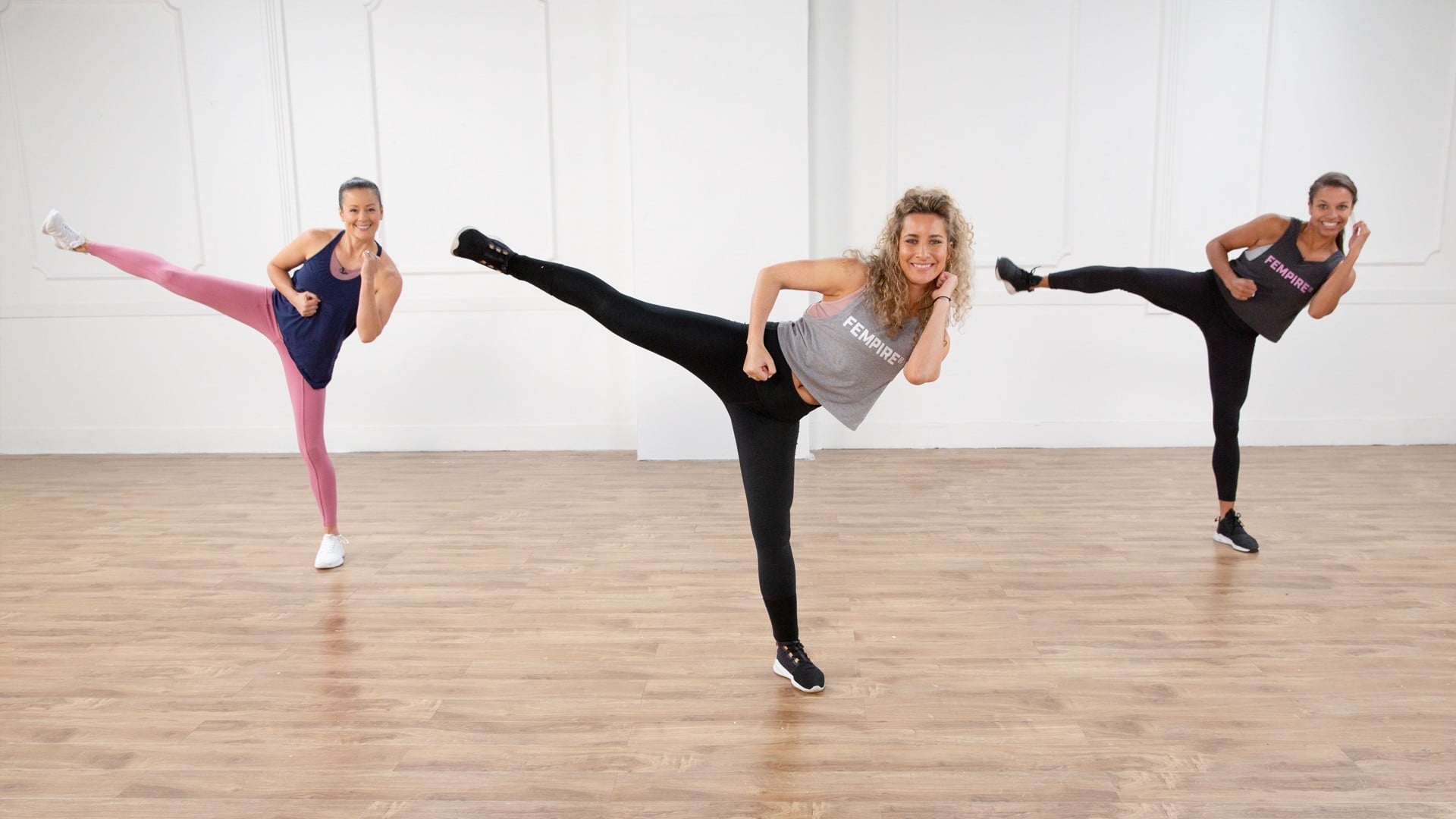 Grab your water, your phone, and your favorite sweat towel (you'll need it), because we're hosting more workouts on Instagram Live! It's a full week of intense, live, and living-room-friendly workouts, all on @popsugarfitness and featuring some of our favorite motivational trainers. What's not to love? Check out all the diverse workouts coming this week and tune in if you're ready to break a sweat. Feel free to catch up on all our previous IG Live workouts on Active by POPSUGAR, then add the full schedule to your Google Calendar so you don't miss out.
Remember to tag #POPSUGARSweats in your Boomerangs, posts, and Instagram Stories!