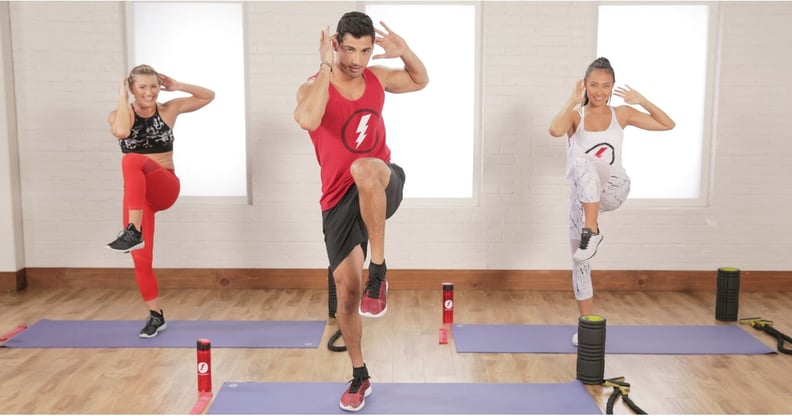 Ready to revamp your workout routine? We can help: we've got Instagram Live workouts streaming every day (every! day!) on @popsugarfitness! Join us for one or two to take a break from your usual routine, or really mix it up by trying all eight of the routines we've got on deck this week. (Yep, eight. We're doing two on Wednesday, because why not?)
Check out the upcoming workouts below. If you sweat it out with us, make sure to tag #POPSUGARSweats in all your Boomerangs, posts, and Instagram Stories! Want to catch up on the Instagram Live workouts we've done so far? You can access them all on the free Active by POPSUGAR app.
Add the full schedule to your Google Calendar to stay up to date!