12 Low-Calorie, Protein-Packed, Easy-to-Make Snack Recipes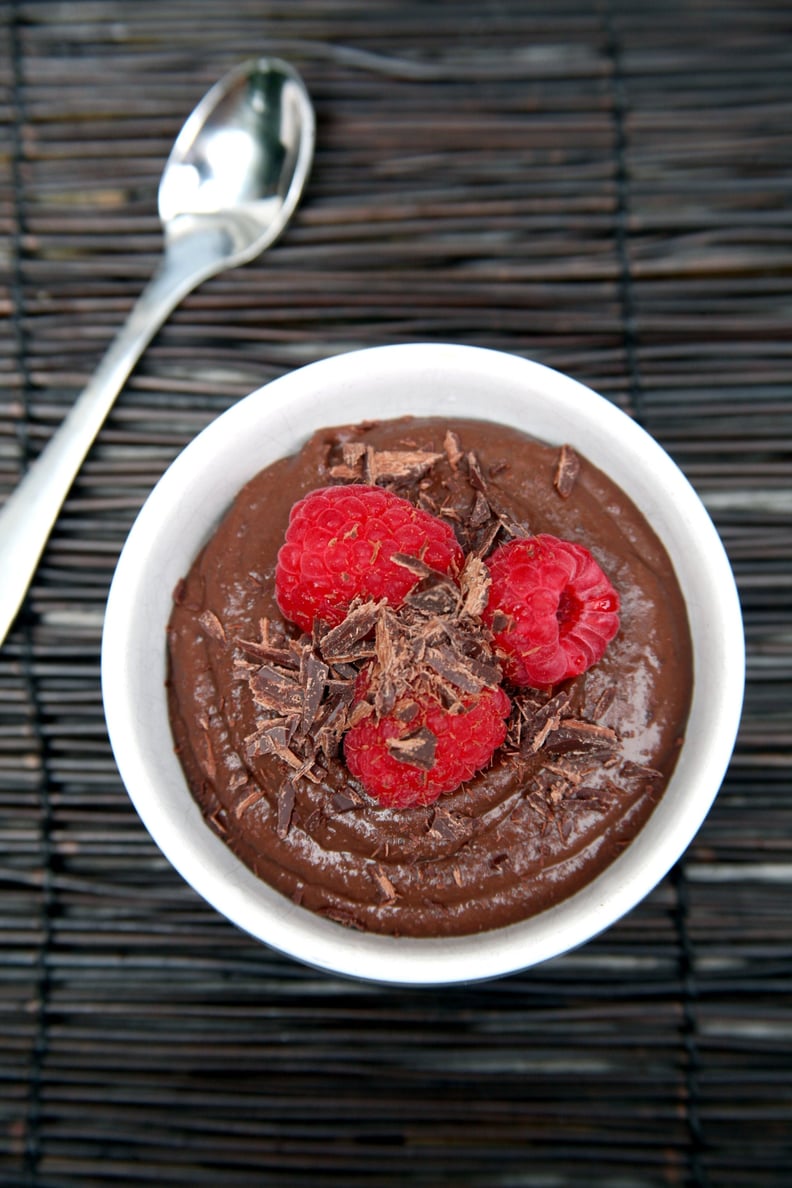 POPSUGAR Photography | Jenny Sugar
POPSUGAR Photography | Jenny Sugar
Prepping some snack recipes ahead of time to have for the week can help prevent you from grabbing cookies the easiest, quickest bite when you're hungry between meals. And because these are low in calories and full of protein, they can help keep portions and hunger in check to help you lose weight. Try these simple recipes that offer at least six grams of protein that are around 150 calories or fewer!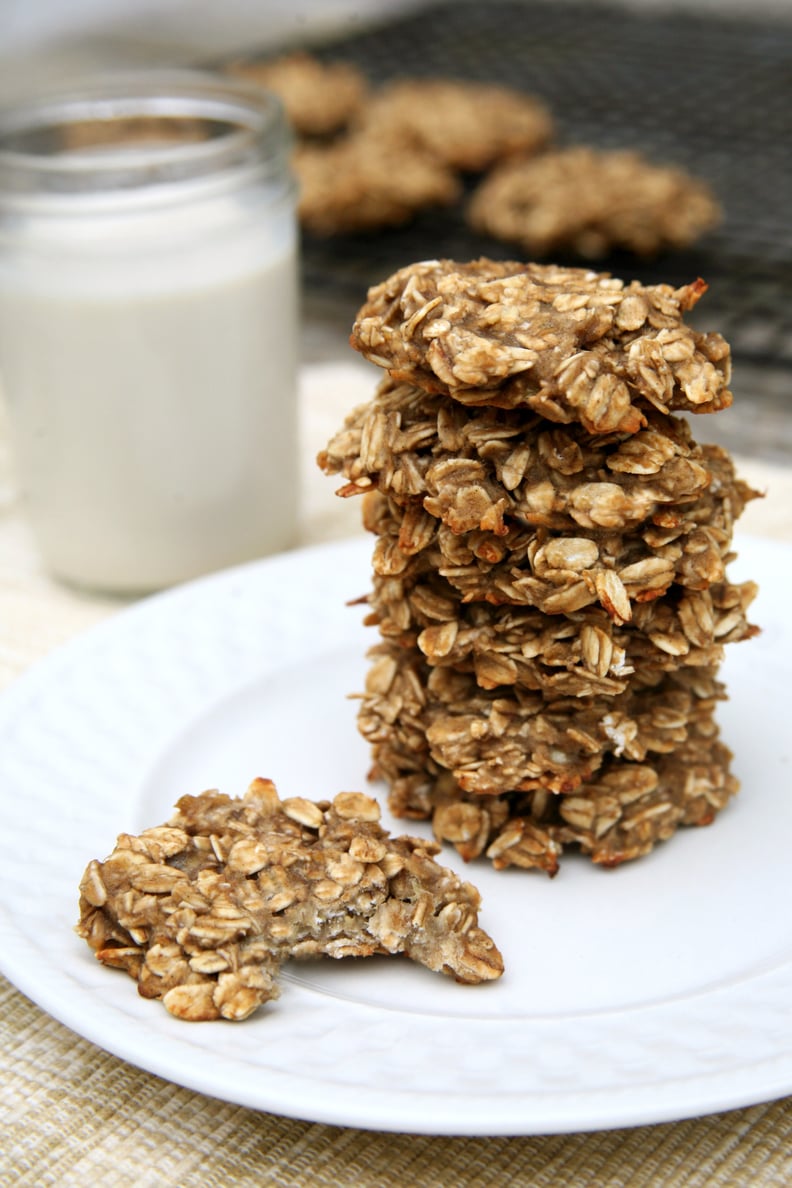 Banana Oat Cookies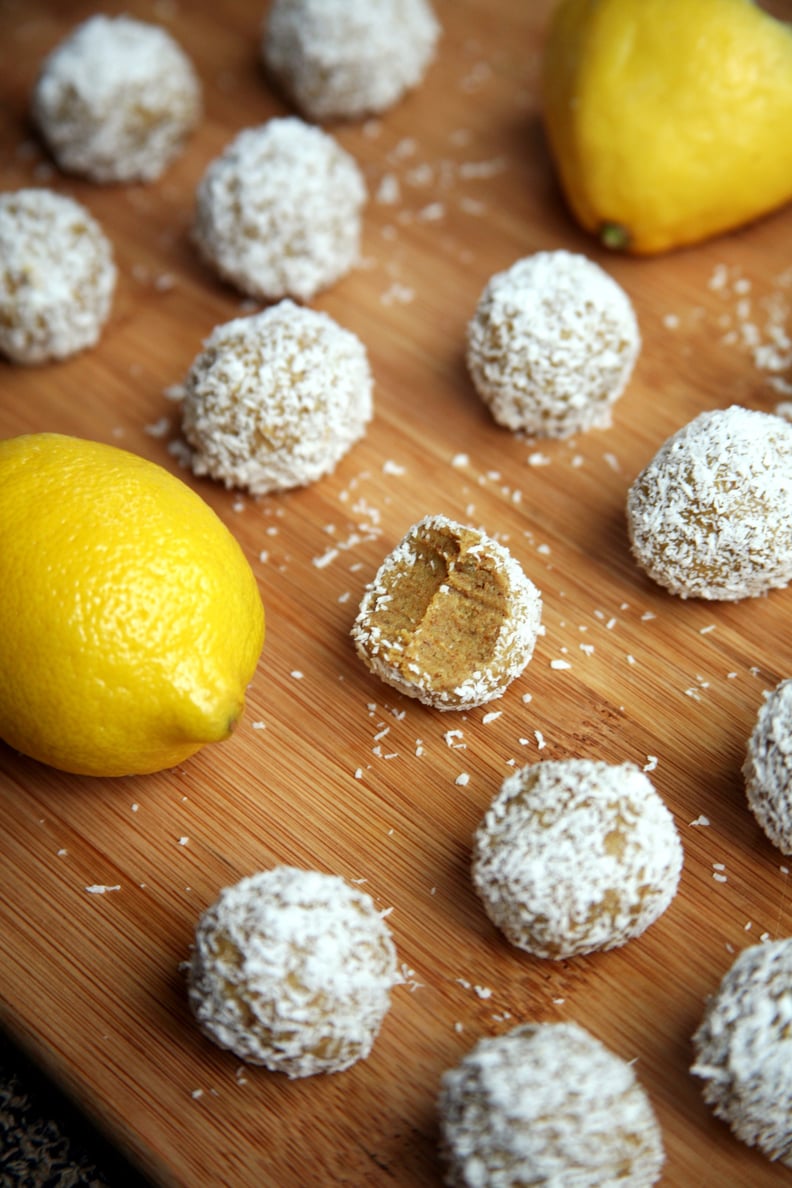 Lemon Coconut Protein Balls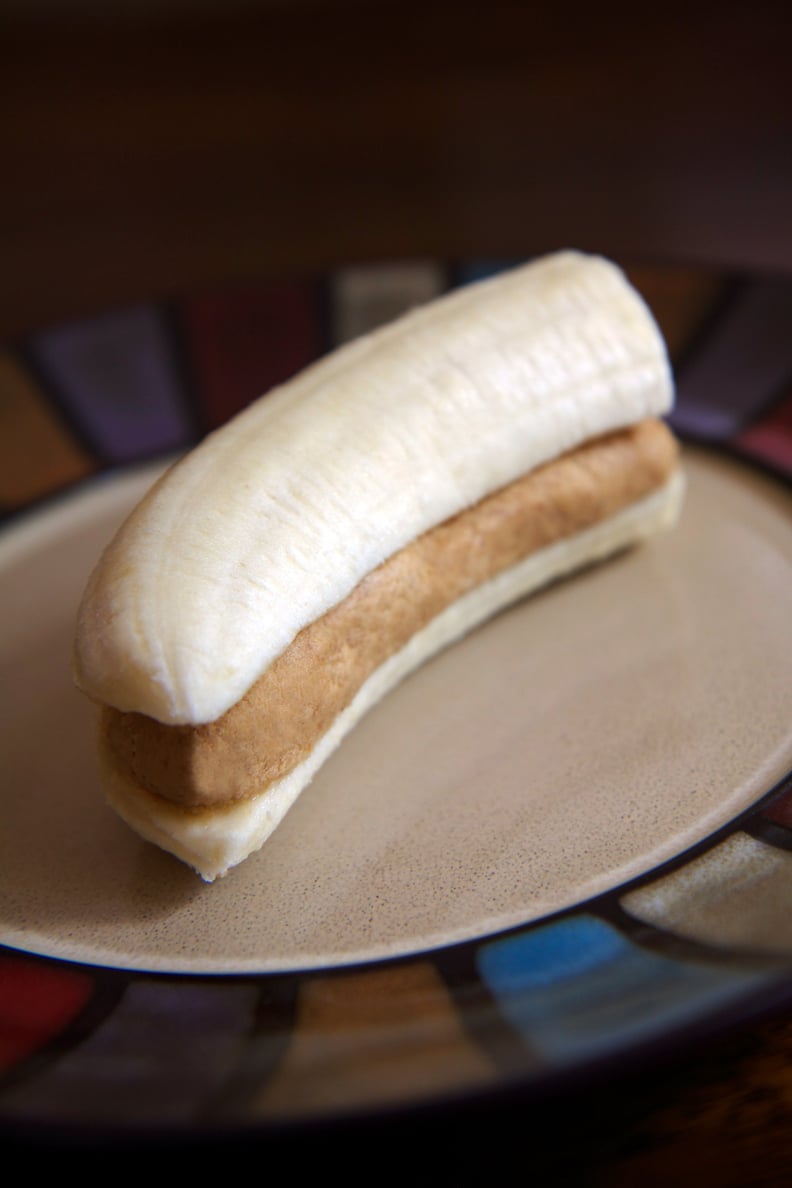 High-Protein Banana and PB Snack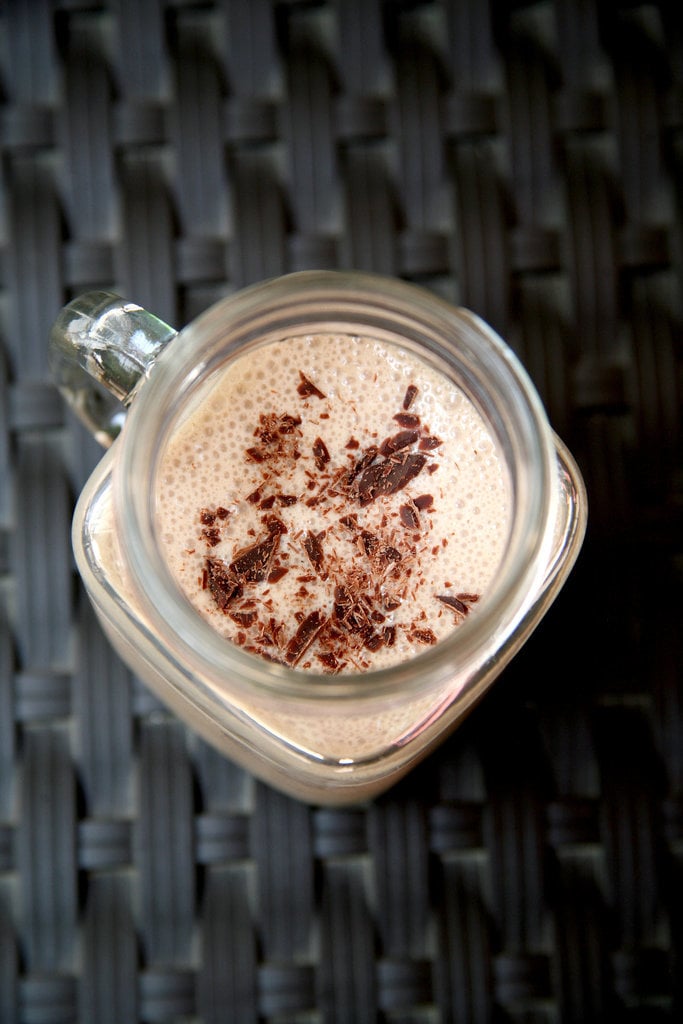 Chocolate Almond Smoothie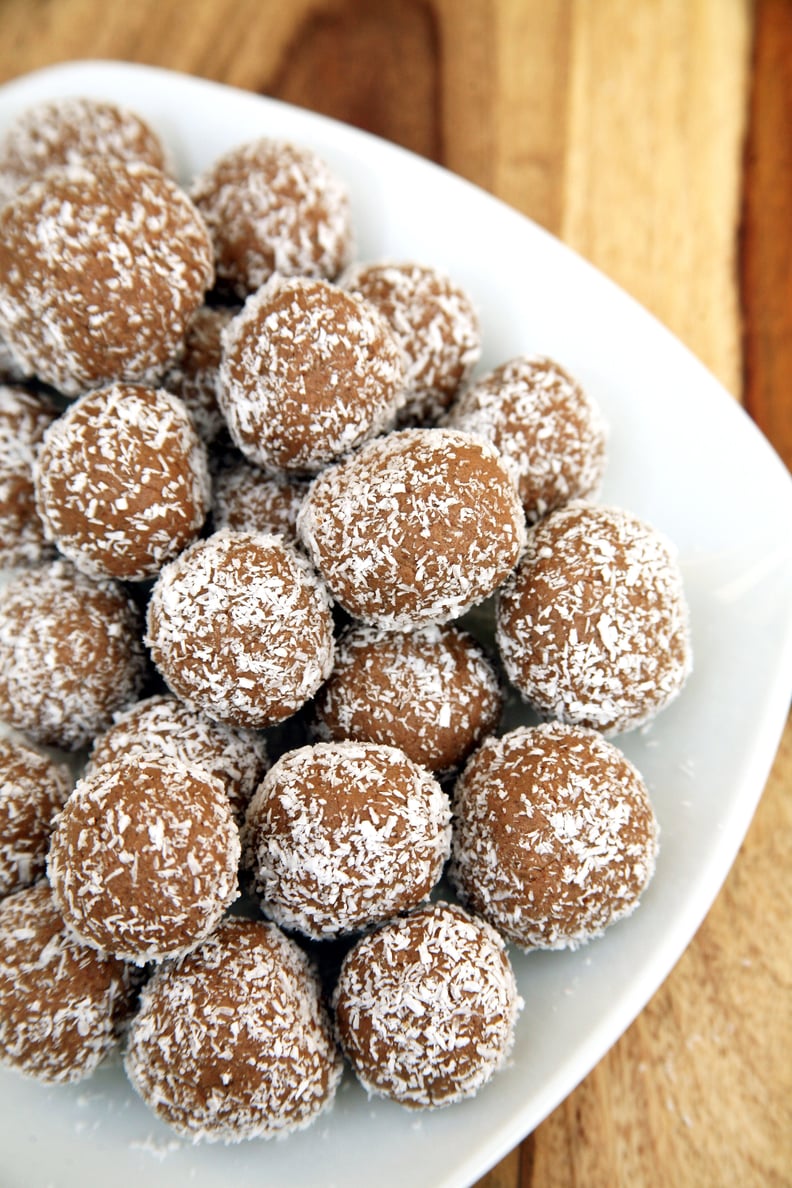 Coconut-Covered Chocolate Protein Balls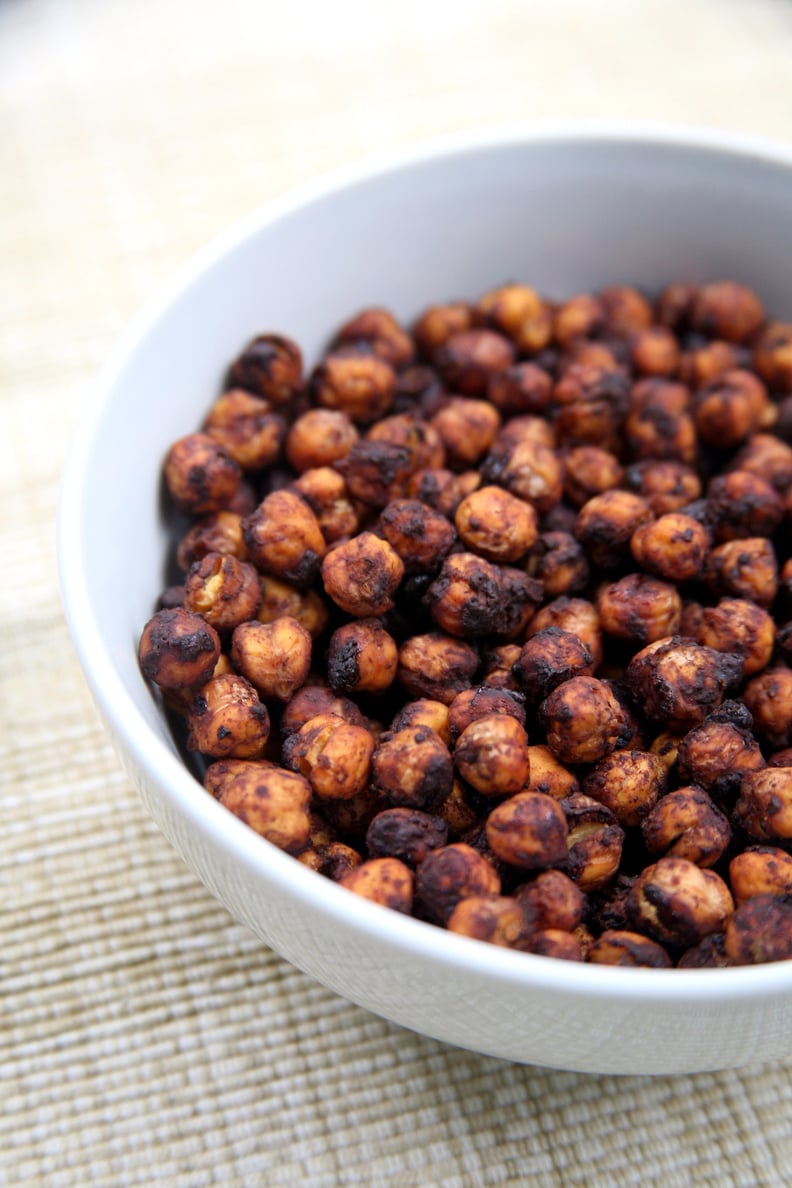 Cocoa Cinnamon Sugar Roasted Chickpeas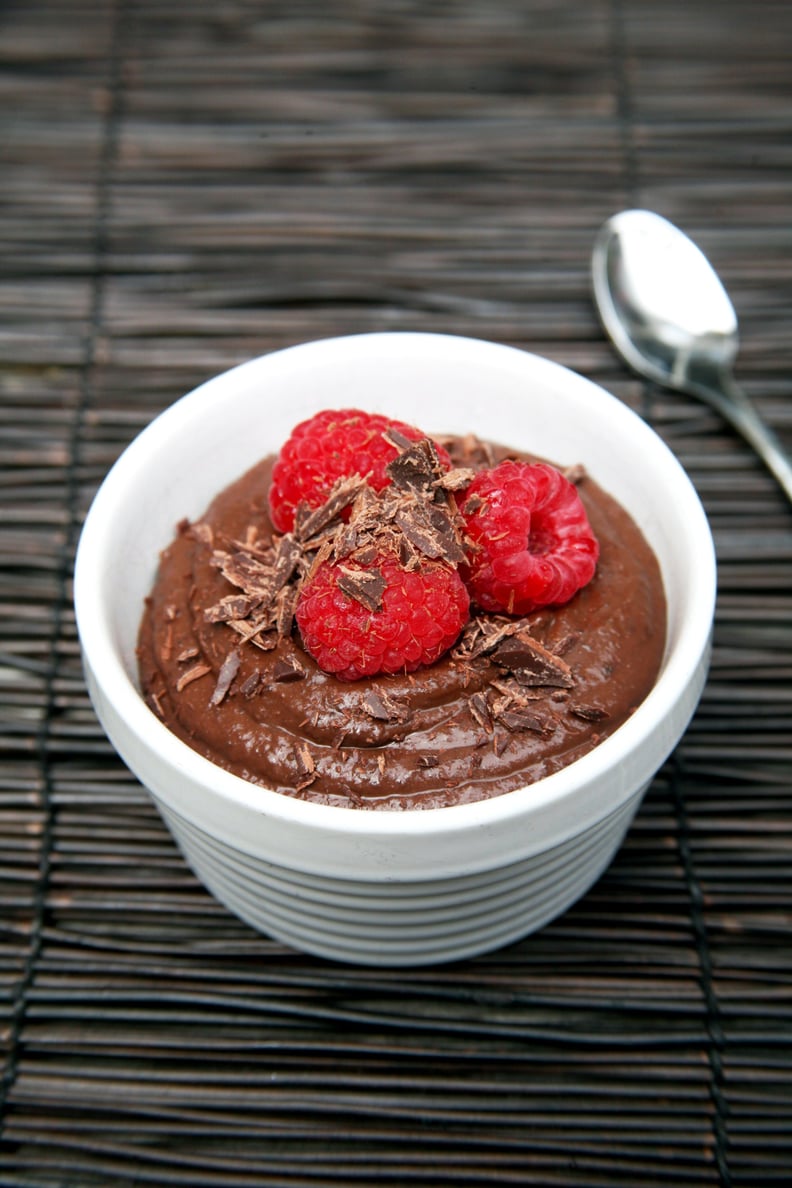 Chocolate Protein Pudding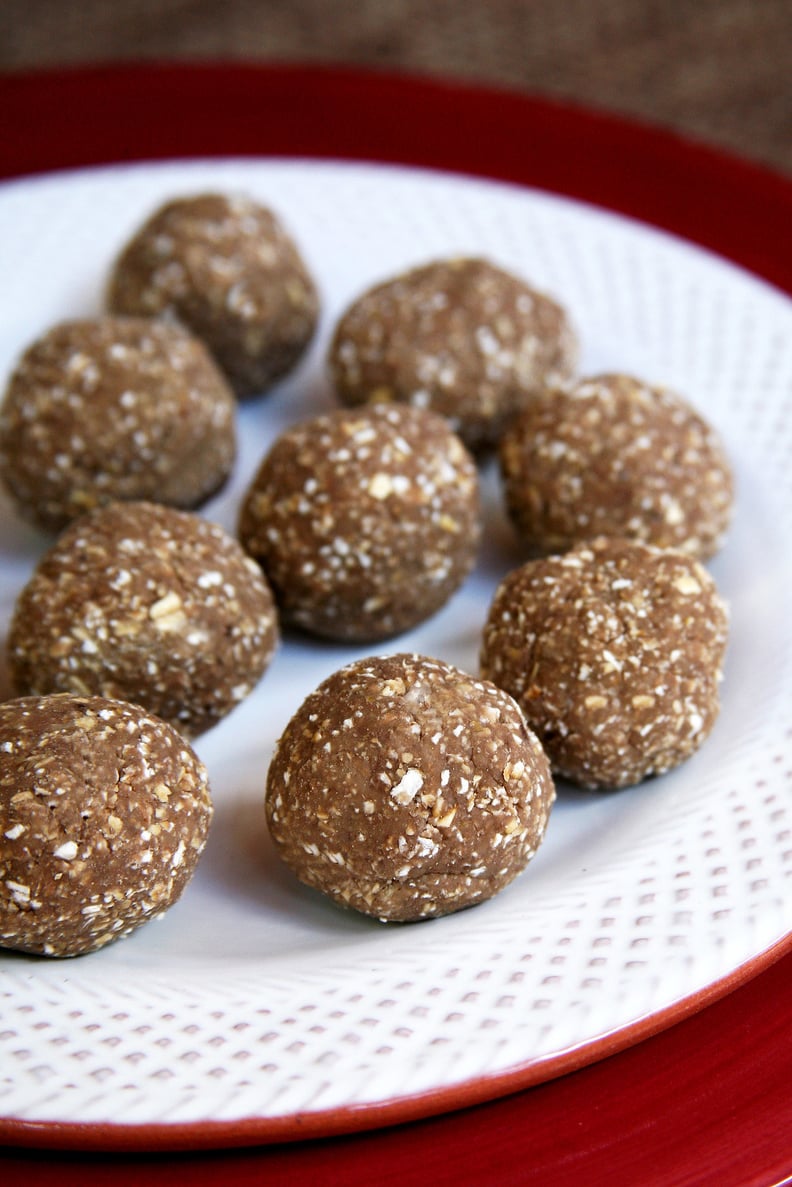 Vegan Post-Workout Protein Balls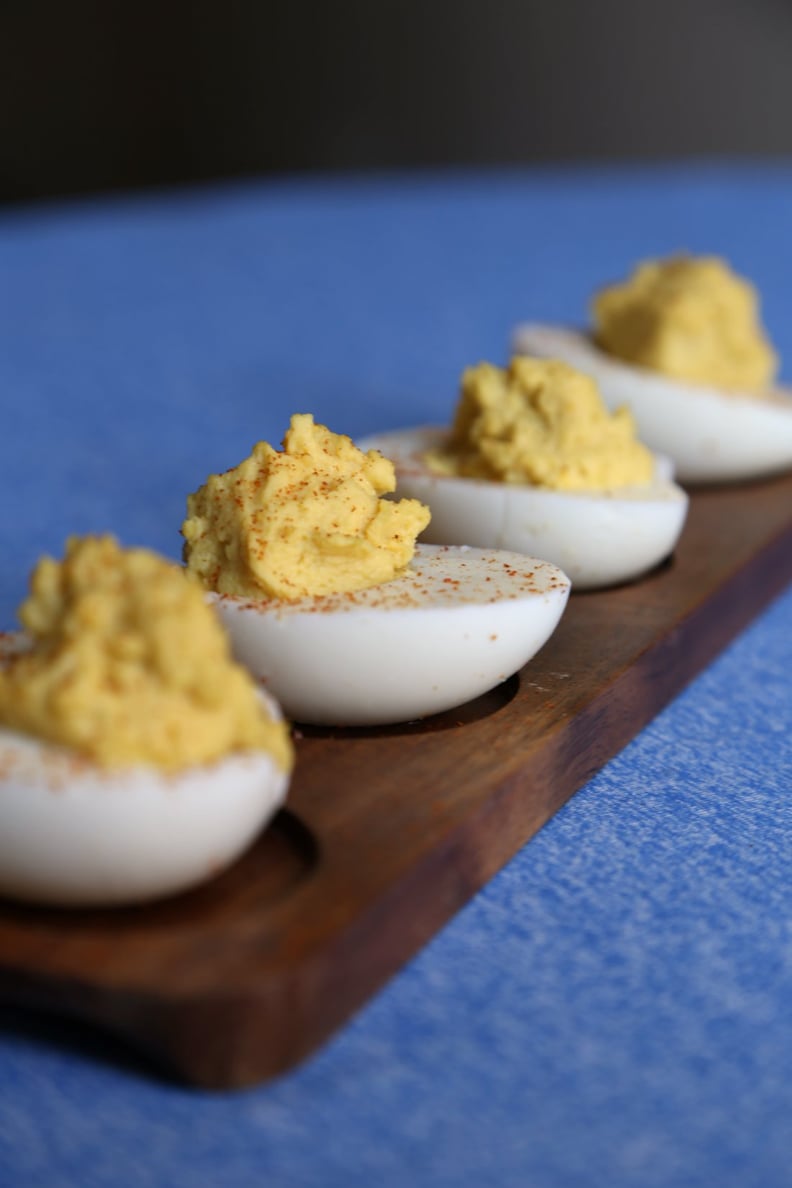 Hummus Deviled Eggs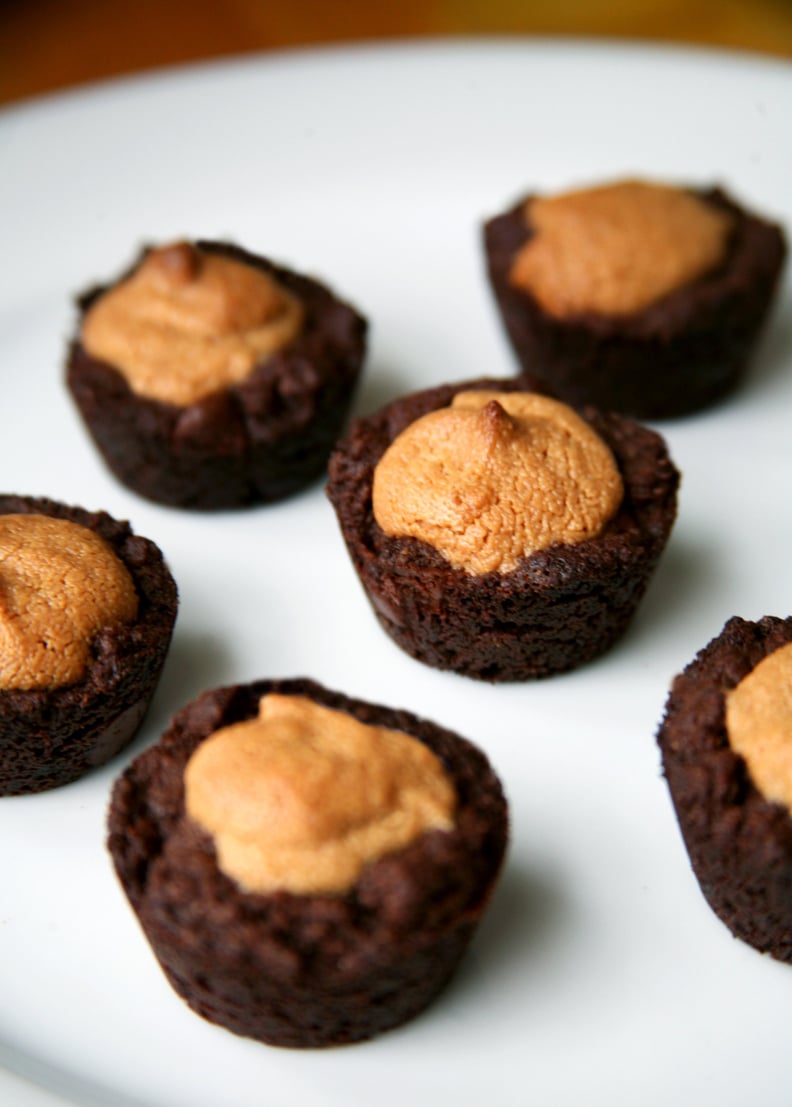 Peanut Butter Brownie Bites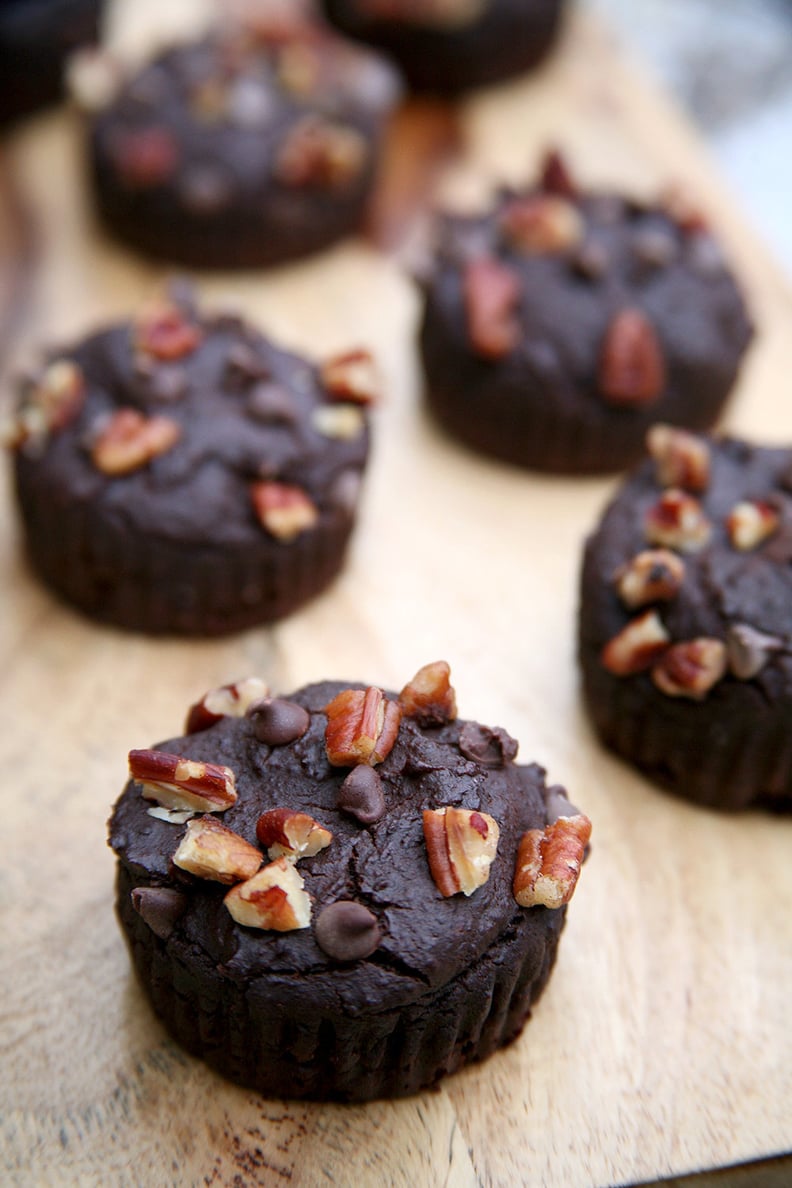 Black Bean Brownie Bites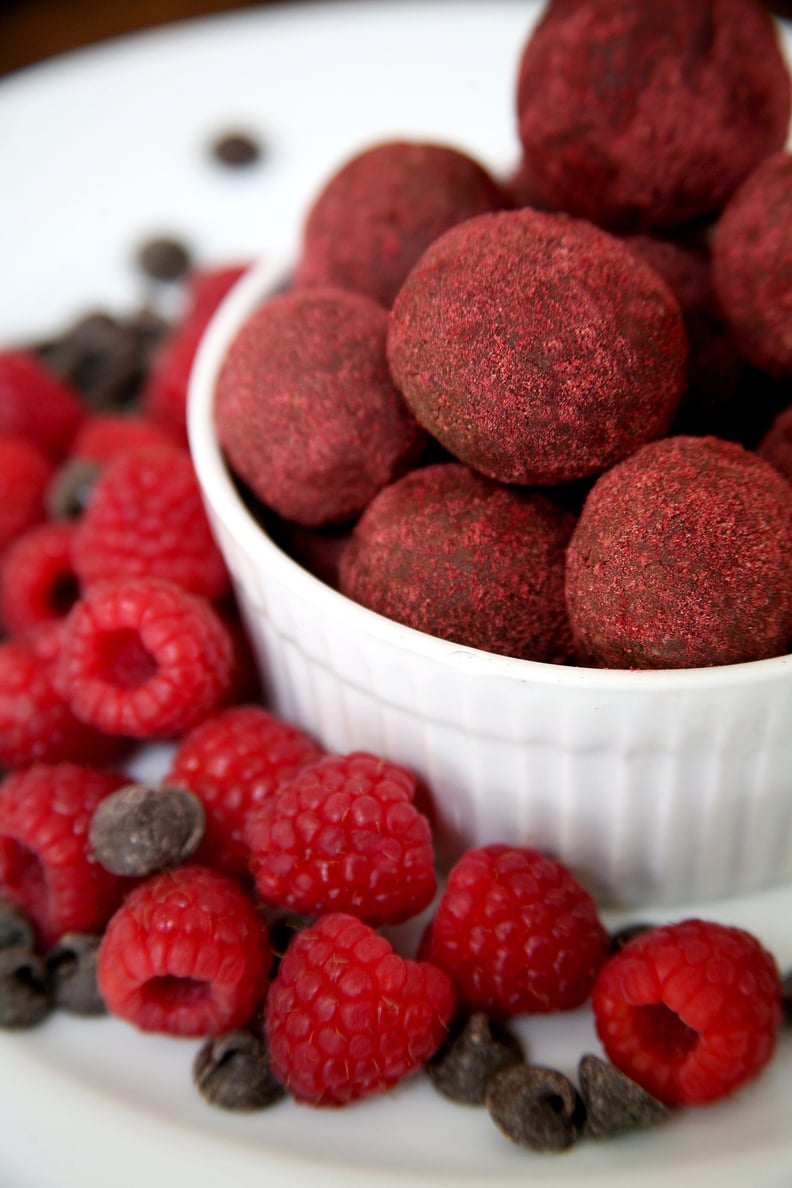 Chocolate Raspberry "Truffles"
Roasted Edamame
Calories: 153 per serving
Protein: 13.4 grams
Get the recipe: roasted edamame