Don't Be Fooled by Low-Impact: These 10 Workouts Incinerate Calories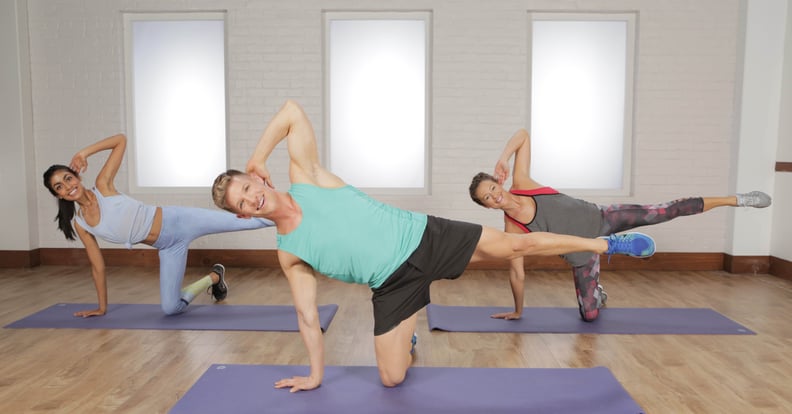 POPSUGAR Studios
POPSUGAR Studios
Injured? Just trying to give your joints a rest? You can still get an incredible workout in! No jumping, no plyo, no pounding the ground — just a great muscle burn (and some serious cardio, if you want!). The best part — it's all low-impact. Let's do this!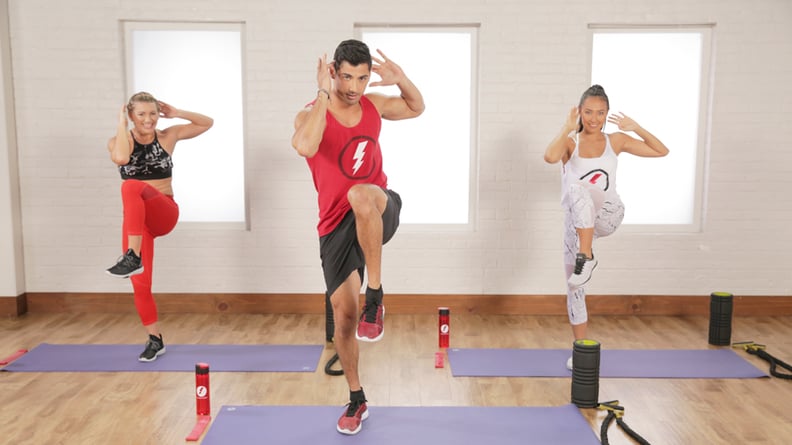 Low-Impact High-Intensity Workout
Low-impact doesn't mean low-intensity! Turn up the volume and break a sweat without blowing out your joints with this 30-minute workout.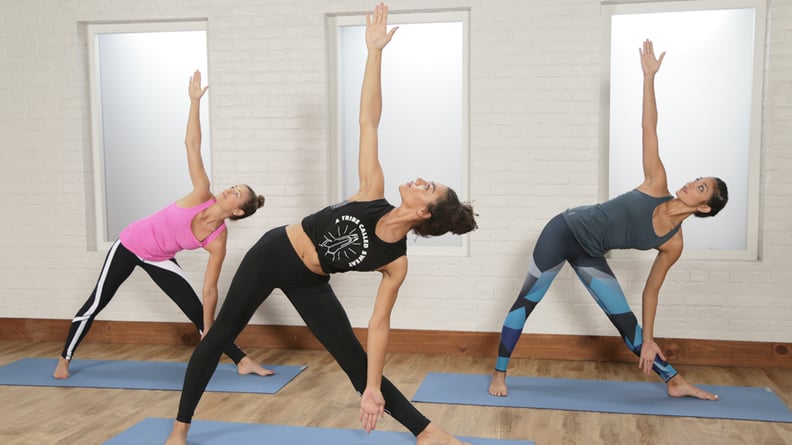 30-Minute Power Yoga Flow Workout
10-Minute Floor Workout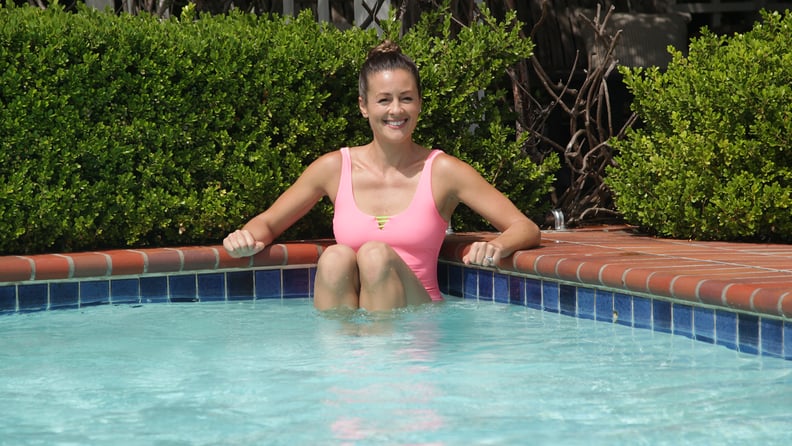 4-Move Pool Exercise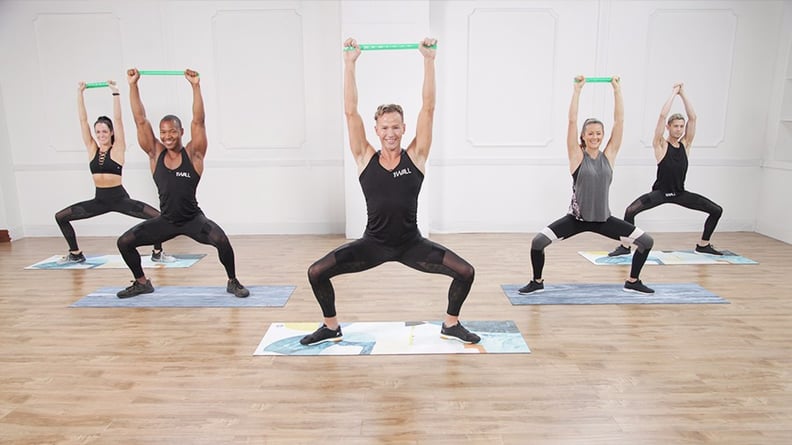 10-Minute Ab and Back Workout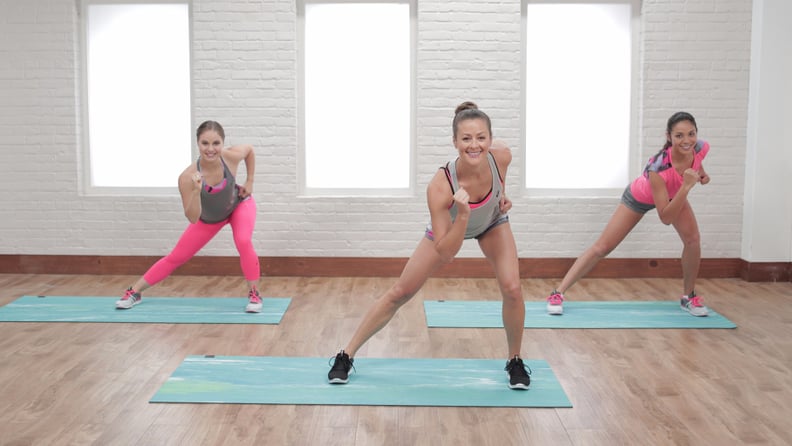 Beginner Low-Impact Cardio
Chill Yoga For Stress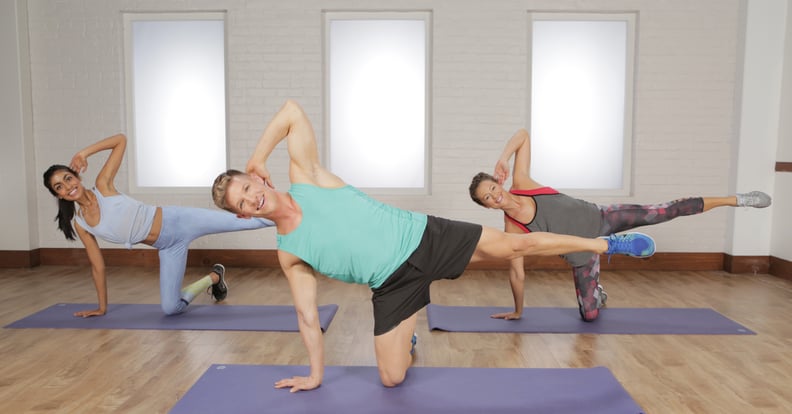 15-Minute Pilates Butt Workout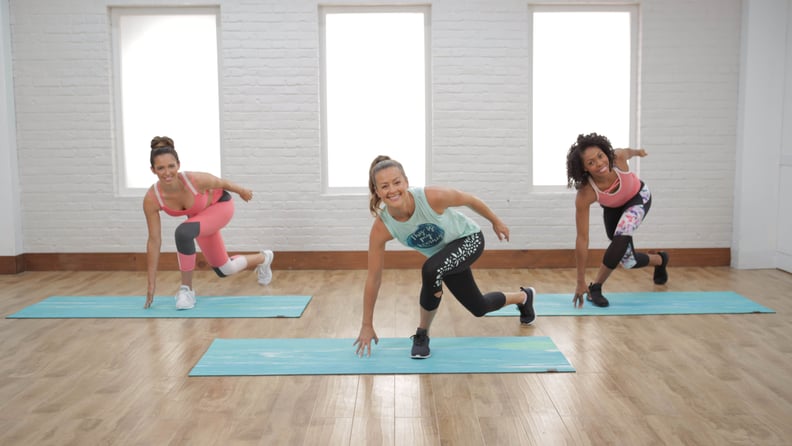 20-Minute Low-Impact Cardio Workout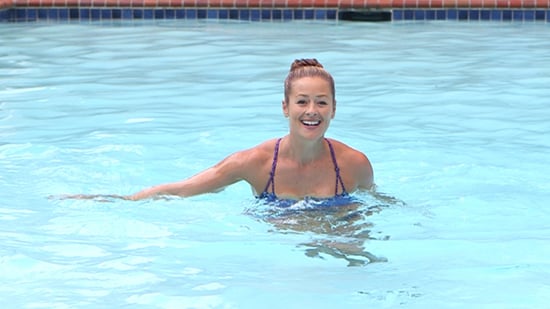 Summertime Pool Workout