7 Menstrual-Cup Cases That Will Come in Handy Between Periods
As POPSUGAR editors, we independently select and write about stuff we love and think you'll like too. If you buy a product we have recommended, we may receive affiliate commission, which in turn supports our work.
Tossing your clean menstrual cup in your handbag — unprotected and completely uncovered — with your keys, gum wrappers, and wallet isn't necessarily the most hygienic option. Still, if your period is expected to arrive at any moment, you probably want it with you. That's where a menstrual cup or menstrual disc carrying case will come in handy. Whether you're storing it away in your medicine cabinet in-between periods or looking for a way to keep it clean in your bag, these tiny cases and pouches are perfectly sized to protect your cup or disc from dirt, grime, and bacteria.
Ahead, seven worth adding to your shopping cart.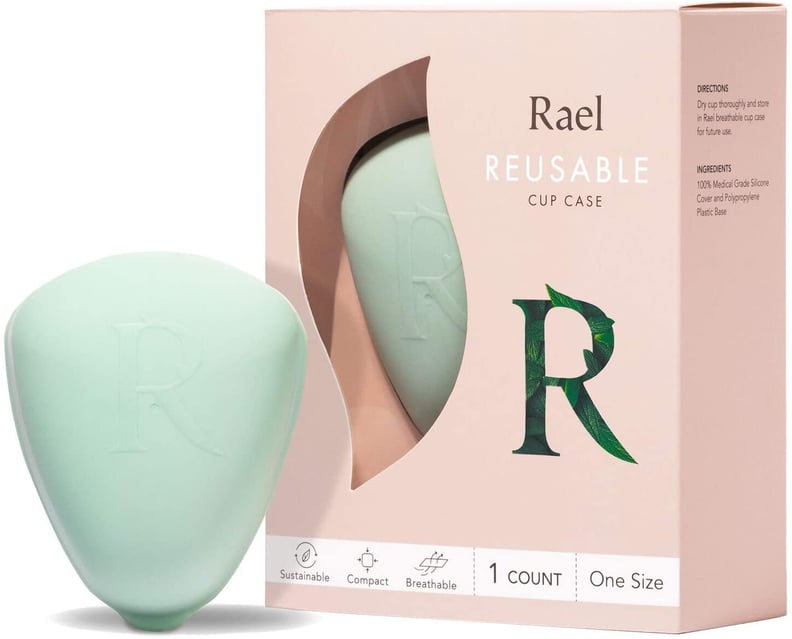 Rael Reusable Cup Case
According to the brand, storing your cup properly in this case can prolong the life of your menstrual cup for up to 12 years! (How many boxes of tampons do you think that is?) The Rael Reusable Cup Case ($20) is water resistant and features tiny holes to create a breathable environment for your cup.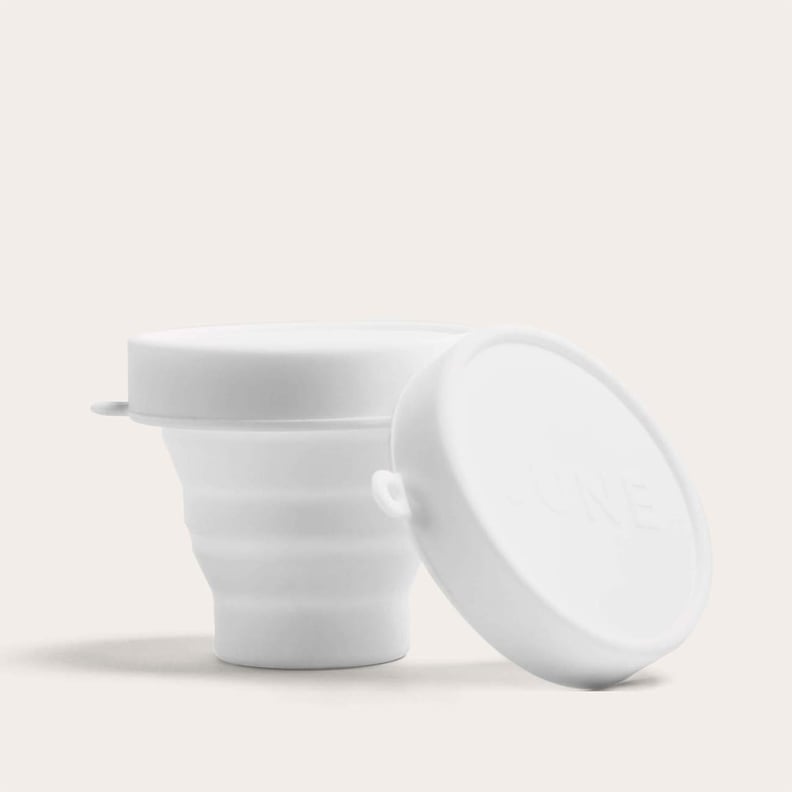 June The Compact Sterilizer
The June The Compact Sterilizer ($9) functions as a collapsible carrying case and a portable sterilizer. To use the compact to clean your cup, all you have to do is pop your cup into the case, pour in boiling water (carefully!) and wait for five minutes.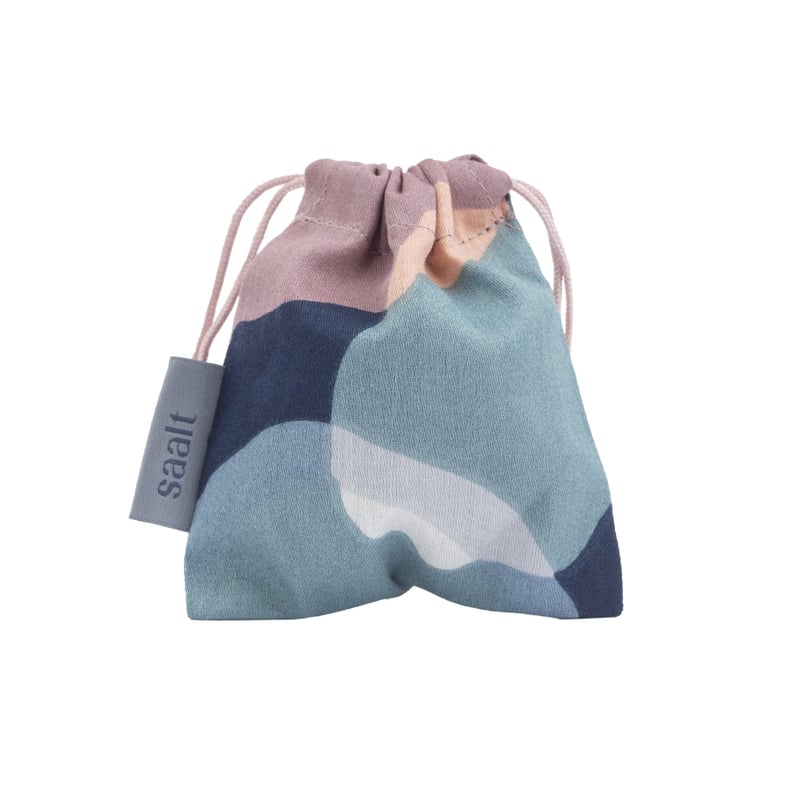 Saalt Cup Bag
After you've finished your period, clean your cup then store it in the Saalt Cup Bag ($5) for safe-keeping. This little breathable drawstring bag is available in eight color options.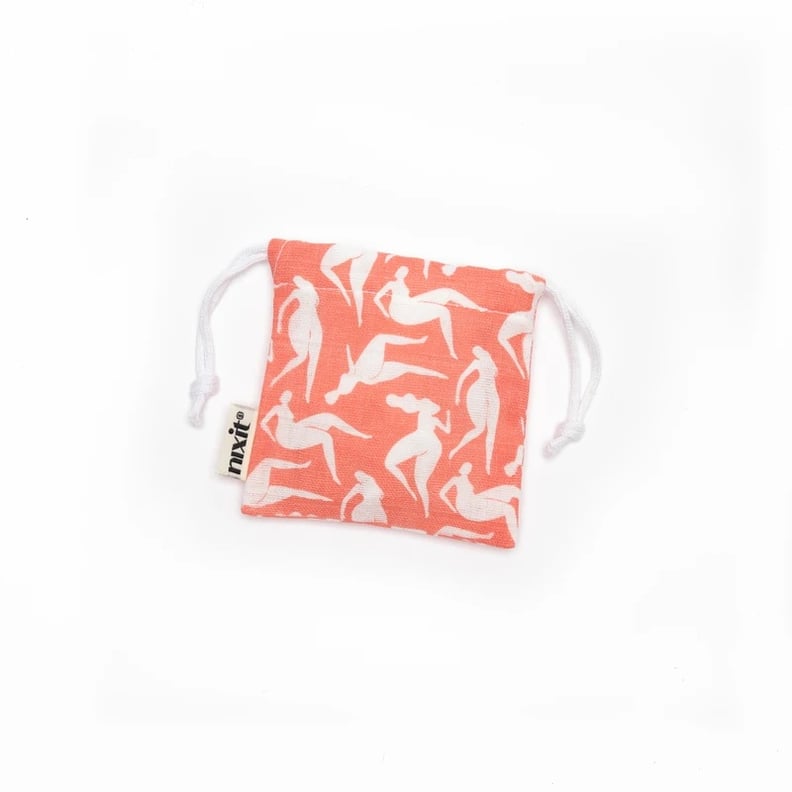 Nixit Carrying Bag
Love your Nixit cup? Keep it in the best condition possible by storing it properly between each period. The Nixit Carrying Bag ($6) is the perfect size for the period care tool.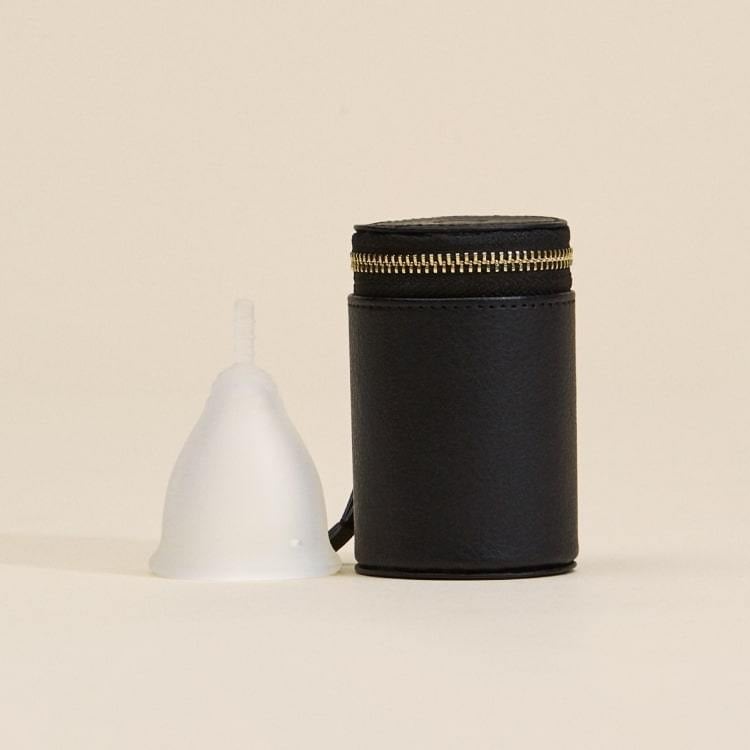 Cora Period Care Storage Cup
When you purchase the Cora Period Care Storage Cup ($35), the brand will donate a year's worth of pads and health education to a girl in Kenya. The brand also makes carrying cases for tampons and pads too.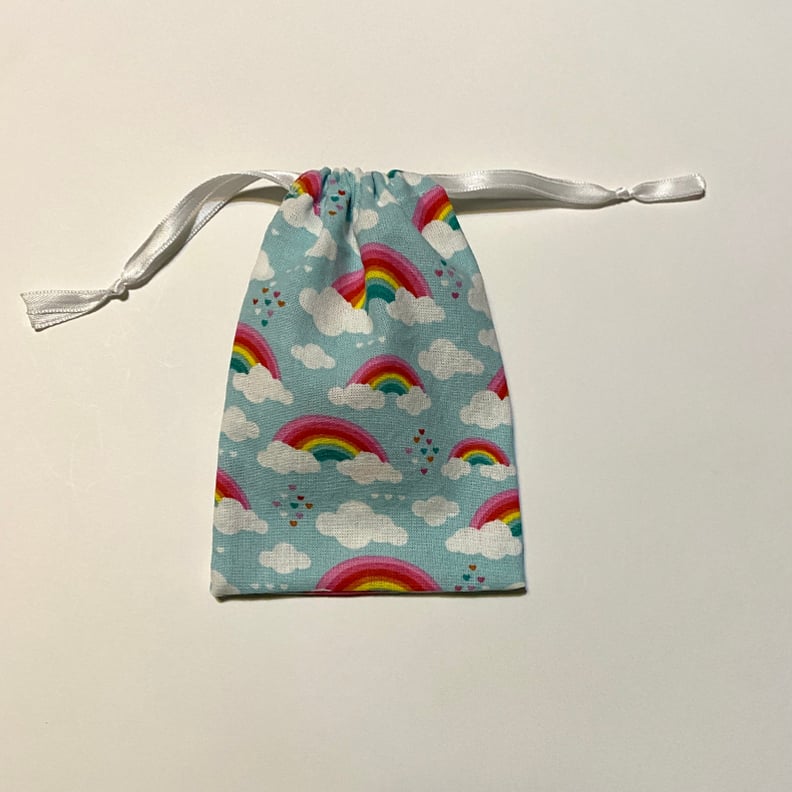 Retro Rainbow Cup Bag
Getting your period isn't always the most pleasant experience but this Retro Rainbow Cup Bag ($4) might just brighten your mood. As the seller explains, the inside of the bag is free of raw seams, so you don't have to worry about fuzz or flyaway strings hanging onto your cup.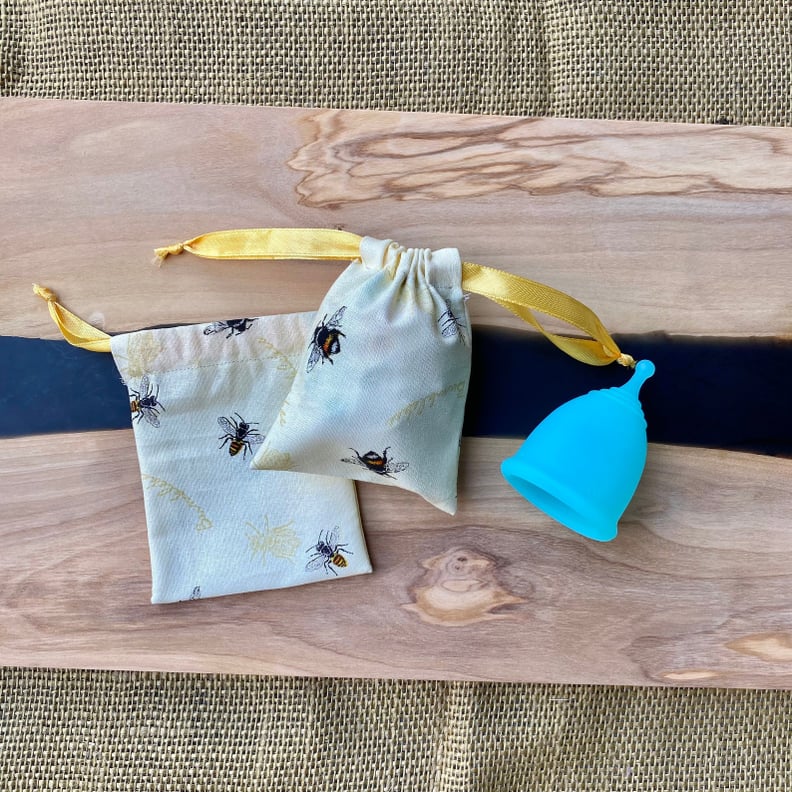 Menstrual Cup Drawstring Storage Bag