Oregon Passes Measures 109, 110 to Change Drug Laws
In Historic Vote, Oregon Legalizes Psilocybin Mushrooms, Decriminalizes Hard Drugs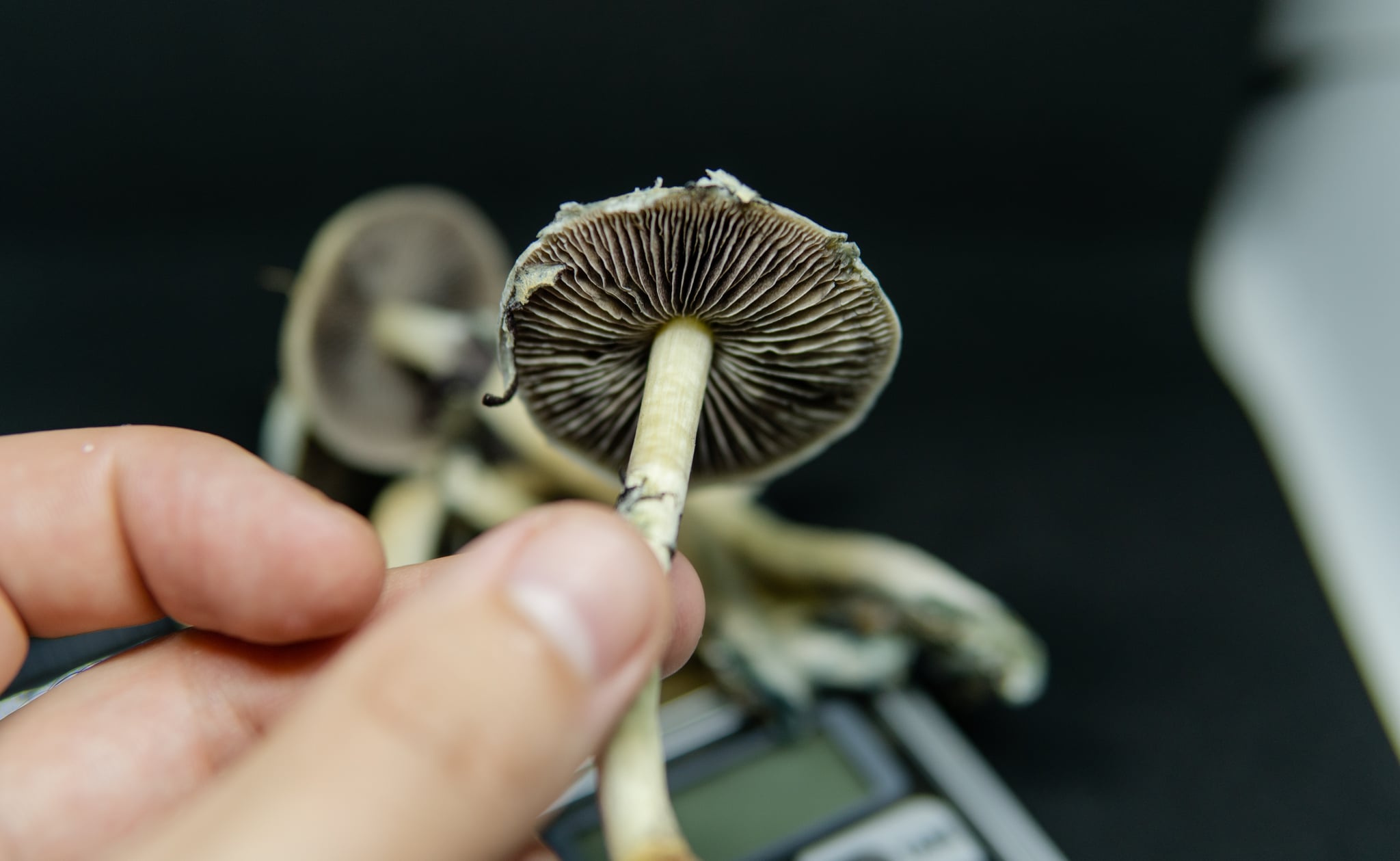 Oregon passed two historic measures yesterday, becoming the first state to legalize the use of psilocybin mushrooms and decriminalize some hard drugs, including heroin and methamphetamine. While the legalization of psilocybin shows a willingness to explore new forms of treatment for depression and anxiety, the decriminalization of some hard drugs represents a step away from the racist and ineffective war on drugs. Both measures were approved by double-digit margins with over two million votes in.
Oregon's Measure 109 Legalizes Psilocybin For Medical Use
Measure 109 allows the legal manufacture and controlled, therapeutic use of psilocybin, the active ingredient in magic mushrooms. Supporters say the drug can treat depression, citing a 2016 study showing improvement in anxiety and depression symptoms even after a single dose, as well as other ongoing research. In support of the measure, a group of 20 doctors and healthcare workers wrote in the voting pamphlet, "We support Measure 109 because it provides a new treatment for many that might break through where others fall short." Military veterans have also shown strong support for the measure.
Notably, the Oregon Psychiatric Physicians Association and the American Psychiatric Association were both in opposition to Measure 109, citing insufficient medical evidence. "We believe that science does not yet indicate that psilocybin is a safe medical treatment for mental health conditions," they wrote.
The Oregon Health Authority will license and regulate the production and possession of psilocybin, which will be administered to clients by licensed facilitators. The state will have two years to develop the program.
Measure 110 Decriminalizes Some Hard Drugs in Oregon
In another landmark passage, Oregon voters approved Measure 110, which officially decriminalizes personal possession of certain drugs, including heroin and methamphetamine. It will "completely change how Oregon's justice system treats those who are found with personal-use amounts of the hard drugs," according to Fox 12 Oregon.
Previously, someone in possession of these drugs would have faced jail time in Oregon. Now, they'll have the option of paying a $100 fine or attending an addiction recovery center. The new centers and drug addiction program will be funded by tax revenue from Oregon's legalized, regulated marijuana industry.
"This is such a big step in moving to a health-based approach instead of criminal punishment," Janie Gullickson, co-chief petitioner of Measure 110, told Fox 12. The measure is seen as a decisive step away from the war on drugs, a hardline Nixon-era policy rooted in racism that led to mass incarceration of people of color. The ACLU has characterized the war on drugs as "the new Jim Crow."
In an interview with Fox 12, Kassandra Frederique, executive director of the Drug Policy Alliance, the group behind the measure, said the passing of Measure 110 is "arguably the biggest blow to the war on drugs to date."