Best Fitness Products | February
Stay Motivated This February With Our Healthy Editor Picks!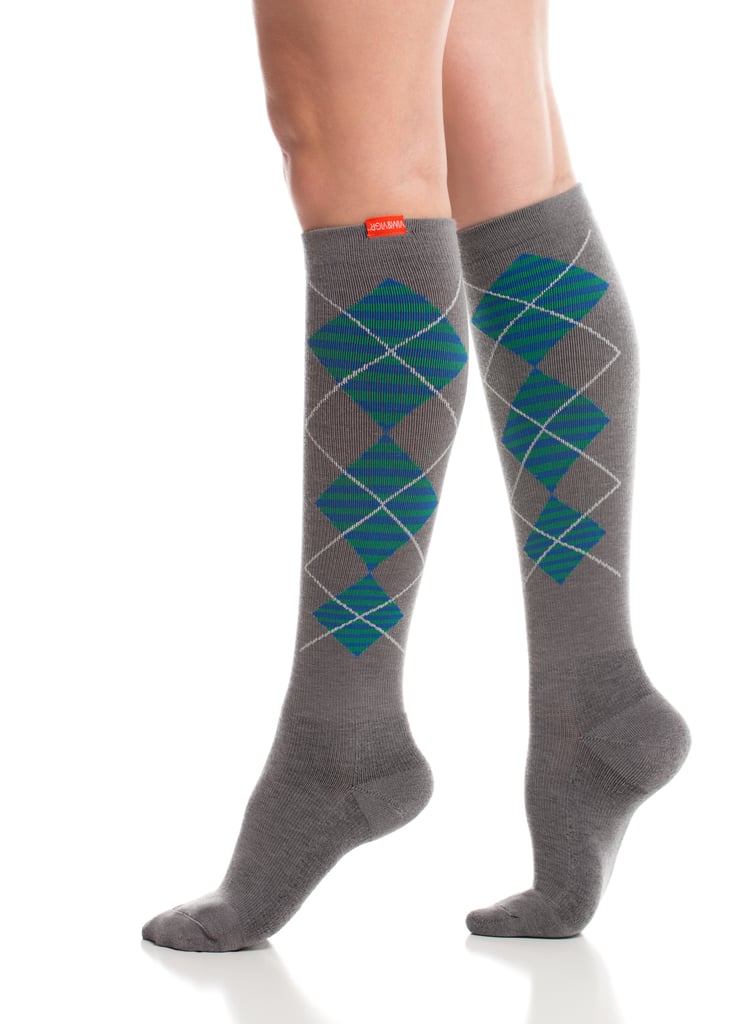 2
Vim and Vigr Compression Socks
After adding plyometrics to my workouts, I found my calves were taking a beating from all the jumping and were sore for days. To speed my recovery, I have started sporting compression socks and cute ones at that! The Artemis collection of argyle socks, from Vim & Vigr ($35), are made of a wool blend so they keep my feet warm while gently supporting the calves and encouraging blood flow. After hard morning workouts or runs, I slip on my socks and wear them for the day to keep a spring in my step.
— Susi May, fitness director