Best Fitness Products | February
Stay Motivated This February With Our Healthy Editor Picks!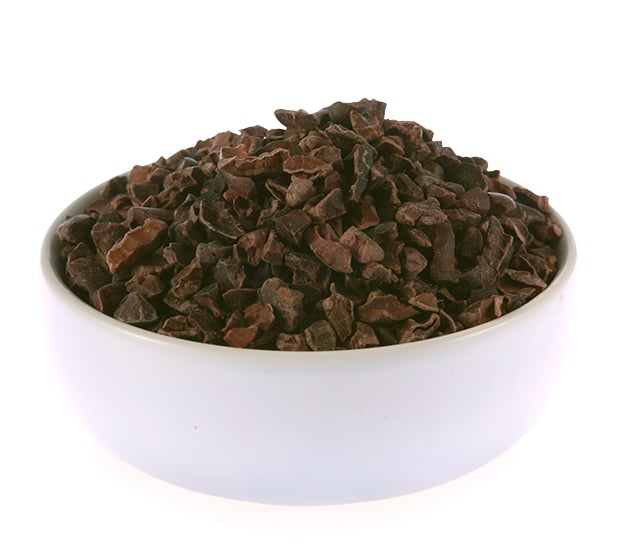 In the month that celebrates love and romance, skip the chocolate and go straight to the source with cacao nibs; these crunchy bits are essentially unprocessed chocolate chips. Rich in antioxidants and full of flavor, cacao nibs are not sweet, since no sugar is added after the roasting process so they are slightly bitter. If you're a fan of dark chocolate, sprinkle this tasty bits on your oatmeal in the morning, add to yogurt for a flavorful treat, or toss into your greens. Cocao nibs add crunch and flavor to a simple salad of butter lettuce, mandarin orange slices, and goat cheese. My go-to brand is Navitas Naturals ($5 for 4 ounces), which you can find at Whole Foods or specialty baking stores.
— Susi May, fitness director