How to Like Green Juice
7 Days, 7 Juices: Take the Challenge and Go From Sweet to Serious!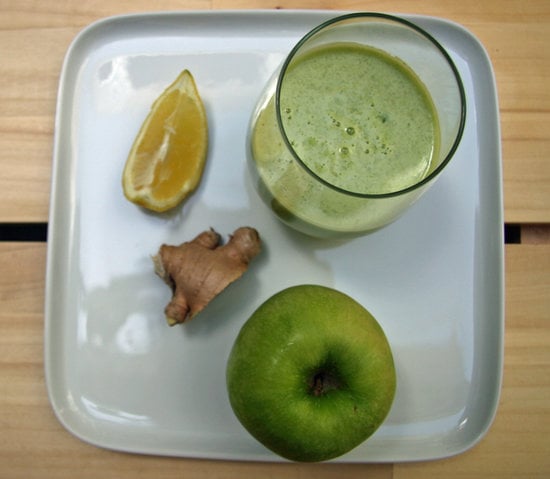 1
Apple Lemon Ginger Juice
Kick off the challenge with a detoxifying juice from Ritual Wellness with just the right amount of spice to get you going! With only three ingredients that support your immune system and aid in digestion, it's the perfect starter recipe for your week.
Photo: Michele Foley