What Is Bonking?
Say Buh-Bye to "Bonks": Never Hit a Workout Wall Again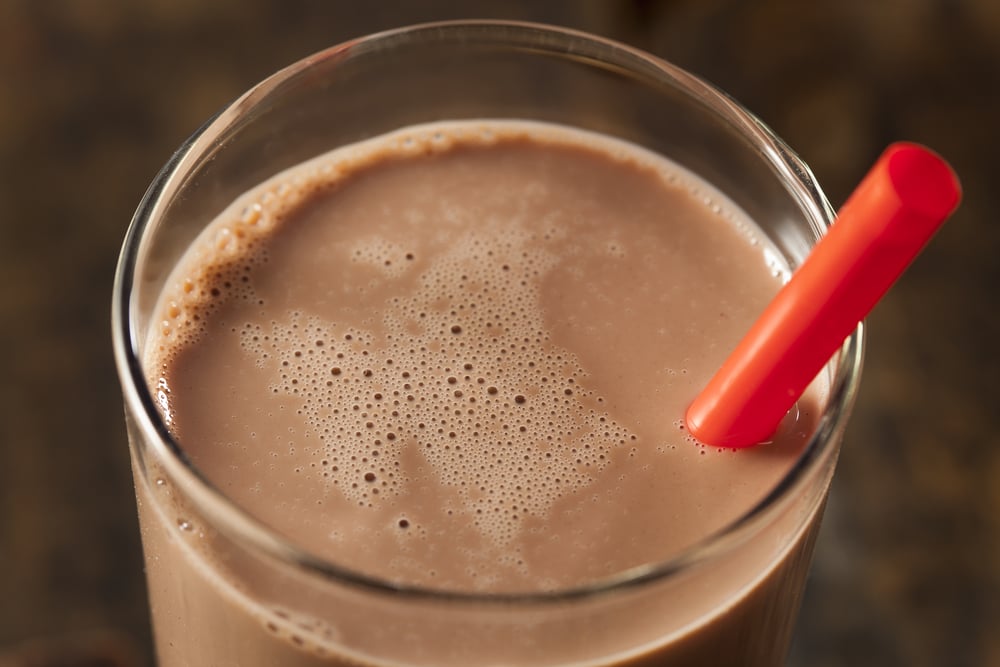 3
Post-Workout: Replenish With Protein and Carbs
To prevent future bonking breakouts, adequately refueling and replenishing your muscles after a workout puts your body in the healthiest position to safely recover and do it all again! Within 30 minutes of intense exercise, it's important to eat a blend of protein and carbs for maximum muscle-glycogen replenishment. Chocolate milk or this banana almond coconut smoothie are both ideal recovery drinks, since they both provide you with the recommended 4:1 ratio of carbs to protein to repair and strengthen muscles.