The 2022 Runner's Starter Pack: What You'll Need to Begin Your Journey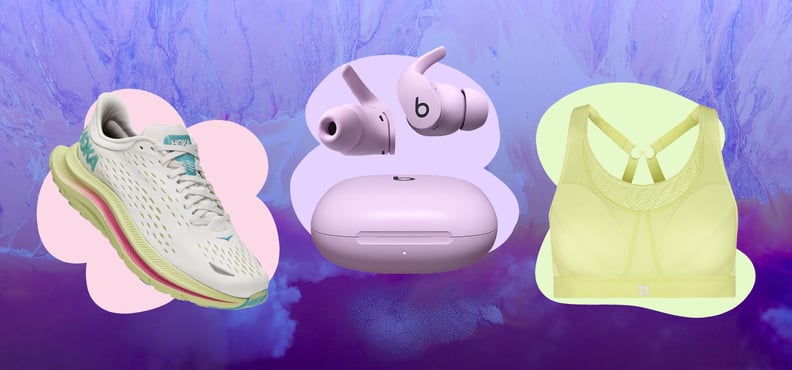 As POPSUGAR editors, we independently select and write about stuff we love and think you'll like too. If you buy a product we have recommended, we may receive affiliate commission, which in turn supports our work.
I started running in 2017 as an inexpensive way to improve my physical and mental health. Five years later, I've learned a lot about myself. I've gained new appreciation for my body and what it can do, developed impressive willpower, and feel so much stronger — in every sense of the word. But while I now run up to 20 miles a week, I haven't forgotten what it feels like to be a complete novice.
Before my first-ever run, I was uncertain and a bit timid. I didn't do any research beforehand, and I didn't purchase any special gear. In short, I was unprepared — I didn't even know what a run app was. It would have been so helpful to have a master list of running essentials laid out for me from the beginning. So, just by reading this article, you're already a step ahead.
Here's the key: you don't need a lot of gear to be a runner, but you do need the right gear. From the proper shoes to reliable earbuds, these are my must haves for every run.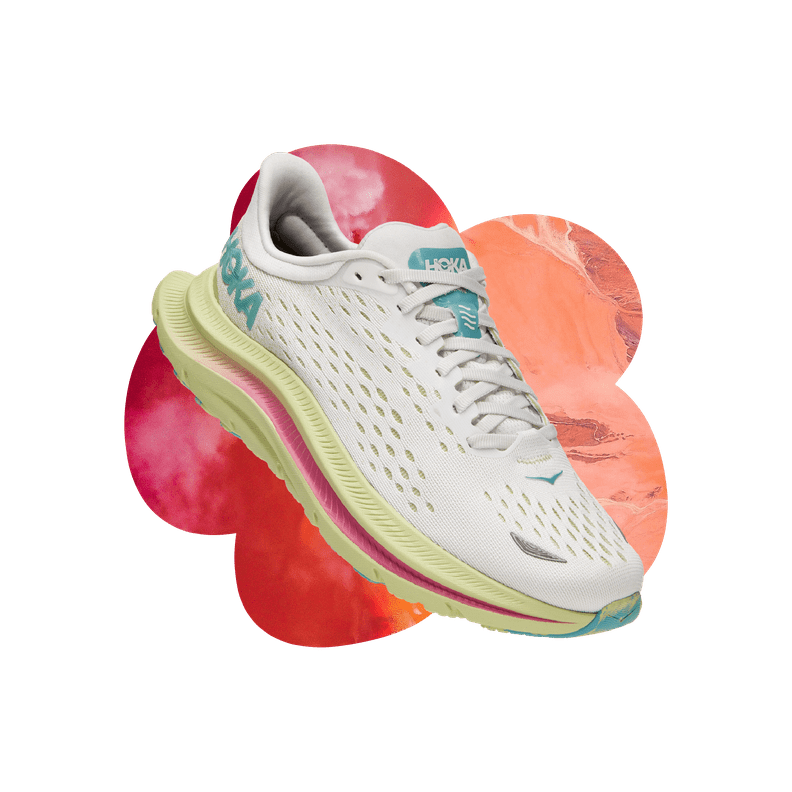 HOKA Kawana Shoes
HOKA shoes are beloved by the running community — and for good reason. They're known for their unmatched comfort and cushion, and the Kawana shoes ($160) in particular are extremely versatile. They're designed to be a run-first shoe, but they're also perfect for a HIIT class, a strength session, or even just a walk around the block. They'll easily take you from your warmup to your workout, and then out to brunch afterwards. Bonus: I love that they look just as stylish with jeans or joggers as they do with running shorts or tights.
Supportive Bra
A comfortable sports bra that's supportive enough for a run can be hard to find. I always look for high-impact options that specifically state they're meant for running. This one ($68) meets those requirements and then some with its adjustable straps and compression technology.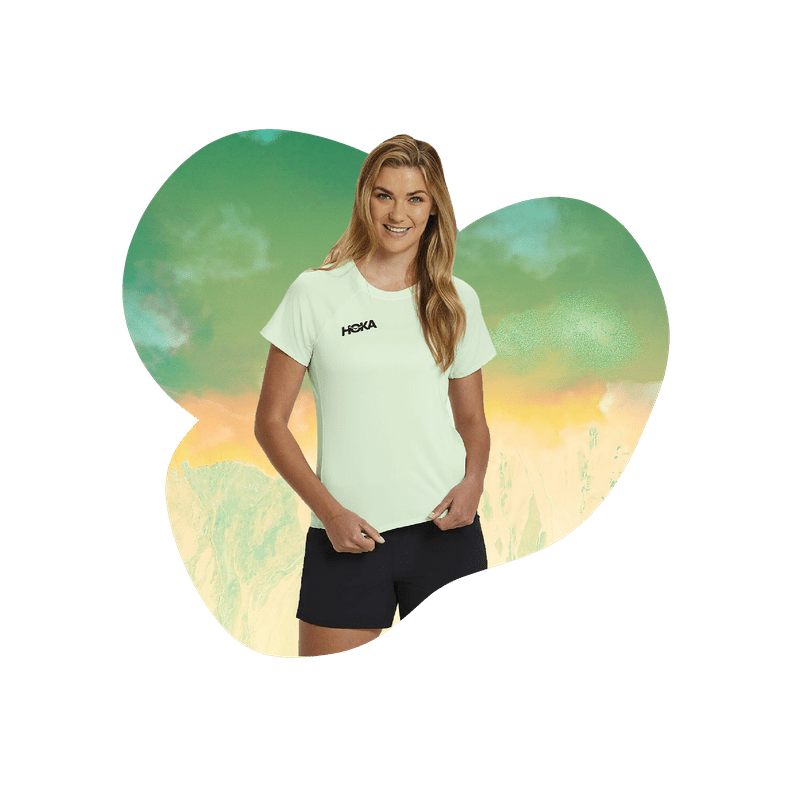 Performance Short-Sleeve Top
A plain old T-shirt won't cut it during a run. You'll need a lightweight, breathable tee that's designed to comfortably move with you while keeping you dry. Not only does this HOKA version ($52) do all of the above, it also offers 50+ UPF protection and is made from recycled materials.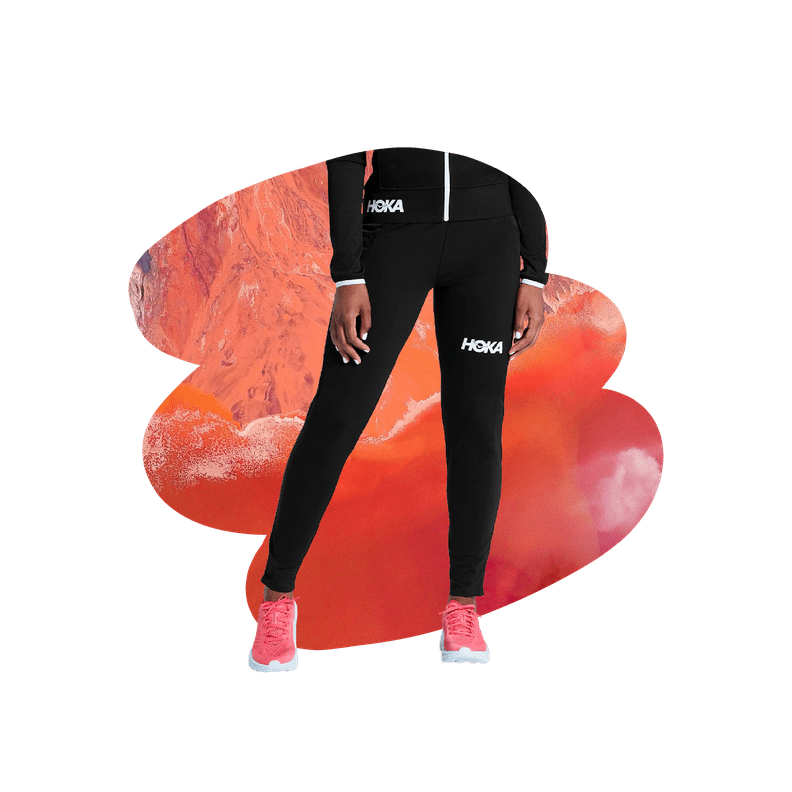 Run Tights
While I prefer shorts in the summer, I get the most year-round use out of my leggings. Run tights, like this pair from HOKA ($88), are typically more durable than regular leggings, and they come equipped with secure pockets for stashing your keys and cards. During peak winter, I upgrade to fleece-lined tights for extra warmth.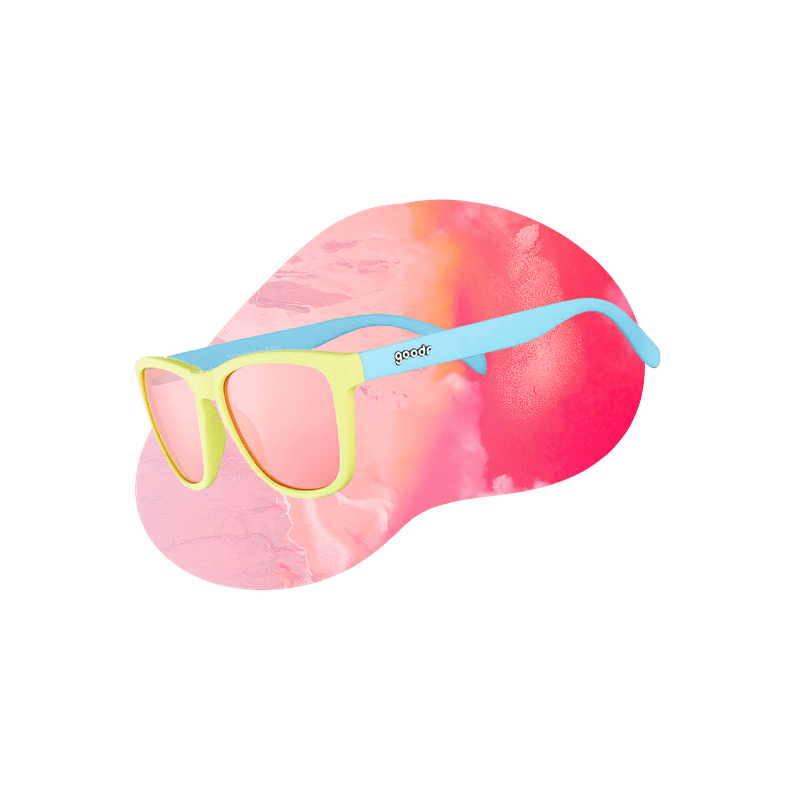 Sport Sunglasses
For outdoor runs, sunglasses aren't essential, but they're definitely nice to have. Nothing ruins a run quite like the glaring sun in your eyes. These shades ($25) were created for running and are designed to stay put while in constant motion (aka no slip, no bounce).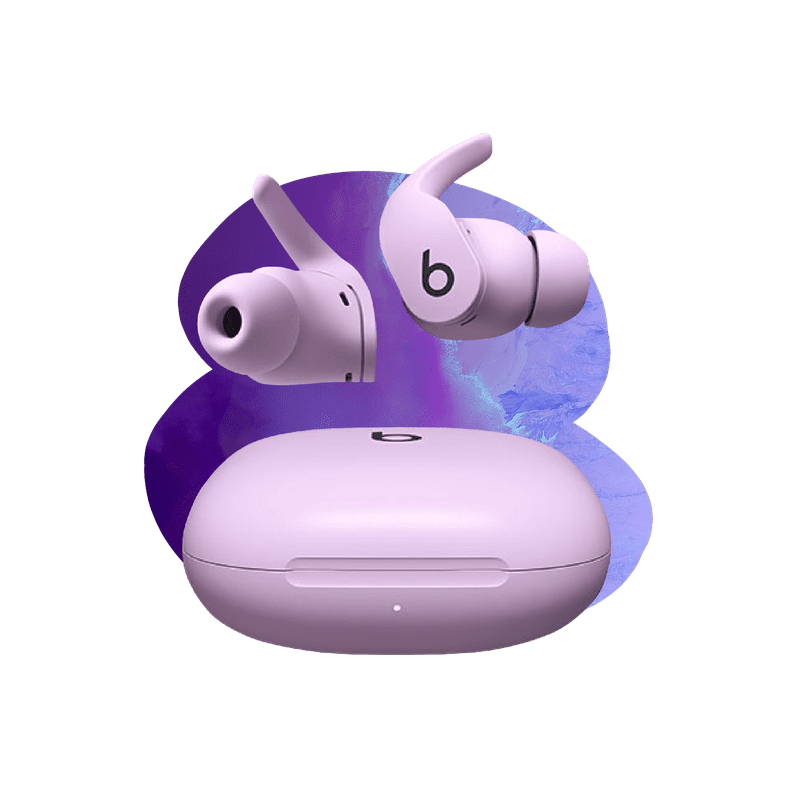 Wireless Earbuds
Listening to something while I run is an absolute must. For me, distracting my brain from what my body is doing makes the time pass faster. I prefer to listen to podcasts as my form of escape, but no matter what you're listening to, you'll need reliable earbuds. Since wires get in the way, I've found that Bluetooth options are the way to go. These guys ($200) lock in place and even have a transparency mode that allows you to safely listen to your device while still hearing what's happening around you.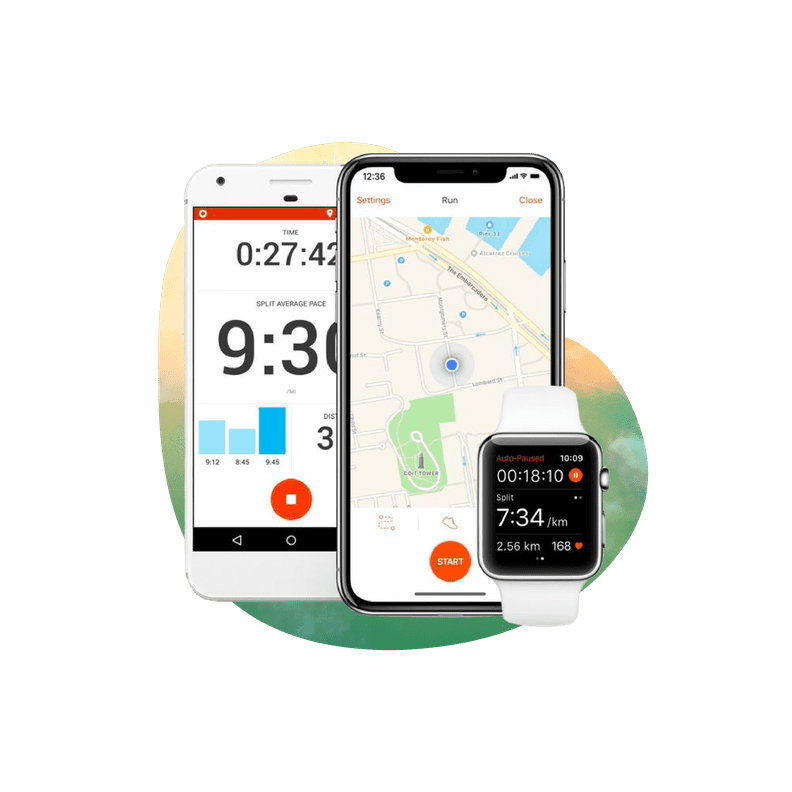 Running App
When I first started running, I literally just used the timer on my phone to gauge my runs. I wasn't keeping track of my mileage for the longest time, and I wasn't even sure how to start. Now, my run app is my best friend. It's how I set goals, track my progress, and lay out my runs day by day.
The Strava GPS and Cycling App allows you to follow your friends and even set up group challenges, like fastest 5K or longest monthly mileage. It also has typical features such as tracking your running speed, distance, analytics, and weekly miles. There's even Strava Beacon, an extra safety feature that allows loved ones to track your live location on a run.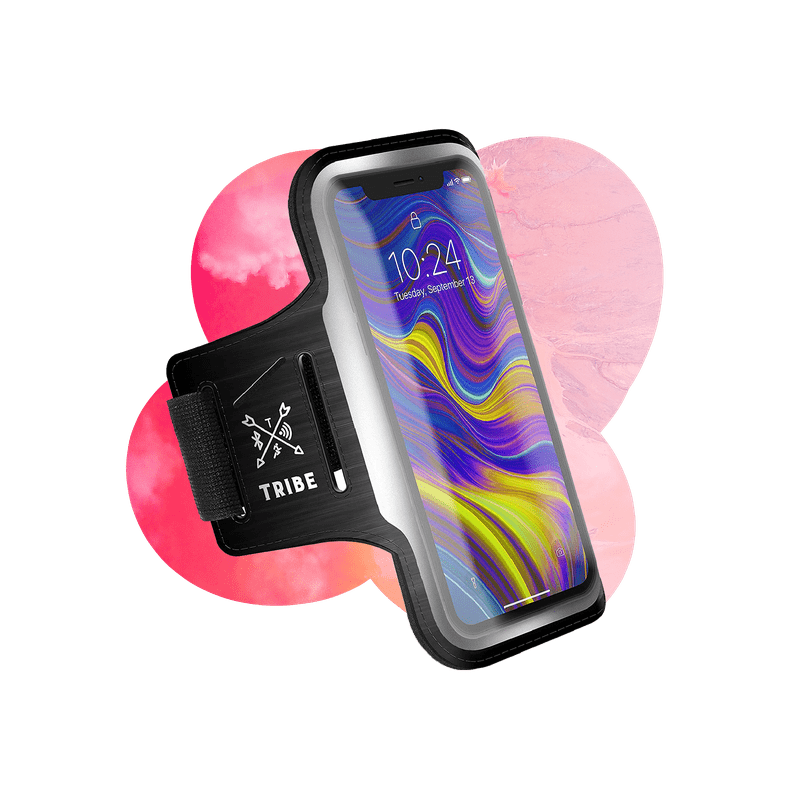 Phone-Holder Armband
Using an armband for your phone is definitely a personal preference. Some people ditch their phones entirely on a run and simply use their smartwatch. Others prefer to hold their phone or stash it in their pocket. I may be in the minority, but I actually hold my phone in my hands as I run because I like to glance at the time, check my progress, and so on.
If you don't have a smartwatch, consider running with an armband. It's definitely worth trying — especially if you're worried about dropping your phone. This one ($13) comes highly rated and is said to be durable, comfortable, and easy to use.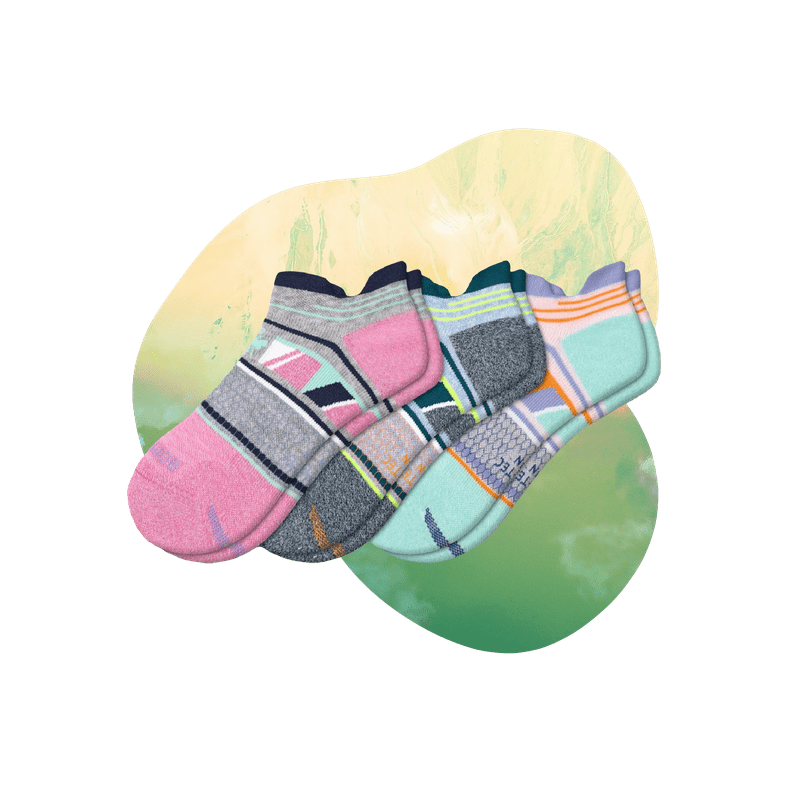 Athletic Socks
At first, I didn't think twice about my socks — I ran in the same socks I'd worn to work that day. Turns out there's a reason performance socks exist. Socks like these ($50) offer way more support, comfort, and cushion (no more blisters!). Plus, they're extra breathable and moisture wicking. Trust me, you'll notice the difference.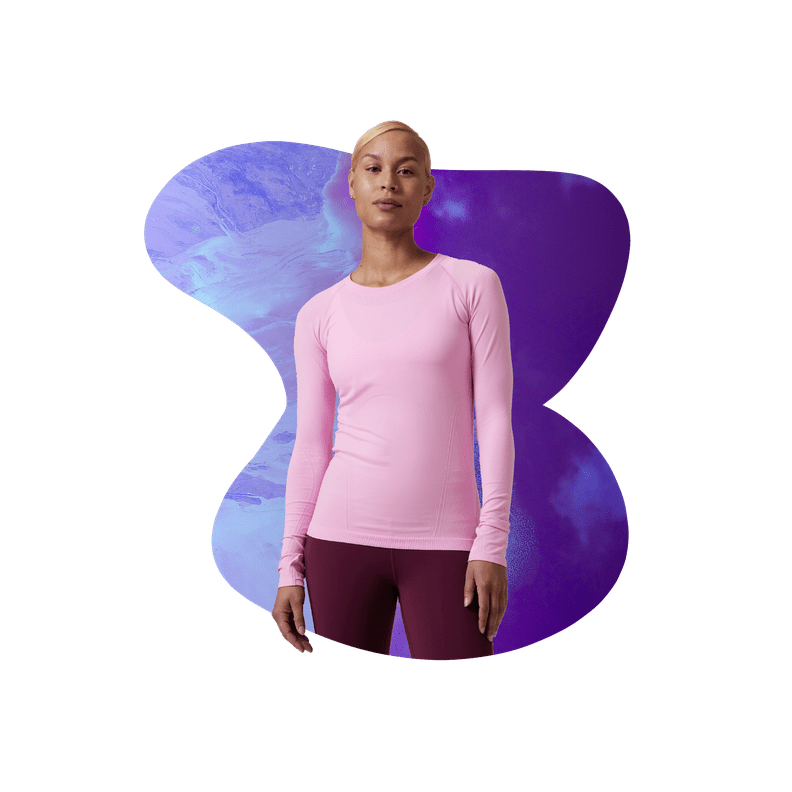 Performance Long-Sleeve Top
If you're an outdoor runner like me, you'll need short- and long-sleeve tops ($69). Once the weather turns cold, you'll be thankful for the extra length.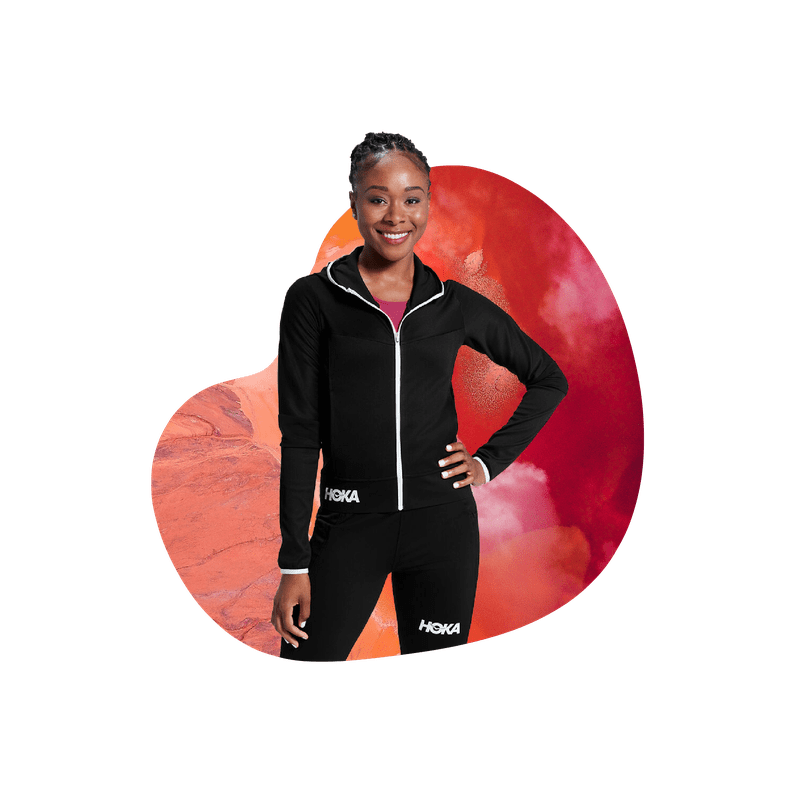 Warm Outer Layer
On a similar note, there are days (or months!) when you'll rely on having an extra layer of warmth. This zip-up ($118) will fight the chill and keep you toasty without overheating.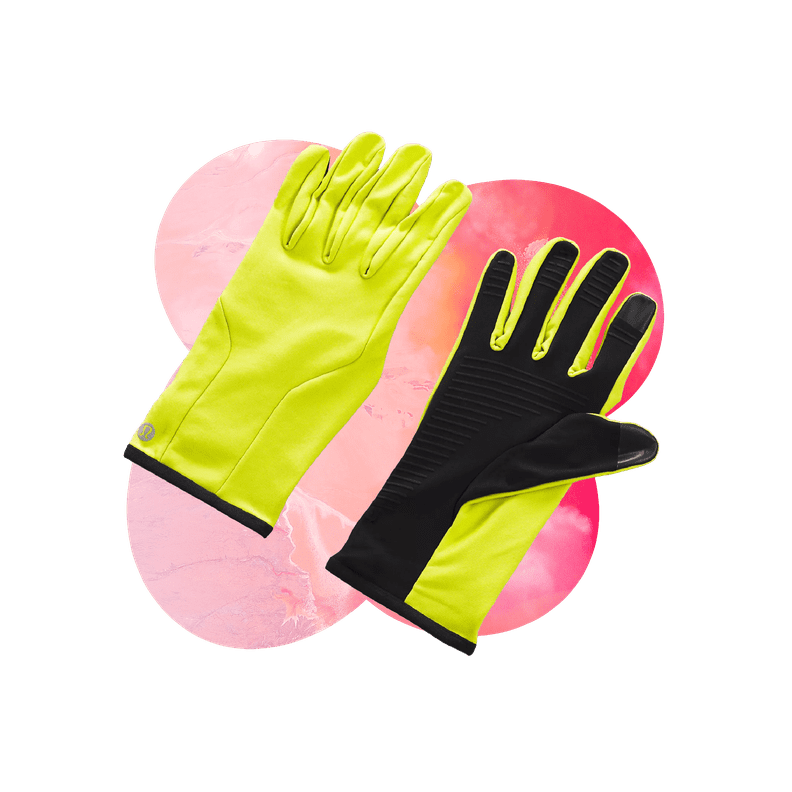 Speed Gloves
Running gloves are another cold-weather staple. Don't underestimate how paralyzingly cold your fingers can get in subfreezing temperatures. This pair ($42) is water repellent and has a brushed interior for warmth. It's also tech friendly, which makes checking your progress mid run a cinch.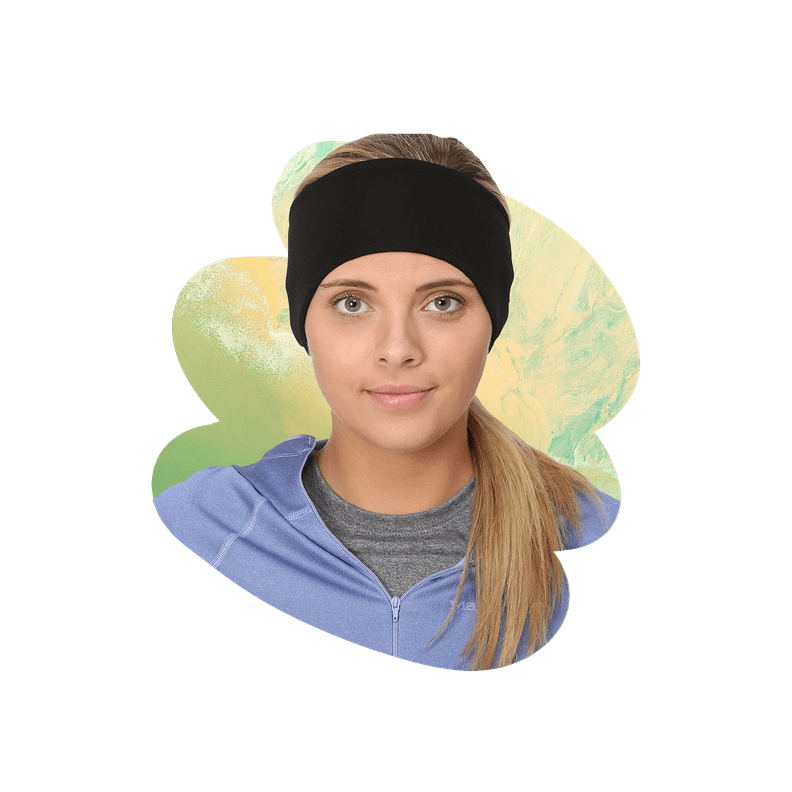 Protective Earband
You'll definitely want your ears protected from the cold and wind when you're on a winter run. This earband ($18) will do the trick, and it even has a hole in the back for your ponytail. I wear mine as soon as the temperature outside dips below 50 degrees.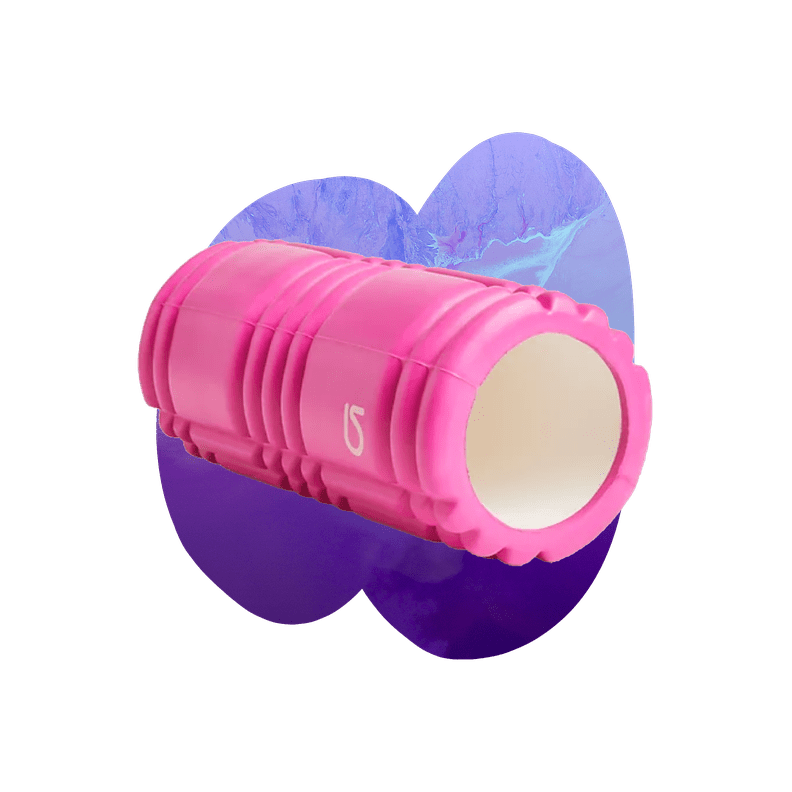 Foam Roller
While a foam roller obviously isn't used during a run, you'll definitely take advantage of it after. Use this guy ($45) to apply pressure on tight muscles, tendons, and ligaments. It'll improve your blood flow and allow you to recover faster.