Sheryl Lee Ralph Gave Lisa Ann Walter Self-Love Advice
Sheryl Lee Ralph Taught Lisa Ann Walter Not to Trash Talk Her Body: "You Are Beautiful"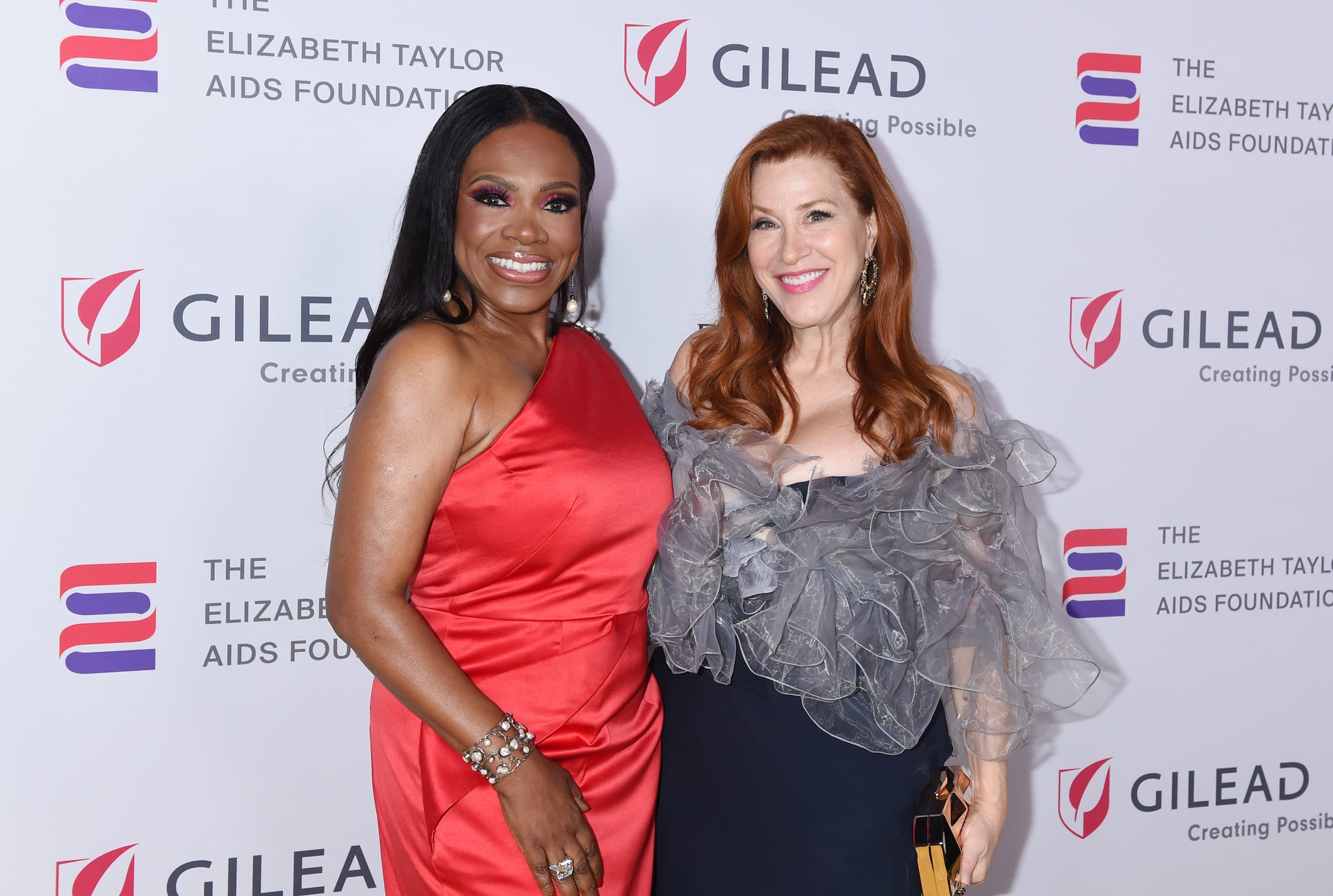 Friends don't let friends talk badly about themselves — a fact Sheryl Lee Ralph reminded Lisa Ann Walter while filming "Abbott Elementary." At the NAACP Image Awards on Feb. 25, Walter recalled how her costar doled out advice that helped her develop a more positive attitude towards her body. "Sheryl was the one who said to me, 'You talk too much trash about yourself — I know you think it's funny. You're gonna stop that,'" Walter told The Wrap during a red carpet interview.
Ralph also told her friend, "You are beautiful. Your body is beautiful. I don't want to hear negative," leading Walter to nix the self-deprecation after years of trying to adhere to strict beauty standards. "In the 1980s, white women weren't supposed to have a [butt], you weren't supposed to have curves. You were supposed to look like a Charlie's Angel, and not one day in my life have I ever looked like that," she said.
"It has given me a lot of pain, a lot of stress and tears, and it's a disease."
Walter remembered how she lost "a bunch of weight" when she was 13 years old in an effort to achieve smaller measurements. "I spent an entire life trying to lose 10 pounds that God gave me to have a beautiful, womanly figure," she said. In the end, it wasn't worth it. "It has given me a lot of pain, a lot of stress and tears, and it's a disease. We need to stop with this crap."
While the two are a dynamic duo on "Abbott Elementary," Ralph and Walter also have a sweet offscreen friendship, with Walter previously showing off her impressive impression of Ralph on "The Jennifer Hudson Show." It makes sense that Ralph was the person whose own self-love finally helped Walter come to such a liberating realization. "Sheryl is so centered and living in her beauty and her glory and all the things that are wonderful about herself," Walter said. "Anybody that spends any time standing next to that picks up some of it."