Tip Top Poultry Recalls Ready-to-Eat Chicken Products
Major Retailers Have Pulled Chicken Wraps, Salads, and More Due to Listeria Concerns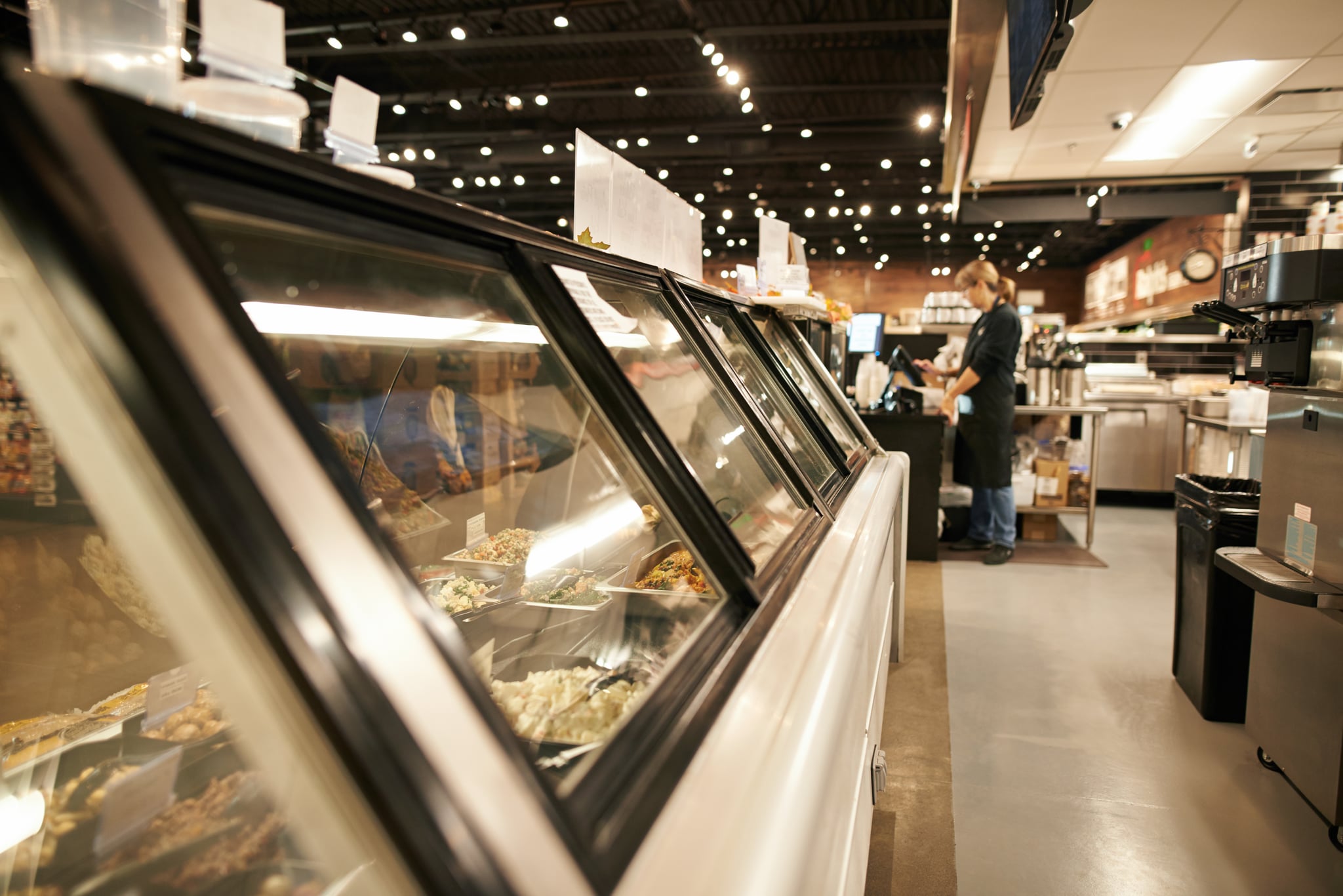 If you keep your kitchen stocked with precooked chicken, you may want to check the labels. Tip Top Poultry has expanded an earlier recall of frozen, cooked, ready-to-eat chicken to include products made with the brand's poultry (think: chicken salads, wraps, and dips), some of which may have been packaged and sold at deli counters in grocery stores. Why? The chicken could be contaminated with listeria, which can lead to infection and cause stomach upset, fever, and muscle aches, among other symptoms. So far, no illnesses have been reported.
The recall notice lists a number of popular retailers, including Trader Joe's, Aldi, Costco, and Kroger. You can find the complete list on the USDA site, along with the labels of foods that may have been affected.
In a statement, Tip Top Poultry explained that the possible contamination was linked to a specific factory in Georgia. "Only products from this single line at our ready-to-eat cooking facility in Rockmart, Georgia are affected," the statement read. The recall includes chicken that was produced between Jan. 21 and Sept. 24, 2019. Because the contamination was limited to one facility, the products haven't been shipped nationwide. Even if you've purchased products from one of the retailers on the USDA's list, you should be safe as long as your state isn't also among those listed.
What should you do if you find that you have a recalled product? Simple: either throw it away or return it. The USDA urged retailers to dispose of any and all products included in the recall. At this point, they should be off shelves, but if you want to play it safe, you could avoid buying those specific products for a while or check the product numbers before purchase; anything included in the initial recall would have the designation "Est. P-17453" inside the USDA mark of inspection.