As a sober person, I become more concerned about maintaining my sobriety around this time of year. Staying sober can become increasingly difficult during the holiday season. Holiday parties, family gatherings, and after-work happy hours — even virtual ones — can be sources of stress because of the focus on drinking. It's important to create a solid plan to avoid relapse during the holidays. From having a sober friend you can call anytime to setting aside time for yourself, there are plenty of ways to better manage triggers and maintain your sobriety this time of year. Try these tips.
01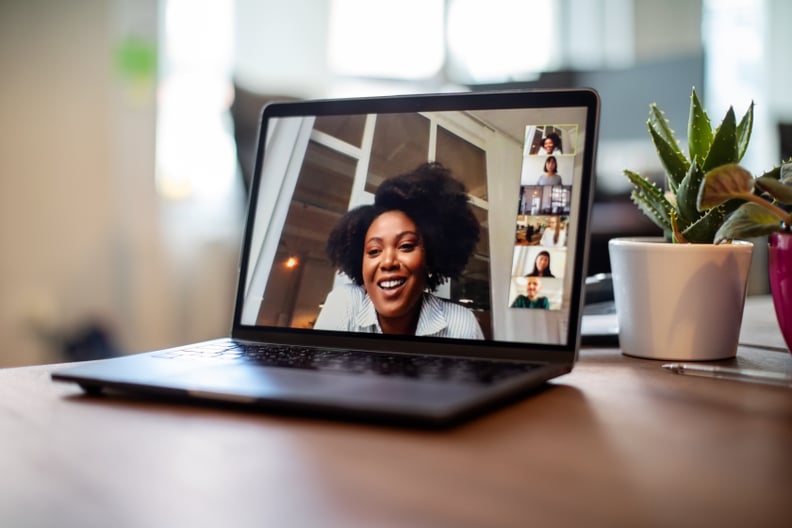 Have a Plan
Create a solid plan prior to entering situations where there will be alcohol. No matter what stage of recovery you're in, it's important to plan ahead so that you feel confident in resisting a drink. If you have a sponsor, make sure to communicate honestly with them about how you're feeling before attending gatherings where alcohol will be at the center. Have an escape plan for when you're feeling triggered. Let family and friends know ahead of time that you are in recovery, and that you may have to leave early to join a meeting.
02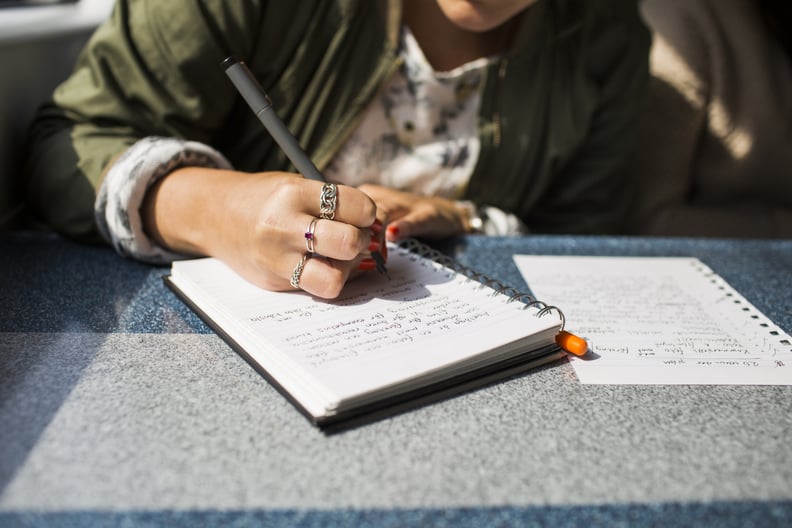 Avoid Known Risks
Avoiding triggers is the best way to maintain your sobriety. Make a list of people, places, and things that cause you to want to drink. Avoid these triggers as much as possible, especially while attending holiday parties and gatherings where alcohol is being served. If you have relatives that make you want to drink, limit your time around them.
Remember that you also don't have to attend every event you're invited to. Be mindful of where (and with whom) you choose to spend New Year's Eve. New Year's Eve is a drinking holiday, and most gatherings will have Champagne. Do what's best for your recovery, even if that means declining an invite.
03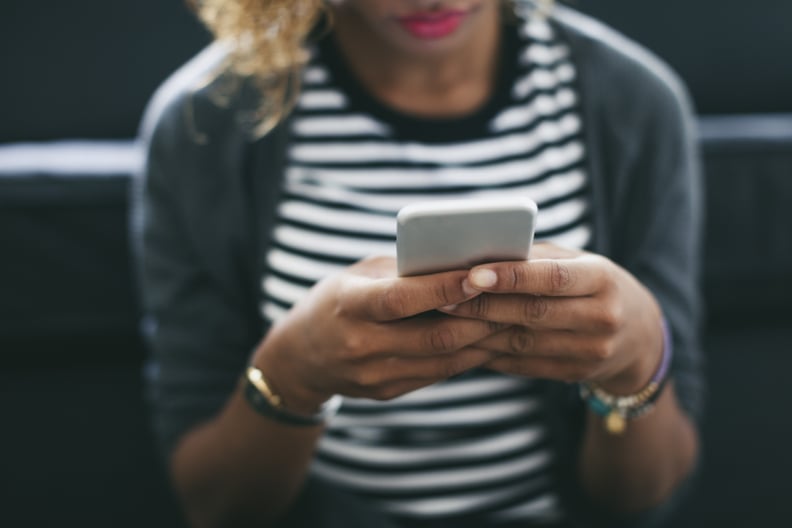 Have a Sober Friend on Call
Make sure there's a sober buddy you can call anytime. When you start to feel overwhelmed, give your friend a call and have them remind you why you are sober. Having additional support beyond meetings is essential to staying sober during the holidays. There will be times you can't make it to a meeting, but you can always text a sober friend.
04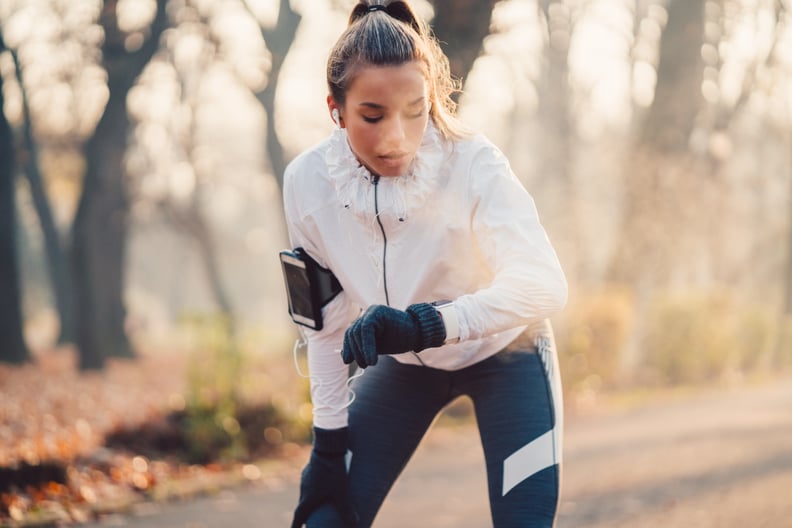 Stay Active
If you're sitting around, you're more prone to drink. Exercise is a great distraction from cravings. Create a workout routine that consists of getting in at least 30 minutes of activity per day. You might find a friend to accompany you on daily walks or runs. Between work and meetings, busy yourself with projects and errands to keep your mind off drinking. You'll find that the more active you are, the less you will want to drink.
05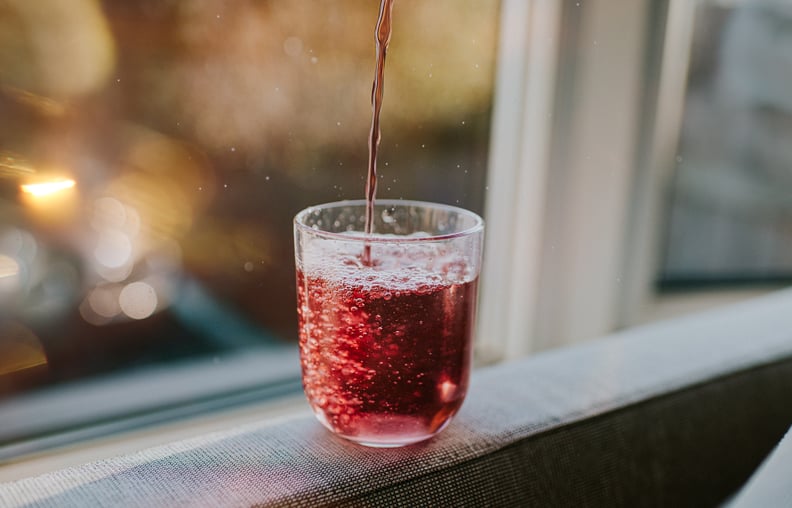 Bring Your Own Drinks
Do not drink anything that's being served at a party to avoid accidentally drinking alcohol. Instead, bring your own seltzers or sodas so that you have a beverage ready when you're offered alcohol, and make sure to keep an eye on them. You can also get creative with your nonalcoholic drinks and make festive mocktails for the entire family to enjoy.
06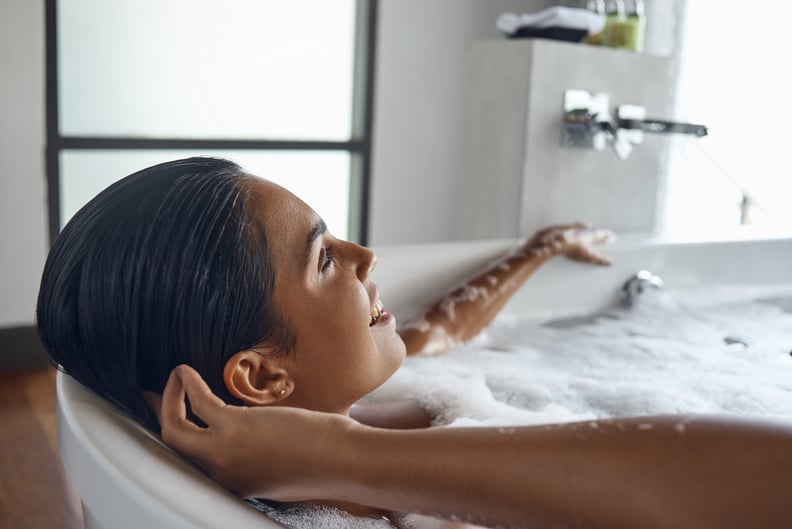 Practice Self-Care
Celebrate the holidays by taking time for yourself. Self-care comes in many forms, and can be as simple as taking a hot bath. Find something you'll look forward to at the end of the day — like a DIY bath bomb or face mask — and have it prepped before attending events with alcohol. When you're feeling triggered to drink, step out early and end your day with a self-care ritual and a mocktail.