While the holidays can bring a lot of cheer, they can also come with pain. You may be grieving a loved one, seeing a family member who's hurt you in the past, or struggling to handle the changes to your routine. For many people, the holidays can also be hard for another reason: they're working to recover from an eating disorder, all while being surrounded by food and loved ones who may subscribe to diet culture. This can create a stressful and triggering environment that may seem too overwhelming to handle.
If you're recovering from or currently struggling with an eating disorder and you're worried about the holiday season, you're not alone, but with some planning, you can get through this. Keep reading for some tips from Allie Weiser, PsyD, a licensed clinical psychologist and the education and resources manager at The Alliance For Eating Disorders Awareness.
01
Be Proactive
Having a plan for how to deal with the stress of the holidays is the most important thing you can do. "Before the holiday season starts, talk with your therapist, dietitian, or a trusted loved one to create a plan and prepare for potential stressors that could come up," Dr. Weiser told POPSUGAR. If you're attending a gathering, find out what food will be served and who's coming. Then come up with a plan for how you'll cope with food anxiety and other holiday stressors (like toxic relationships or changes to your routine), without returning to disordered behaviors. Write down a list of people you can turn to when you're struggling.
02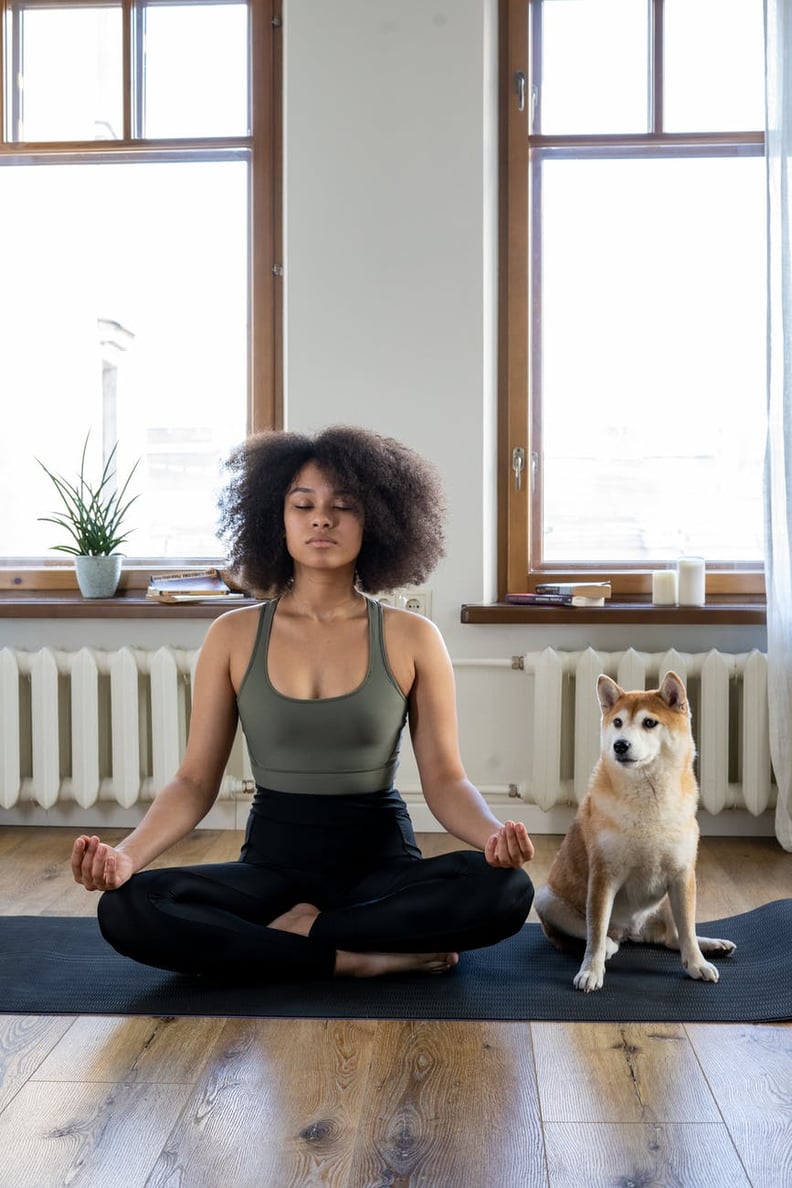 Gather the Tools You'll Need to Cope
There are plenty of healthy ways to cope with stress, but remembering them can be hard when you're feeling overwhelmed. Dr. Weiser encourages her clients to make a list of tools they can use to feel more centered. "This can include deep breathing, relaxation techniques, listening to music, or spending time with your pet," she said. "Some clients even like to make a 'coping toolbox' filled with different self-soothing items, such as candles, silly putty, essential oils, positive self-statements, a journal, favorite pictures, and other grounding items."
03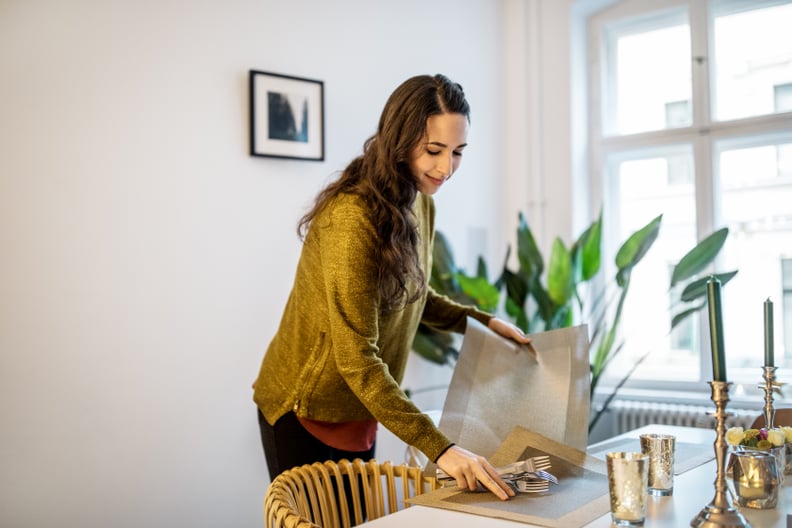 Keep a Consistent Eating Schedule
The holidays will inevitably bring some changes to your routine, but you should work to create some sense of normalcy when it comes to food. "It's important to maintain consistency and a normal eating schedule, even if mealtimes are earlier or later than normal," Dr. Weiser said. For example, if you eat an earlier lunch, you may be hungry for an earlier dinner, and that's OK! Listen to your body and practice intuitive eating as best you can.
04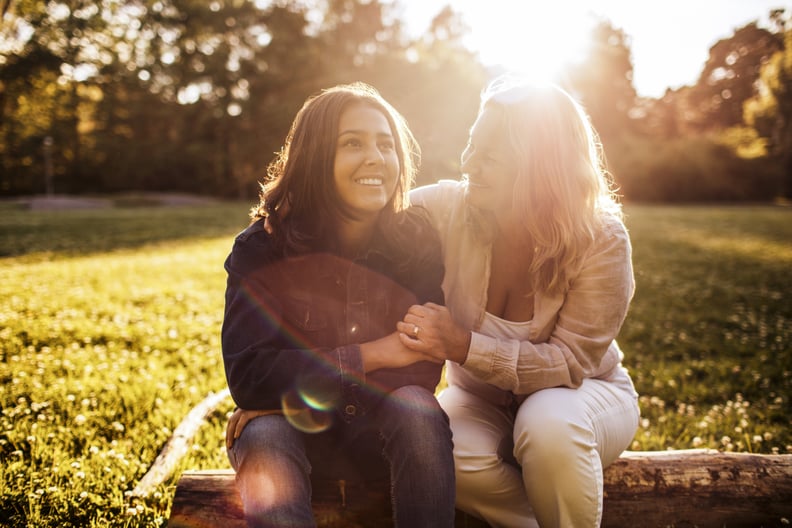 Don't Be Afraid to Set Some Boundaries
It's not uncommon to hear talk about diets and weight gain during the holidays, so practice setting boundaries ahead of time with a therapist, if possible. For example, "if a conversation is making you feel uncomfortable, you can ask to change the subject, remove yourself from the conversation, or let the person know how you are feeling," Dr. Weiser said.
Another good boundary to set? "Hide or unfollow unhelpful social media accounts, especially ones that share diet culture messages around the holidays," she added.
05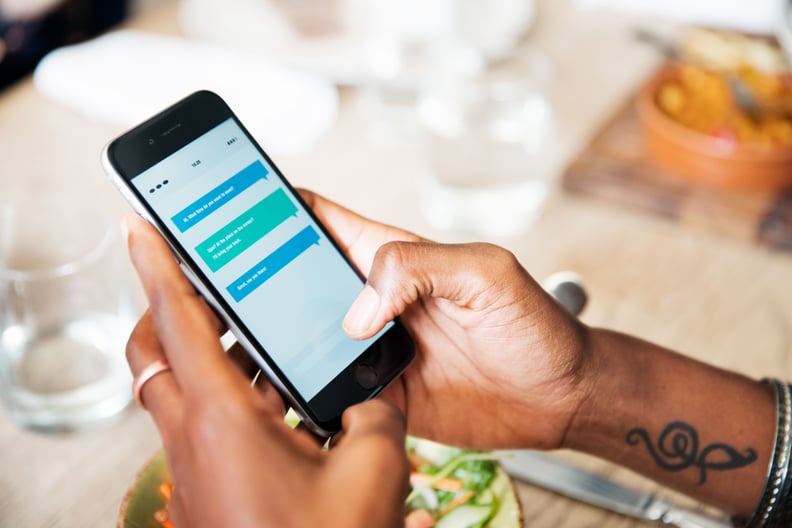 Keep in Touch With Your Support System
Allies are invaluable during this time. While a therapist is always helpful to have in your corner, you can also rely on friends, family members, and other important people in your life to help you navigate the season. "Ask them to keep you accountable to your meal plan, help you change the subject when diet talk comes up, or even ask them to take breaks with you during [a gathering]," Dr. Weiser said. Online support services are also available. Dr. Weiser recommends The Alliance For Eating Disorder Awareness's free, virtual recovery support groups that run throughout the holiday season.
06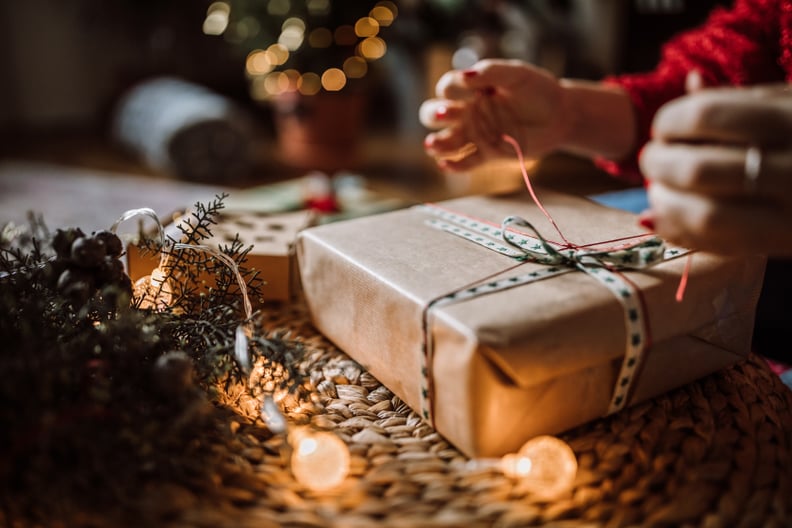 Establish Meaningful New Traditions
"The holidays do not have to be all about the food, so create your own traditions that you find meaningful and important," Dr. Weiser said, whether that means crafting, watching holiday movies with family, or finding ways to give back. "Focus on your values and remember what is important to you this holiday season."
07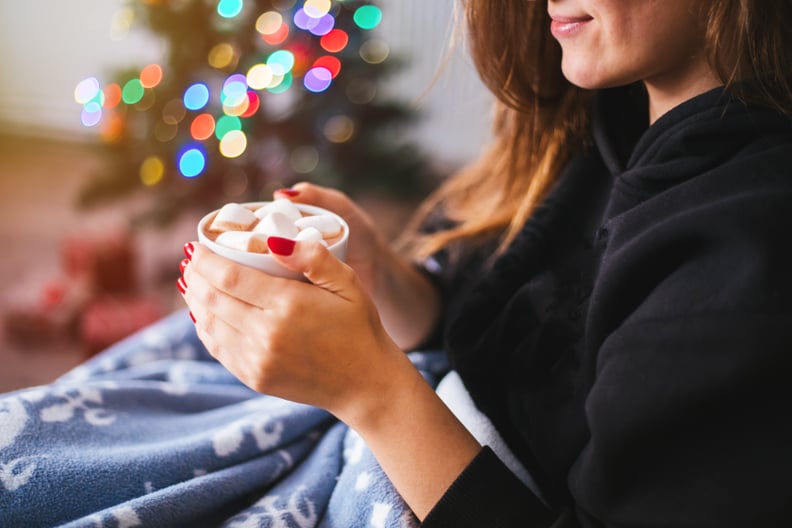 Show Yourself Some Grace
"The holiday season can bring up difficult emotions for many people, so give yourself grace and compassion as you navigate this, while also trying to recover from disordered eating," Dr. Weiser said. "Take it one moment at a time." When you need some encouragement, positive affirmations are a good place to start.