Transparent and Black Juneteenth Virtual Celebration
Transparent and Black Is Celebrating Juneteenth With a Virtual Wellness-Themed Lineup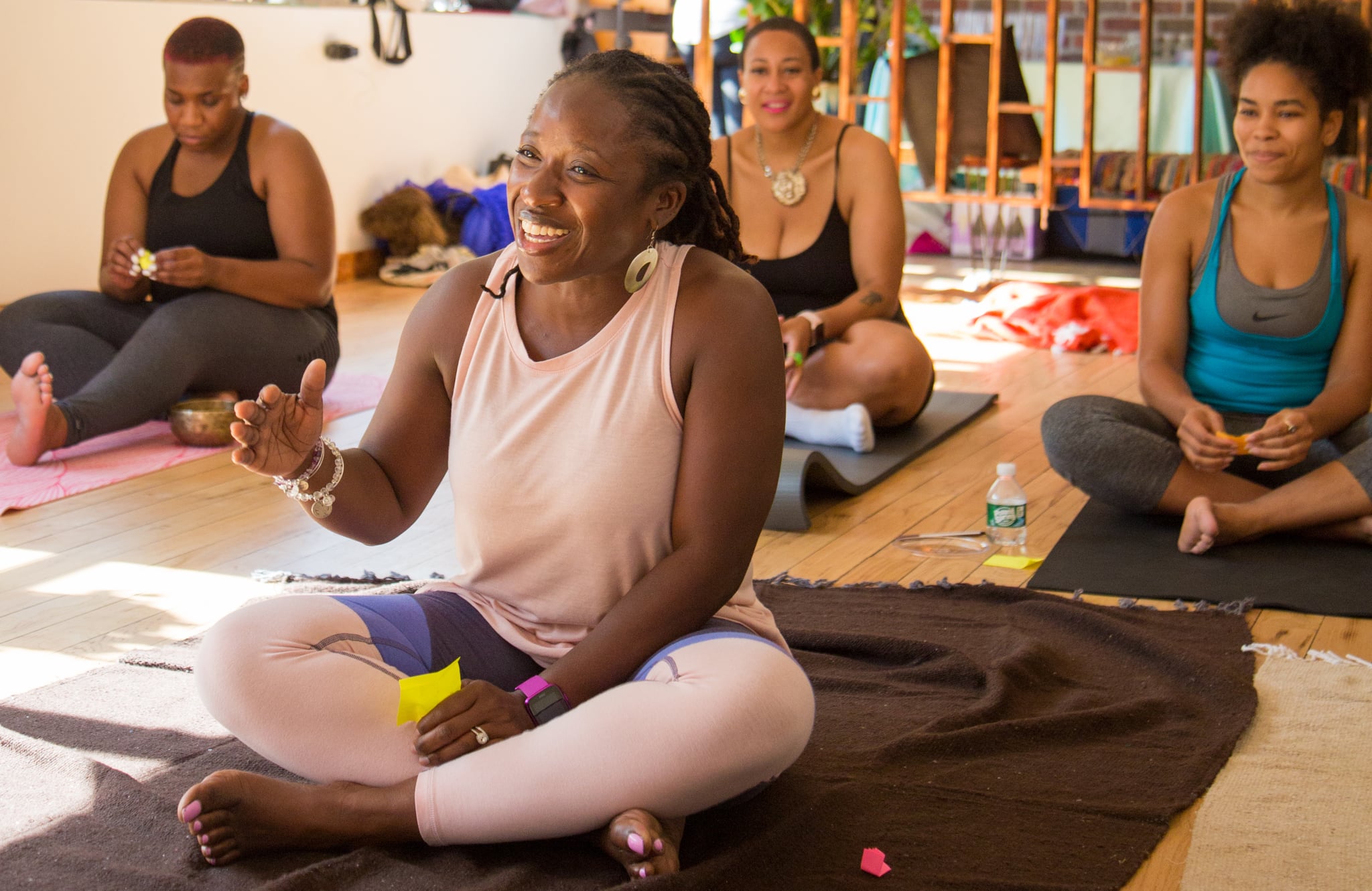 Juneteenth is the oldest national holiday commemorating the end of slavery in the US. Juneteenth has been celebrated annually since the late 1880s, but for a lot of Black people, this year's celebration feels extraspecial and important as we continue the fight our ancestors started for our freedom and civil rights.

If you're looking for virtual ways to celebrate Juneteenth, we recommend checking out Transparent and Black's free, three-day wellness programming on Instagram. Yasmine Jameelah, the founder of Transparent and Black (as well as Transparent Black Girl and Transparent Black Guy), created this event to honor Black healing, joy, and power, and to remind the Black community of our legacy and resilience and to celebrate our freedom. The three-day event will feature conversations around CBD and soul food, a neo-soul yoga flow, meditations, sound baths, a mental health check-in, and more.
For more information on the events beginning on June 19 and how to support the healers and speakers, be sure to check out the officially programming via the Instagram post above.
Image Source: Camille Shaw