Here Is Exactly What to Wear to Your First Boxing Class
So you finally took the plunge — you found a boxing studio you would like to try and have penciled in a date and time for a workout. The only question that you have left is, what in the world should I wear?
To help ensure you pick the perfect workout outfit for your first (or next) boxing class, POPSUGAR spoke to boxing expert and Shadowbox trainer Sarah Digiovanni about what to consider when choosing an outfit. Spoiler alert: it's all about breathable fabrics, moisture-wicking pieces, and a good sports bra that don't get in the way of punches and extensions and make you feel good while you're at the bag or in the ring.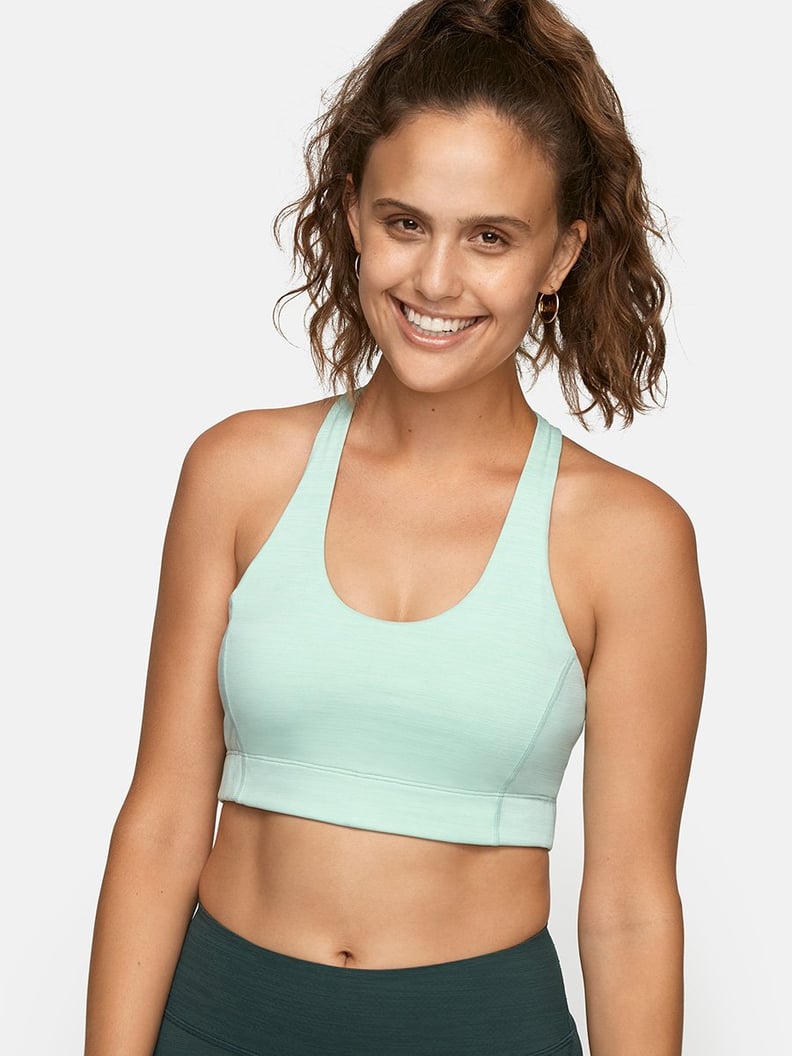 A Medium to High-Impact Sports Bra
When choosing a sports bra, it is important to consider the workout. For boxing, you should opt for one "a medium- to high-impact sports bra because it's a bit tighter and will support all of the fast movements and bouncing involved in boxing, but still be comfortable," says Digiovanni.
Try the Outdoor Voices Doing Things Bra ($65), which offers medium support while minimizing bounce and even has removable pads to give you ultimate comfort while in session.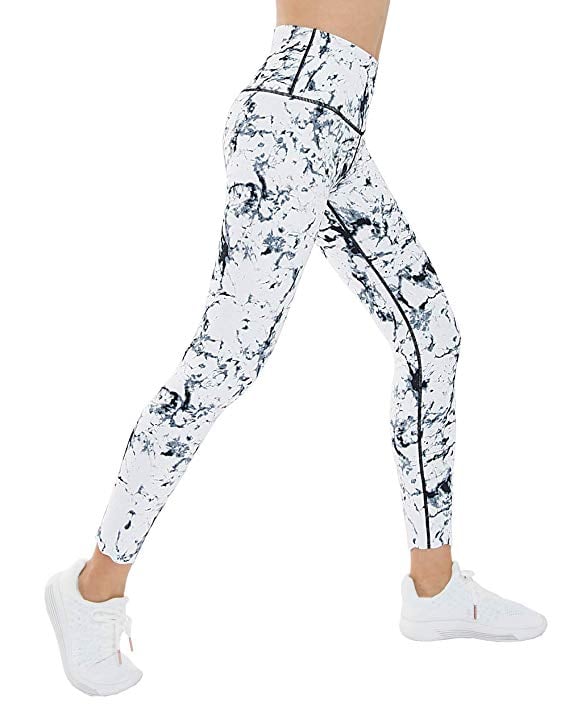 Moisture-Wicking Leggings
You're going to sweat, so you should definitely wear a pair of pants with moisture-wicking technology — the last thing you want to do is struggle with sagging leggings while in the studio. "I would also suggest to look out for breathable or stretch fabrics and compressive waistbands," says Digiovanni.
A great affordable option is The Gym People Yoga Pants ($22), as they have quick-drying technology to help keep you cool and a highwaisted silhouette, so you don't have to worry about pulling up your leggings between sets.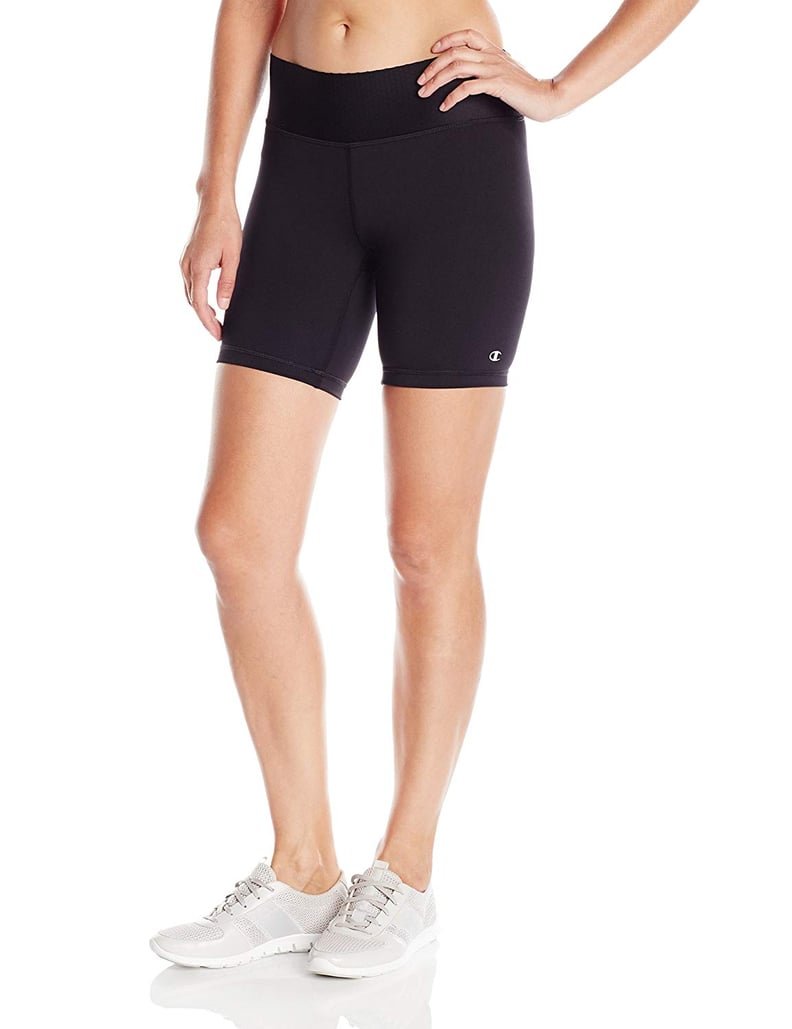 Breathable Compression Shorts
If you are not a big fan of boxing in leggings, then compression shorts will work just as well. The Champion Women's Absolute Bike Short ($11-$21) stays put through your workout, is made from moisture-wicking fabric, and has great stretch that allows you to move freely.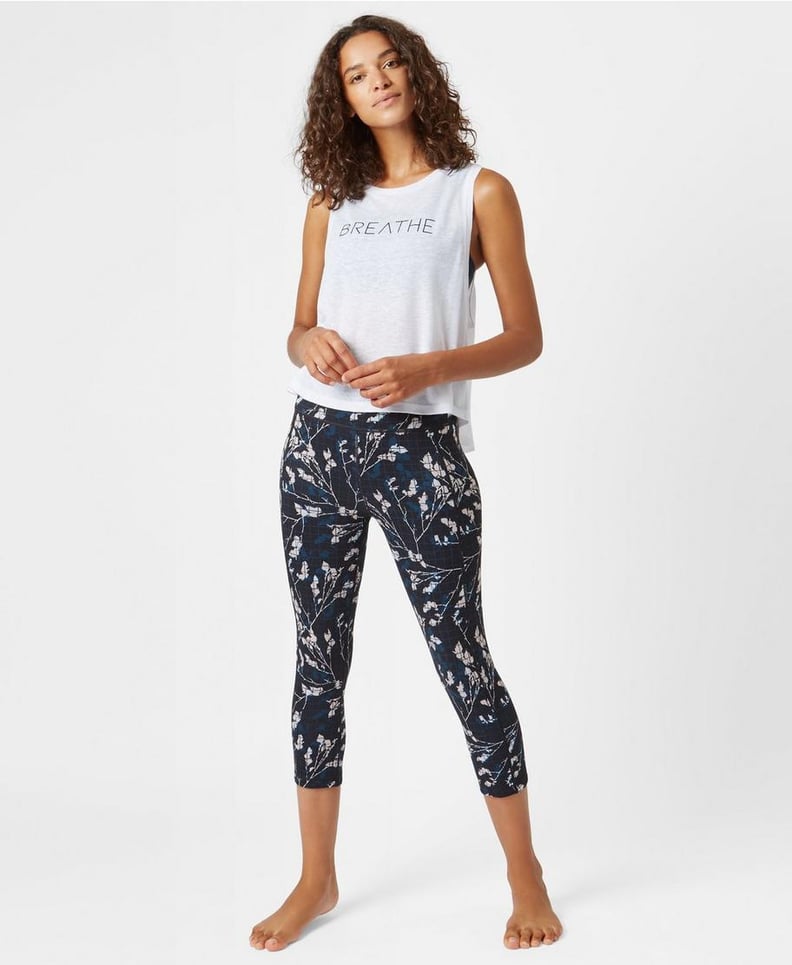 A Cropped Muscle Tank
A cropped, sleeveless top means you won't have to worry about overheating or baggy sleeves getting in the way. "You do a lot of turning your body while boxing, so you'll need the freedom and movement that looser fitting tops allow you," says Digiovanni. A good option is the Sweaty Betty Summer Crop Top ($65), as it has a cutoff style that offers optimal movement.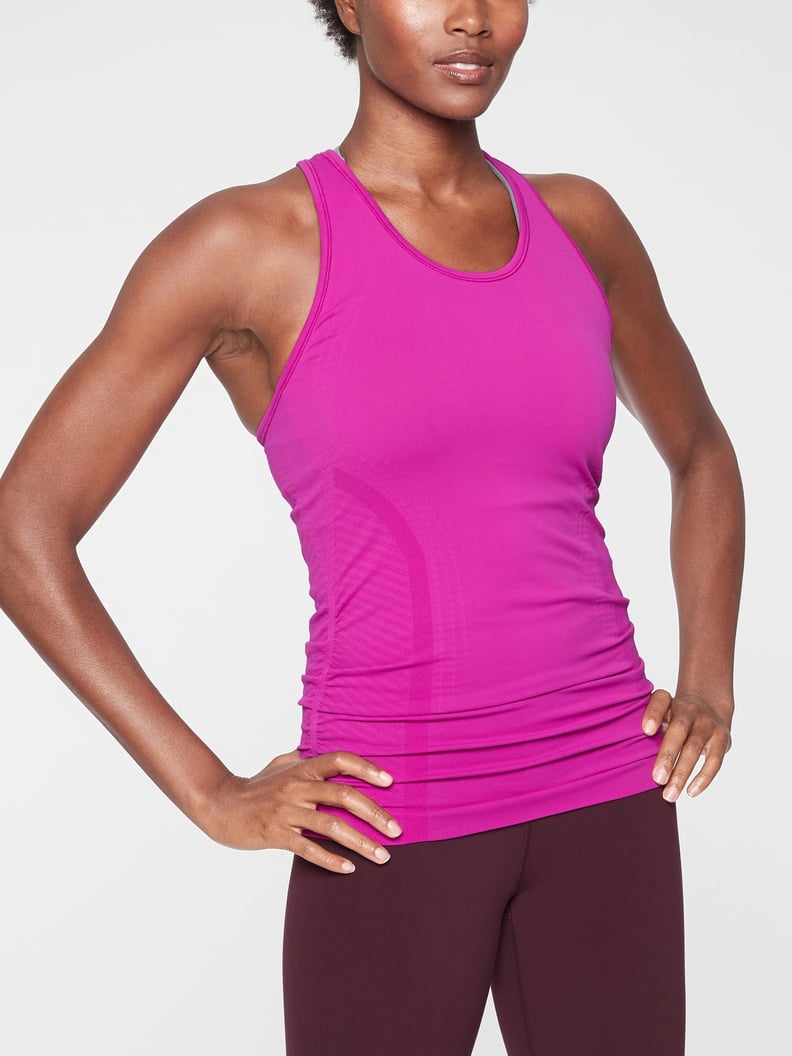 A Compression Tank
A moisture-wicking compression tank top fits close to the body, keeping you cool while also alleviating the worry of loose fabric catching on something. The Athleta Speedlight Tank ($22-$44) is a great option, as it easily wicks away sweat, and also has odor-controlling fabric, so you'll smell great even after a long, sweaty workout.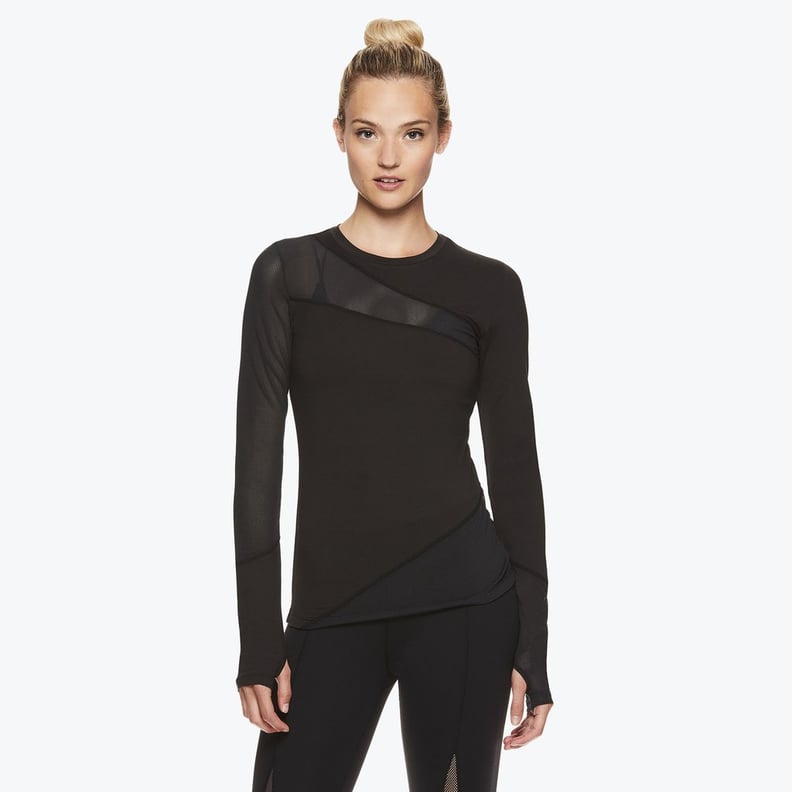 A Stretchy, Long-Sleeved Top
If you prefer to wear a long-sleeved top while boxing, be sure to choose one that is breathable and tighter-fitting, so it doesn't get in the way of punches and hooks. If you are looking to splurge on a great long-sleeved top, then the Gaiam x Jessica Biel Madison Long Sleeve Mesh Piecing Top ($75) is for you. Its tight, stretchy fit allows for unrestricted movement, and its mesh cutouts keep you cool.
A Headband
Your hair is the last thing you want to worry about while in the middle of an intense boxing workout. The Lululemon Fly Away Tamer Headband ($12) helps to comfortably keep hair in place and also wicks away sweat, so no moisture gets in your face.