Why I Decided Not to Return to the Gym During COVID-19
Because of COVID-19, I've Decided to Lose the Gym Membership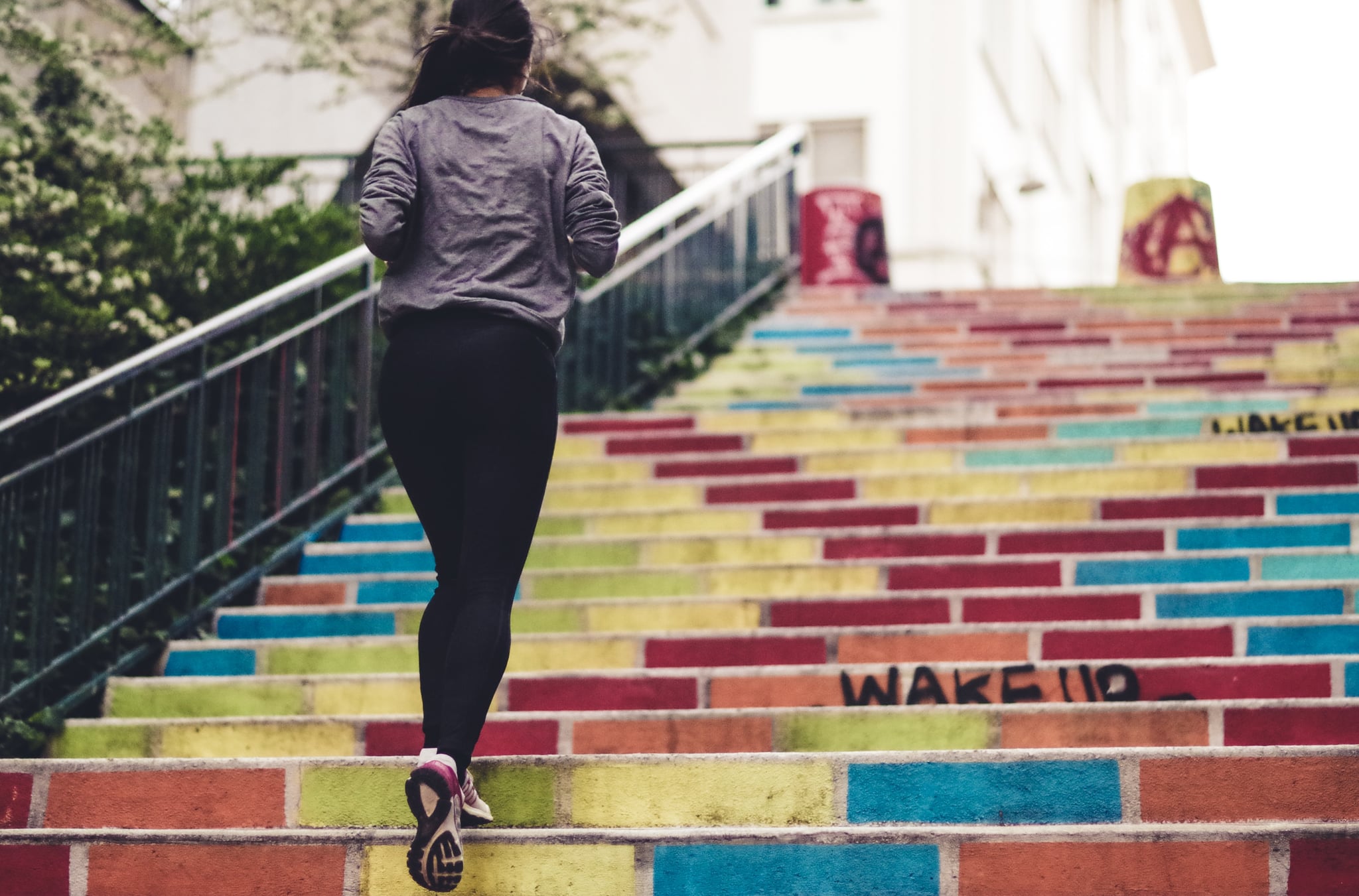 Since the beginning of lockdown measures, every now and then, I like to stop and take stock of how the coronavirus pandemic has changed (and continues to change) our lives. COVID-19 has altered the ways we dress, work, buy groceries, socialize with family and friends who live outside of our households, teach our children, and work out. I used to enjoy going to a gym to take advantage of group classes and cardio and weightlifting equipment, but since I began working out at home, I've found that I really love it. I don't particularly want to give it up, either, for a number of reasons.
Gyms in my state recently reopened. I thought I might be interested in going back if only to get in a few laps at the pool, but the gym has lost its appeal for me right now. I would even go so far as to say that I have a gym aversion. This aversion is not ill-informed. It is widely agreed upon among epidemiologists that the novel coronavirus spreads through aerosols. The more an infected person huffs and puffs, which tends to happen during a workout, the greater the risk to those around them. Working out in an enclosed space with questionable ventilation is not something that I'm interested in, and it isn't a risk I'm willing to take, either.
On the more positive side of things, working out at home can be liberating, in a way. I feel far less pressure to perform or compete with people around me. At the gym, whether I was fully aware of it or not, I had a tendency to compare myself, my form, my abilities, and my body to everyone else. Now that I work out at home, I can focus more on my gains. I've also rediscovered the joys of running outdoors. I load my kids up in a Thule jogging stroller and head out the door for a morning run five or six days each week. My kids love the ride, and I can't get enough fresh air, blue skies, and birdsong.
At the gym, whether I was fully aware of it or not, I had a tendency to compare myself, my form, my abilities, and my body to everyone else.
I like to cool down with a gentle yoga flow, restorative yoga, or a brief Yin yoga sequence. The pandemic has pushed many gyms and yoga studios to post workout videos online, many of which are free. This is definitely a silver lining if ever there was one. There are so many high-quality workout and yoga videos to choose from that I sometimes just pick one at random to try it out.
My finances will definitely enjoy the break from monthly gym membership fees, although I may be making up for the savings by adding new streaming services. While group classes can be fun, and personalized instruction is invaluable, I can't say that I will ever get another gym membership again — at least not for the foreseeable future. Incorporating my workouts into my at-home routine has made exercising more accessible and more enjoyable. I don't have to worry about packing a gym bag, driving, parking, using a locker room, or wondering whether the person who used the machine before me wiped it down. Why would I want to go back to that now?