Best Valentine's Day Recipes
Fall in Love With This Romantic Valentine's Day Menu
This Valentine's Day, prepare a lovely dinner for special someone. From sexy aphrodisiacs to sultry chocolate, these recipes keep romance in mind.
Grapefruit-Elderflower Cocktail
Photo: Nicole Perry
Begin the evening with bubbly. These grapefruit-elderflower sparklers can't be beat.
Oysters With Champagne Mignonette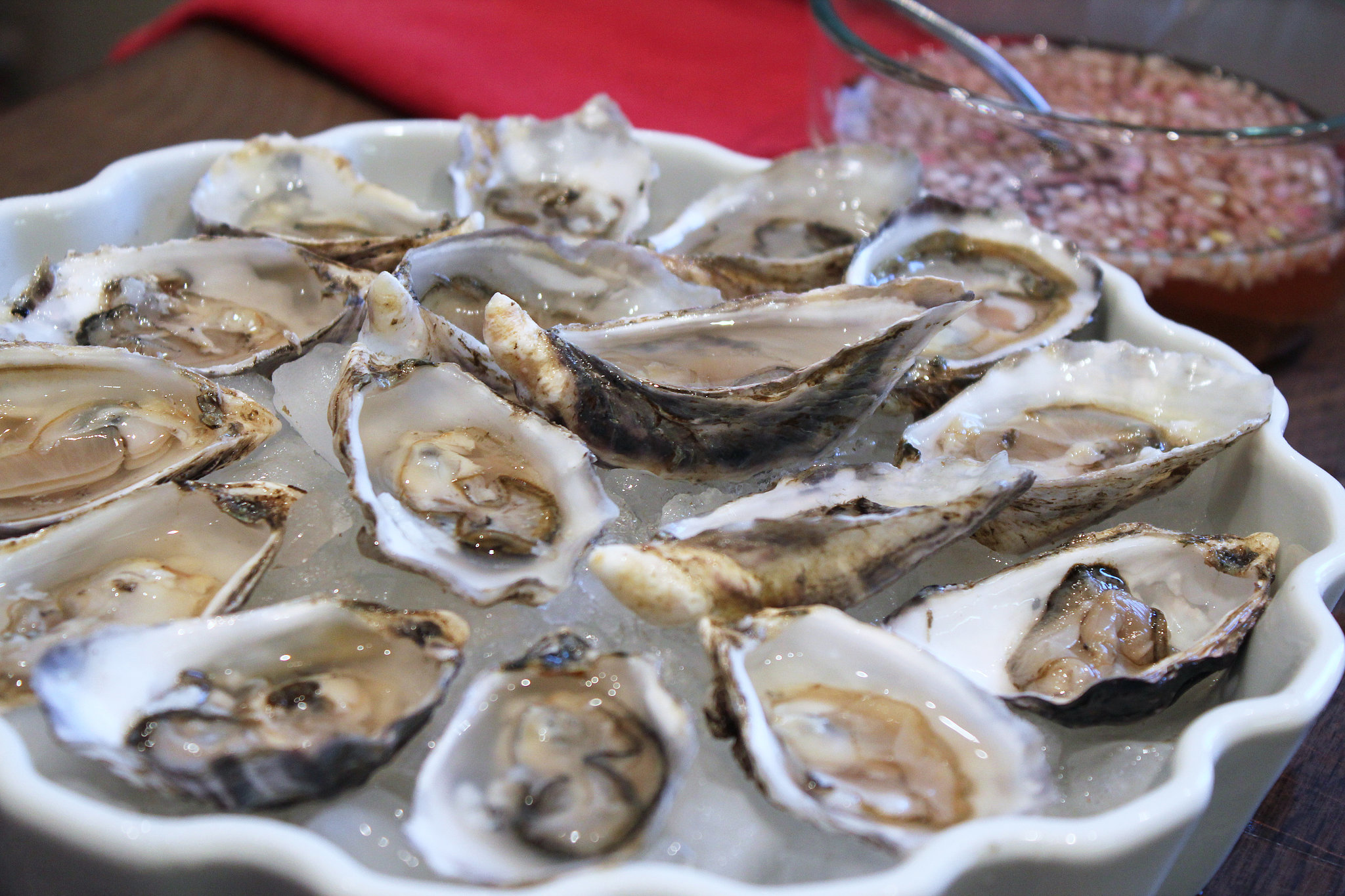 Photo: Sara Yoo
Oysters with Champagne mignonette is a classic indulgence as well as a proven aphrodisiac.
Edible Flower Salad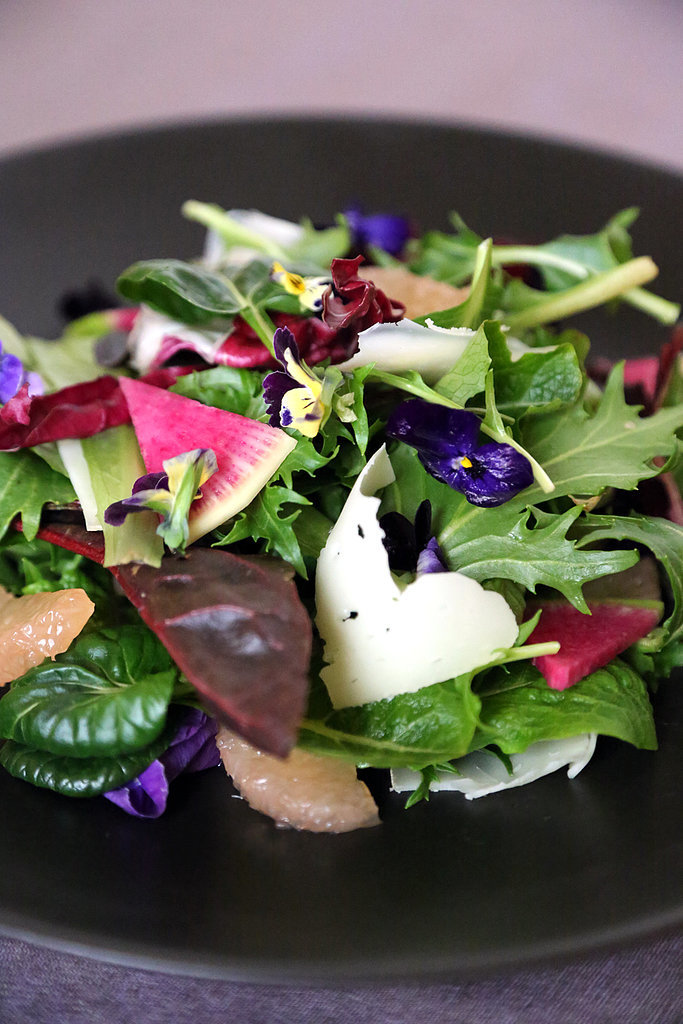 Photo: Anna Monette Roberts
Dainty, edible flowers pepper up this seasonally appropriate salad that also stays in theme with pink grapefruit segments and watermelon radish.
Engagement Chicken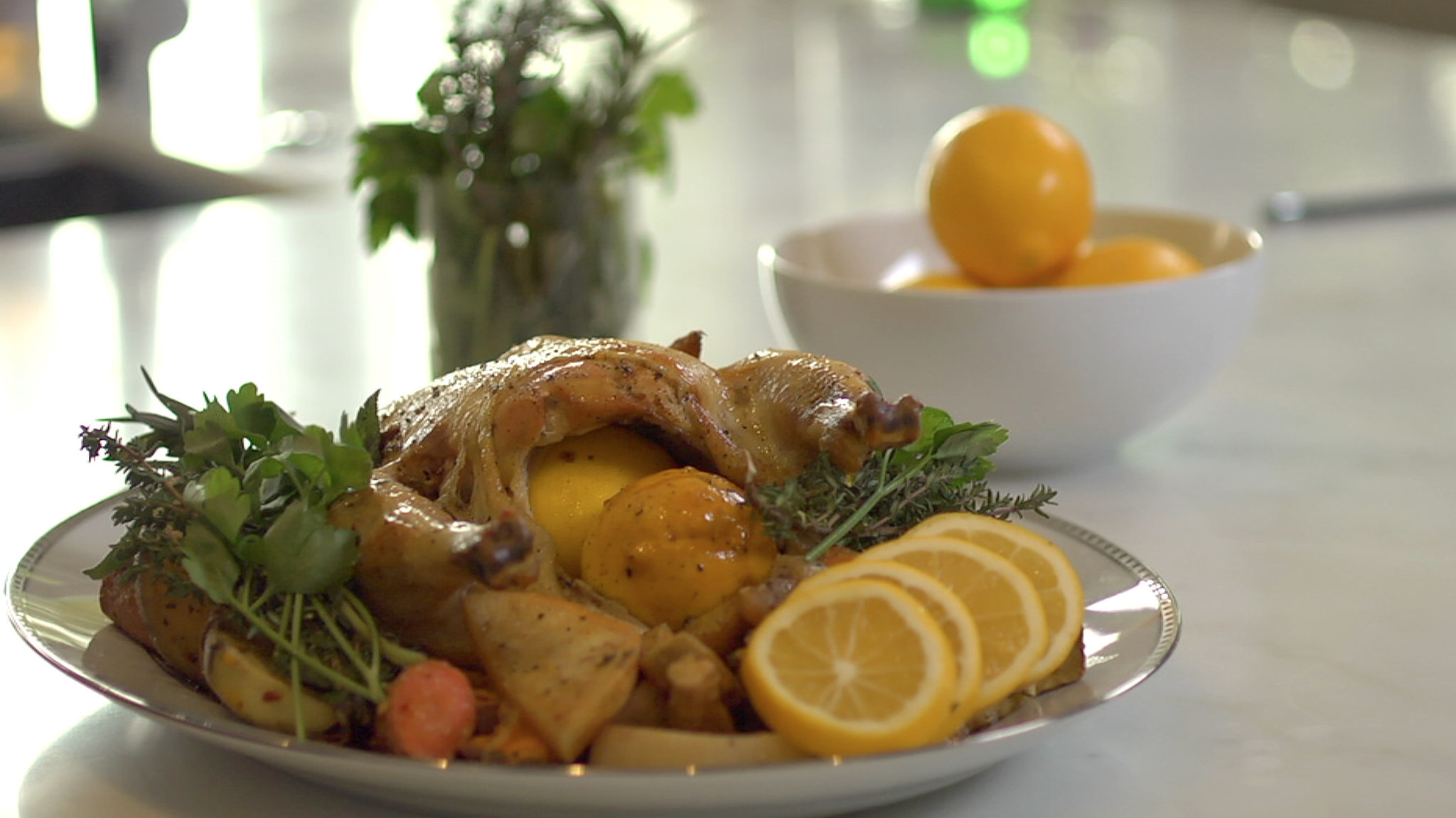 The way to a man's heart is through his stomach, and the recipe to put a ring on it might be this lemony, roasted engagement chicken.
Easy Chocolate-Covered Strawberries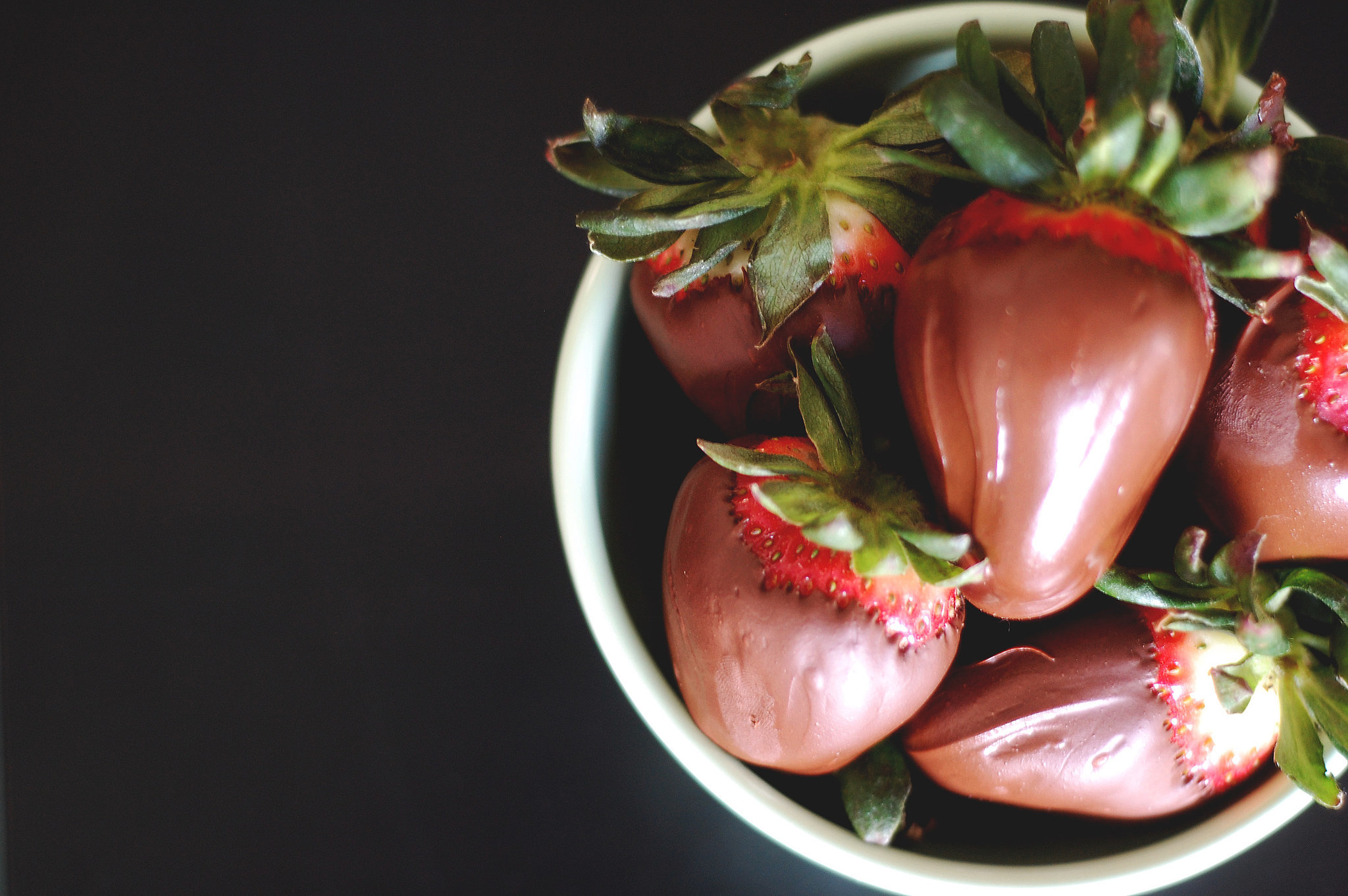 Photo: Camilla Salem
Dessert is obvious: chocolate-covered strawberries, of course.