Chocolate Avocado Toast Recipe
This Chocolate Avocado Toast Recipe Requires Your Immediate Attention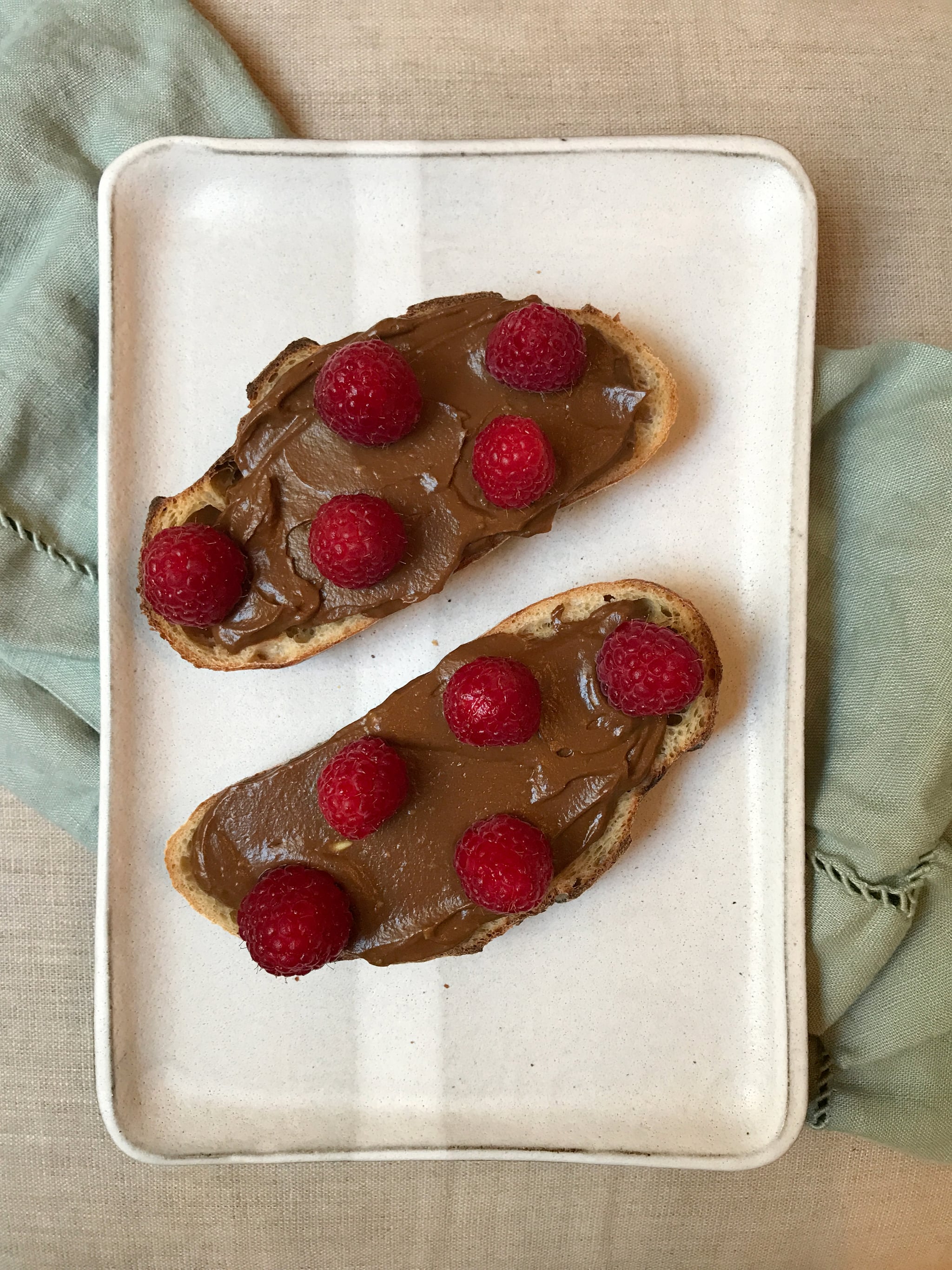 Image Source: POPSUGAR Photography / Anna Monette Roberts
While scanning So Good ($20), the latest cookbook by Chef Richard Blais, I paused when I read the recipe for chocolate avocado toast. It sounded almost like chocolate avocado pudding but slathered over toast. Sweet avocado toast? I had to try it!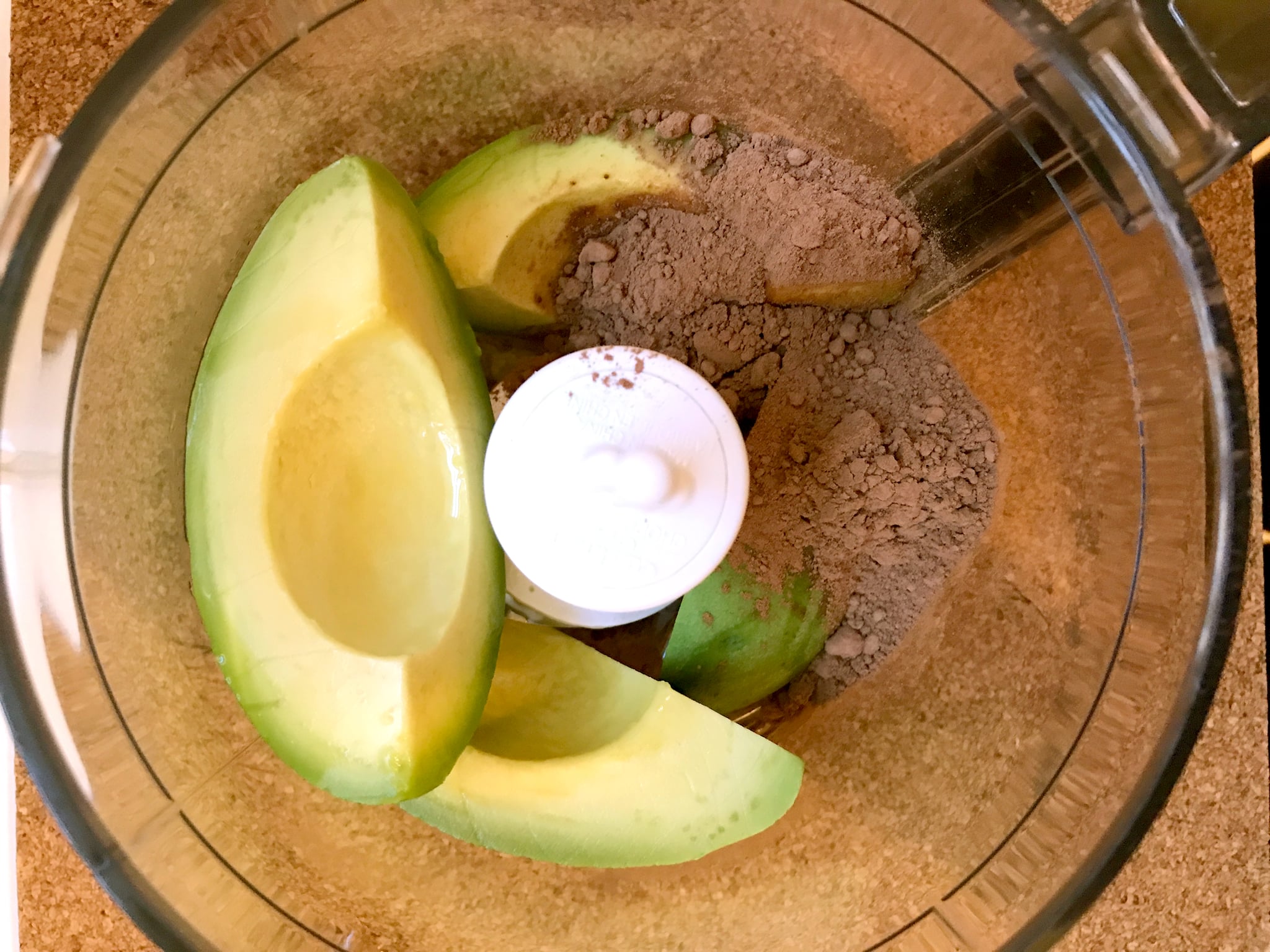 Image Source: POPSUGAR Photography / Anna Monette Roberts
Since I live solo, I reduced this recipe down to one avocado pretty easily. I simply processed it with 2 tablespoons cocoa powder and 2 teaspoons honey. After a few bites of the toast, I thought it needed a little something extra, so I drizzled more honey over the top and generously sprinkled it with kosher salt. There! The toast was damn near perfect. The salty-sweet dark chocolate flavor, fluffy mousse-like texture, and tart raspberries made for a breakfast I'm likely to prep on repeat.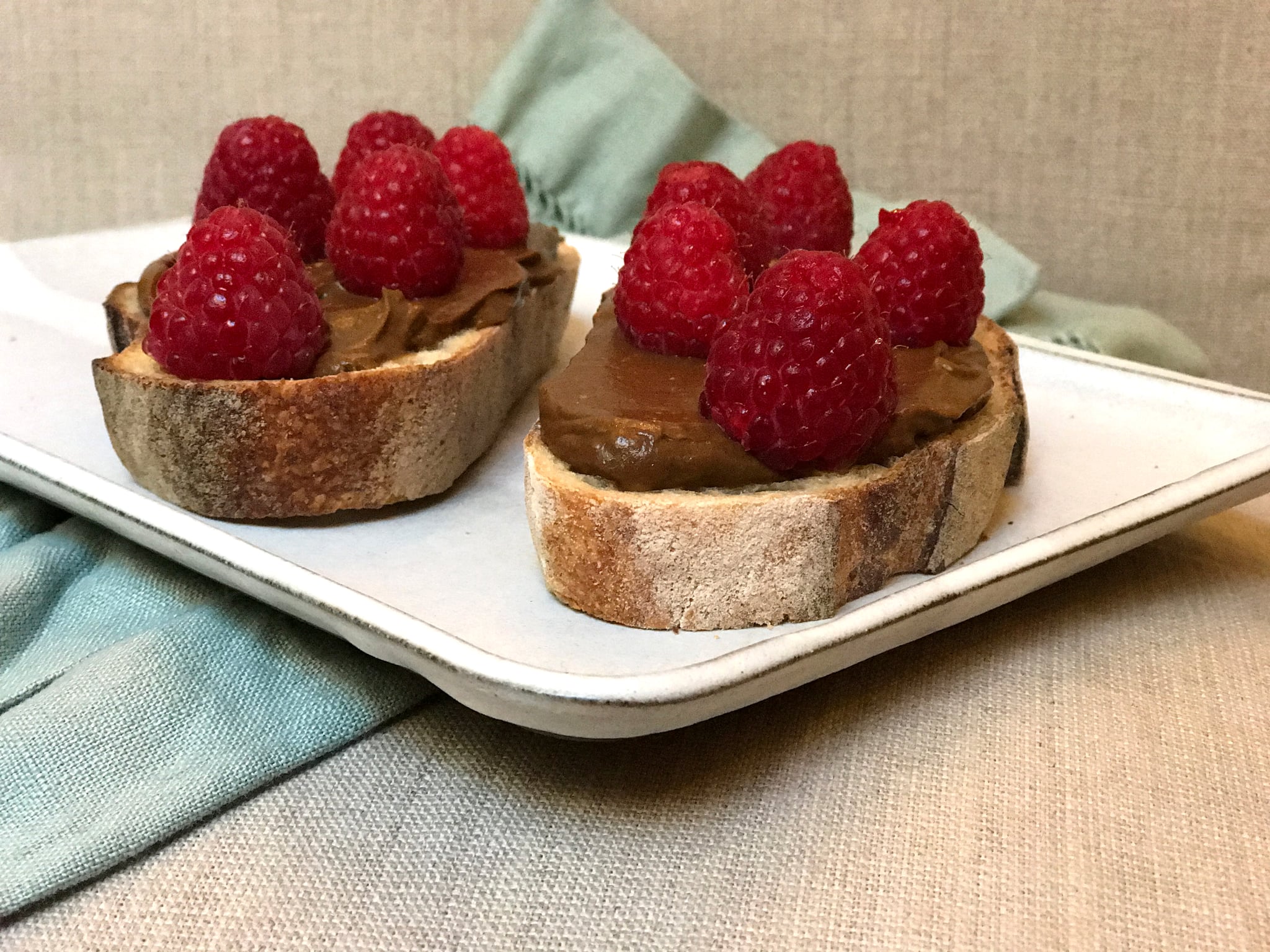 Image Source: POPSUGAR Photography / Anna Monette Roberts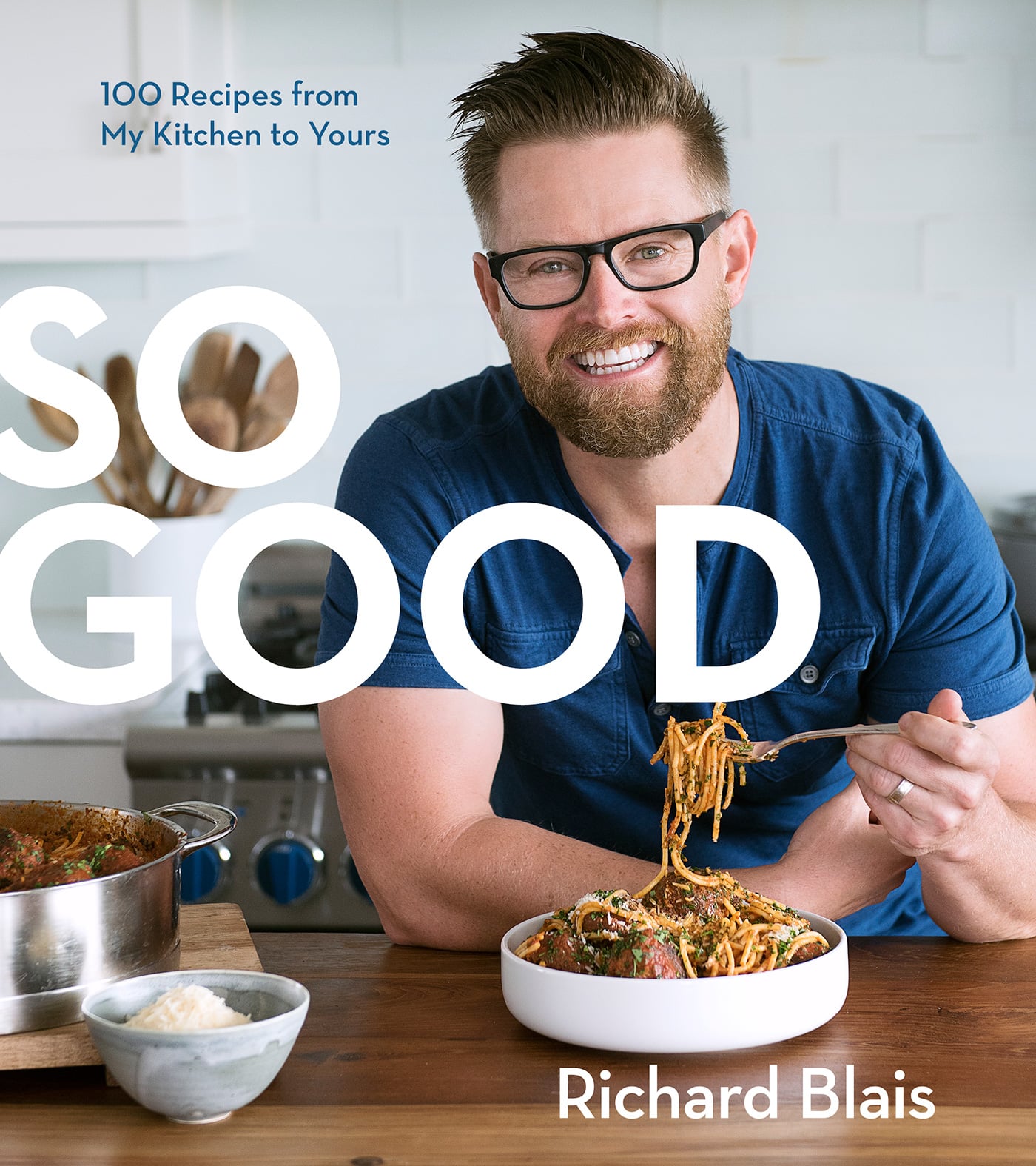 Image Source: © 2017 by Evan Sung
Notes
A delicious way to get your kids to eat avocados. And one with just enough sweetness to surprise and charm the adults in the crowd.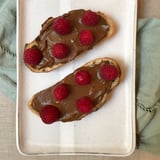 Ingredients
8 avocados, pitted and peeled
1 cup unsweetened cocoa powder
1/3 cup honey
6 thick slices sourdough bread
3 pints raspberries or strawberries
Directions
Put the avocados, cocoa powder, and honey in the bowl of a food processor fitted with the metal blade. Blend until smooth.
Toast (or grill) the bread slices until golden brown.
Spread the avocado puree over the toasts and then top with the berries. Serve right away.
Avocado Toasts from So Good by Richard Blais. Copyright © 2017 by Richard Blais. Reproduced by permission of Houghton Mifflin Harcourt. All rights reserved.
Information
Category

Breakfast/Brunch

Cuisine

North American

Yield

Serves 6