Healthy Egg Recipes to Try
You Haven't Lived Until You've Tried These Crave-Worthy Egg Recipes

We've partnered with Weight Watchers to share delicious and protein-packed egg recipes that will keep your wellness plan on track. The brand-new
Weight Watchers Freestyle™
program now includes more than 200 foods that are zero SmartPoints
®
, from skinless chicken and turkey breast to eggs, fish, seafood, beans, tofu, nonfat plain yogurt, and so much more! Now you can count less and enjoy more.
As if the versatility of eggs for breakfast, lunch, and dinner wasn't reason enough to get cracking, they are now zero Points® on the brand-new Weight Watchers Freestyle™ program! They are delicious, protein-packed, and the foundation of the best meal of the week (brunch, of course), so we've rounded up six delicious ways to take them over the top. To get you started, we tapped personal chef and cookbook author Dini Klein for the ultimate egg, lox, and masa corn cake. Now this is what we call over-easy!
Breakfast lovers will flip for Dini's Latin-flavored twist on the classic lox sandwich, which one-ups the bagel with a masa corn cake. Lox and eggs (now both zero Points®!) are kicked up a notch with fresh tomatillo salsa and pickled onions. Skip snooze and get the recipe here.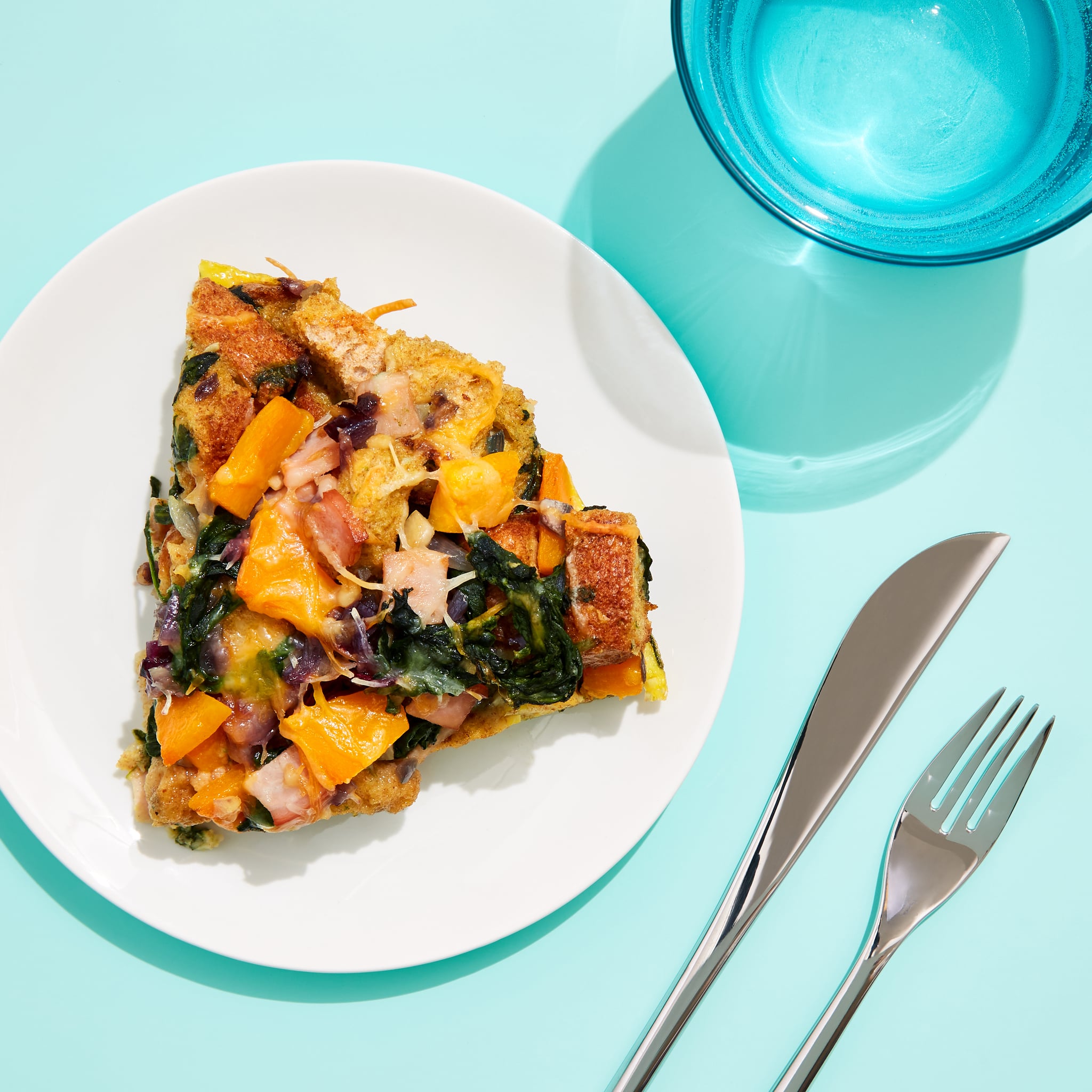 This hearty dish combines eggs with spinach and winter butternut squash, as well as Mexican-style cheese, Canadian bacon, and bread for a tasty anytime-is-a-good-time meal. Each batch makes eight servings, so it's ideal for brunch and meal prepping for the week. Get the easy-cheesy recipe here.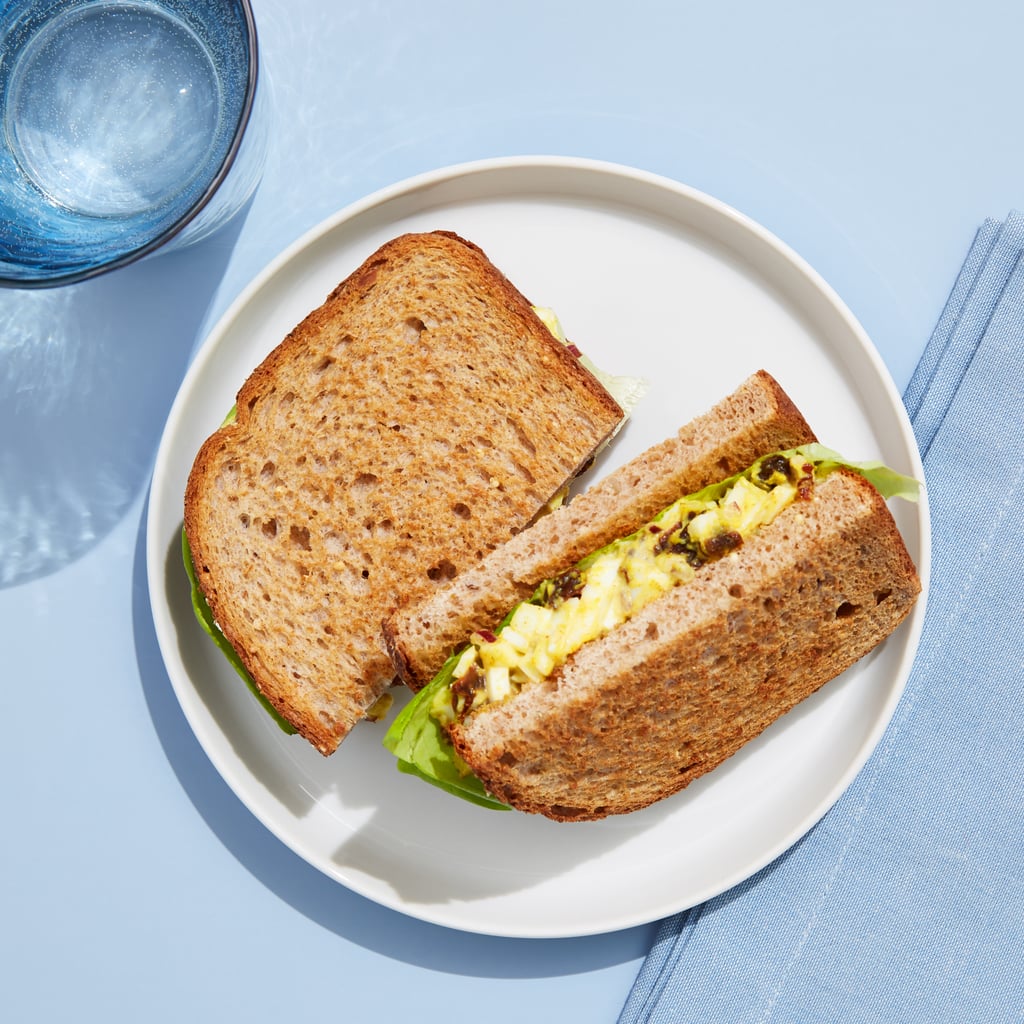 To stay full 'til dinner, make protein a midday priority. This sandwich is filled with ingredients that are zero Points®, such as eggs, raw red onion, and curry spice. Give your favorite lunch recipe extra zing here.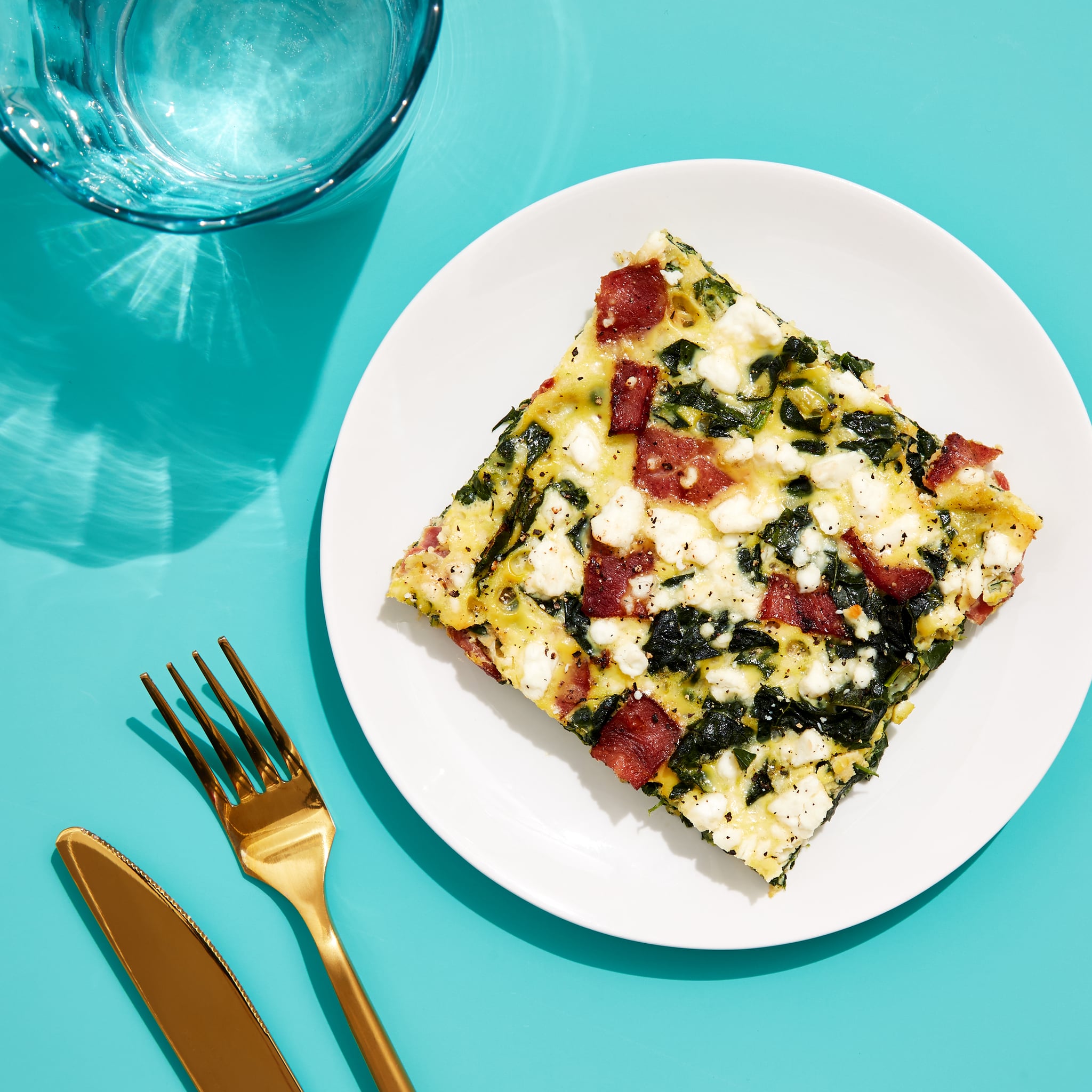 Zero Points
®
go a long way when eggs get together with veggies. Oh and did we mention that there's Canadian bacon and feta cheese in this frittata too? It yields four servings, so
get the recipe here
and nail your family's breakfast, lunch, or dinner.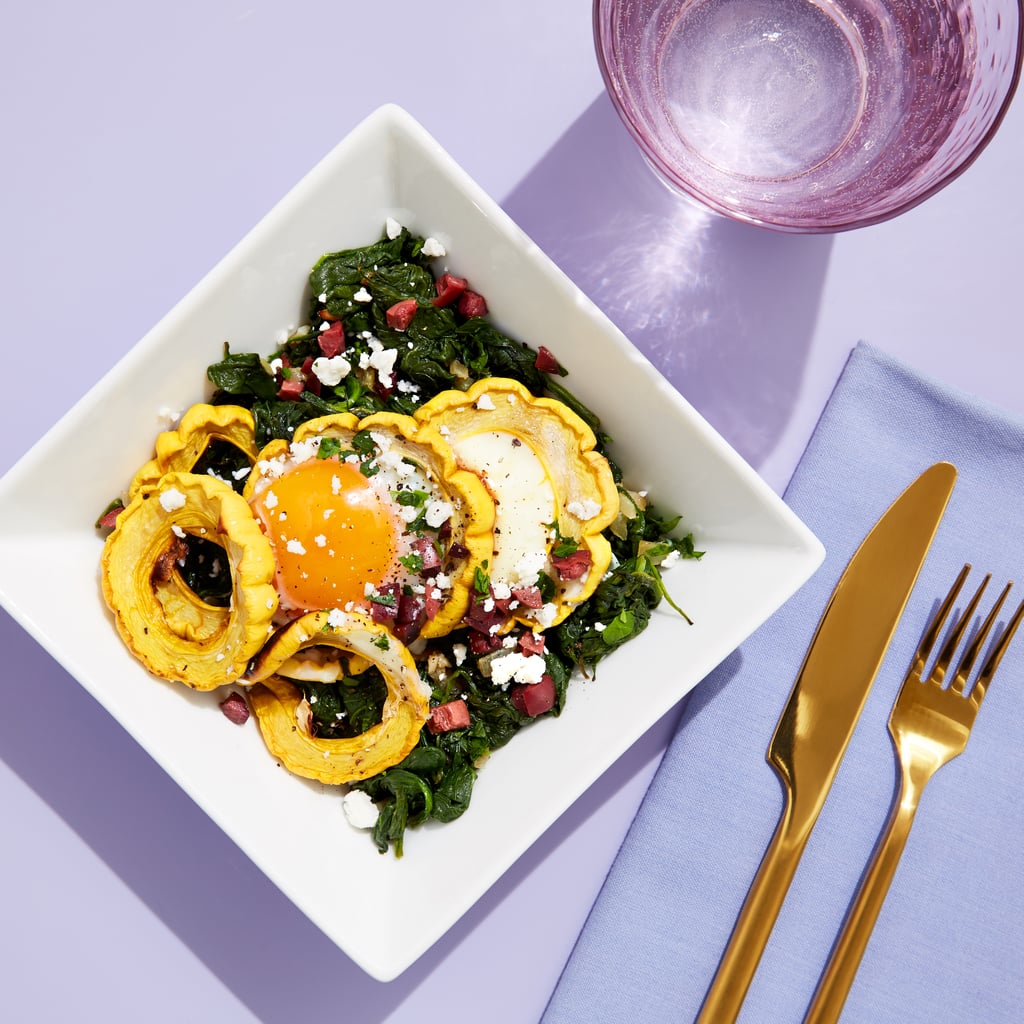 Spinach, delicata squash, and eggs meet olives and feta for a sunny take on breakfast (or later!). A little cumin adds extra depth, and there's plenty of room to experiment with the eggs (which are zero Points
®
!) to your taste.
Get the recipe here.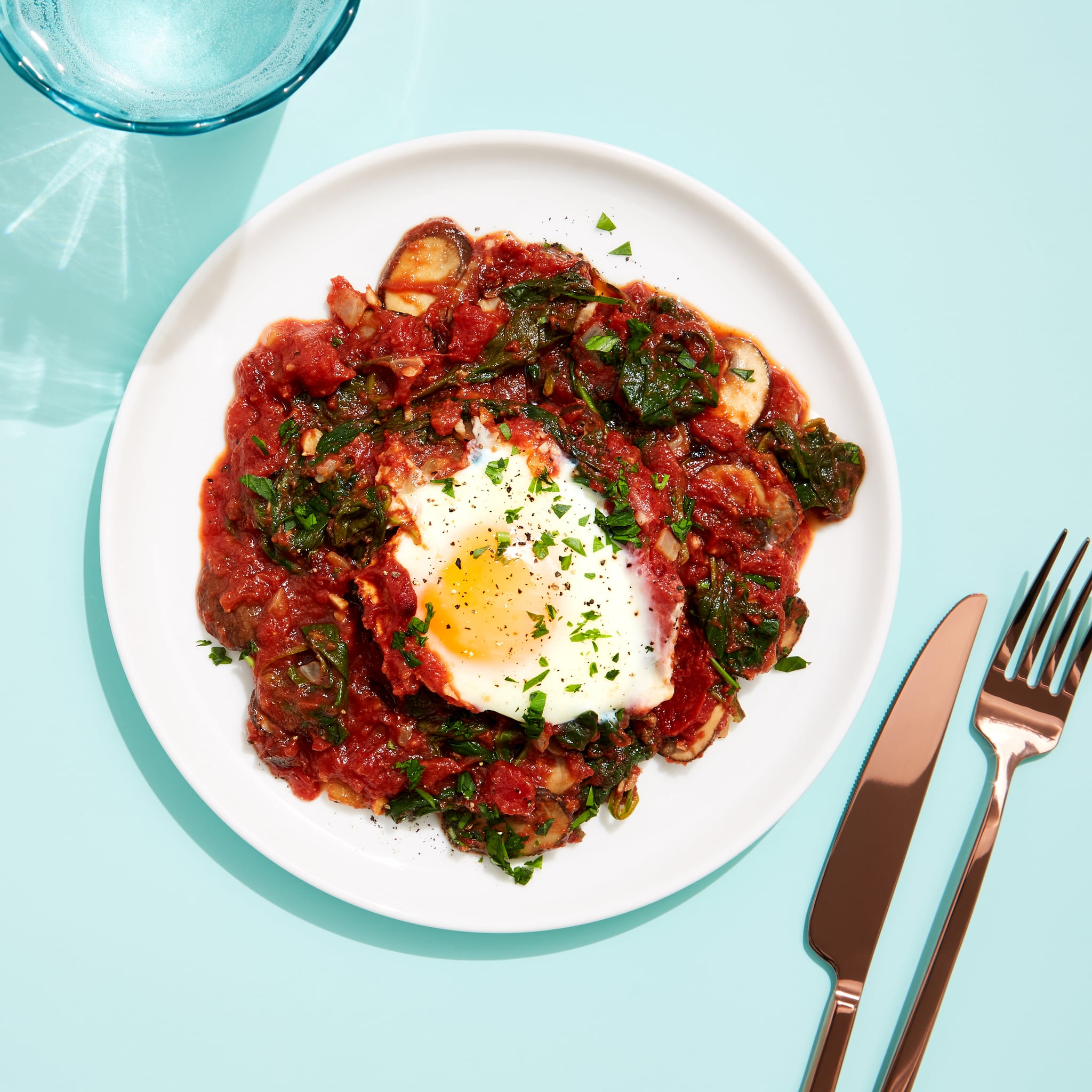 Transport yourself to sunnier climes with this classic Tunisian dish. Mushrooms, spinach, and eggs — all zero Points® — meet a rich tomato base that's made even tastier with the addition of hot sauce, cumin, and parsley.
Get the vacation-worthy recipe here
.
MORE FROM WEIGHT WATCHERS
Credits: Photographer: Diggy Lloyd; Art Director: Colleen Lennon; Food Stylist: Julia Choi; Prop Stylist: Anna Lemi; Producer: Sasha Bar-Tur