How to Cook For Two
5 Secrets to Master When Cooking For Two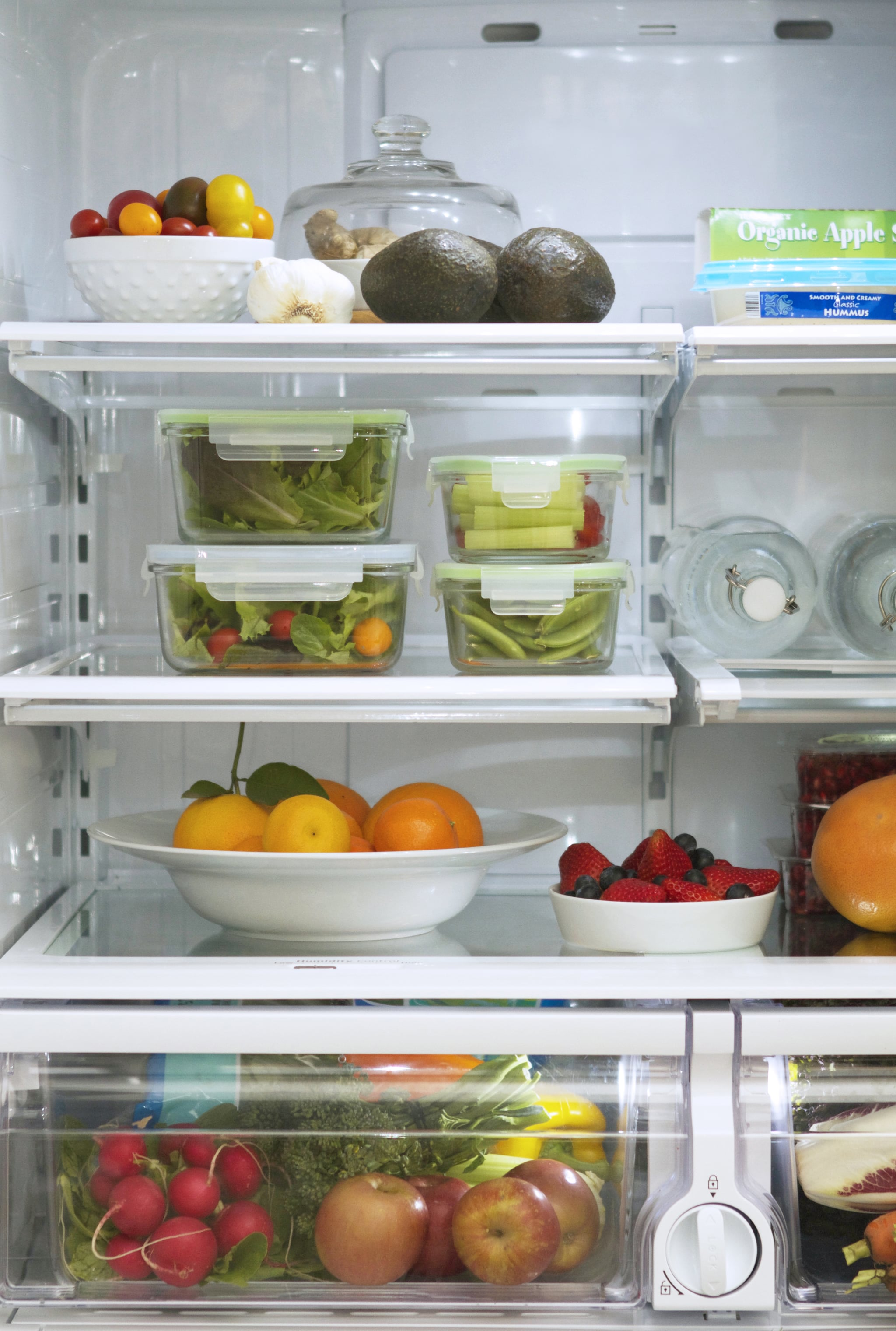 It can be a struggle to cook for two! However, that doesn't mean it's impossible. These five tricks can help you and your significant other become a dream team in the kitchen.
Keep the fridge stocked with staples. So many fast and easy dinners can come together if you have some basic ingredients always stocked in the fridge, like eggs, milk, butter, parsley, lemon, salad greens, avocado, and a green veggie like green beans or broccoli.
Start with resources for two. There are so many incredible books out there, but America's Test Kitchen: The Complete Cooking For Two Cookbook is reliable and has a variety of recipes encompassing every meal. There are also beautiful blogs like Table For Two that scale their recipes down for a couple.
Half the recipe. If the recipe serves four, simply cut the ingredients in half. Recipes that are easily scalable include pasta, stir-fries, and tacos. Sites like Food.com can automatically recalculate the amount of each ingredient. However, it does not adjust the cooking time.
Freeze leftovers. If the recipe is for soup, a casserole, or something else that's too difficult to trim down, make the full recipe and freeze the leftovers. You'll be glad to have them on a rainy day. Or, stash leftovers in the fridge for lunch the next day.
Upcycle leftovers. Nothing sounds sadder than leftovers for dinner. Instead of simply reheating the same thing another night, creatively use the leftovers to make a new dish. Use up leftover chicken in a stir-fry or fill it in a quesadilla. Create a new sandwich or salad with leftover meats. The possibilities are endless.
Image Source: POPSUGAR Photography