Are Taco Bell's Biscuit Tacos Good?
How Do Taco Bell's New Biscuit Tacos Compare to the Waffle Tacos?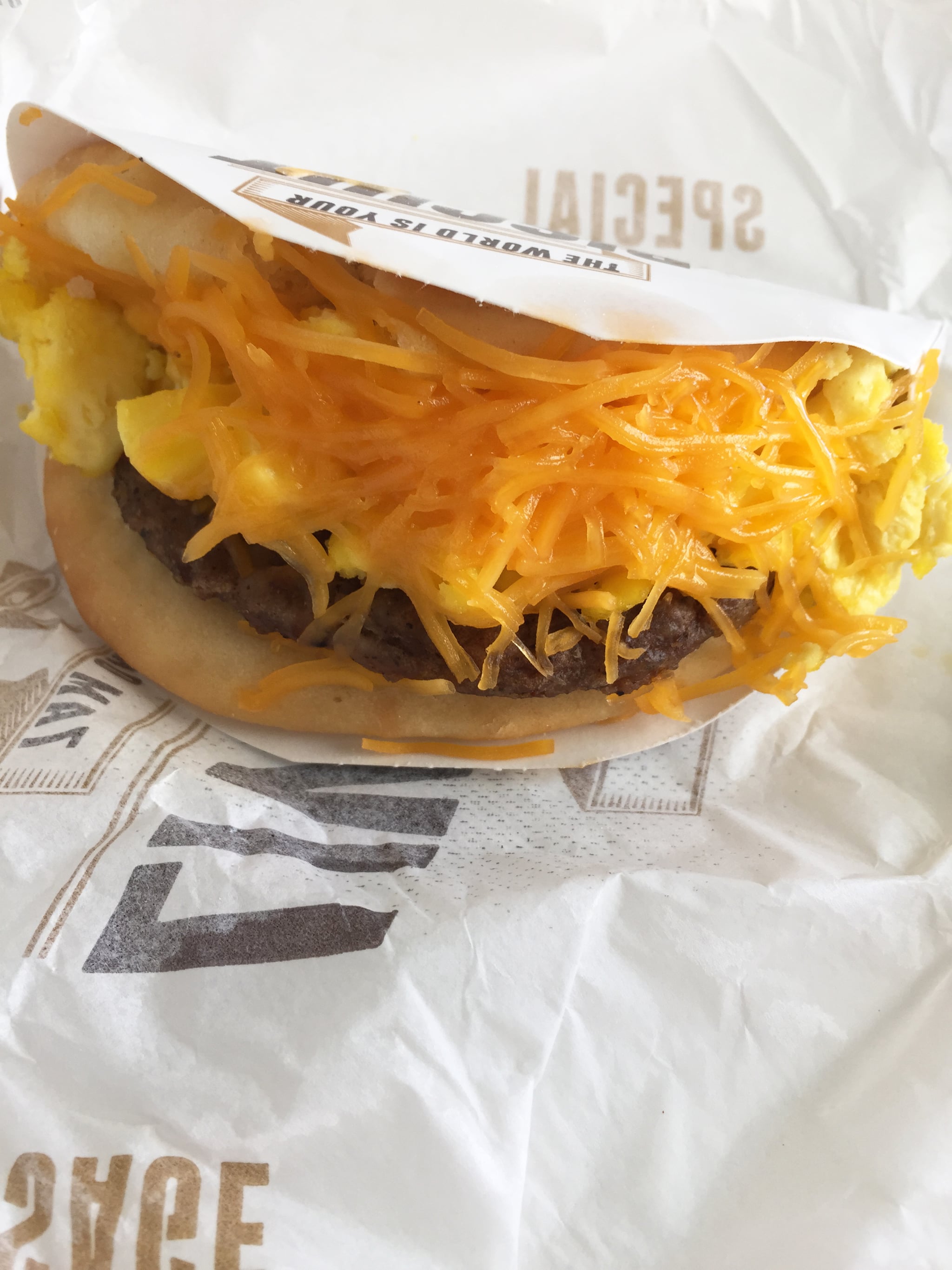 Last year, Taco Bell shocked the fast-food nation by releasing a breakfast menu, starring waffle tacos, the bizarre food hybrid that sounded awesome in theory but didn't go over well with the masses. So the taco makers went back to the drawing board and developed biscuit tacos to replace the discontinued menu item. The tacos, stuffed with normal fixings like sausage, eggs, and cheese as well as fried chicken (who needs combination Taco Bell/KFC?), sounded mediocre — but we tried them anyway.
Sausage, Egg, and Cheese Biscuit Taco ($3)
This taco reminds us of a McDonald's sausage, egg, and cheese biscuit. The biscuit "shell" is superbuttery — there is no holding back on the richness. It paves the way to that iconic breakfast sausage flavor, fluffy scrambled eggs, and a generous dose of shredded cheddar cheese. It's pretty good and comparable to McDonald's.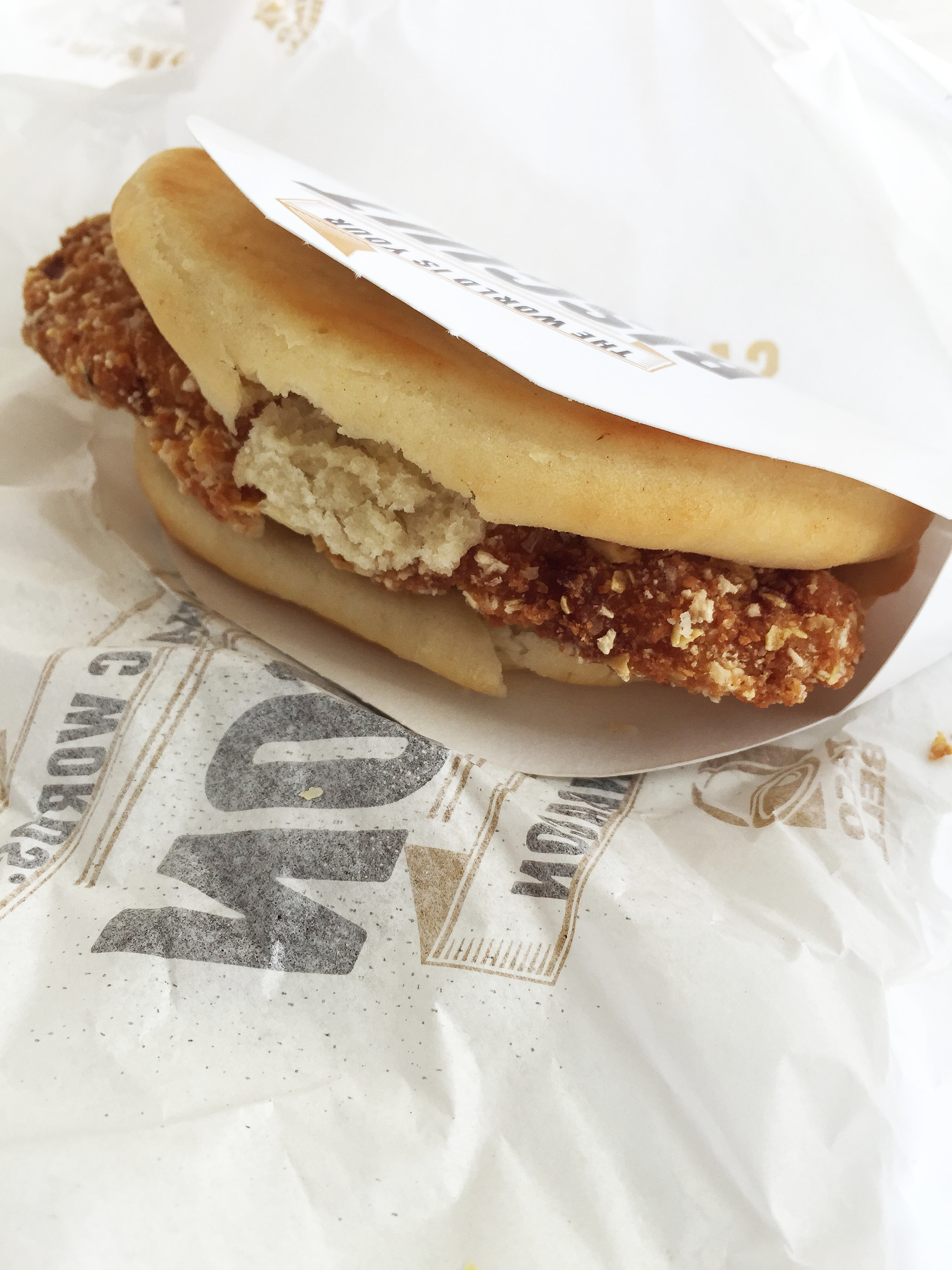 Chicken Biscuit Taco ($3)
Despite enduring a long transit, the fried chicken strip on this biscuit taco remained remarkably crispy. It has the perfect ratio of breading to meat. We dipped ours in gravy, which was sort of subpar, and wished the guys had remembered the jalapeño honey. At any rate, the chicken and the biscuit taste like KFC but in a form that's easier to eat on the go.
Overall, these tacos are worth trying out. But will they withstand the test of time? It's hard to say. One thing is for certain: go for the AM Crunchwrap and Cinnabon Delights Coffee. You won't be disappointed.
Image Source: POPSUGAR Photography / Anna Monette Roberts