What Do Oreo O's Taste Like?
8 Things That Happened When We Tried Oreo O's For the First Time in 10 Years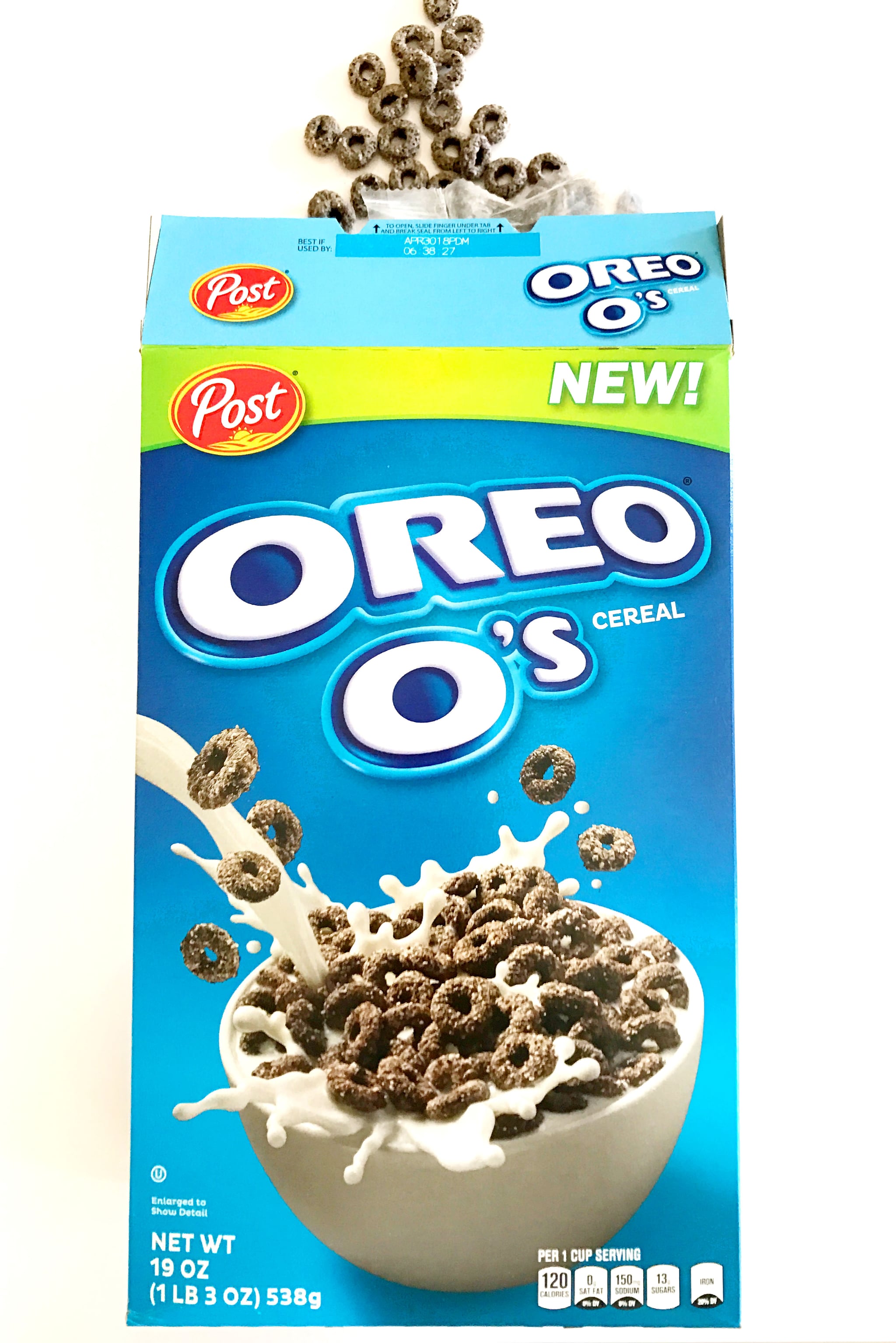 When we found out about Oreo O's returning to grocery stores, we thought we were dreaming or time traveling back to the '90s. But the news has been confirmed, the internet has lost its mind, and now we can all relive the greatest cereal-eating experience that's ever existed! POPSUGAR editors — who are a combination of young and old millennials and have different levels of appreciation for Oreo O's — were lucky enough to get our hands on one of the huge boxes (1 pound, 3 ounces, to be exact) before they hit Walmart shelves on June 23.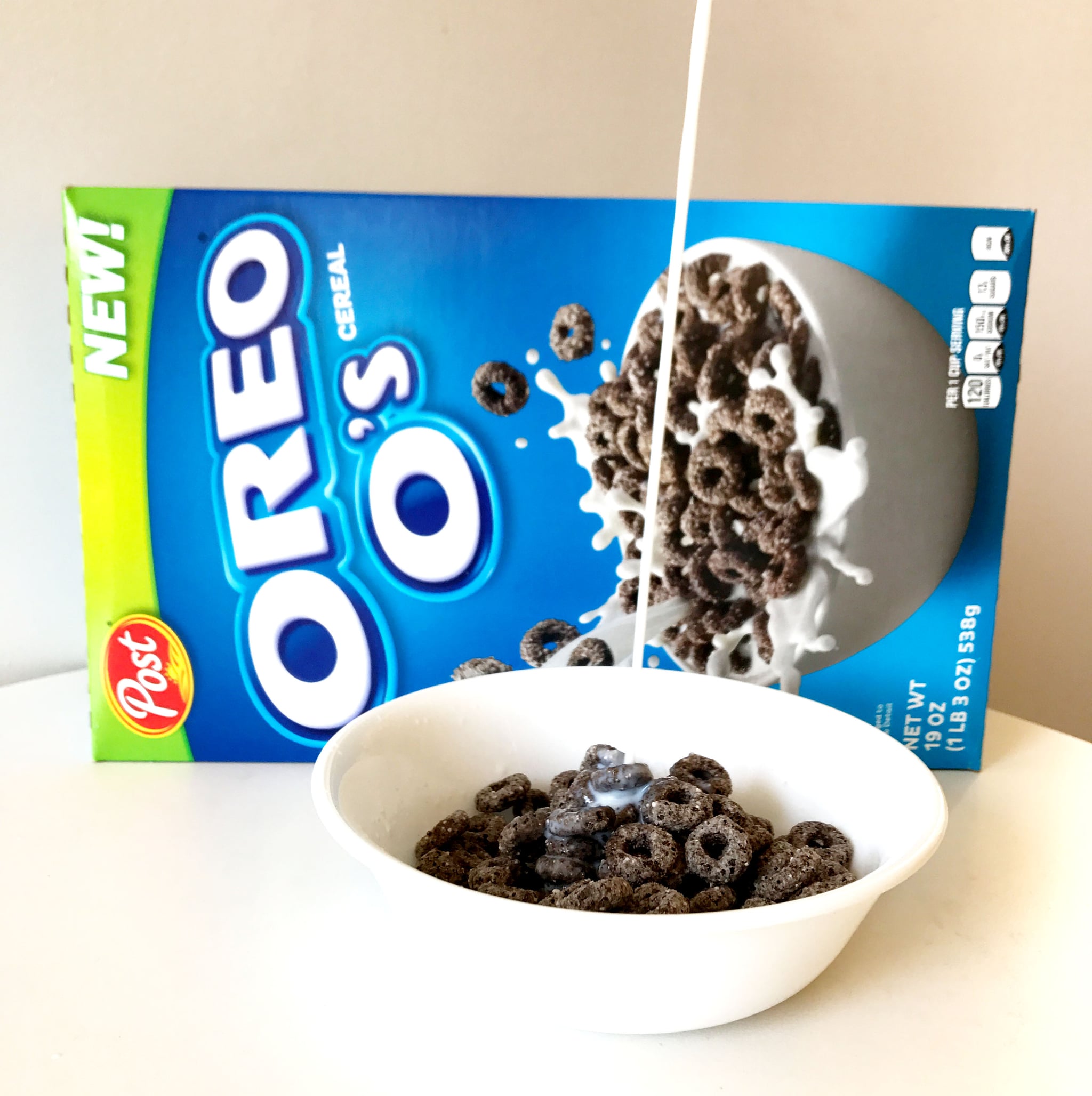 Oreo O's will be available exclusively at Walmart for three months, but after that, they'll be available at even more grocery stores. In case you forgot what these miniature circles of cookies-and-cream goodness taste like (or if you've never tried them before!), here's what you can expect before you pick up a box (or 10).
"These are so good, so perfect, and the best snack! Can't wait to buy these in stores again!"
"They taste like Froot Loops, but with Oreos!"
"Just like I remember — kind of like Cookie Crisp, but with Oreos instead of chocolate chip cookies. Yes, please!"
"These are yummy. Would never dare eat this for breakfast, but maybe dessert."
"This is my first time trying them and they're delightful!"
"SO GOOD. Great to snack on with milk or without."
"Very sweet! Super good. Not sure if it'd be my ideal cereal!"
"Never had these before . . . now I might have to buy a box."

Moral of the story: Oreo O's are f*cking delicious, and they make it socially acceptable to eat Oreos for breakfast (not that we would judge you for doing that anyway). But the sugary, crunchy, chocolaty cereal has an irreplaceable flavor, and it's basically your civic duty to stock up during its long-awaited return!

Image Source: POPSUGAR Photography / Erin Cullum