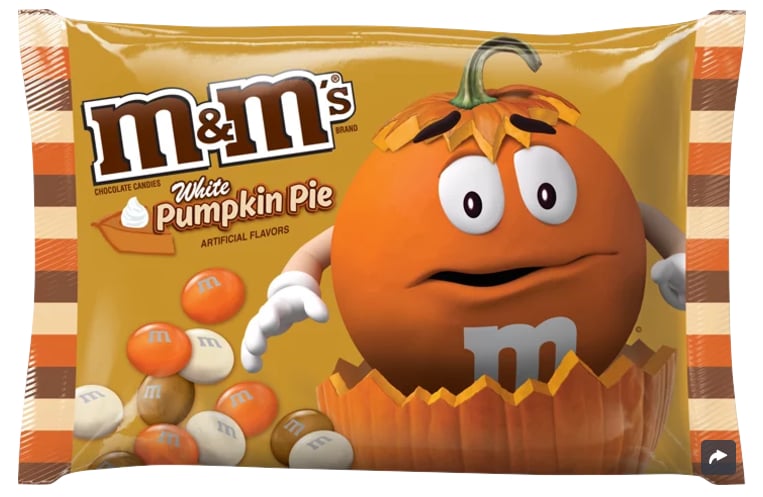 M&M's
M&M's
A LOT of pumpkin spice foods and drinks have already come out. Cost Plus World Market, Walmart, and Target are just a few of the stores already stocking up on everything pumpkin spice. That said, only a few products are causing people to lose their d*mn minds. These are them, in order of popularity. Stock up before they sell out!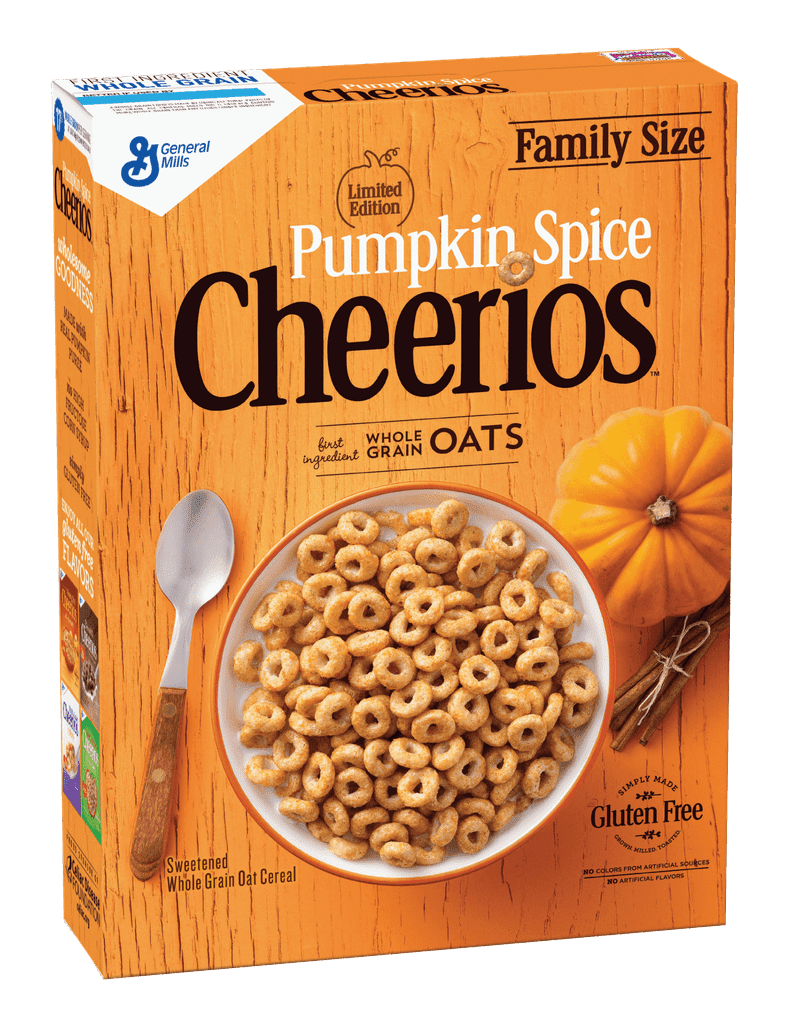 Pumpkin Spice Cheerios
Pumpkin Spice Cheerios are coated in real pumpkin purée, cinnamon, nutmeg, and cloves, so they taste exactly like pumpkin pie but in cereal form.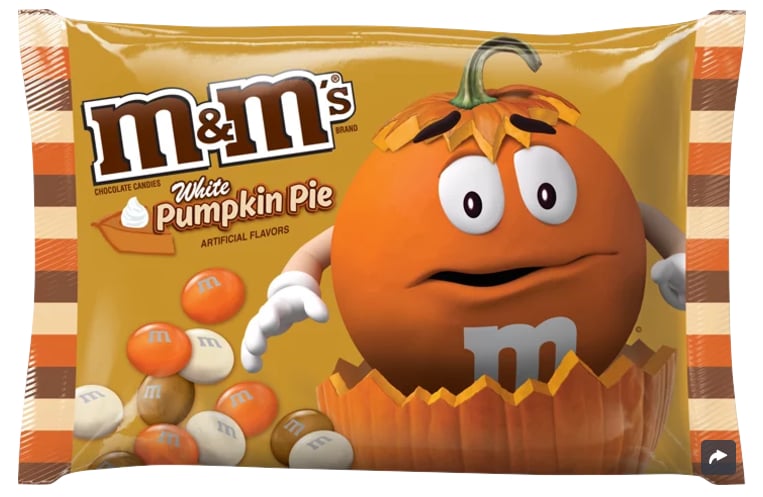 White Pumpkin Pie M&M's
Pumpkin Pie Rice Krispies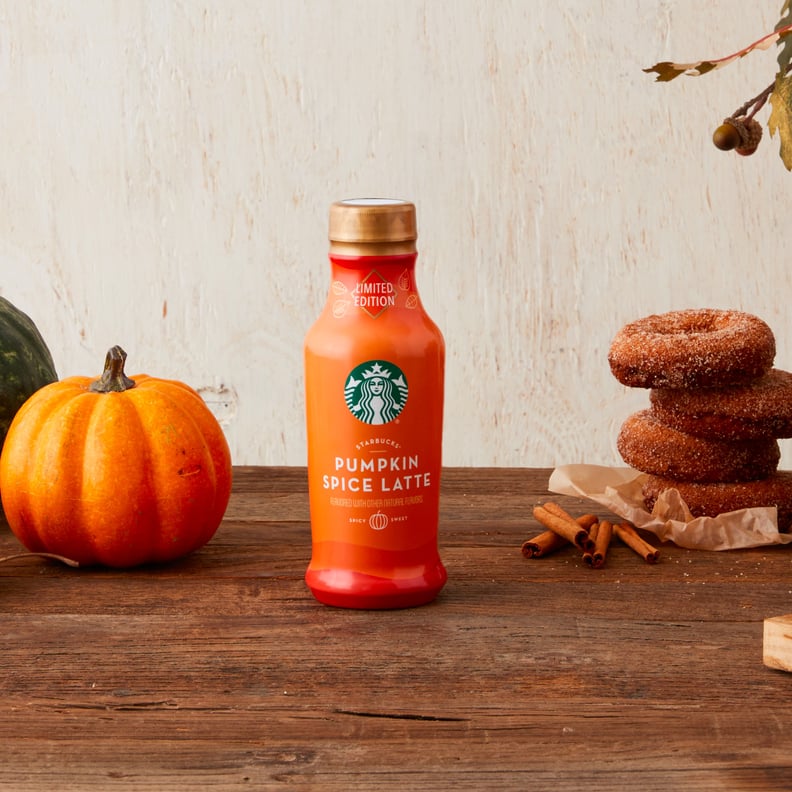 Starbucks Bottled Pumpkin Spice Latte
Quaker Life Pumpkin Spice Cereal
Hostess Pumpkin Spice Twinkies
Nestlé Tollhouse Pumpkin Cobbler Cookies
Pepperidge Farm Pumpkin Spice Swirl Bread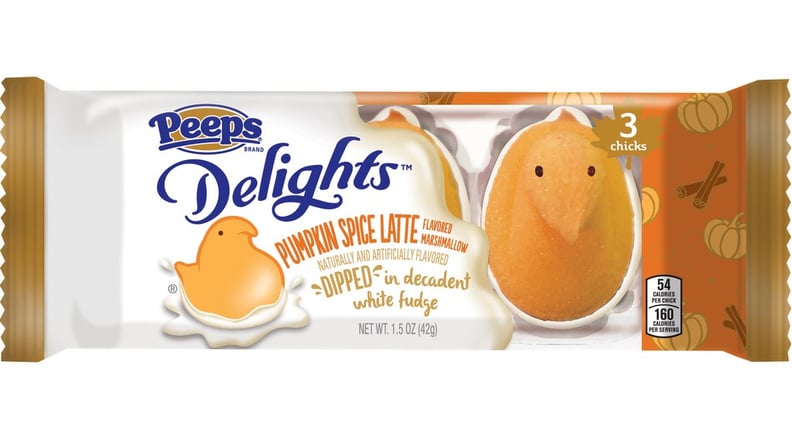 Peeps Delights Pumpkin Spice Latte-Flavored Marshmallow Dipped in White Fudge
Milano Pumpkin Spice Cookies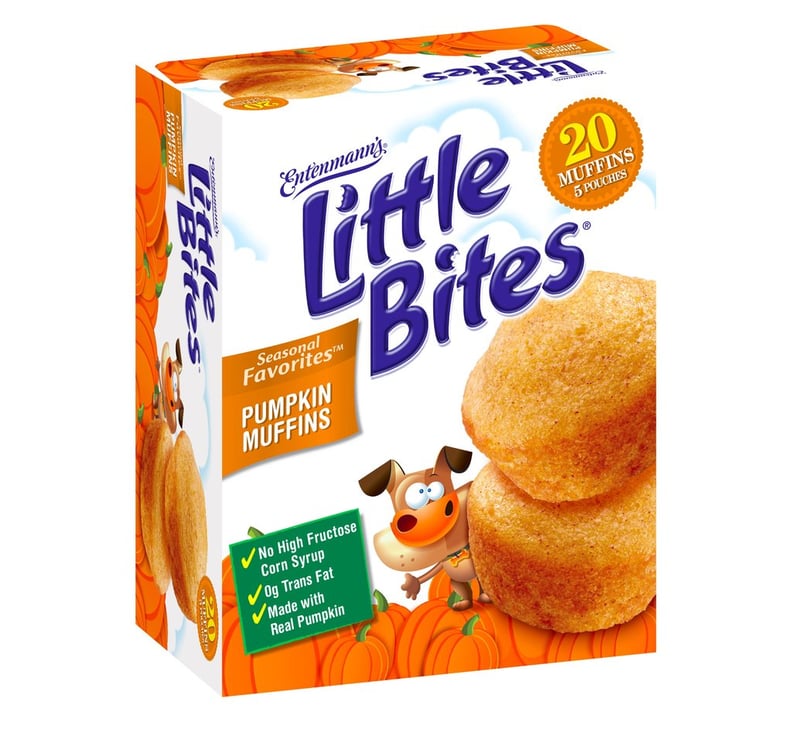 Entenmann's Little Bites Pumpkin Muffins