Here's How to Convert Slow-Cooker Recipes to Your Instant Pot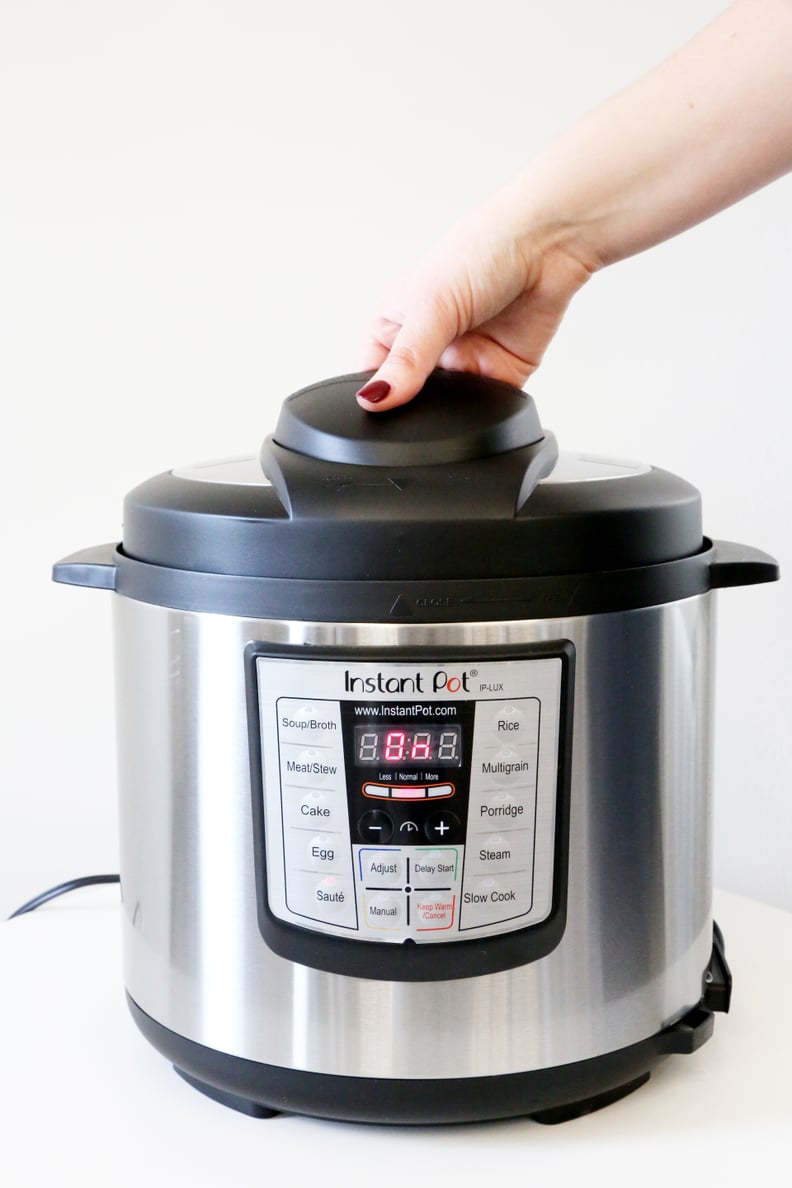 POPSUGAR Photography | Anna Monette Roberts
POPSUGAR Photography | Anna Monette Roberts
The Instant Pot and the slow cooker may look alike, but they function a lot differently. The name of each appliance says it all — slow-cooked food takes hours, while the Instant Pot knocks it out quickly. So when you're converting a slow-cooker recipe to an Instant Pot, there are a few things to consider. Keep these conversions in mind the next time you whip out your Instant Pot for a quick and easy dinner.
1. Lower the Meat-Cooking Time
One of the best things about the Instant Pot is its ability to cook meat insanely fast — even when frozen. If you're converting meat from a slow cooker to an Instant Pot, follow this rule: if the meat dish cooks in eight hours on low or four hours on high in the slow cooker, it will cook in 25-30 minutes in the Instant Pot. Make sure the Instant Pot setting reads "sealing" and not "venting" to ensure it's cooked properly. The "meat/stew" button is great for red meat recipes like bolognese, and the "poultry" button can be used for chicken dishes like garlic chicken soup. If you're cooking meat from frozen in an Instant Pot, just add five or 10 more minutes to the total cook time until it's done.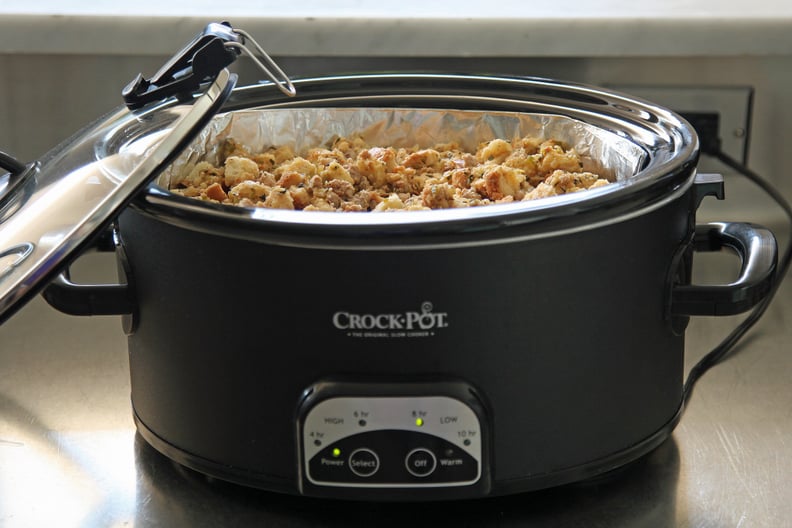 2. Add More Liquid
Instant Pots need more liquid to function properly, so if your recipe doesn't already call for at least a cup of liquid (such as broth or water), add it.
3. Skip Certain Ingredients
A pressure cooker or Instant Pot won't handle certain ingredients the same way a slow cooker would. If you're making an Instant Pot meal with milk or dairy, don't add it in the beginning. It can be stirred in or simmered at the end, but it won't cook successfully under pressure. If you're using a thickener, such as a cornstarch slurry, whisk it in at the end as well.