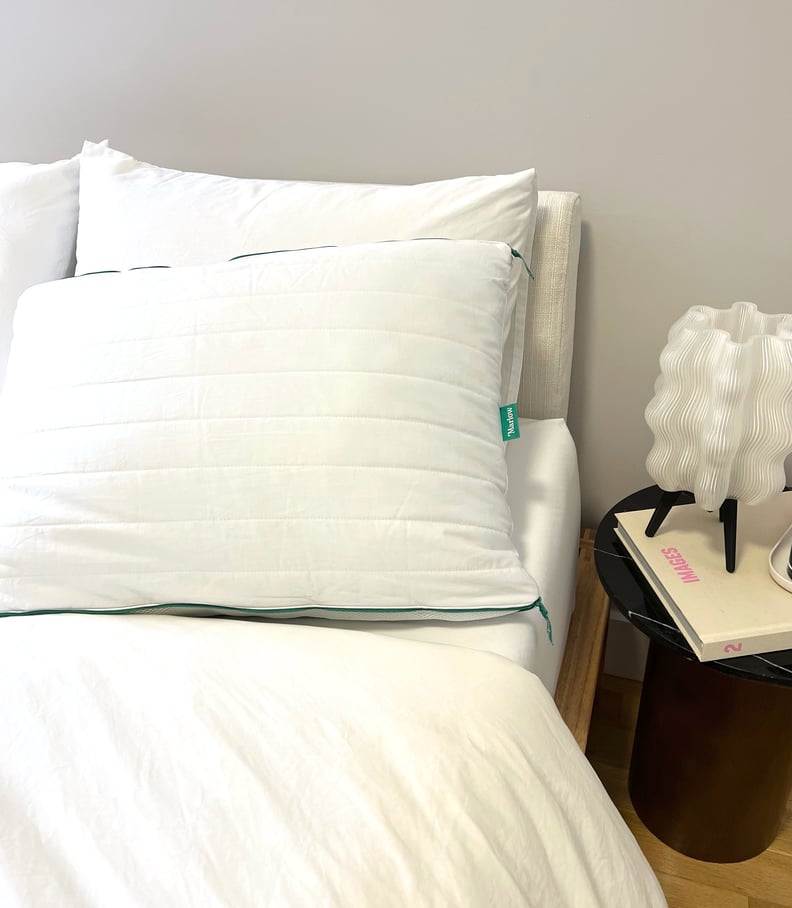 POPSUGAR Photography | Krista Jones
POPSUGAR Photography | Krista Jones
As POPSUGAR editors, we independently select and write about stuff we love and think you'll like too. If you buy a product we have recommended, we may receive affiliate commission, which in turn supports our work.
Pillow shopping is complicated for many reasons. Not only are there so many choices out there, but you don't actually get to feel them when online browsing. That's where I come in — as a home-shopping editor, I also like to consider myself a professional pillow tester. I've slept on and tested more than I can count, and my current favorite is a newcomer, the Marlow Pillow ($65-$85).
Launched by Brooklinen, a direct-to-consumer bedding brand that makes seriously comfortable sheets and home linens, Marlow's pillow is seriously good. I can tell you, because I got to be one of the first to try it. The brand spent years developing the "perfect pillow" with many rounds of product testing and customer feedback. What they created is a pillow for everyone. I know, it sounds too good to be true, but its unique zipper design allows the user to adjust it to their own firmness level quickly and easily.
The lightweight texture is soft, cozy, and exactly what I look for in a pillow.
My pillow arrived zipped up, which is its firmer setting. I am a fluffy-pillow type of person, so I knew this wouldn't be for me, but I gave it a try anyway. To my surprise it actually was comfortable for me because it had a flatter silhouette, which I often prefer. After a few nights though, I unzipped the pillow and it instantly fluffed up and felt like a cloud, which spoke right to me. The lightweight texture is soft, cozy, and exactly what I look for in a pillow. Since that night, I haven't slept without it, and it's relieved a lot of neck pain I usually get.
Overall, what really sets it apart for me is the easy-to-use design. While there are a number of adjustable pillows on the market, most of them you have to manually remove or add stuffing, but this one works with just one zip. Keep reading to see it in action and buy one for yourself.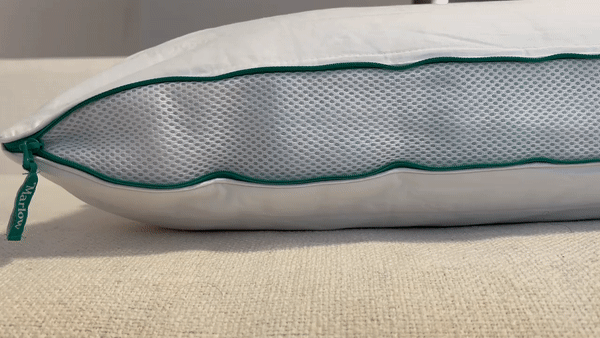 Is the Marlow Pillow Adjustable?
You can see from the video that all you have to do to adjust the firmness is simply unzip it or zip it up. This is so much easier than other adjustable pillows, where you have to actually manually remove or add stuffing. Just a simple zip, and voila, you're done!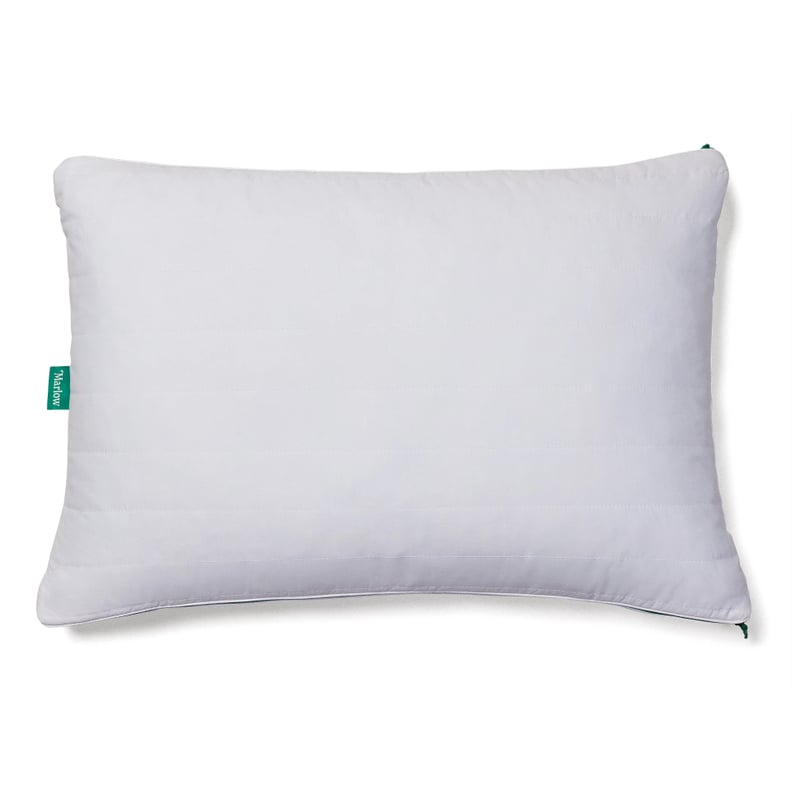 Marlow Pillow in Standard Size
If you're sold, give the standard-size Marlow Pillow ($65) a try. The best part is that the more you buy, the more you save. If you grab two pillows, you save 25 percent. If you buy four, then you save 40 percent.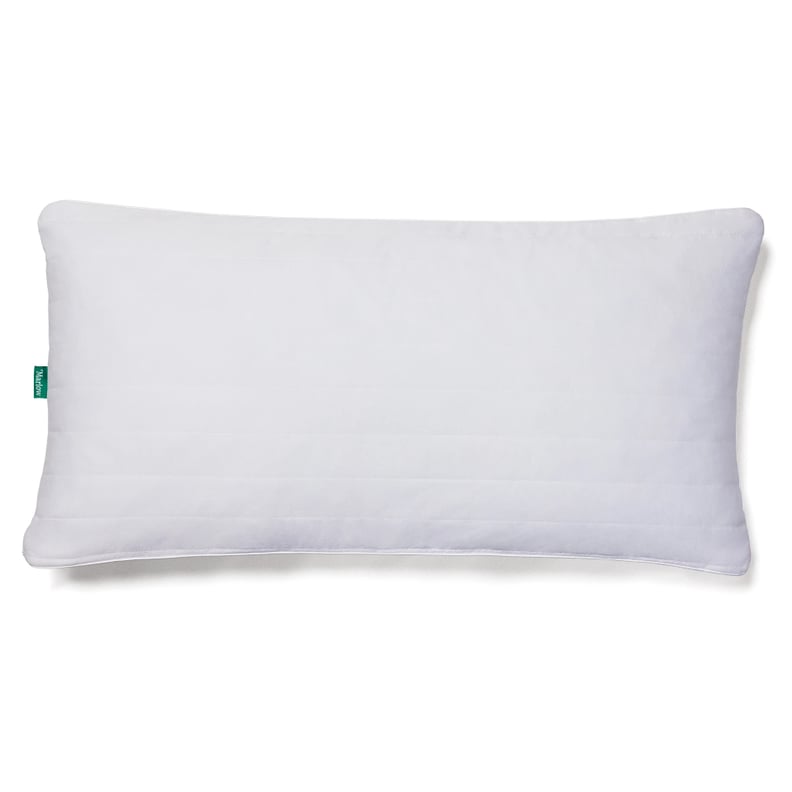 Marlow Pillow in King Size
If you have a king-size bed, then get the king-size Marlow Pillow ($85). You can also save up to 40 percent by purchasing in bulk.