As POPSUGAR editors, we independently select and write about stuff we love and think you'll like too. If you buy a product we have recommended, we may receive affiliate commission, which in turn supports our work.
Chrissy Teigen and Kris Jenner have teamed up to create a new home and self-care line called Safely. These clean, plant-powered cleaning formulas are gentle, affordable, reusable, and refillable. With prices ranging from just $6 to $14, the line includes a range of products such as hand cream, hand sanitizer, soap, glass cleaner, and laundry detergent. Each product is safe enough for the whole family to use, and they feature natural aromatherapy scents that are soothing and fresh.
The longtime friends are collaborating with Good American CEO and cofounder Emma Grede to also include self-care products in the collection, which aims at getting rid of household products that contain harsh chemicals. And this is not the first branded product from either the Chrissy's Court star or the Keeping Up With the Kardashians icon. Chrissy has a pair of cookbooks, Cravings and Cravings: Hungry For More (with a third book currently in the works!), while Kris has been closely involved in her daughters' various businesses like Kim Kardashian's Skims shapewear line and Kylie Jenner's Kylie Cosmetics brand. Kris is also reportedly starting her own beauty brand, which fans are impatiently waiting for.
Ahead, take a look at all the products in the line and check out our review of Safely products!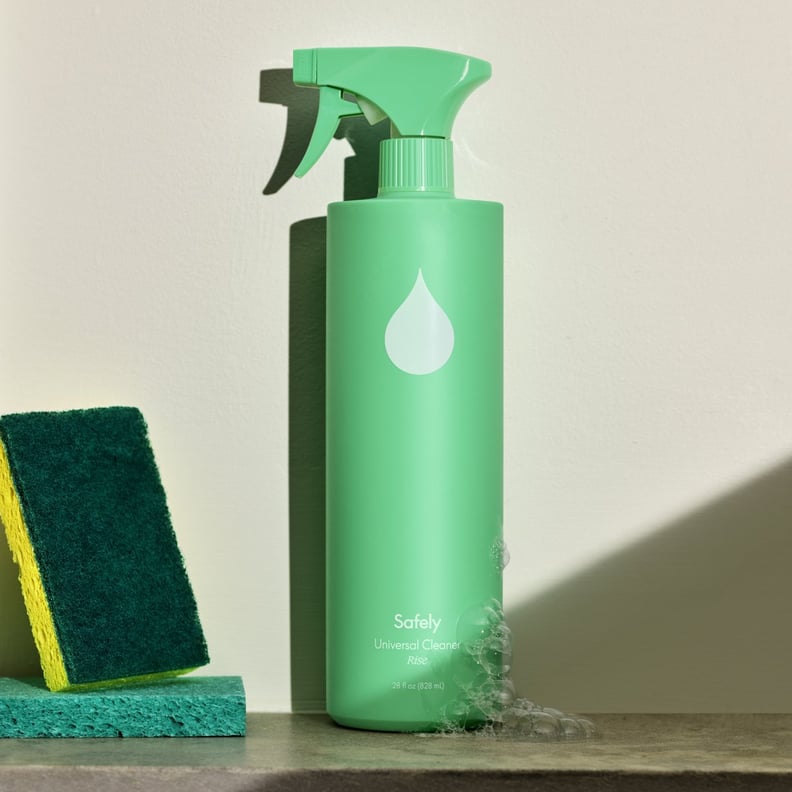 Safely Universal Cleaner
Gentle yet powerful, the Safely Universal Cleaner ($6) will leave all the surfaces in your home smelling fresh, free of harmful bacteria, and cleaner than ever.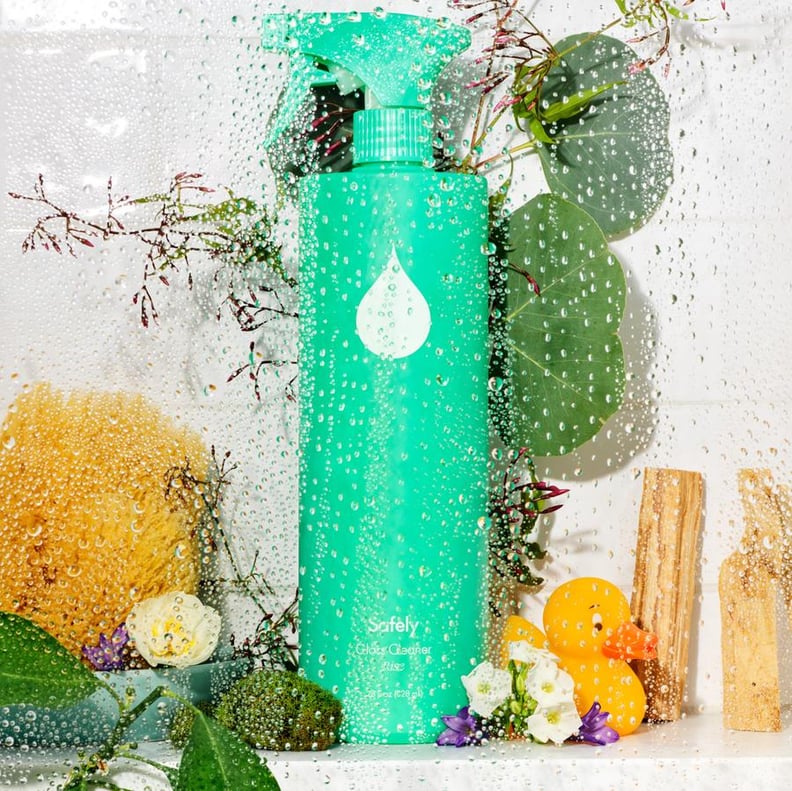 Safely Glass Cleaner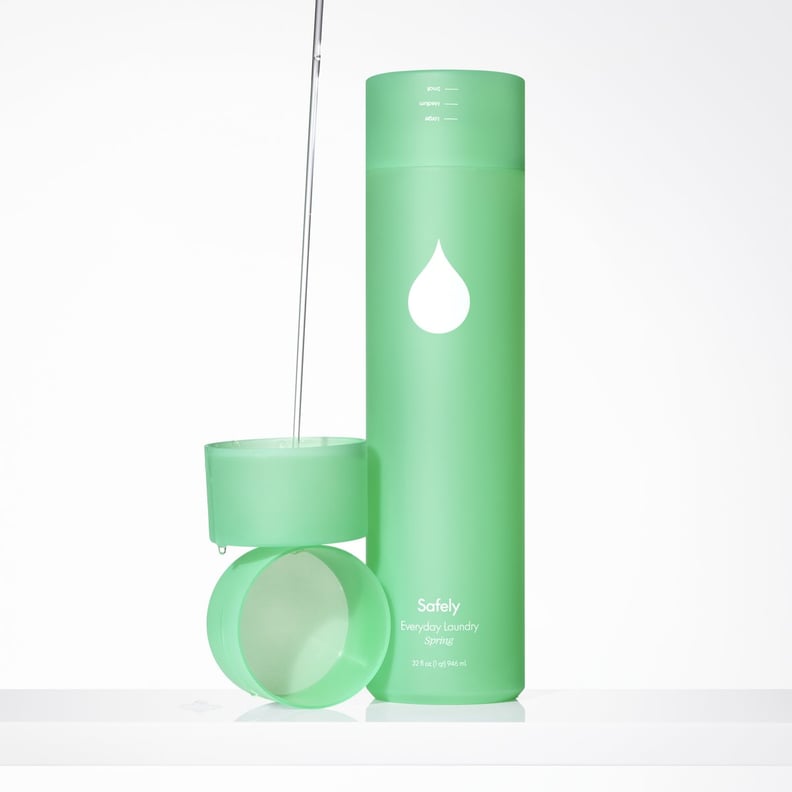 Safely Everyday Laundry Detergent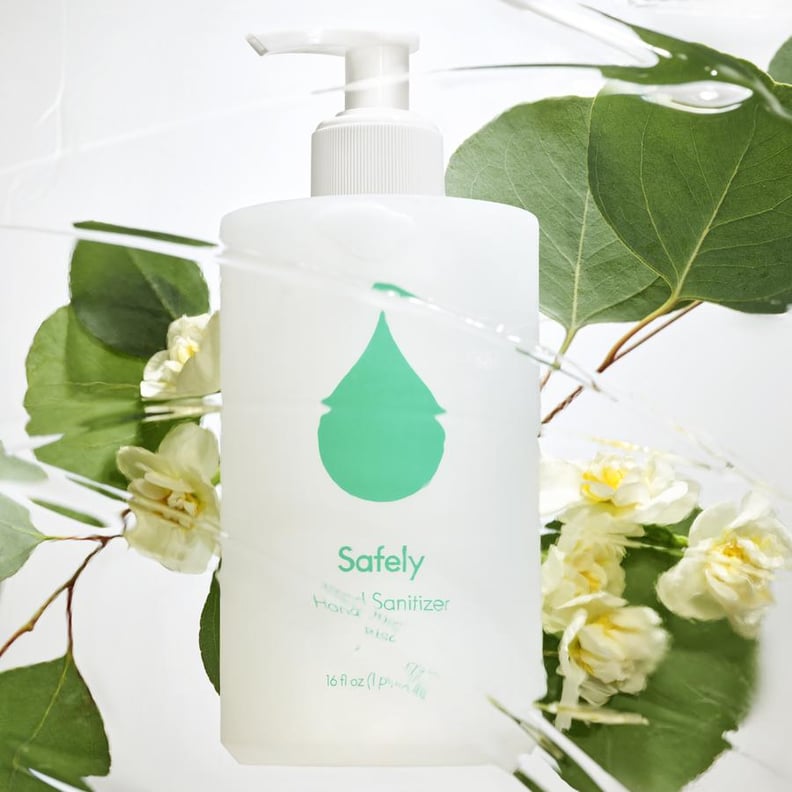 Safely Hand Sanitizer
Finally, a hand sanitizer that doesn't smell like straight-up alcohol! The Safely Hand Sanitizer ($9) kills 99.9 percent of bacteria, and its blend of plant-based conditioners leaves skin hydrated and soft.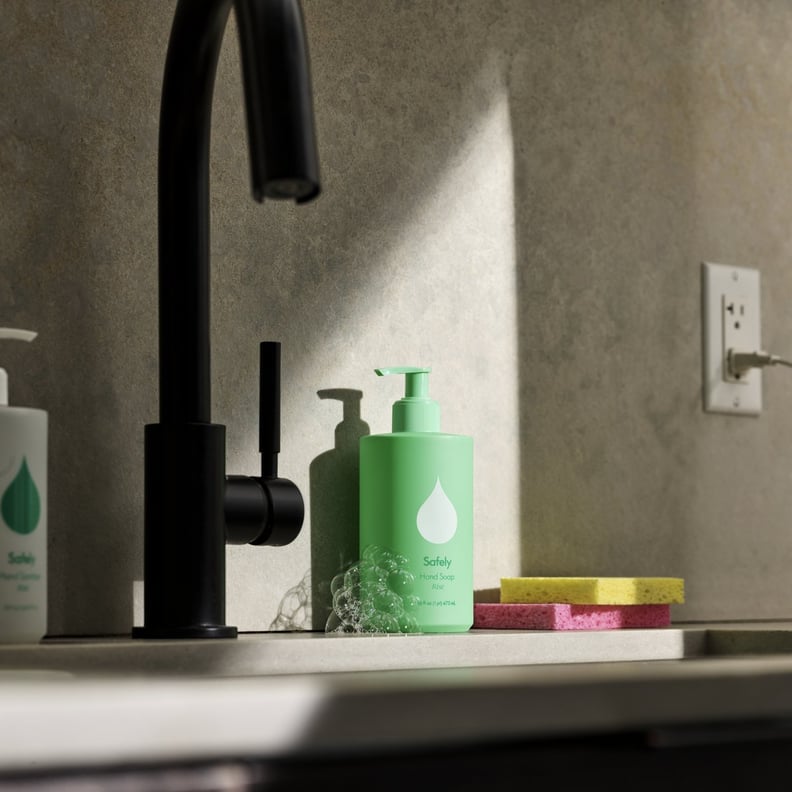 Safely Hand Soap
Specially formulated to clean your hands without drying them out, the Safely Hand Soap ($6) is a must for your kitchen and bathroom.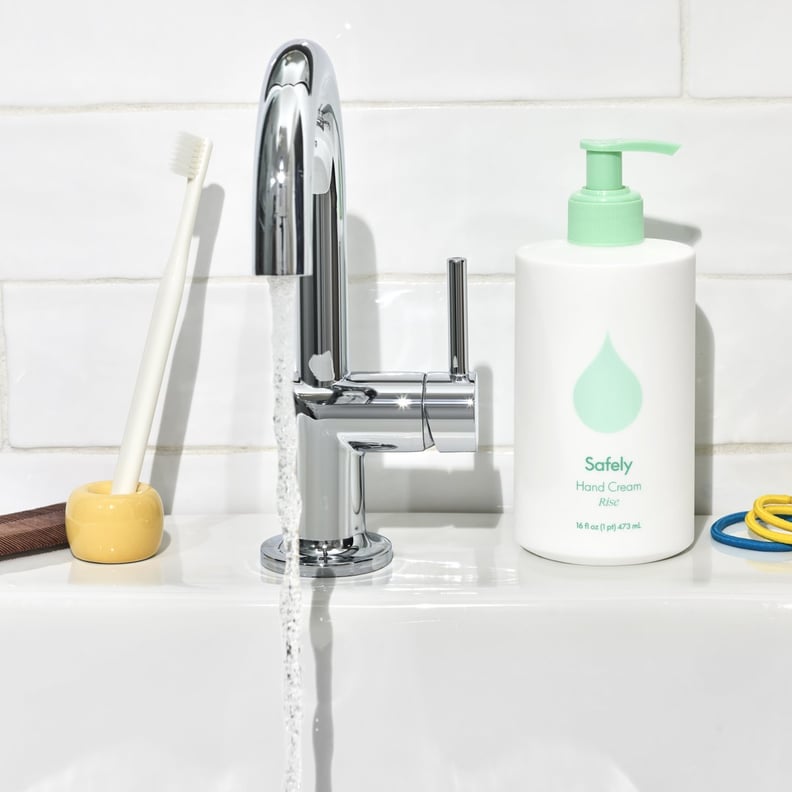 Safely Hand Cream
Rich in vitamin E and coconut oil, almond oil, and willow bark extract, the hyaluronic-acid-based formula of the Safely Hand Cream ($10) naturally and effectively rejuvenates dry skin.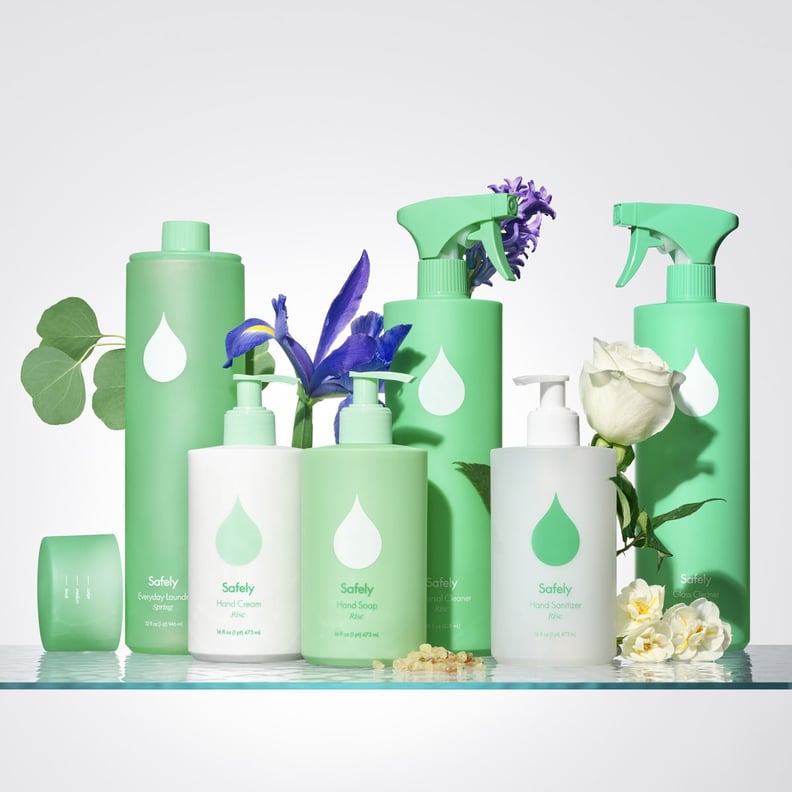 Safely Clean Freak Kit