8 Thoughtful Gifts to Get the Brujita in Your Life
As POPSUGAR editors, we independently select and write about stuff we love and think you'll like too. If you buy a product we have recommended, we may receive affiliate commission, which in turn supports our work.
As a bruja, I always enjoy thoughtful gifts that take my esoteric interests into account. Although I don't necessarily celebrate Christmas, I still use this time to get gifts for my close friends and to celebrate the fact that we all made it another year. It might seem a little daunting to shop for your bruja friends, but don't worry, there are plenty of super-cool, original, Latinx-owned options to help you show that you care this holiday season.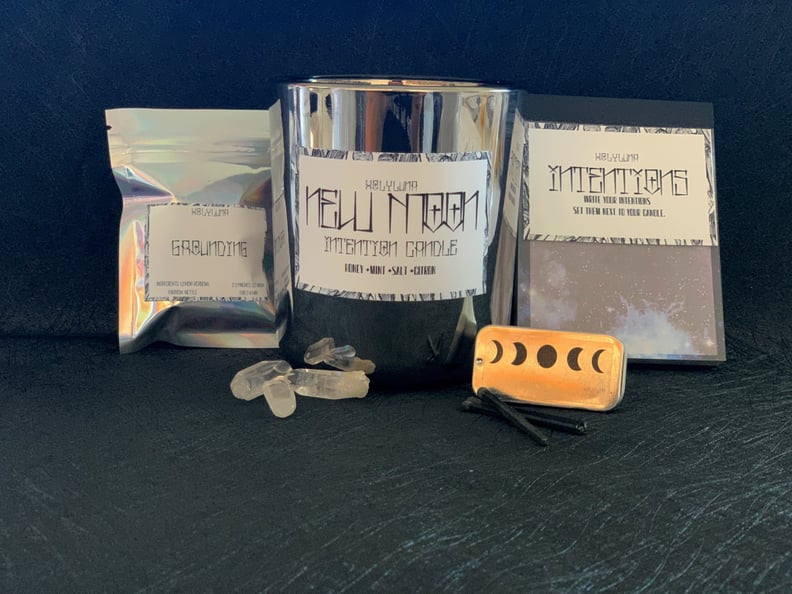 Xol y Luna New Moon Ritual Kit
If there is one thing brujas love, it's a good New Moon Ritual Kit ($40), like the one by Xol y Luna. It comes with everything they'll need to get a jump-start on their manifesting or to add a little something extra to their current ritual.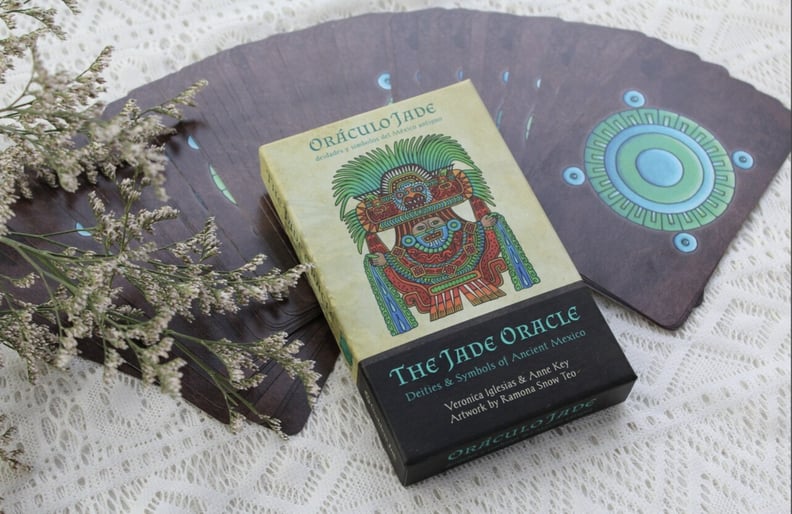 Jade Oracle Divination Deck
Divination cards are always an awesome gift idea, especially ones with beautiful artwork like The Jade Oracle Deck ($55). It's also a cool refresher on Mexican symbolism and history.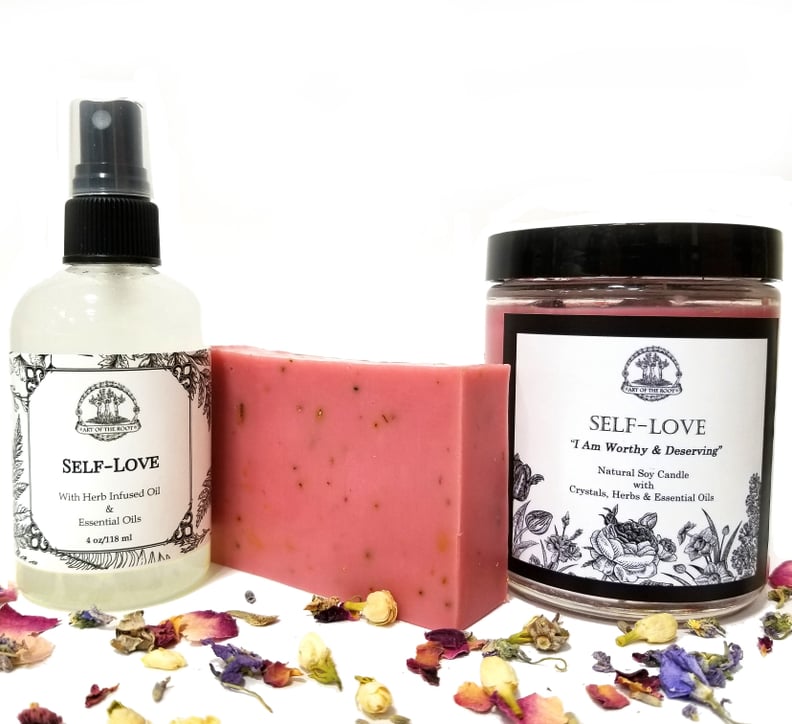 Self-Love Set
Being a bruja means making a commitment to not only help others but work on ourselves as well. The Self-Love Set ($25) from Art of The Root would be a sweet gift for anyone who may need an extra push in the right direction.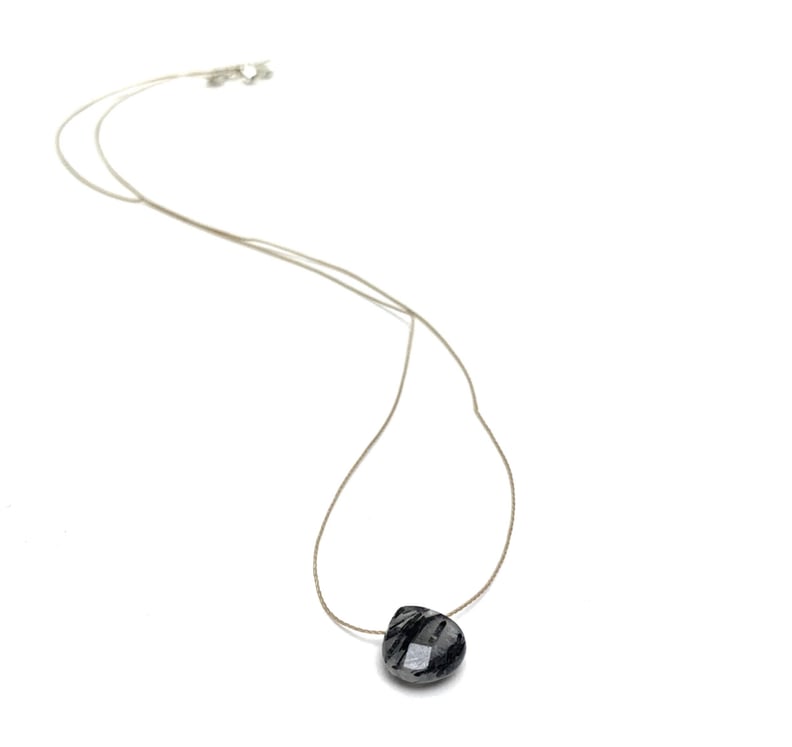 Tourmalinated Quartz Teardrop Necklace
A protective adornment is both a fashionable and personal method to keep our energy protected. A perfect gift for someone who is looking for this kind of protection but also appreciates a nice statement piece is the House of Intuition Tourmalinated Quartz Teardrop Necklace ($24). Tourmaline and quartz are a powerful protective combination.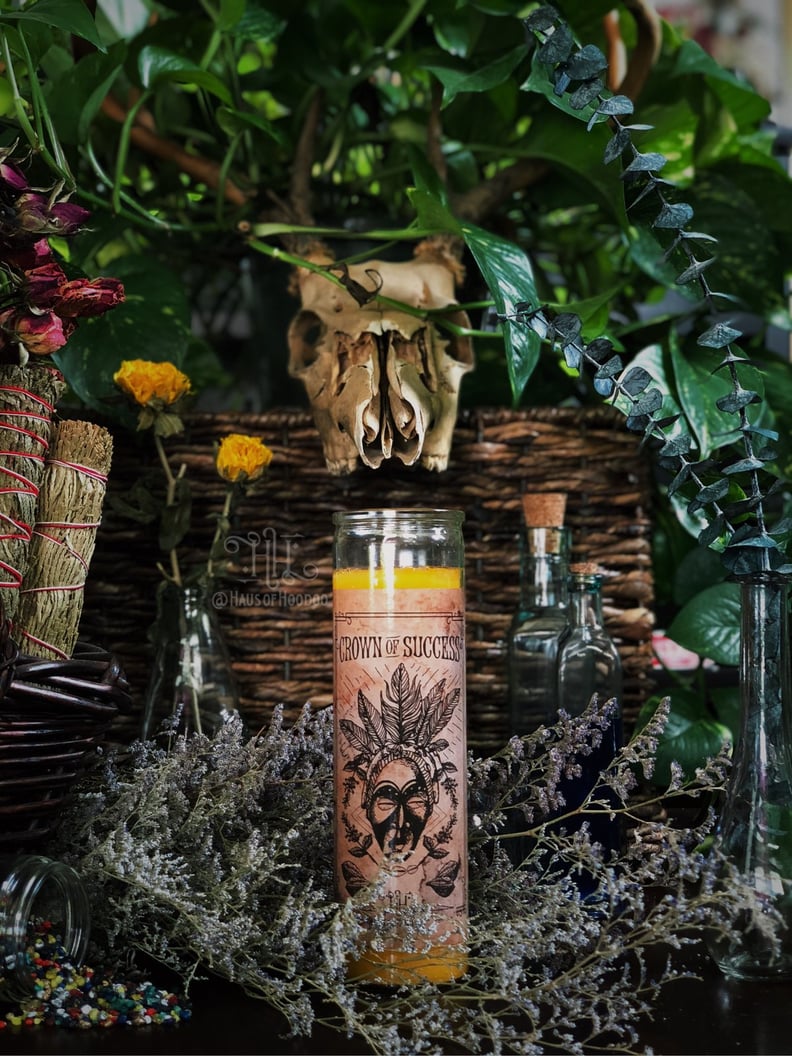 Crown of Success Fixed Candle
Everyone wants to manifest abundance and success. Haus of Hoodoo's Crown of Success Fixed Candle ($29) is a thoughtful way of helping someone you care about remove blockages from their life.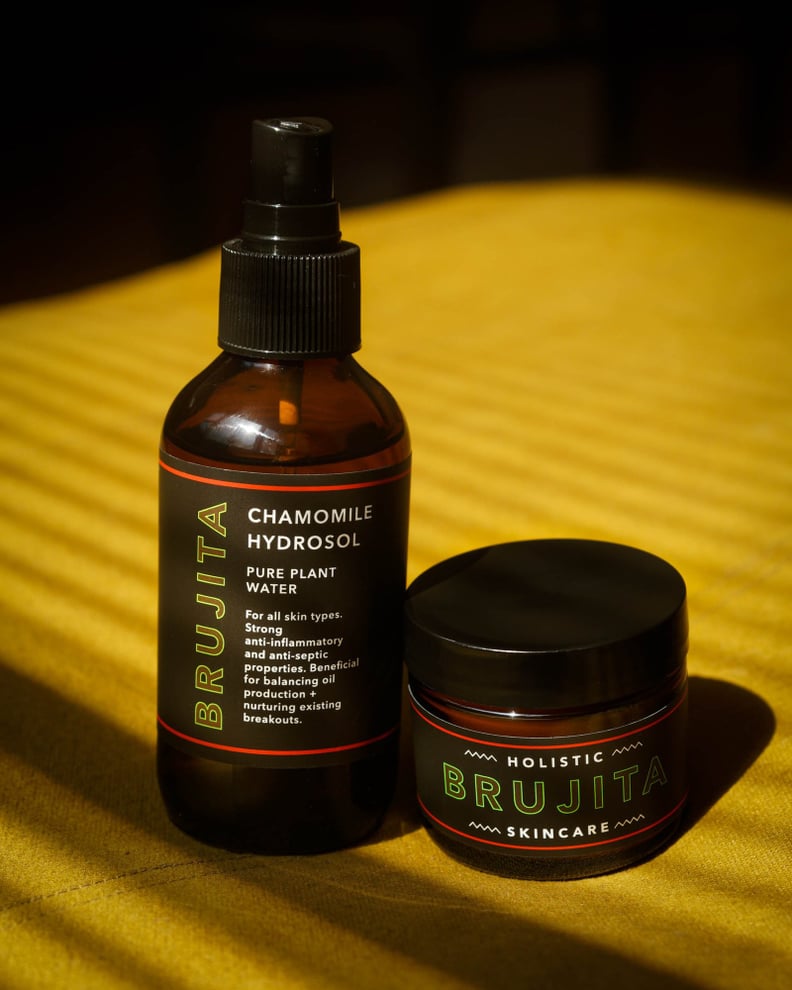 Brujita Skincare Herbs Mask + Hydrosol
Something that all brujas are sure to enjoy are products that use magical herbal properties. Brujita Skincare's Brujitas Herbs Facial Mask With Chamomille Hydrosol Set ($25, originally $44) use of mint, green clay, and oregano oil is not only great for cleansing your skin but your energy, too.
Michael's Sword Dragon's Blood Smoke Wand + Selenite by The Flower Child Bruja
Spiritual hygiene is super important, so chances are your bruja friends probably cleanse their spaces and auras consistently. It's always lovely to try out different herbal smokes. Something like Michael's Sword Dragon's Blood Smoke Want + Matchbook ($22) would make a thoughtful present.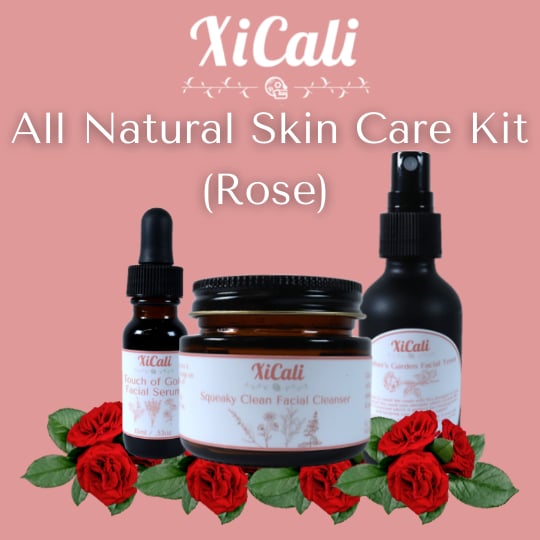 XiCali Rose/Lavender Skin Care Kit
This is a great gift for brujas by brujas. The XiCali Rose/Lavender Skin Care Kit ($52) comes with a toner, cleanser, and facial serum. Perfect for the brujita who wants to naturally keep that fresh-faced glow.