Noche Buena Traditions
10 Traditions That Bring Families Together on Noche Buena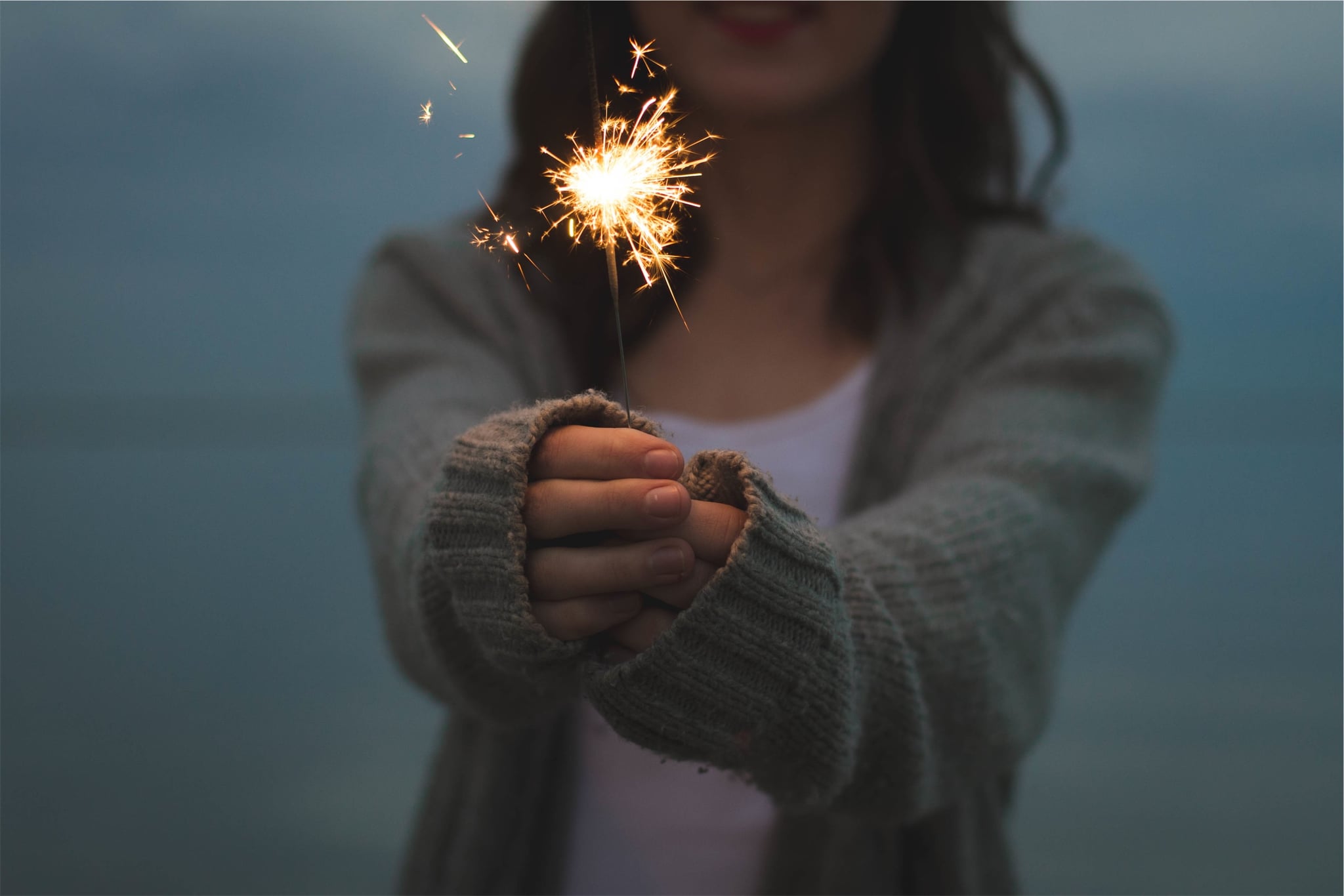 Growing up, Christmas Day was always the day when my family and I rested from Noche Buena festivities. As many Latino families do, the Christmas holiday is really celebrated on Christmas Eve with presents being opened some time after midnight. The great part about making Dec. 24 our very own is that the celebration is rooted in various special and unique traditions. Here are 10 of those celebratory Noche Buena moments to embrace on the holy night.
1. Villancicos
Of course, you know caroling is indicative of the holiday season, but in most Latin American households, villancicos (or Christmas carols) are a must, sung with the family, before midnight mass.
2. Misa de Gallo
Given that most Latin American countries have a Catholic background, Christmas is celebrated as both the commercialized holiday and the deeply religious one it is. After Christmas Eve dinner, many families go to midnight mass to celebrate Jesus' birth.
3. Lechón Asado + Caja China
While the recipes for how to make the lechón may vary, the truth is that the Caja China is a big part of Noche Buena. Cooking a lechón in a pig roasting box is a popular way to make the main dish for dinner on the night.
4. Coquito
Think eggnog but with a Puerto Rican twist. The alcoholic beverage is a staple over the holidays and how many families toast.
5. Nativity Scene
Many Latino families are anchored in the religious aspects of Christmas. On Noche Buena, or a time leading up to it, they will put out a Nativity scene, which will serve as a reminder that the night celebrates Jesus's birth. In some countries, the baby Jesus figurine is either covered or completely removed until midnight of Christmas Day.
6. Star-Shaped Piñata
In Mexico, kids are encouraged to break a star-shaped piñata on Noche Buena. The game adds a celebratory touch to the night.
7. La Novena de Aguinaldo
Nine days before Noche Buena, certain countries begin a novena, also known as nine nights of prayers. The ninth and final night of La Novena de Aguinaldo on Dec. 24 anchors faith in the religious side of Christmas.
8. Poinsettias
The beautiful red flower was adopted by Mexicans as a Christmas tradition and has since also taken the name of "Flor de Noche Buena." The flower decorates homes and church altars across the world now and is a longstanding symbol that Christmas is near.
9. Dominos
Some traditions have no true roots, other than the fact that they make us all feel good and come together. Playing dominos on Noche Buena is a longstanding part of the night that many Cuban and Puerto Rican families embrace.
10. La Polvora
While many countries have outlawed fireworks, or sparklers, it hasn't put an end to a tradition that many families participate in.