Popular Spanish Baby Names For Girls
100+ Popular but Beyond Cute Baby Girl Names in Spanish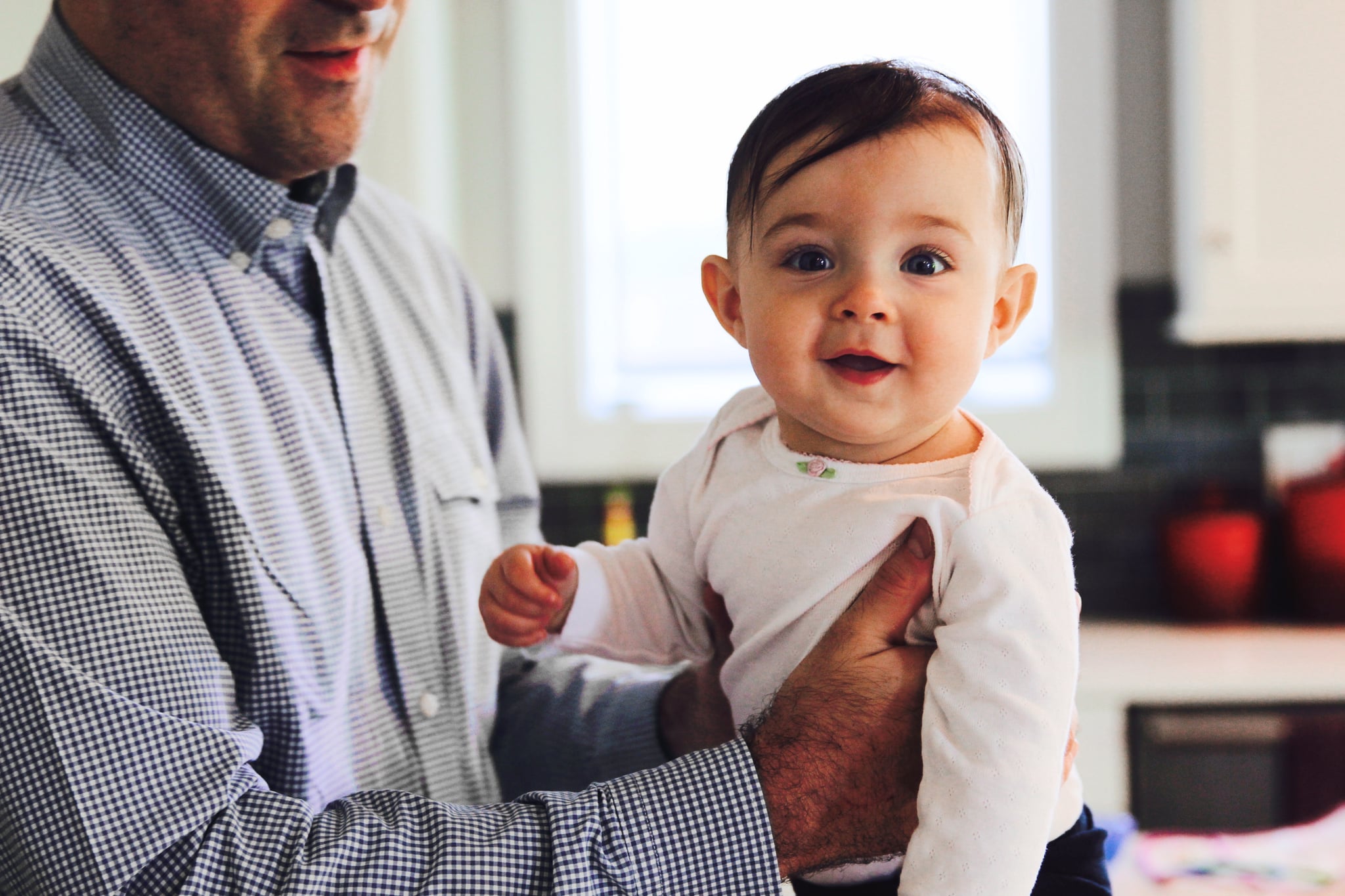 What to name your baby girl is probably one of the biggest decisions you and your partner will be making. In an effort to help make the process a bit easier, we've compiled a list of 100+ baby girl names that can kick-start the conversation. The monikers range from more traditional Latin American names (think Carmela and Esmeralda) to more modern takes (Elsa, anyone?).
A
Andrea, Ava, Amanda, Alejandra, Adriana, Ariana, Alicia
B
Bianca, Brianna, Belinda, Beatriz
C
Camila, Catalina, Carla, Carolina, Carmela
D
Daniela, Danna, Dulce, Dolores
E
Emma, Elena, Emily, Eva, Elisa, Ella, Esmeralda, Estefania, Elsa
F
Fernanda, Florencia, Fabiana
G
Gabriela, Gertrudes, Guiliana, Guadalupe
I
Isabella, Isabel, Inés, Irene, Irma
J
Julieta, Julia, Jasmin, Judith, Jovanna
K
Katia, Kristina, Kasandra
L
Lucia, Laura, Luna, Lorde, Luisa
M
Maria, Miranda, Matilda, Mariana, Melissa, Maite, Marcela
N
Natalie, Nicole, Nina, Naomi
O
Olivia, Ofelia, Olga
P
Paula, Paulina, Priscilla
R
Rocío, Raina, Ramira, Raquel, Rosa
S
Sofía, Sara, Samantha, Salomé, Savanna, Serena, Socorro, Susana
T
Teresa, Thalía, Teodora, Telma, Teresita
U
Ursulina
V
Valentina, Victoria, Violeta, Vanessa, Veronica
X
Ximena, Xiomara
Y
Yesenia, Yolanda, Yvonne, Yanely
Z
Zoe, Zamora
Looking for more inspiration? We have baby names inspired by the beach, works of literature, and some of your favorite music.
Image Source: POPSUGAR Photography / Grace Hitchcock