Las Primeras: Latinas Who Made History by Daring to Be the First
Walking on uncharted territory can be scary to a paralyzing point, but that didn't stop these inspiring Latinas from being first and making history. From lawmakers to actresses to astronauts, these pioneers dared to be the first and sometimes the only ones to accomplish historic breakthroughs in their fields and pave the way for the next generation of mujeres who are changing the face of this country. Let their experiences inspire you to take your next step, because, as one of our primeras, Isabel Allende, says, "You create your own narrative, and only you can create your own legend."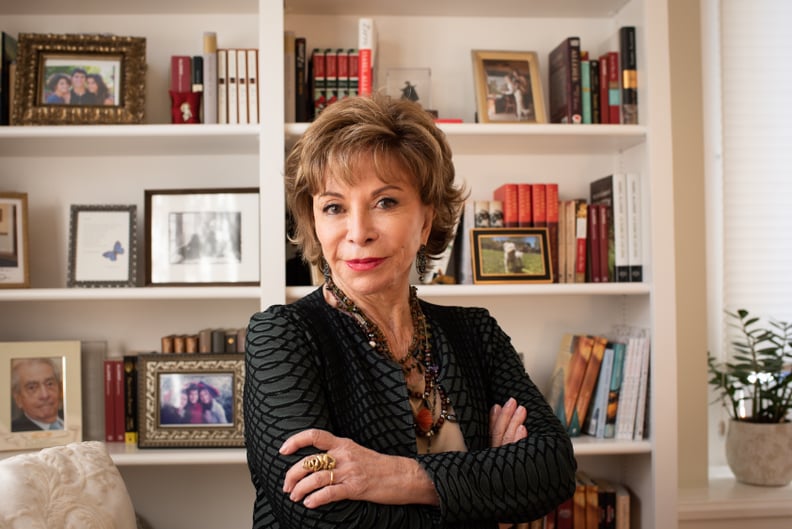 Isabel Allende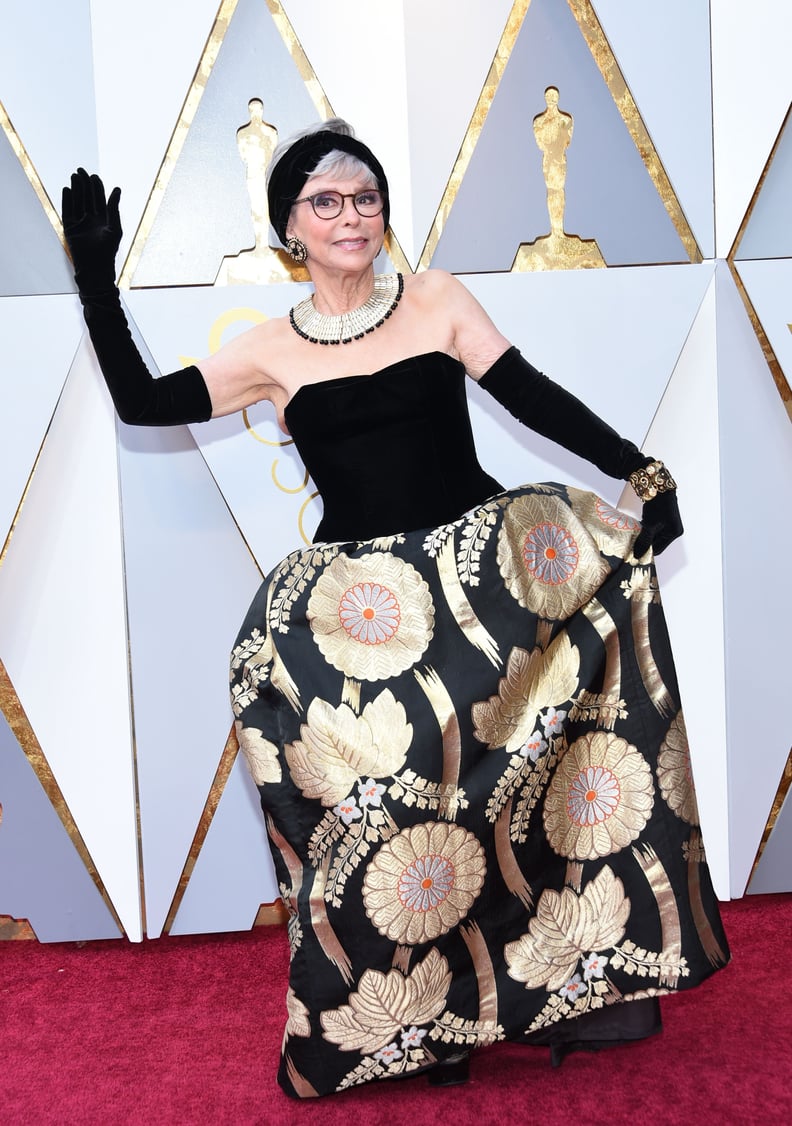 Rita Moreno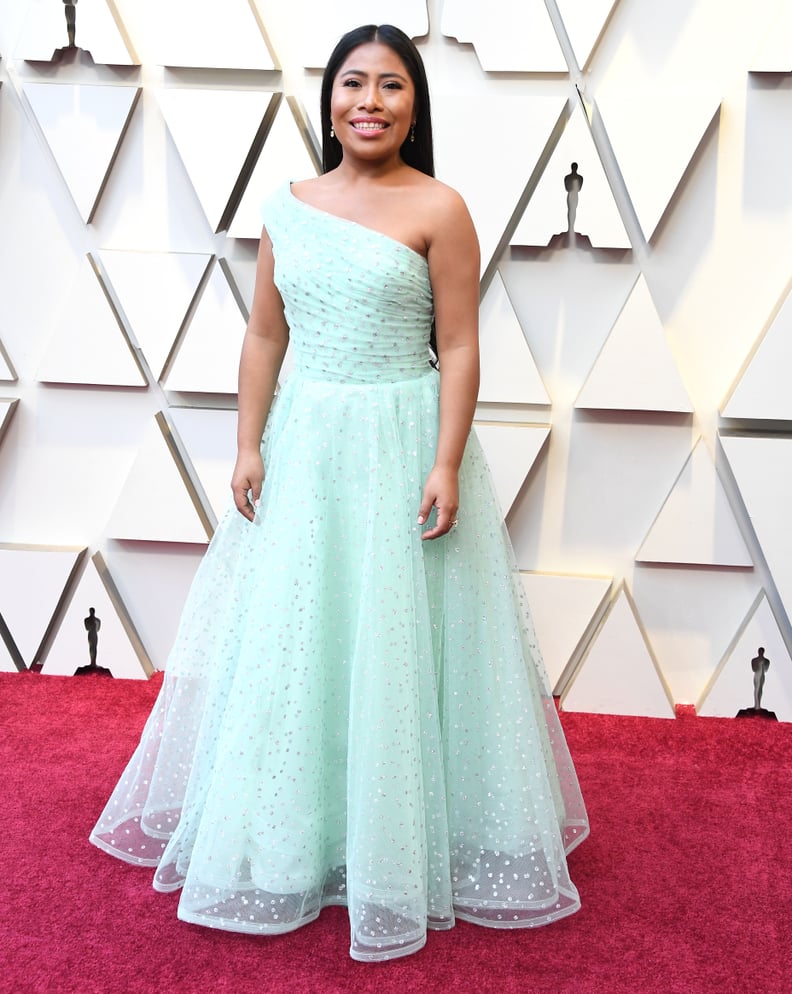 Yalitza Aparicio
In 2018, the Oaxaca native became the Oscars' first Indigenous woman nominated for best actress for her leading role in Roma. Until starring in Alfonso Cuarón's movie, she had never been in a film before. She shares her birthdate with Rita Moreno. Coincidence? We think not.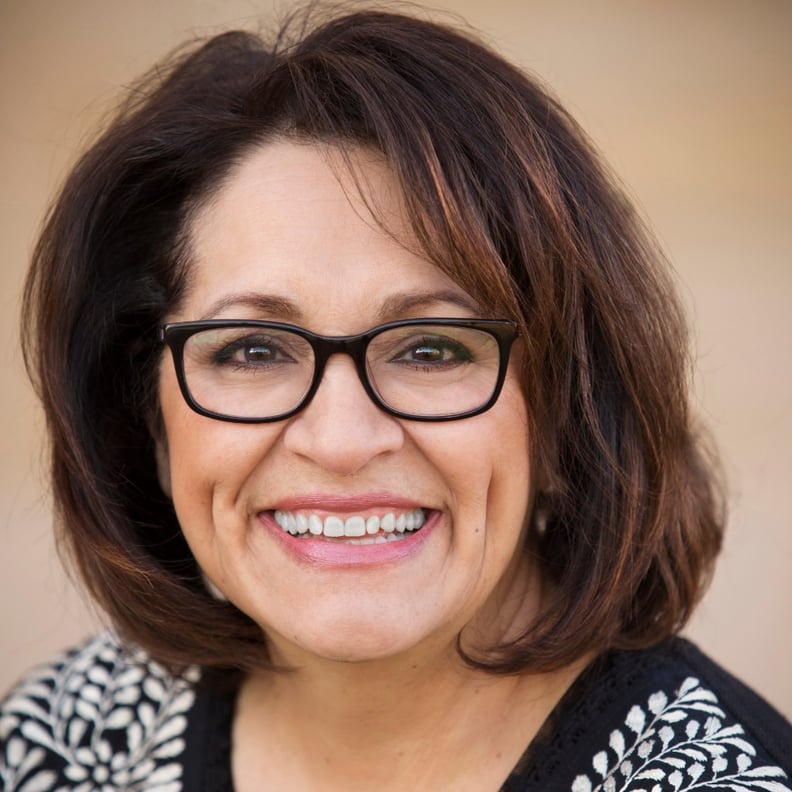 Margaret Montoya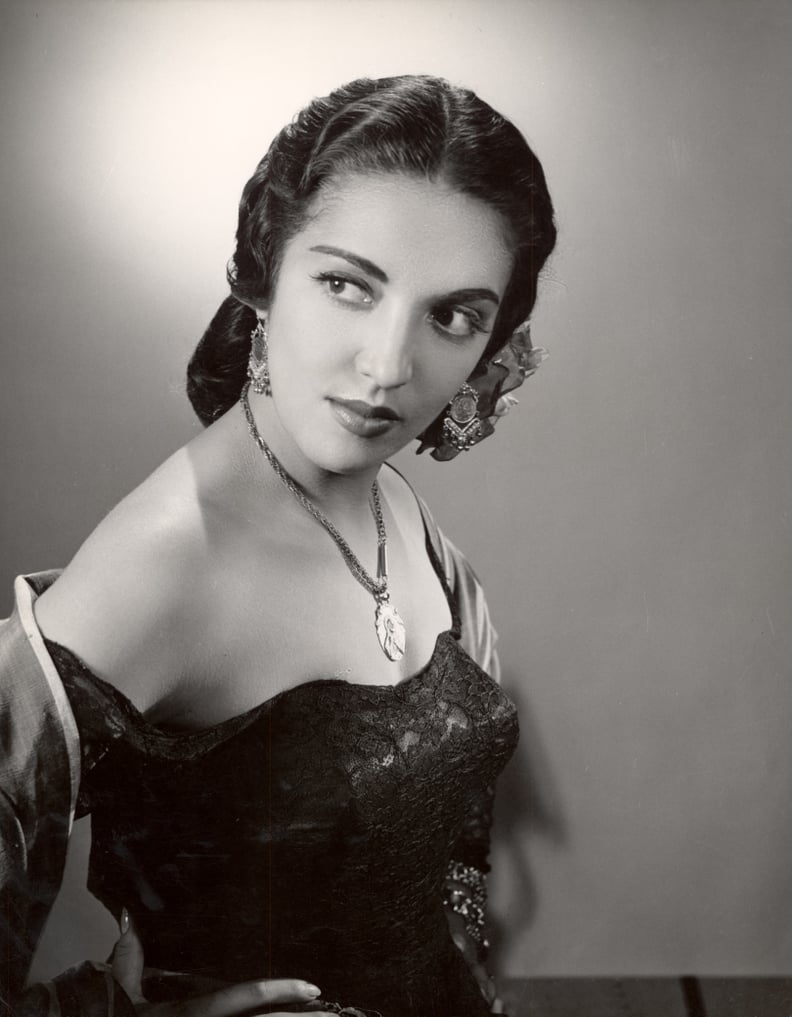 Katy Jurado
Born María Cristina Estela Marcela Jurado García, Jurado was the first Latina to win a Golden Globe. She earned the award for her role in the Western classic High Noon (1952), in which she shared the screen with Grace Kelly.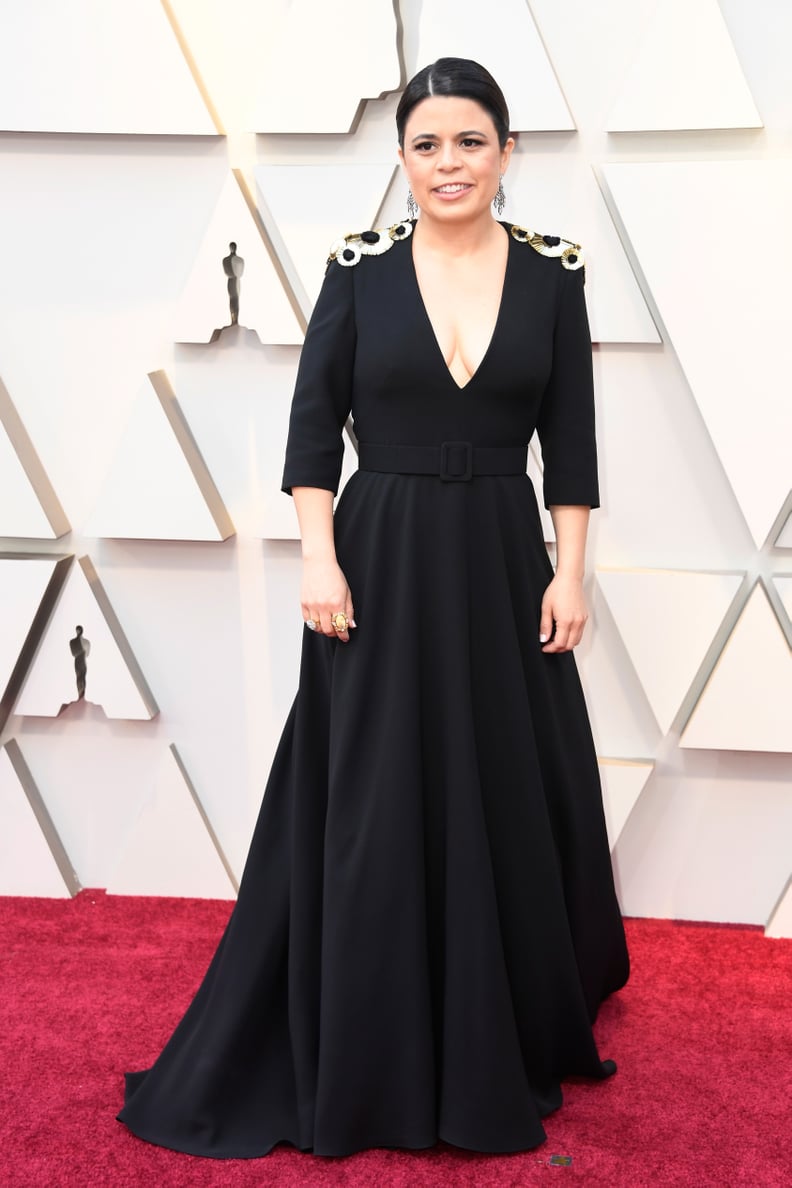 Gabriela Rodriguez
Rodriguez, the first Latina nominated for an Oscar as a producer, got her start in movies working as the personal assistant to director Alfonso Cuarón right after graduating from college. After 15 years on Cuarón's team, this Venezuelan made history through her work in the movie Roma.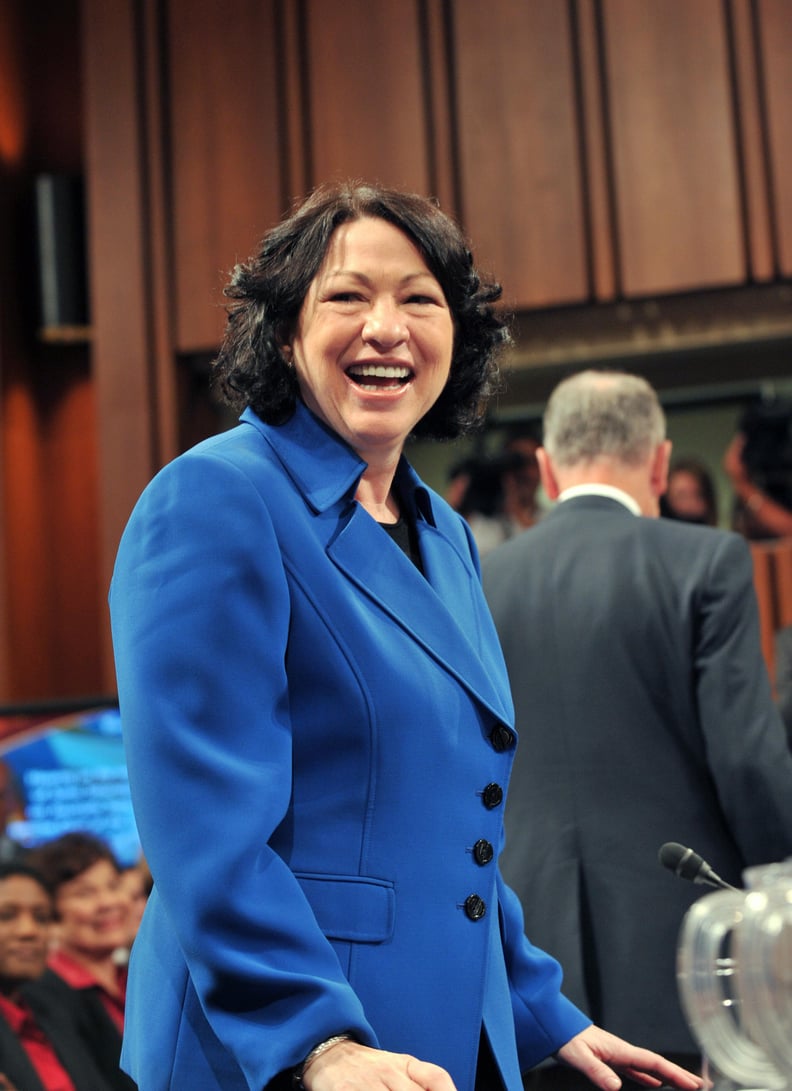 Sonia Sotomayor
A native New Yorker of Puerto Rican parents, Sotomayor is the first Latina justice and third woman to be a member of the United States Supreme Court. She was nominated by President Barack Obama in 2009, and in January 2020 she made history again by swearing in our first woman vice president, Kamala Harris.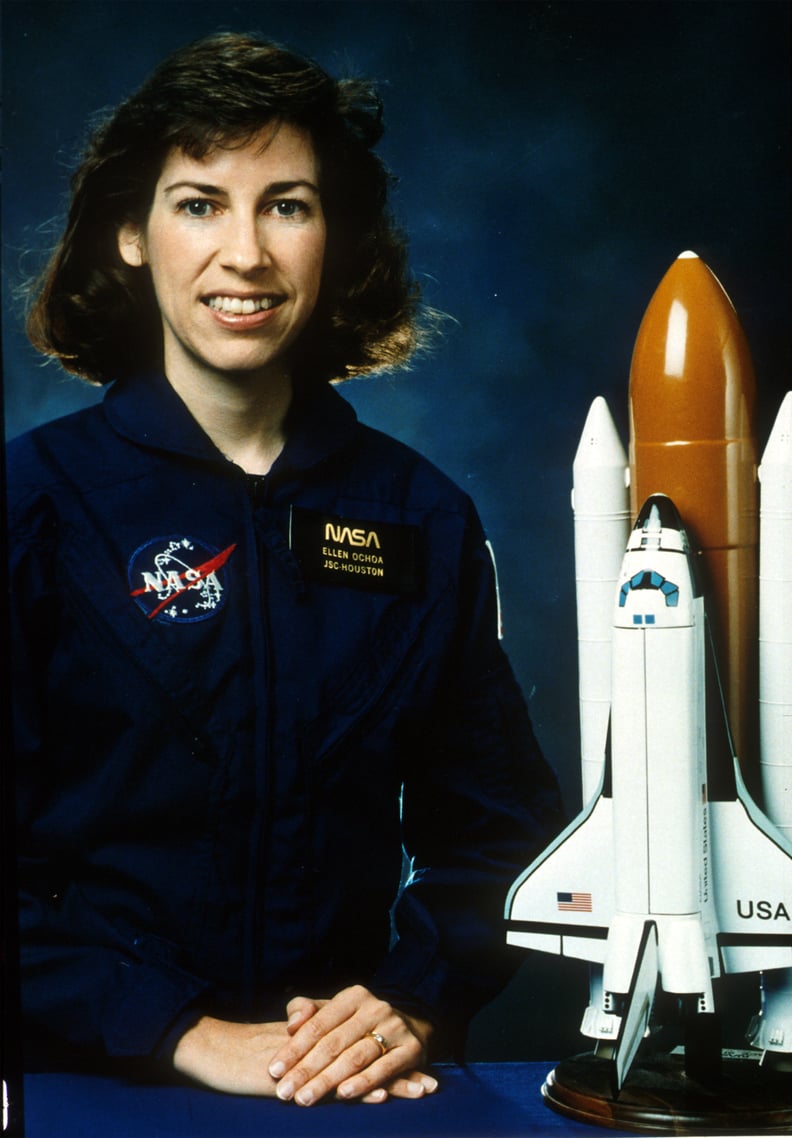 Ellen Ochoa
Ochoa became the first Latina to go to space in 1993 on board the space shuttle Discovery. She was also the first Latina and the second woman to serve as director of NASA's Johnson Space Center.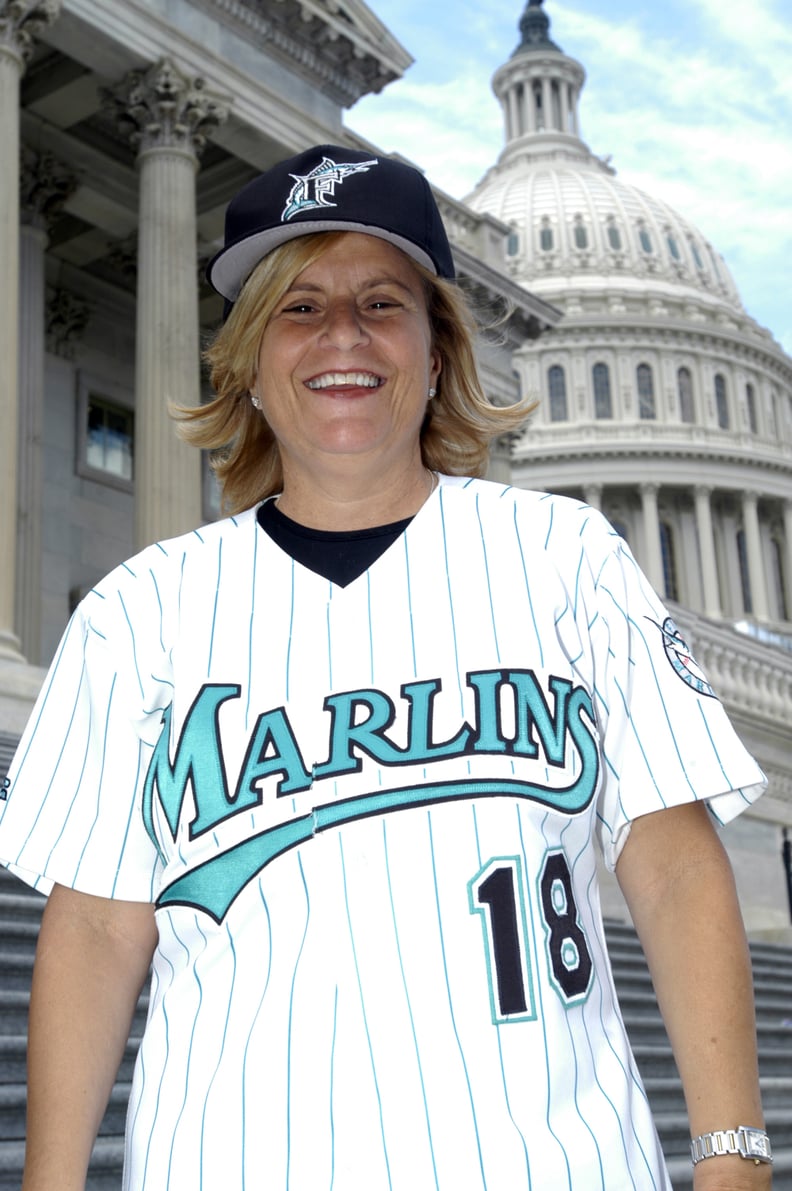 Ileana Ros-Lehtinen