How Many Guests Does the Average US Wedding Have?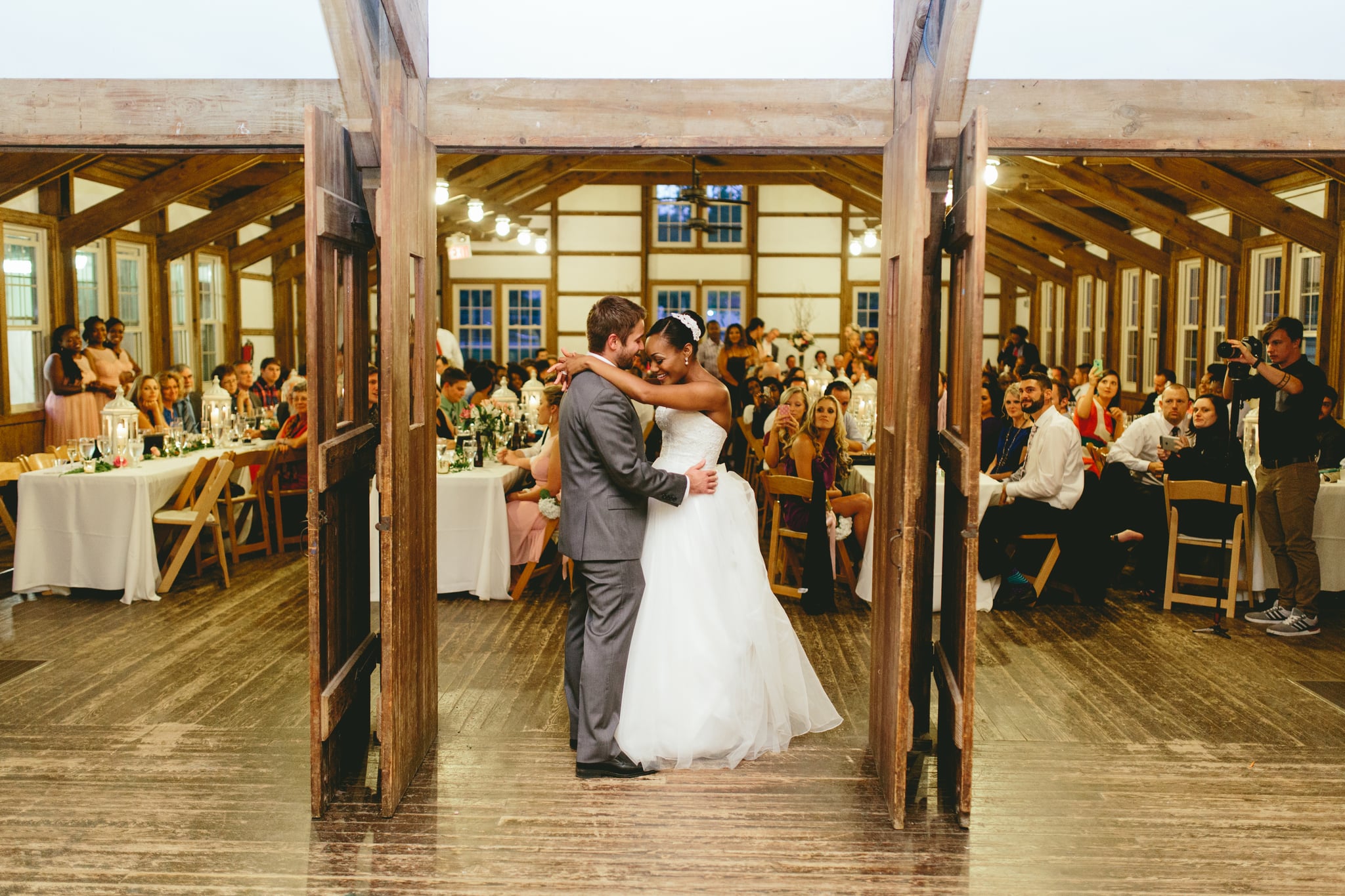 With new wedding trends coming at couples constantly, it's hard to know what the norm is when planning the big day. One common question engaged couples ask is, how large is the average wedding? The Knot surveyed 18,000 US brides and grooms married in 2015 to learn some interesting statistics about wedding planning. According to its findings, about 139 guests attend a wedding on average.
The important thing to remember is, there's no right or wrong number of guests to have. It's all about what works for you and your significant other. Whether you want to have a city hall wedding by yourselves or a massive ceremony with hundreds of attendees, it doesn't matter. Just do what makes you happy!