Gabriel Ocasio-Cortez Has His Hands Full
Meet Gabriel Ocasio-Cortez, the 28-year-old queer artist and advocate for the Deaf and hard of hearing who, like his sister AOC, believes housing is a human right.
Read More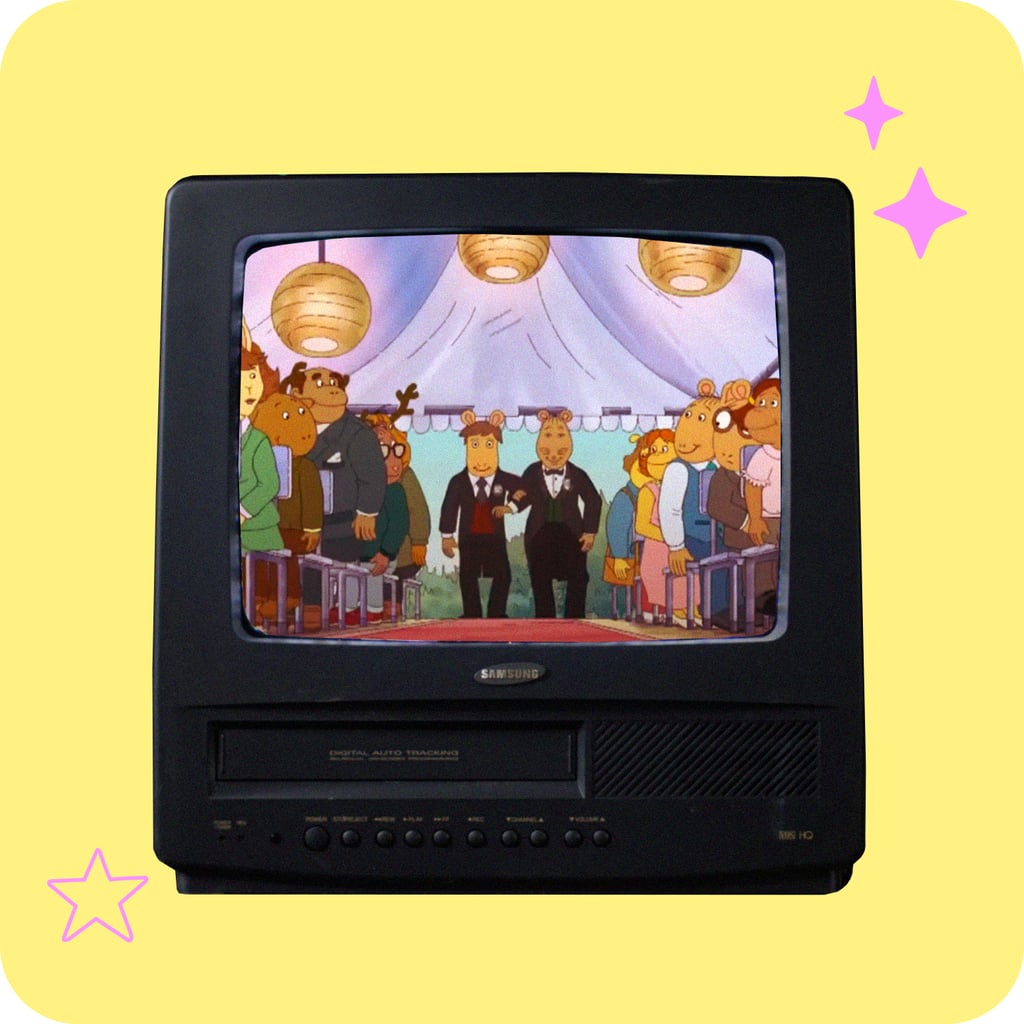 The 15 Most Groundbreaking LGBTQ+ Moments in Kids' TV and Movies
The fact that the last decade — namely, the last five years — has moved the needle on children's programming with such magnitude is a clear sign of a culture shift not necessarily in film studios, but in the homes of families who demand inclusion. Families want to see themselves on screen. This growing list of queer characters now serves as a subtle yet strong reminder that inclusion matters — perhaps more for our youngest viewers than any other out there.
Read More
Coming Out as Bisexual to My Catholic Latinx Family Means Redefining Belonging
Studies show that religious norms and values continue to create extra stress factors in the coming out process, particularly for Latinx folks and those from Black and Brown immigrant backgrounds. In my family, it was no different. To fully come out, I had to emotionally emancipate myself from certain people, like family members I knew wouldn't understand or accept me and friends who were unnecessarily critical.
Read More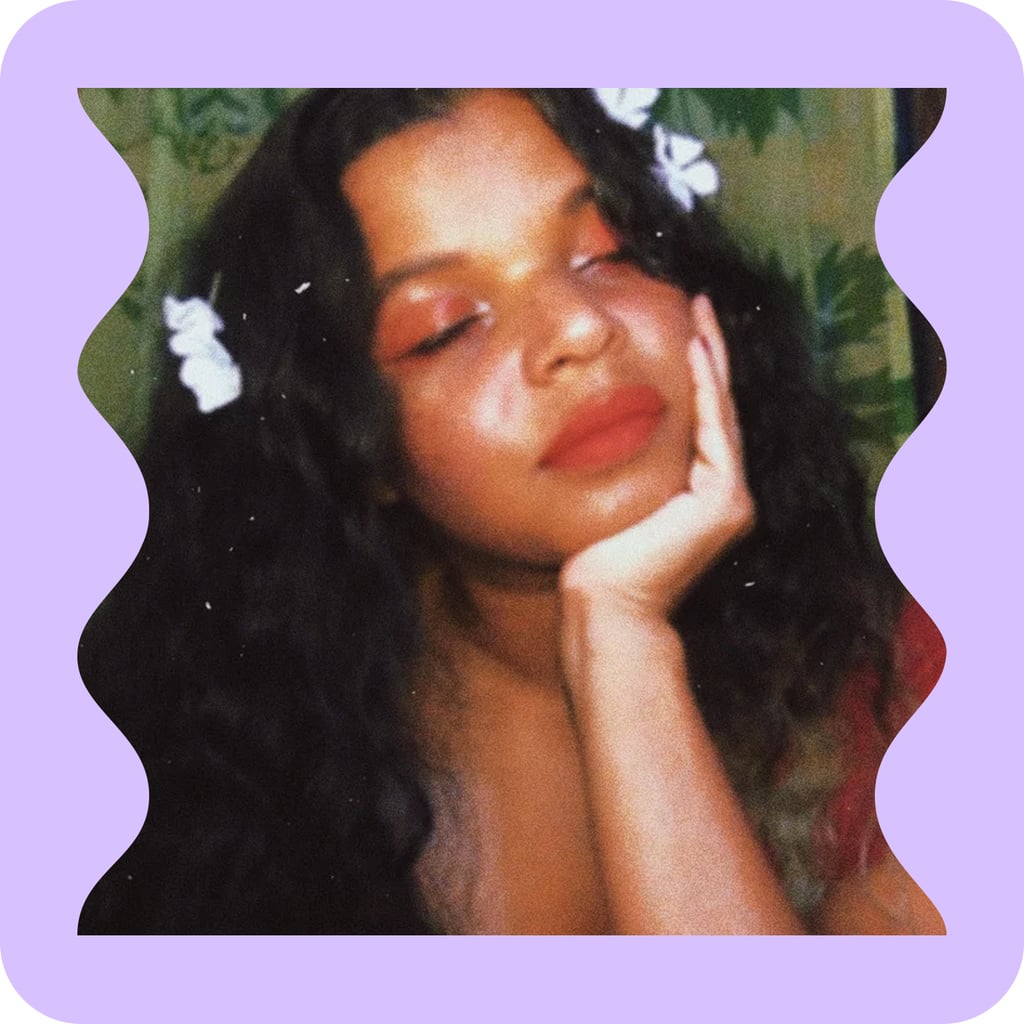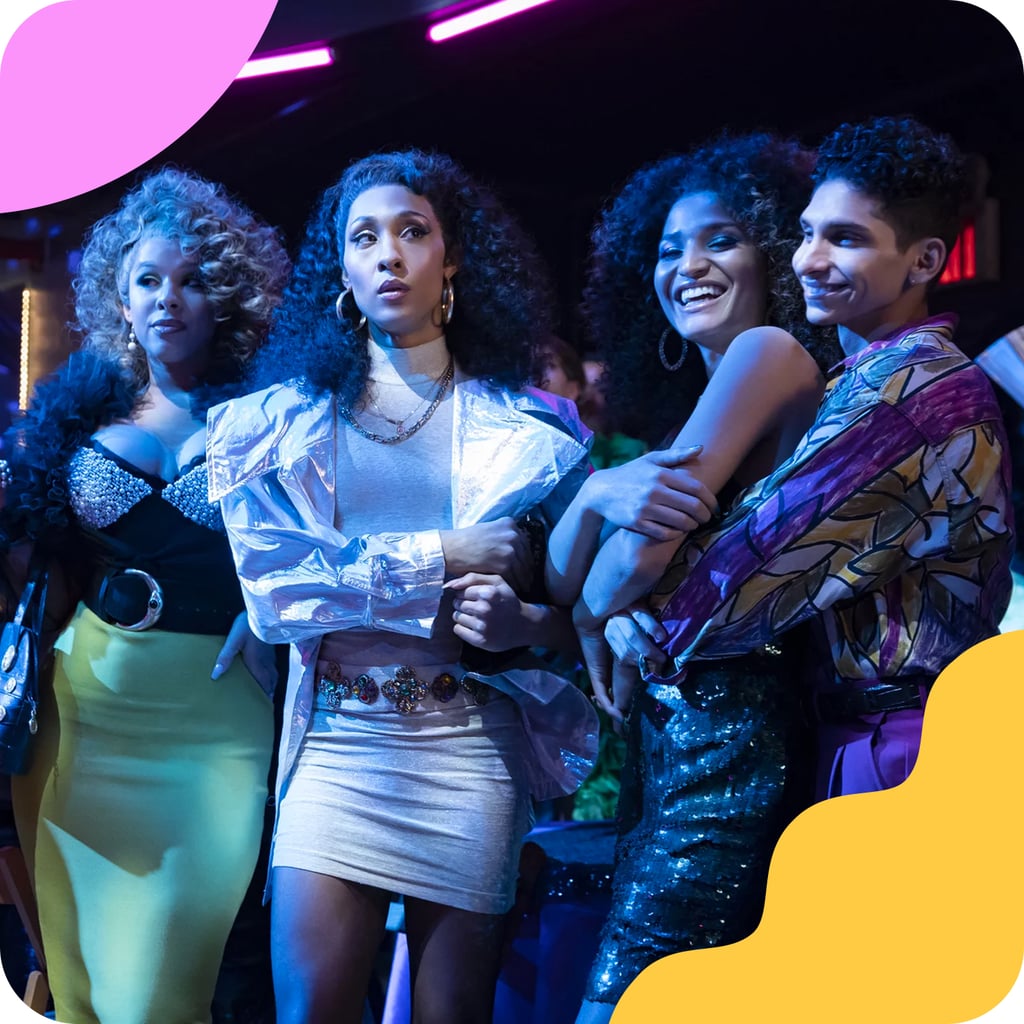 Pose Set the Gold Standard For Trans and Queer Representation on Television
Pose served as a catalyst for many careers and showed viewers and decision-makers alike what could be done in Hollywood. It allowed those who needed to feel represented to see themselves on TV and educated the masses on the ups and downs the trans and queer communities continue to face on a daily basis. Now, as fans anxiously await what's to come, Hollywood executives must remain open to telling these stories in a dynamic way — and allowing the creatives and cast who are best able to do so to take the lead.
Read More
Dominican Filmmaker Elyssa Aquino's Debut Short, Secadora, Puts Afro-Latina Lesbians in Lead Roles
While we have seen more representation of people of color in the entertainment industry in recent years, the progress has been slow, especially when it comes to diverse Latinx representation in film, TV, and media. After being disappointed by the lack of Afro-Dominican representation in the film, Dominican-American filmmaker and Bronx native Elyssa Aquino was ready to make the changes she's been wanting to see.
Read More