Filare Oral Sex Toy Review
This Sex Toy Mimics the Feeling of Oral Sex, and It's Worth Every Penny
As POPSUGAR editors, we independently select and write about stuff we love and think you'll like too. If you buy a product we have recommended, we may receive affiliate commission, which in turn supports our work.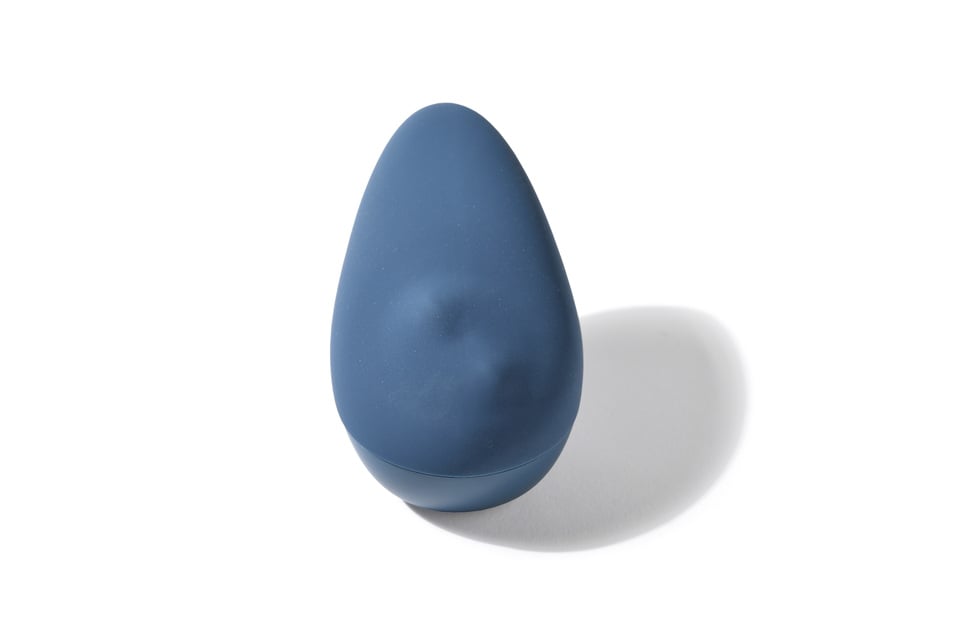 I love trying new sex toys, but I get especially excited about ones that promise a particularly enticing sensation. So, when given the chance to try a clitoral stimulator designed to feel like oral sex — Filare ($150) by Lora DiCarlo is made to mimic the feel of a tongue circling your clitoris — I was down (pun intended).
When I took it out of the package, I turned it on to feel the sensation against my finger and was immediately intrigued. Under the smooth surface, Filare has two little beads that simultaneously spin around in a circle. Three different modes allow you to choose between a clockwise rotation, counterclockwise rotation, or alternating between the two.
Next, it was time to see how "clitorate" Filare is. When I first started using it, I wished it had a slower setting to start with, but as I started to get more turned on, I was very pleased with the speed. And it got the job done!
You can easily change the intensity — there are 10 different speed settings — or direction with the press of a button. (If only it was that easy to change your partner's settings!) Filare is also waterproof so you can enjoy it in the tub, shower, or anywhere else you want to get wet.
After using it several times, I have some pro tips. First, even though it's not penetrative, I highly recommend using a lube with Filare. The wet feeling helps add to the whole oral sex-like experience.
Second, if you're into anal play or up for exploring other areas, go ahead and bring the Filare around back. It may have been designed for the clitoris, but it feels great on the anus as well.
As somewhat of a sex toy connoisseur, I'm happy to have Filare as a tool in my, um, box. If you're tired of basic vibration and want to treat your clitoris to a new sensation, definitely give this one a try!