Rachel Bilson Says Missionary Sex Position Is Her Favorite
Rachel Bilson Makes a Very Strong Case For Missionary: "I Want to Be F*cking Manhandled"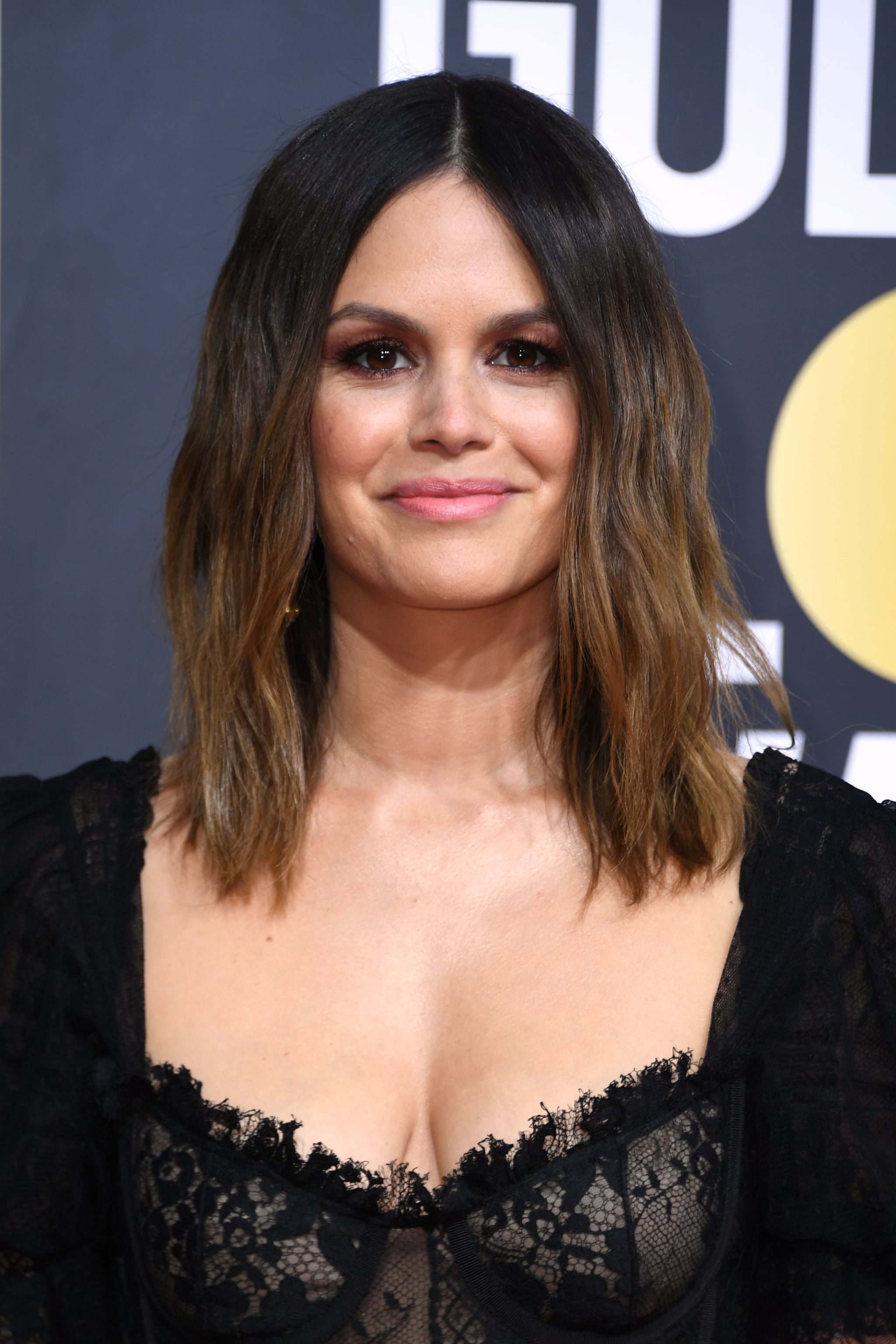 The missionary sex position is making a major comeback, and we're here for it. Though some people sleep on the sex position because they think it's "boring" or "vanilla," there's actually a lot of sexy versatility you can add to it. Just ask Rachel Bilson, who recently revealed why the missionary sex position is her favorite.
On an episode of the podcast "Women on Top," the "Hart of Dixie" actor shared that missionary is her go-to because "I want to be f*cking manhandled," she said.
"I want to be f*cking manhandled."
She's got a great point; the traditional sex position is ideal for those who enjoy rough sex, since it leaves the penetrative partner on top and largely in control. Plus, it's easy to introduce some light BDSM and bondage into the mix when in this position: hands can be restrained with handcuffs, blindfolds can be worn, and sex toys can be easily added.
But Bilson didn't leave her sex thoughts at missionary. Later in the podcast, she mentioned that, for her, the cowgirl sex position is the easiest position for her to reach orgasm. "I've learned that if you want to have an orgasm during sex, you have to be on top," she said.
And though there is no clear answer on what the best sex position is for orgasm in general — it largely depends on your body, stress level, mental headspace, and more — some agree that the cowgirl sex position feels great because they can be in control, which may help them reach orgasm more easily.
Continuing on her sex-position rating, Bilson finished by saying that she enjoys the doggy-style position the least. "It can go so deep and hurt," the actress added, which is a common complaint many other people have about doggy. Experts say adding more lube or switching up into a variation of doggy should make things feel a bit more comfortable. Just note that painful sex is not normal, so don't continue to have any sort of sex that hurts, especially not just because you think you "should" like a certain position or type of sex.
Although doggy may not be Bilson's go-to move in the bedroom, sexual preferences and comfort levels can vary from person to person. And even for her, orgasming during partnered sex hasn't always been achievable. In a recent episode of her own podcast, "Broad Ideas," she shared that she didn't experience an orgasm during partnered sex until she was 38 years old.
Clearly, it's important to remember that everyone's sexual preferences are going to be different and depend on a myriad of things. And while we love that Bilson is making missionary cool again, we won't shame you if it's still not your thing.