Ayesha Curry's Response to Trump Revoking White House Invite
Ayesha Curry's Response to Trump Will Remind You to Go High When They Go Low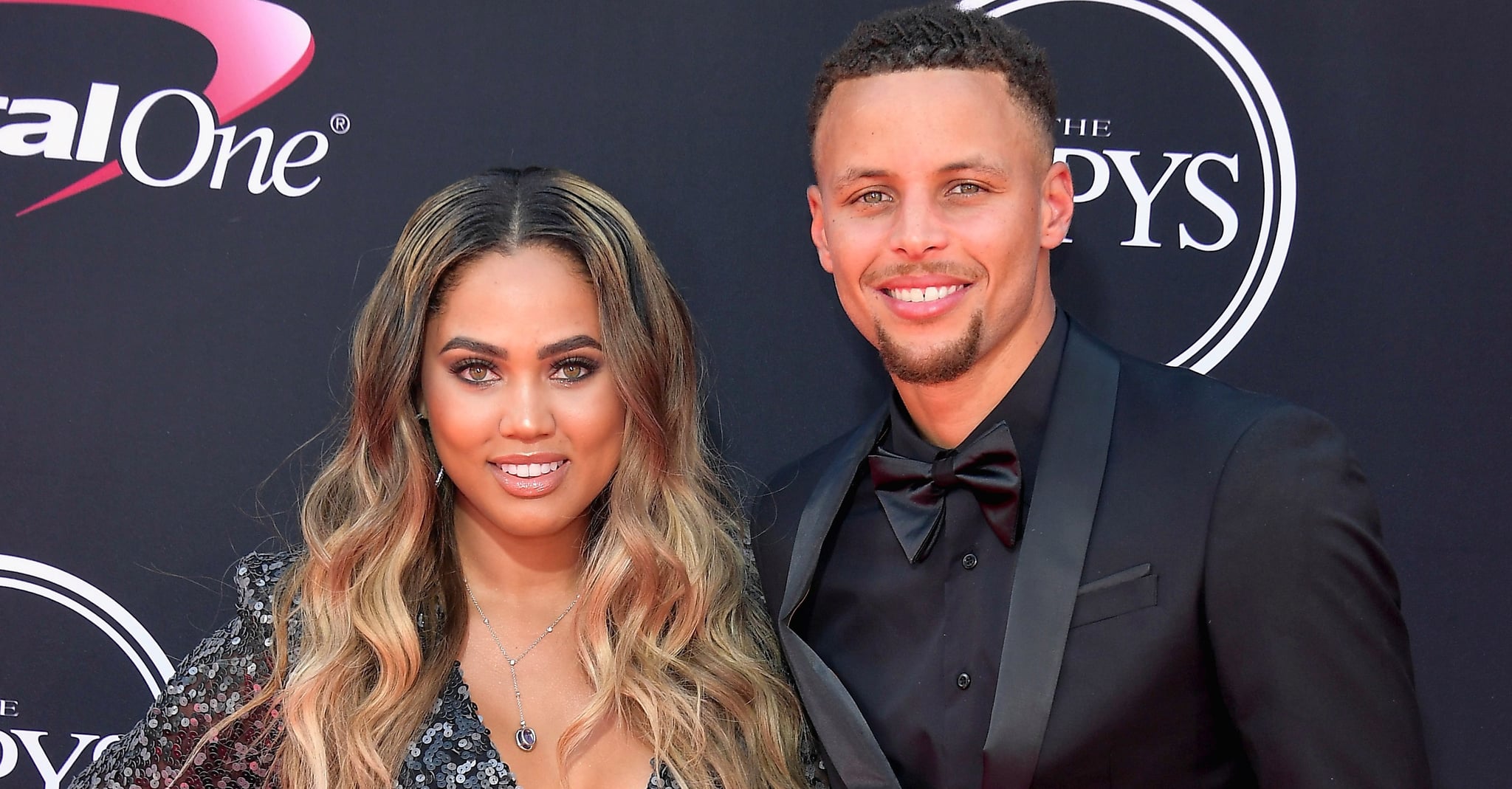 On Saturday, Sept. 23, Donald Trump withdrew an invite for the Golden State Warriors to visit the White House after winning the 2017 NBA championship finals. Trump, who called the invitation "a great honor," took issue with star player Stephen Curry for "hesitating" on the visit. In fact, Curry had already firmly and openly expressed that he would decline any invite to Trump's White House. The NBA all-star said his decision was based in part on President Trump's troubling rhetoric thus far. "Basically, the things he said and the things he hasn't said at the right times, we won't stand for it," Curry told reporters the night before Trump's tweet.
Following Trump's tweet, the Warriors team released a statement, writing:
"While we intended to meet as a team at the first opportunity we had this morning to collaboratively discuss a potential visit to the White House, we accept that President Trump has made it clear that we are not invited. We believe there is nothing more American than our citizens having the right to express themselves freely on matters important to them. We're disappointed that we did not have an opportunity during this process to share our views or have open dialogue on issues impacting our communities that we felt would be important to raise.

In lieu of a visit to the White House, we have decided that we'll constructively use our trip to the nation's capital in February to celebrate equality, diversity and inclusion — the values that we embrace as an organization."
Ayesha, Stephen Curry's wife, also responded to Trump rescinding the invite. The newest CoverGirl used her platform to divert all of the attention to helping those devastated by the recent natural disasters in Mexico and Puerto Rico. "🙄Okay . . . Donate to earthquake relief here!!!," Curry tweeted followed by another link to help those affected by Hurricane Maria.
🙄Okay… Donate to earthquake relief here!!! https://t.co/HL5cvwbGtQ

— Ayesha Curry (@ayeshacurry) September 23, 2017
Also… https://t.co/gWK3IIXRui

— Ayesha Curry (@ayeshacurry) September 23, 2017
Curry's response was met with applause from many on social media who deemed it to be a class act.
Thank you for your classy approach!

— Wildcat (@AZ_Wcats_fan) September 23, 2017
BRAVO! Done with class Ayesha!

— Donna L Green (@DonnaLGreen1) September 24, 2017
You are a class act Mrs. Curry!

— Kristine Marie (@beehappytoo) September 24, 2017
❤️how you told this man to focus on the country 😂

— Sheila Wilson (@shewil1) September 23, 2017
Thank you and your family for taking high road. I think your family is adorable &proud you are from the Carolinas

— Sarah Roth Daniel (@sarahlr802) September 24, 2017