Chrissy Teigen Donates to the ACLU on Trump's Birthday
Chrissy Teigen and John Legend's Birthday "Gift" to Donald Trump Is Nothing Short of Amazing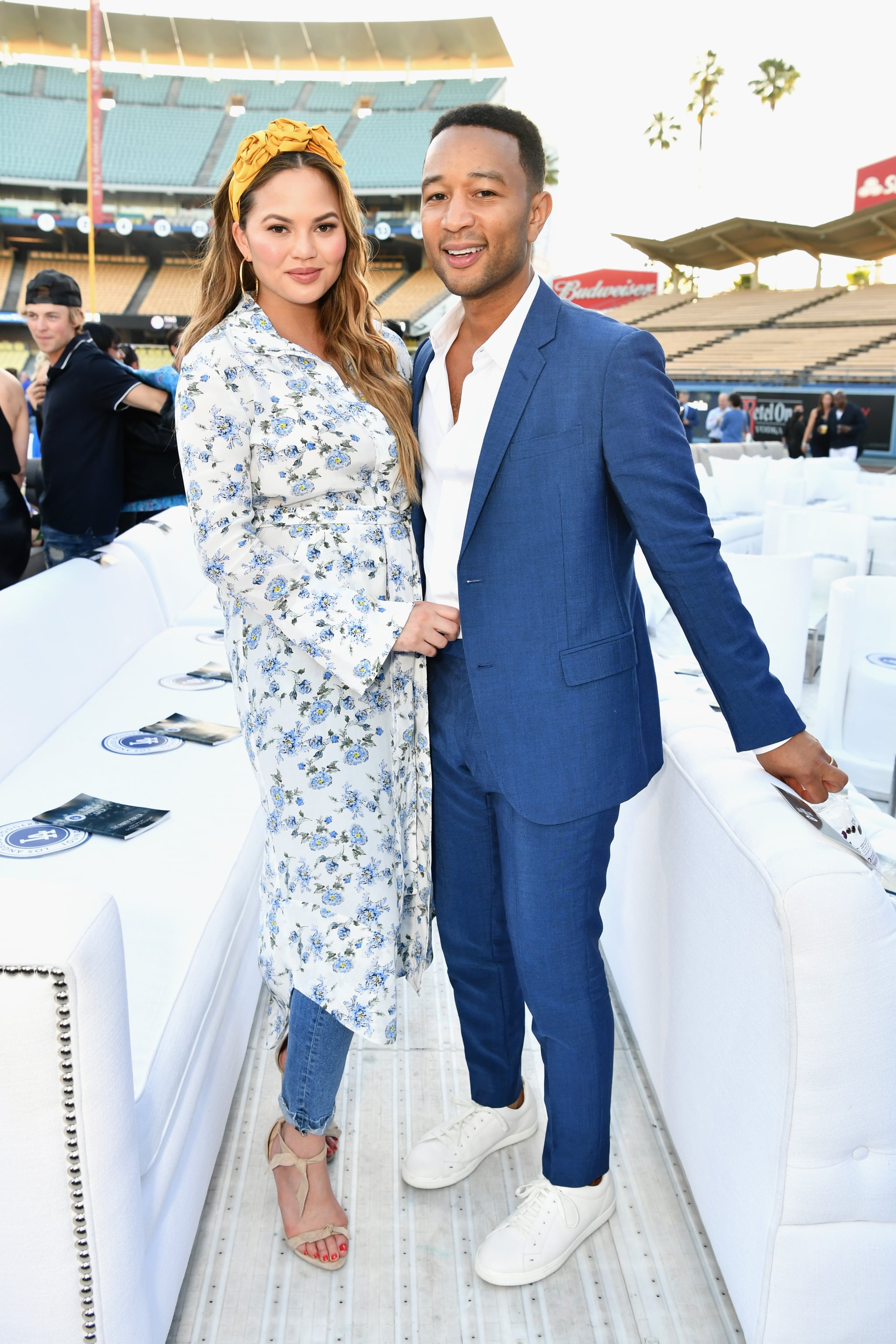 Chrissy Teigen never misses an opportunity to troll the president. Following many tweets that led to her getting blocked by Donald Trump, which was just recently ruled unconstitutional for government officials, Teigen made the surprising announcement that she had gotten Trump a gift for his 72nd birthday on June 14: a large donation to the American Civil Liberties Union.
"John and I are outraged to see and hear the horror stories of immigrant families seeking asylum and refuge in America being ripped apart due to the inhumane policies of the Trump administration," Teigen wrote on Instagram. "These actions are cruel, anti-family and go against everything we believe this country should represent."
Teigen then announced that both she and John had individually made $72,000 donations to fund the ACLU's commitment to immigrants' rights, reproductive rights, voting rights, criminal justice reform, and more. What's more, the couple made the same donation in honor of their two children, Luna and Miles.