Sen. Kamala Harris on Las Vegas Mass Shooting October 2017
Kamala Harris Wants Americans to Commit to Action, Not Prayers, After Las Vegas Shooting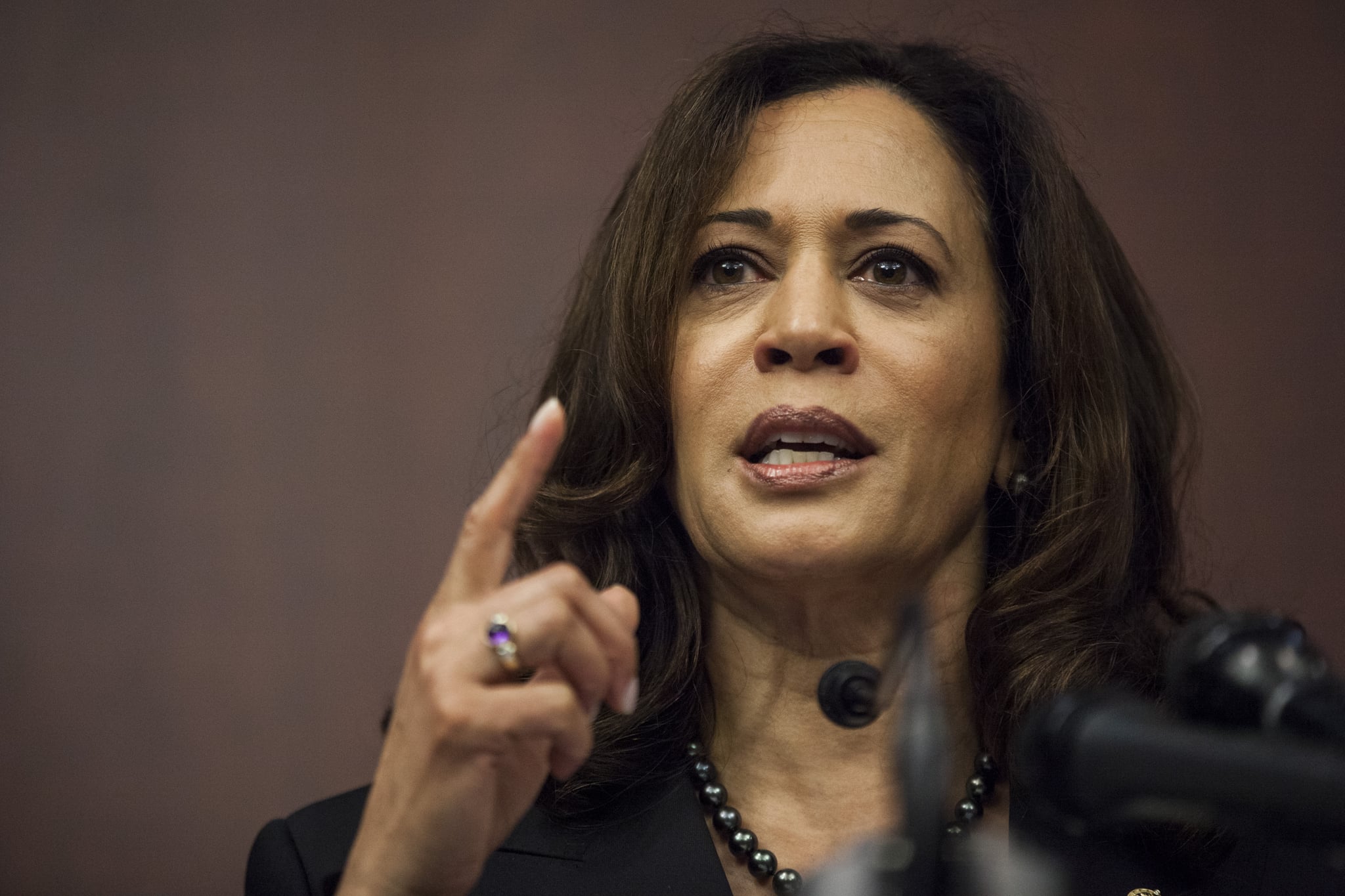 As Americans across the country continue to grapple with the aftermath of the Las Vegas shooting on Oct. 1 that has left 58 dead and more than 500 injured, political figures are springing into action. President Donald Trump called the worst mass shooting in America "an act of pure evil," and Hillary Clinton called on everyone to "stand up to the NRA [National Rifle Association], and work together to stop this from happening again." Echoing a similar sentiment was Senator Kamala Harris from California, who posted a Facebook message praying for the victims and their families. In the same post Harris also touched upon gun violence, stating, ". . . we must also commit ourselves to action. Another moment of silence won't suffice."
Harris also addressed the fact that the last deadliest mass shooting in America occurred fewer than 18 months ago — at Pulse Nightclub in Orlando, FL — writing that "this kind of tragedy has become too routine in America." She continued by saying, "We cannot simply throw up our hands or continue to justify the presence of weapons of war whose primary purpose is to kill the largest number of human beings in the shortest amount of time possible. We must honestly acknowledge the epidemic of gun violence and work together, now, to curb it." You can read her statement in its entirety ahead.
Joining Harris in calls for action on gun violence was Nelba Márquez-Greene, a mother of a Sandy Hook victim. She tweeted that the country needs "sensible gun legislation and we need it now." It's a statement that maybe, someday, Congress will step up on and finally follow through with.