California Playlist
California Dreaming: 29 of the Best Songs About the Golden State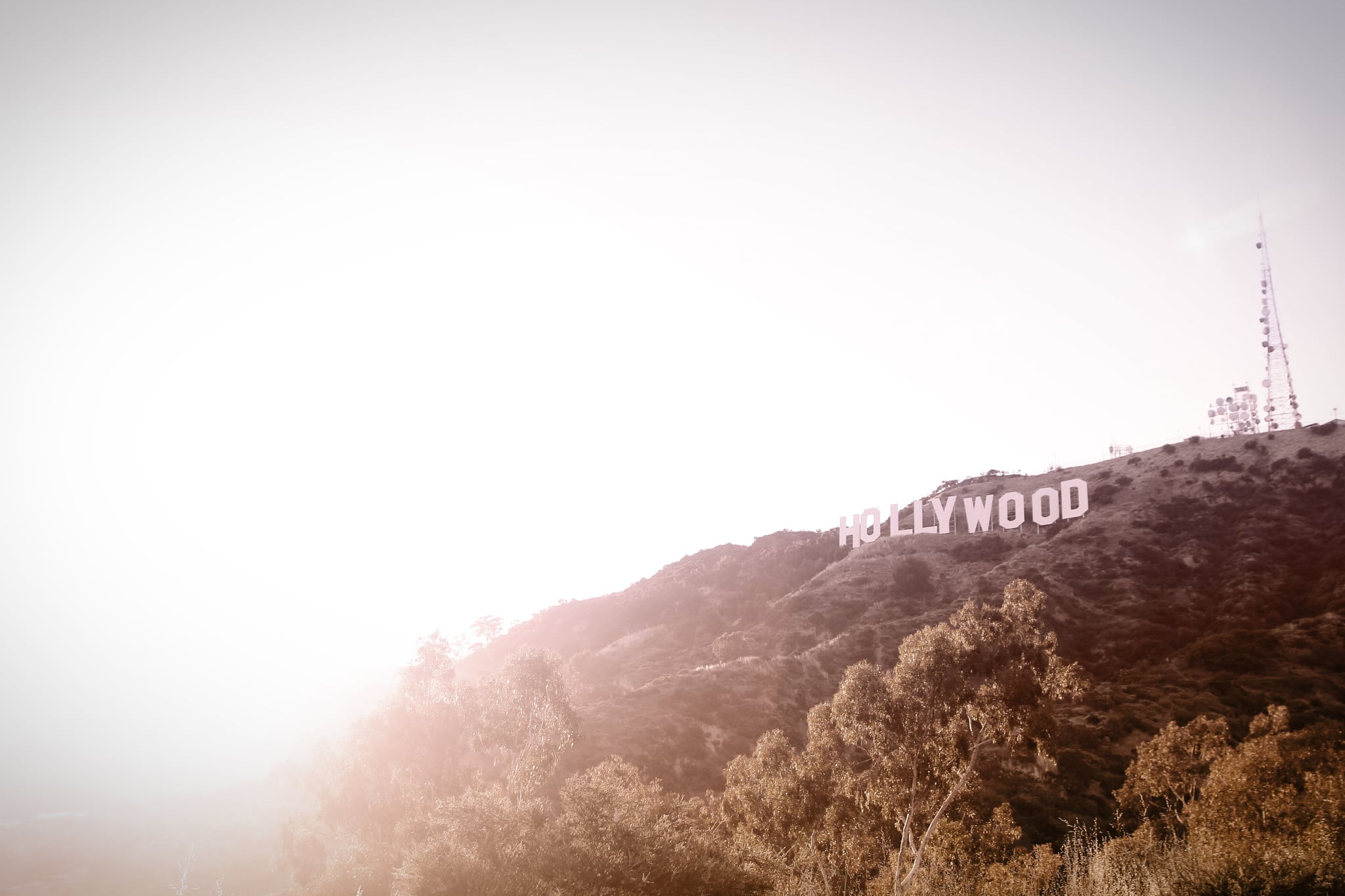 Is California calling? Whether you're taking a road trip on the West Coast or you call the state your home, there's no doubt that this area is a special place. There are standout cities, like Los Angeles and San Francisco, and scenic beaches, forests, and everything in between. What more could you ask for? We created a playlist dedicated to California because, no surprise, there are so many singers over the years who have been inspired by the location. Plug in your headphones, turn on your radio, or crank up your speakers and enjoy the music.
"California Girls," The Beach Boys
"California Dreamin'," The Mamas & The Papas
"Ventura Highway," America
"California Sun," Ramones
"California Paradise," The Runaways
"Hotel California," Eagles
"(More Bounce In) California," Soulkid #1
"California Gurls," Katy Perry ft. Snoop Dogg
"California," Grimes
"California," Blink-182
"Beverly Hills," Weezer
"Going Back to Cali," Notorious B.I.G.
"California," Joni Mitchell
"It Never Rains in Southern California," Albert Hammond
"West Coast," Lana Del Rey
"California Stars," Billy Bragg, Wilco
"Queen of California," John Mayer
"Save Me, San Francisco," Train
"Big Sur," The Thrills
"Los Angeles, I'm Yours," The Decemberists
"California," Phantom Planet
"Paradise City," Guns N' Roses
"Get Back," The Beatles
"Californication," Red Hot Chili Peppers
"California English," Vampire Weekend
"California Kids," Weezer
"I Left My Wallet in El Segundo," A Tribe Called Quest
"(I Left My Heart) In San Francisco," Tony Bennett
"Going to California," Led Zeppelin
Click on the Spotify playlist below to listen, or follow it on Spotify, along with our other POPSUGAR Smart Living-curated playlists.