How Do I Find a Therapist?
Looking For a Therapist? Here's Everything You Need to Know About Finding the Right One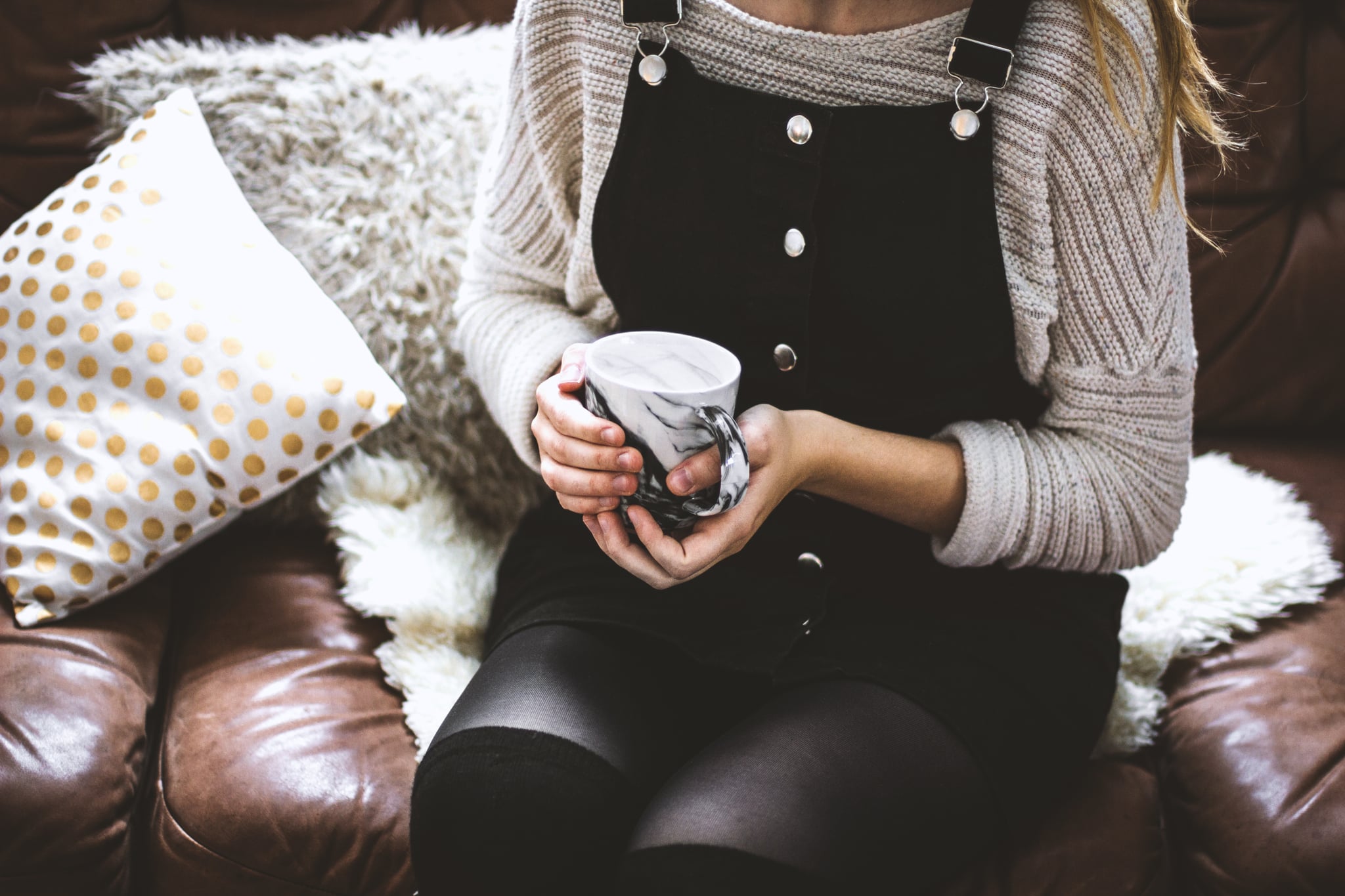 Finding a mental health provider can be difficult, but certainly not impossible. Emotional well-being is a sensitive topic; however, it's one that affects many. In fact, approximately one in five adults in the US — that's 43.8 million people — experiences mental illness in a given year, and only 41 percent of adults in the US with a mental health condition received care in the past year, according to a 2015 survey.
With the current discussion of mental health after the tragic losses of Kate Spade and Anthony Bourdain, breaking the stigma and helping those with mental health issues seek help is being brought to the spotlight. Every person experiences adversity and challenges at some point in their life, and sometimes having the support of a mental health provider can be helpful if not critical to overcoming it.
Finding a provider that is aligned with your personal needs can take time. It is important that you stay the course to find someone who is a good personality match for you, and after a few sessions, if you decide it's not a fit, it's OK to try someone new.
Below are some tips to help guide you in your search for a therapist:
Ask Friends and Family You Trust For Recommendations
Due to conflict, most therapists won't see you as a patient if they see your family or friends. However, therapists often have close-knit circles of other professionals that they can use for referral networks. Your primary care physician (PCP) can also be a resource for you to find a mental health provider. If you have a good relationship with your doctor, see if they can help you get started with a referral. Getting a recommendation is like an inside scoop on finding someone great to help you.
You're Special, So Pick a Specialist
While this doesn't apply to everyone looking to speak with a therapist, if you have been previously diagnosed with certain disorders such as generalized anxiety disorder (GAD), major depressive disorder (MDD), obsessive compulsive disorder (OCD), attention deficit hyperactivity disorder (ADHD), addiction, an eating disorder, or another diagnosis, it's important to find someone who specializes in treating that condition. Look at mental health provider profiles to check if their specialties align with your diagnosis.
Google, but Don't WebMD It
The internet is a great place to do your research to find a mental health provider. Whether using sites to find someone in your neighborhood who takes your insurance, reading provider profiles, or seeing reviews, having resources is always great. Searching for providers can help you get a sense of that person from their reviews and experience. However, do be mindful that one bad review shouldn't deter you from having a phone call — we all want something different out of mental support, and you may like that person.
A Strong Résumé Does Not Always Equal Relationship-Worthy
While most will tell you the credentials for a provider are key, sometimes you just need to click with a person. Of course you want a therapist who is licensed and completed an accredited specialty program for their area of expertise. However, what looks good on paper — e.g., Ivy League grad — doesn't always equate to a match for your personality. Use your intuition to discern whether your temperament aligns with the therapist's approach and demeanor. Simply stated, trust your gut!
Date Around
Before you book an appointment with a therapist, have a phone date. Interview them to get a sense of their style and talking approach. A phone call beforehand can give you a sense of the therapist and their thought process and will let them get to know you a bit.
Here are some good questions to ask:
What is their approach to therapy (e.g., do they follow a psychiatry or psychology "school of thought")?
Ask what a session would be like. Do they let you just talk? Do they give advice? Do they focus on why or what is causing you to feel a particular way?
Do they have experience working with the mental health issue you're encountering? (You can explain if you've just been feeling sad, overly stressed, having relationship issues, etc.)
What can you expect as far as your emotional well-being progress is concerned? (Note: there are many types of therapist and mental health providers — it's good to familiarize yourself with those and think about what most closely aligns with your goals.)
The First Date
Once you've found a person that you like and have an initial first phone call, you'll have your first session with them. During the first meeting, similar to a first date, the therapist or provider will have what they call an intake session. You will be asked about your background, provide medical history, and explain why you have chosen to look for a mental health provider. Sometimes intake can take one to two sessions — be patient. Having this information will only be helpful down the line. Just as you want to get to know a person on the first few dates before you decide if you want to keep seeing them, the same goes with a therapist. Don't expect the first session to be a place to fully unload everything you need to get off your chest.
Explore Other Options
Lastly, if you are unsure whether a one-on-one style works for you, support groups are a great place to look. Find a support group that focuses on what you are experiencing. For example, if you are dealing with a loss, look for a support group that deals with loss of a loved one. This will be a great place to share what you are experiencing but also be around a group of people who can truly understand what you are going through.
In addition to seeking out a mental health professional, here are some apps to have at your fingertips to help manage your day to day.
Headspace: Combining science and meditation, Headspace offers research-based meditation journeys to help address anxiety, stress, and overall mental health. The app provides guided meditation for beginners to novices.
Calm: Similar to Headspace, Calm is a meditation app that provides various tracks of guided meditation to focus on the now. Mindfulness is the goal to help users breathe through the tough times using tools learned in each session.
Pacifica: A combination of Headspace and a journaling tool, Pacifica provides guided meditation tracks based on your goals, provides a place for you to journal and track your progress, and even allows you to connect with your mental health provider for a holistic perspective on your journey.
Your journey to overcoming the stresses in your life and addressing your mental health needs doesn't need to be a lonely one. Start your path to finding a provider today.