How to Fold Plastic Bags
Get Organized and Fold Your Plastic Bags
If you're still opting for plastic bags when hitting the grocery store, you probably have a drawer or closet that looks like this pile times 10. Save space and start folding those bags! We came across this smart idea on Pinterest and couldn't wait to see if it actually worked. Here's what to do:
Smooth a plastic bag horizontally on your work space and start folding it up in three-inch sections. Continue folding until you reach the other side.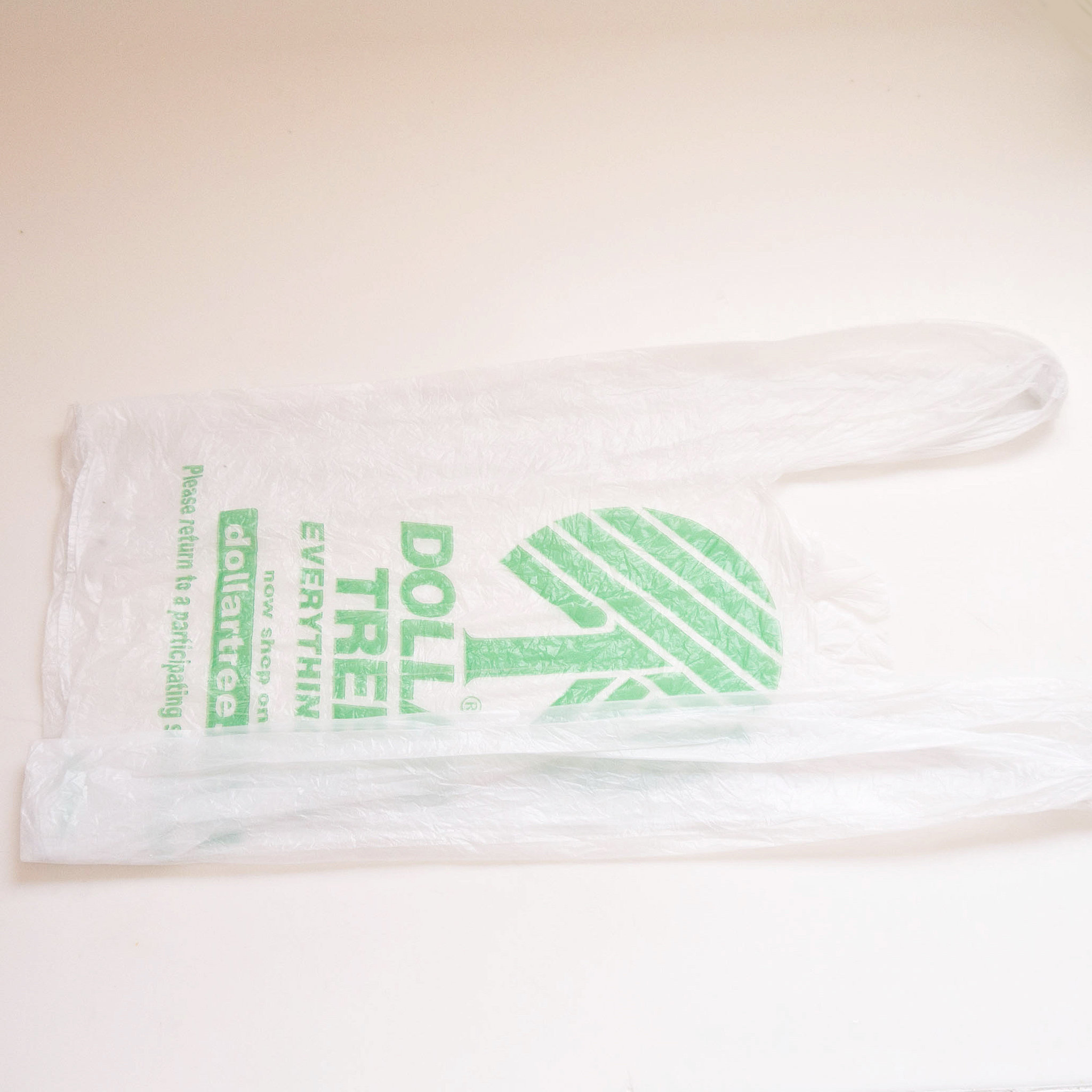 Starting at the closed end of the plastic bag, begin folding diagonally, creating a triangle. Keep folding until you reach the other side.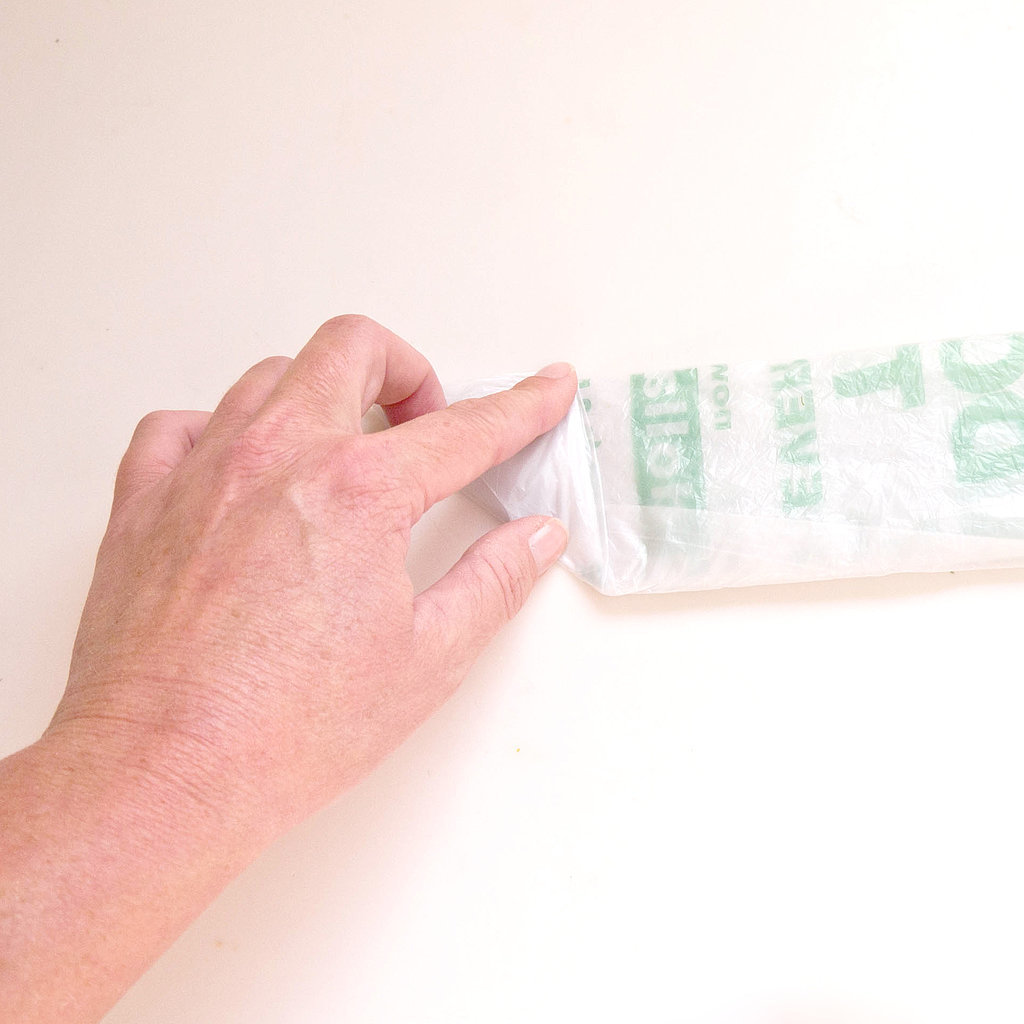 Now tuck the ends into the fold, and you have a nice little triangle of a plastic bag.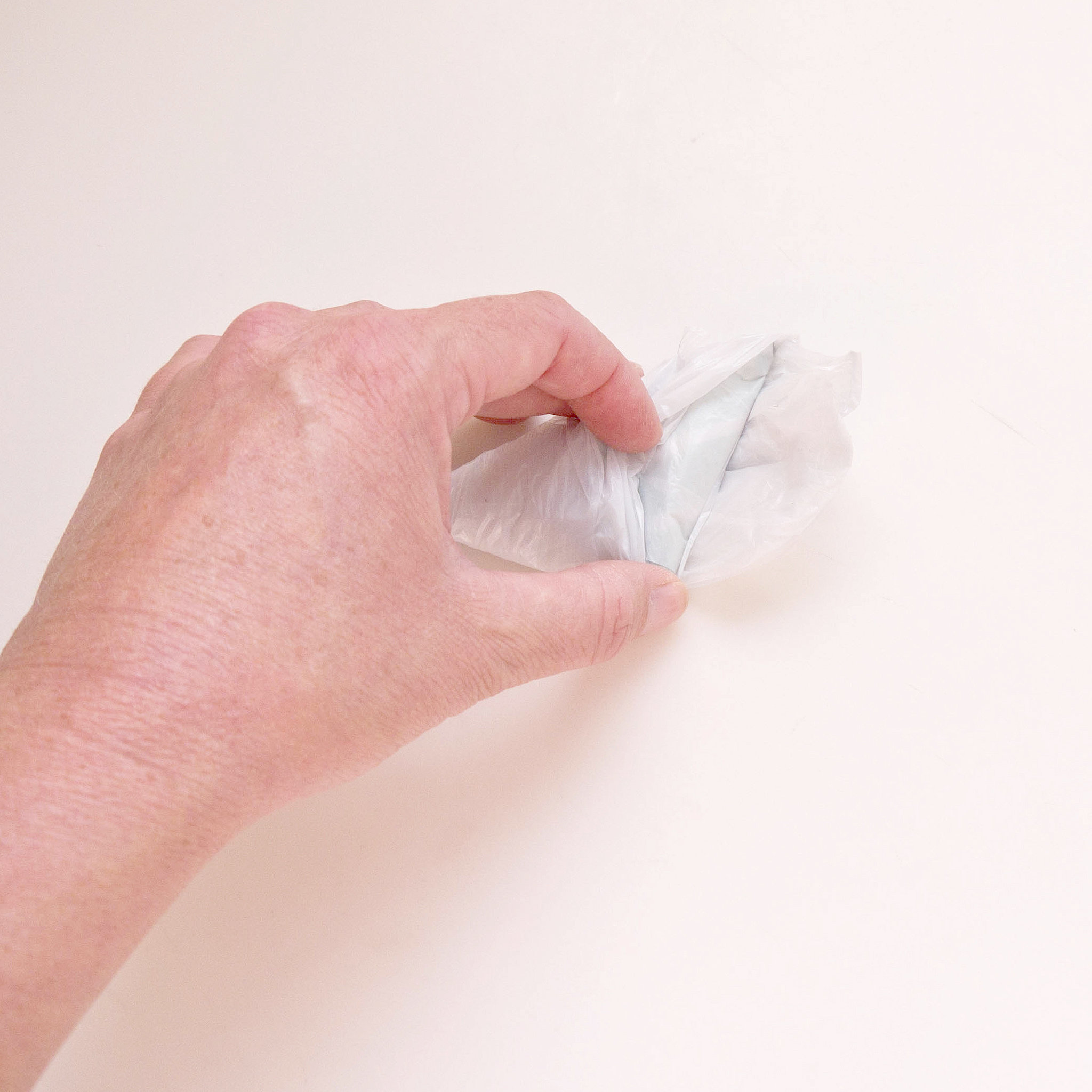 Check out how compact the plastic bags are once folded!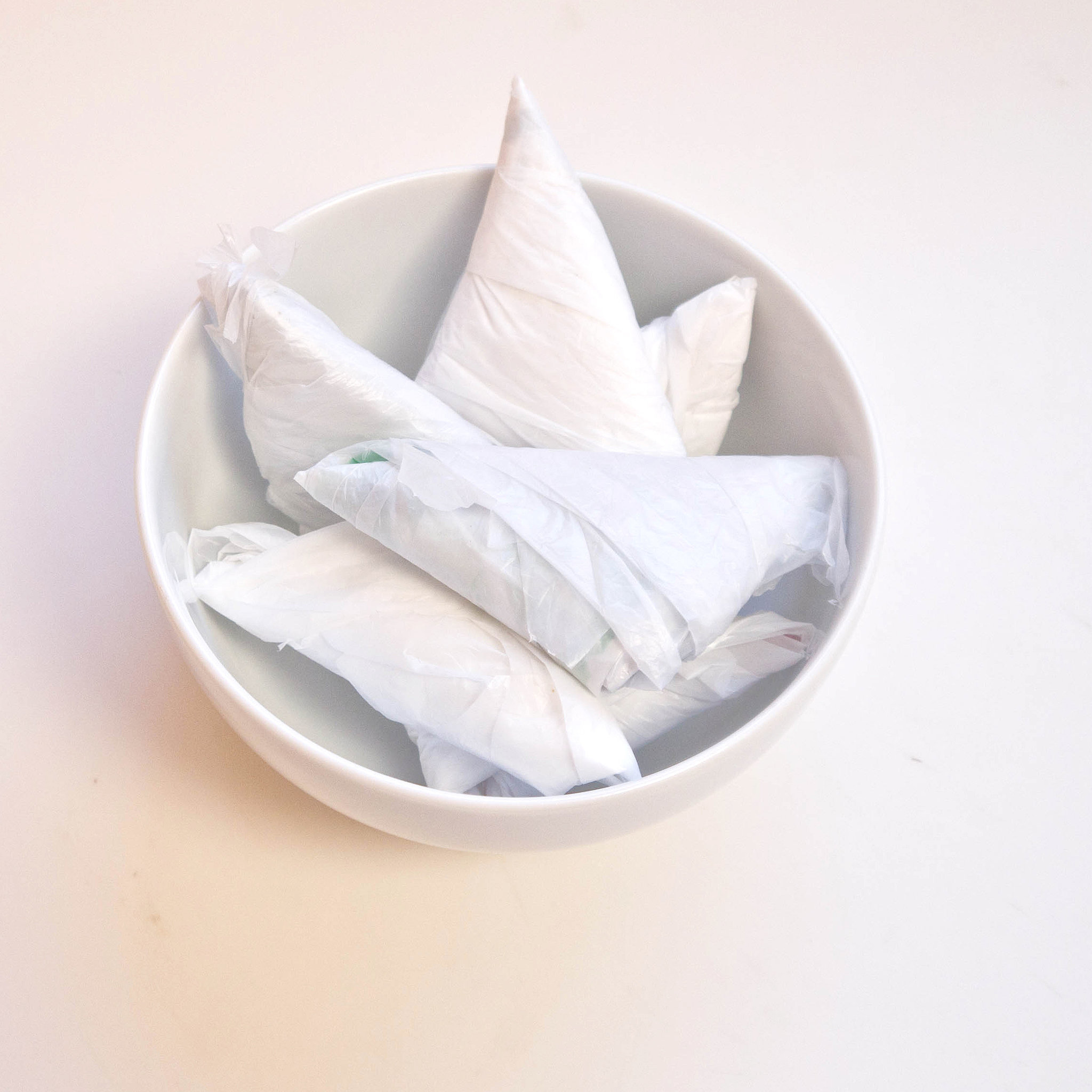 Stash a few in your purse to use the next time you hit the grocery store, making this a supersmart way to store your plastic bags!
Image Source: POPSUGAR Photography / Sarah Lipoff