How to Be a Responsible Adult
7 Things Millennials Still Ask Their Parents to Do (but Shouldn't)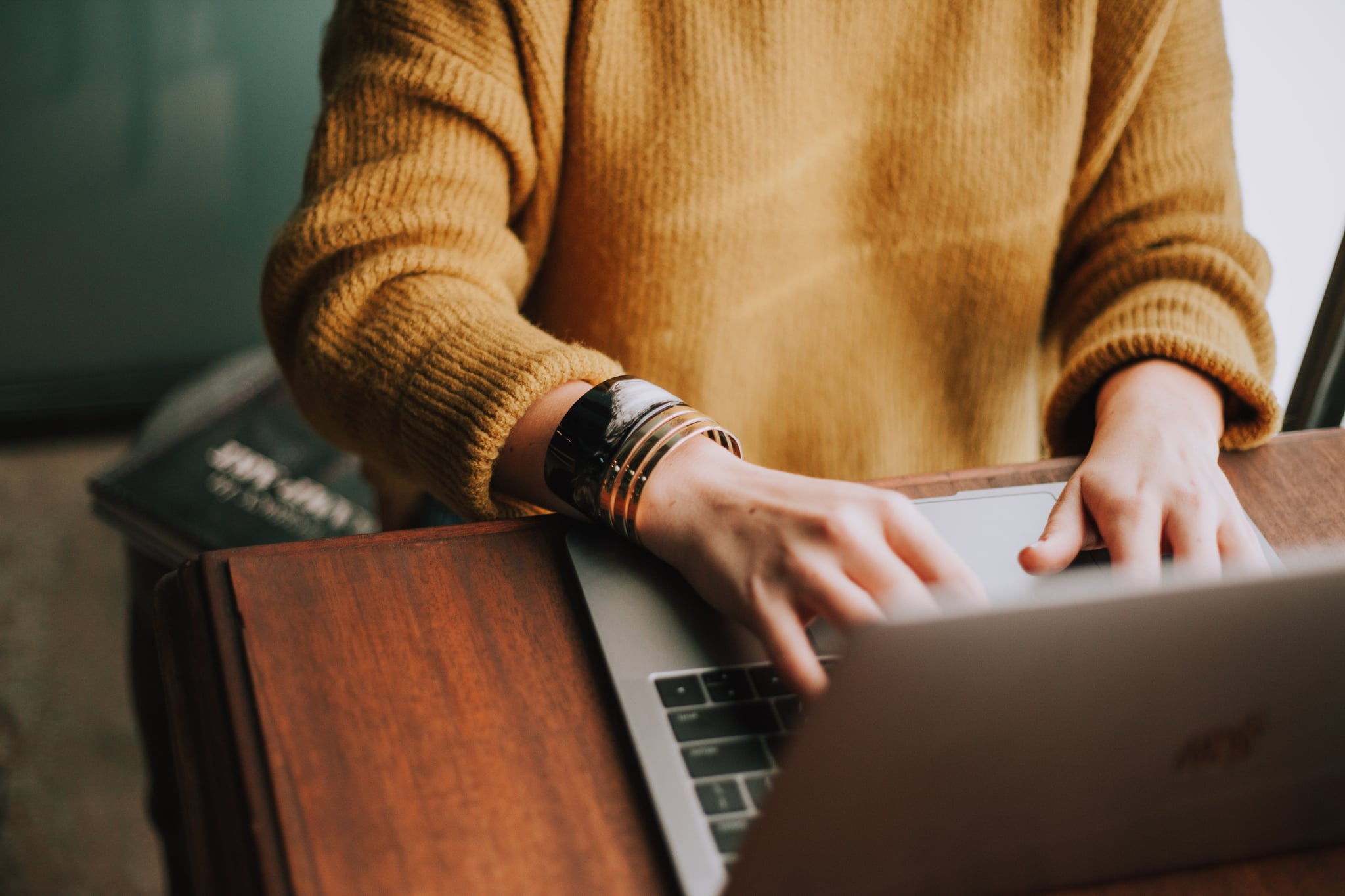 From setting up a 401(k) to negotiating car insurance, transitioning into adulthood can be exciting and a bit overwhelming. You may feel like you're continually turning to parents or a trusted advisor for advice. And that's OK — you are likely making big decisions and taking on greater financial responsibility.
But if you're ready to start adulting on your own, check out these seven ways to take on more responsibility.
1. Know What You're Paying For
When you lived at home, your parents probably handled most of the decision-making: they picked the cable plan, figured out utilities, and planned for groceries each week. If you're ready to tackle those choices on your own, the first step is knowing what you're paying for and how much you're paying for it.
We have more recurring payments and subscriptions than ever before — including Netflix accounts, Amazon Prime memberships, extra iCloud storage, and phone and internet bills — so take stock of your current expenditures. Do you know how much internet speed you're paying for? A full 42 percent of people don't. Avoid that trap; take an inventory of everything you pay for; and make sure each subscription is worth the money.
2. Budget and Track Your Spending
Most of us have received financial assistance from parents while in school or just starting out on our own, and that's perfectly OK. Whether you're paying your own way or getting some help from family, you have the power to create a budget and track your spending. Taking responsibility for your budget now will help you manage your money later.
You can use budget apps like Mint to track your spending, or check with your bank or credit union to see if they offer free financial counseling.
3. Schedule Your Own Appointments
From haircuts to teeth cleanings to oil changes, our lives revolve around our schedules. Growing up, we often relied on our parents to arrange these appointments for us. But you'll feel more in control of your life (and your schedule) when you start making your own appointments. And while you may not love making phone calls, most businesses — whether it's the salon or doctor's office — have friendly staff waiting to help you out.
4. Build Your Credit
Your parents may have cosigned with you on big items in the past (and they may need to cosign on things in the near future), but with a little initiative, you can start building your credit up enough to eventually take on loans without a cosigner at all.
Improving your credit score can also help you get lower interest rates and approval for mortgage and car loans. Use the following suggestions as you start working on your credit score:
Stay current on all your loan and bill payments to demonstrate financial responsibility.
Take advantage of credit card rewards, such as cash back, points, bonus miles, and low initial interest rates.
Build a solid credit history by keeping credit accounts open — a good credit history of five years or longer will increase your credit score.
5. Save For Large Purchases
Have you ever had someone tell you, "It will mean more to you if you pay for it yourself"? It's actually true. Saving for a big purchase will help you manage your money and make more conservative spending choices.
While you're saving, extravagant plans or trips may have to wait, and that's OK. Here are some tips to make the saving process easier:
Create a separate savings account for your big purchase.
Set up automatic transfers to your savings account from each paycheck.
Purchase something that you can realistically afford, and when you go to make your purchase, stick to your budget.
6. Set Up Your Insurance
Although another birthday is always fun, turning 26 can be a bit of a bummer once you realize you are no longer covered under your parent's health insurance plan. Luckily, many companies offer health and dental insurance plans for employees. There are various plan options on the market, so take some time to determine the best option for you.
For automobile insurance, you'll also have quite a few choices. It's easy to overpay for car insurance, so make sure you're getting a good price. Get several quotes, and check out several different types of coverage. If you don't know where to start, consider going through an insurance broker. Also keep in mind that your driving record impacts your insurance rate.
7. Plan For Your Future
If your parents or grandparents set up some sort of trust fund for you, you may already have a good start on financing your future. But you shouldn't bank on that fund exclusively. Start making your own "rainy day" fund for any unexpected expenses, and if you're in school, have a plan to finish your degree and start figuring out what you'll do after graduating.
You should also learn how to set up a 401(k) or an IRA for retirement — any little bit you can set aside now will have a good chance to grow and mature in the coming years.
Whether you are just starting out on your own or receiving some assistance from your parents, you can use these tips to gain greater freedom as you take on more responsibility.