From Dance Parties to Movie Nights, Here Are 8 Events to Have With Your Friends Over FaceTime
We're so thankful for online video platforms like FaceTime and Zoom right now, as they've made it so easy to stay in touch with family and friends when we can't physically be together. One of the things we miss most right now is both hosting and attending events with our loved ones. From happy hours, to book clubs, to movie nights, get-togethers can still happen . . . you just have to get a little creative! There are still plenty of parties you can throw or "attend" over video chat right now, and if you plan enough, you and your friends could actually have a pretty packed schedule these next few weeks. Keep reading for 8 virtual events to plan right now (sweatpants still optional).
01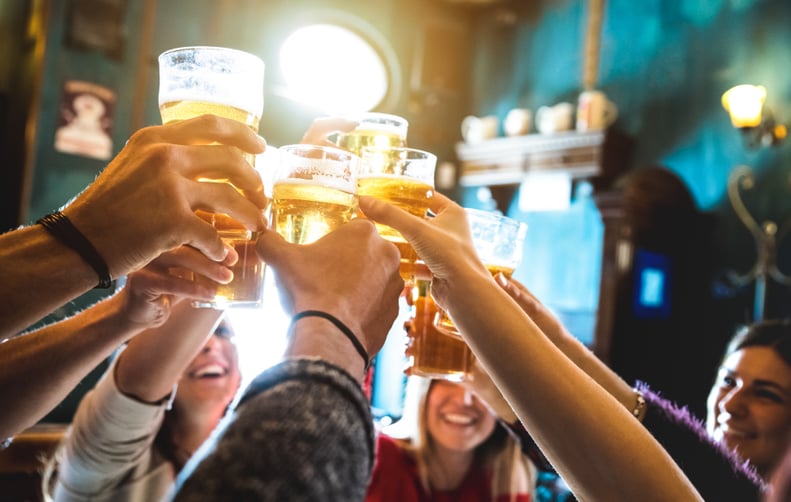 Happy Hour
It's 5 o'clock somewhere, right? Catch up with your friends while you sip on your drink of choice. And the sky's the limit on how often you have happy hour, whether it's something to look forward to every Thursday or you schedule one nightly!
02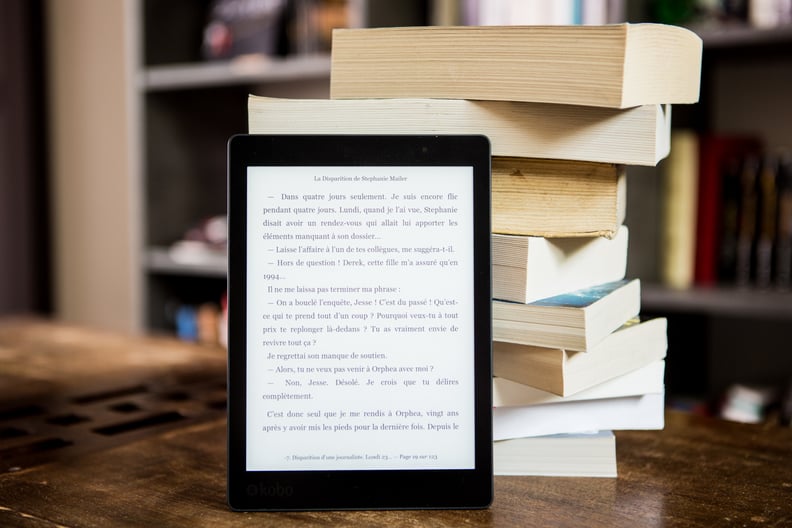 Book Club
Book clubs are extremely underrated and aren't hard to keep up with. The key to success is sticking to a specific date (like the first Monday of every month) — that way, everyone is held responsible and knows in advance when the reading needs to be done. Check out this reading list to get started!
03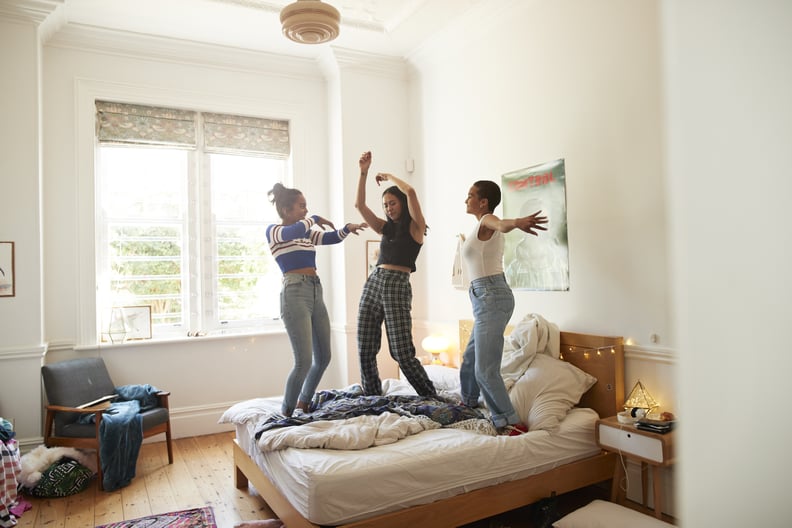 Dance Party
Is there a recent album drop that you and your friends are jamming out to? Have you been trying to master a TikTok dance but would benefit from a video tutorial? Or just really want to dance to your nostalgic high school playlist? FaceTime dance parties are great for all these or if you just need to let out some steam.
04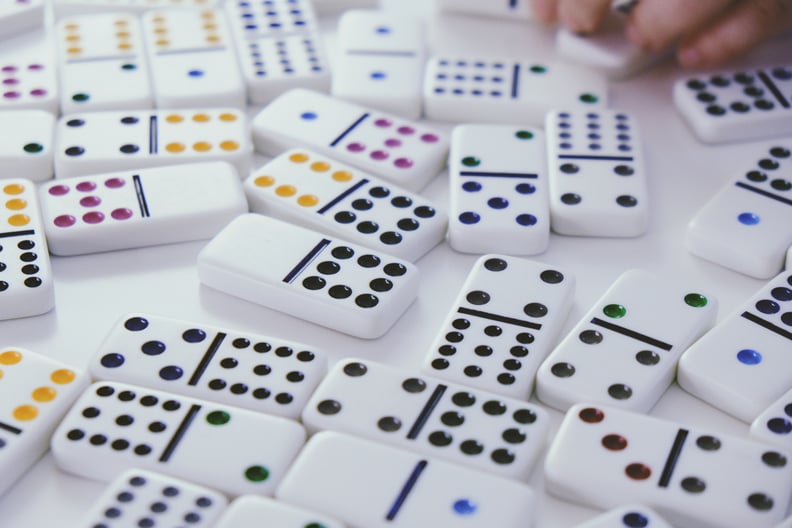 Game Night
We love a good competitive game night, and there are tons of fun games to play over FaceTime. A lot of games can also easily be turned into drinking games, so why not have a little happy hour and game night crossover?
05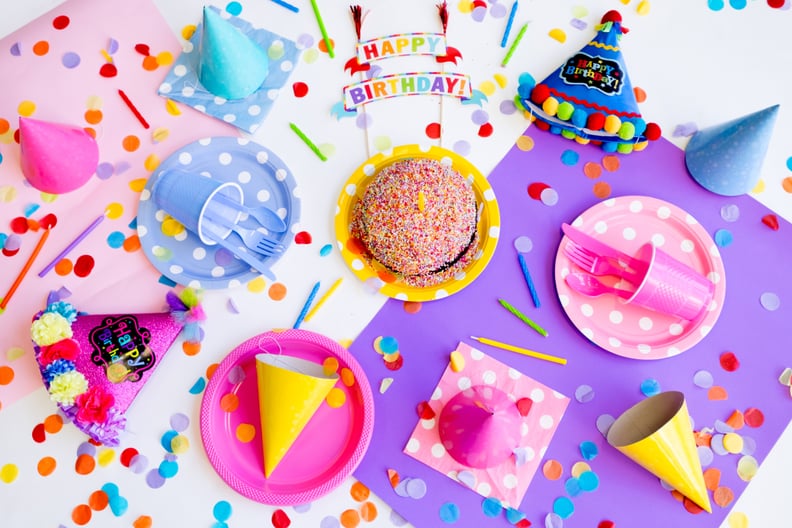 Themed Party
Unfortunately for anyone with a Spring birthday, having a party just isn't in the cards this year. But that doesn't mean you can't still celebrate via FaceTime! Mail a care package or order a cake to be delivered, have your crew hop on video chat, and sing happy birthday.
Other themed parties can be dressing up in costume or celebrating your favorite holiday twice, like Thanksgiving or Fourth of July.
06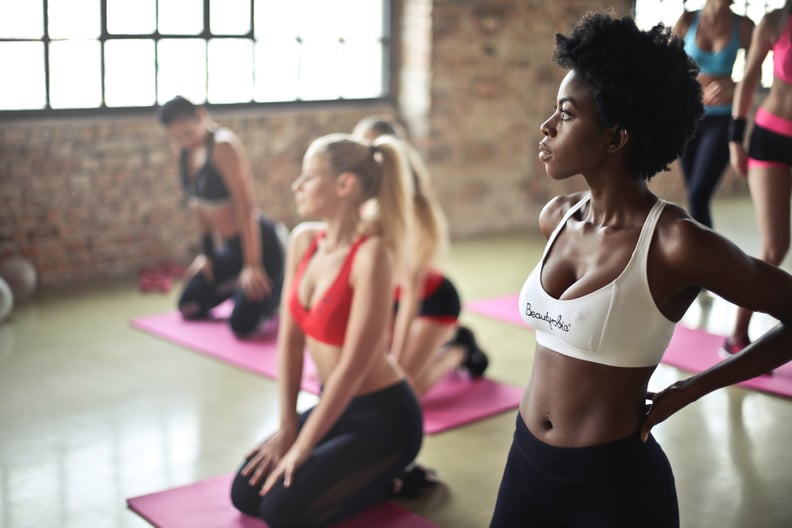 Workout Party
Working out from home is on a whole new level of difficulty, particularly when your resources are limited. Sometimes, staying under the covers is much more inviting than a sweat session, but it's important to get physical activity in, and having someone to hold you accountable will help! FaceTime a friend and cheer each other on while trying one of these at-home workouts.
07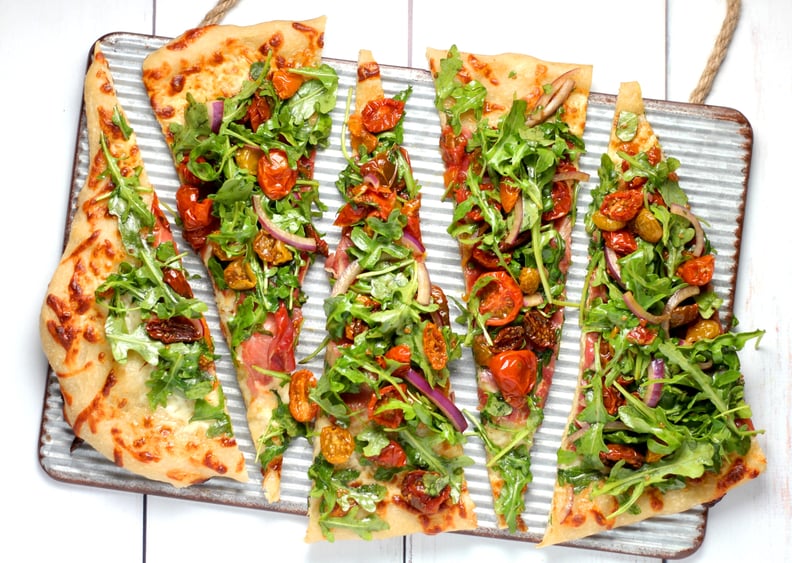 Dinner Party
Make it a dinner party, but MYOD (make your own dinner) style. Cook dinners that require only a few steps like building your own pizza or tacos so you're still able to chat with your friends while preparing a delicious meal.
08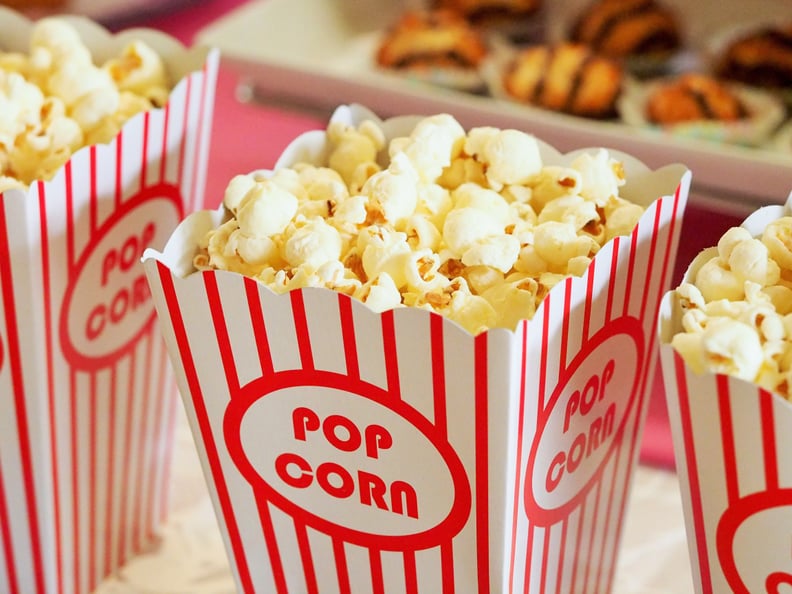 Movie Night