This Artist Gave Disney Princesses Their Own Vogue Covers, and the Headlines Are Pure Gold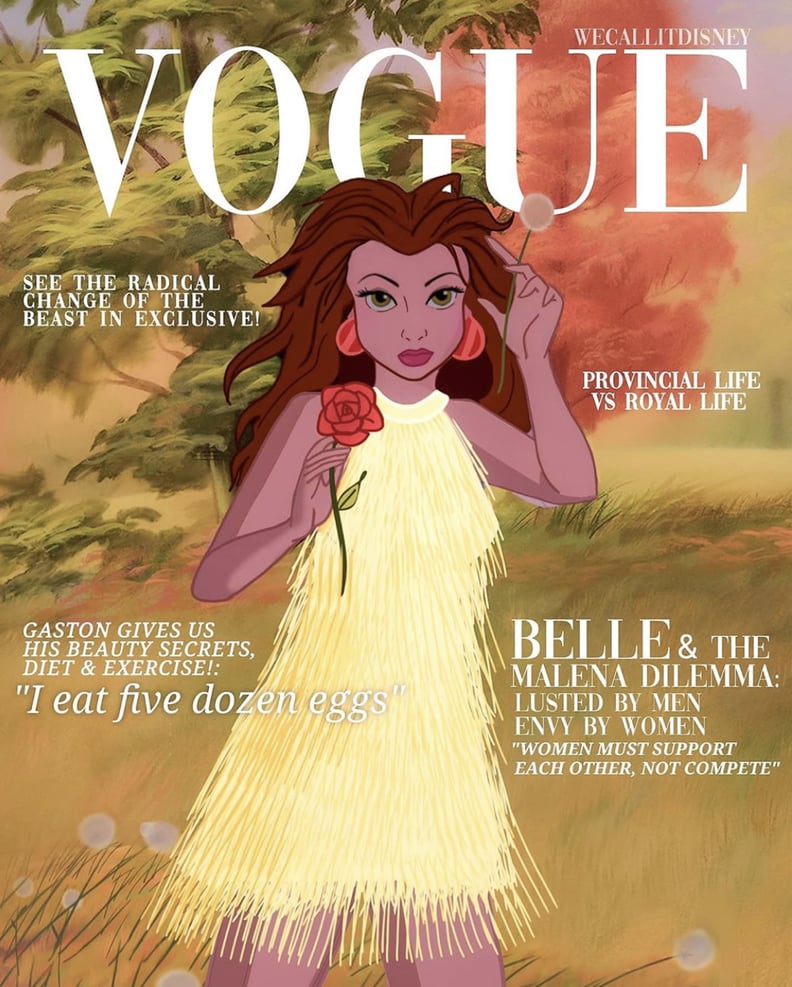 Marta Sánchez García | Instagram wecallitdisney
It's very rare to stumble upon an Instagram account that truly stops you in your tracks not just because of its beautiful aesthetic qualities, but because of its deep originality. Marta Sánchez García, otherwise known as @wecallitdisney on Instagram, is an artist that reimagines Disney princesses and other classic Disney characters as modern iterations of themselves.
Scrolling through Sánchez García's page, you can find everything from a drawing celebrating Pride Month that features Princess Jasmine and Jane from Tarzan as being in love, to a poignant reimagining of Pocahontas as a protester for the Black Lives Matter movement. Not shying away from modernity and current issues, her account brings the Disney princesses into real life while still highlighting their magical auras that we know and love (namely, their traditional stories, their glimmering outfits, and their overall princess-hood).
When Sánchez García caught wind of the Vogue Challenge on Instagram, which was actually started by Oslo-based model Salma Noor's call for racial equality in regard to representation in fashion, she knew there was a way to incorporate the Disney princesses into it in an unexpected way. "I always try to imagine the princesses in different situations than what we're used to, so I thought it would be fun to see them transformed into models and actresses who not only pose, but who also talk about their films and have opinions," she told POPSUGAR. In many ways, @wecallitdisney is reclaiming the Disney princess narrative to give them stronger voices than ever before, pulling them into 2020 through the use of innovative concepts that challenge many people's notions of Ariel, Pocahontas, or any of the beloved characters.
Through the Vogue Challenge, Sánchez García uses humor to add another element to her already stunning art. "The text [on the Vogue covers] is always done in a humorous way. For example, 'After what happened in her film, Cinderella has let down her hair and no longer has any qualms about doing what she wants to do, when she wants to do it.'" It's the best of both worlds: magical, and also very real. Scroll through and prepare to be enchanted by the covers!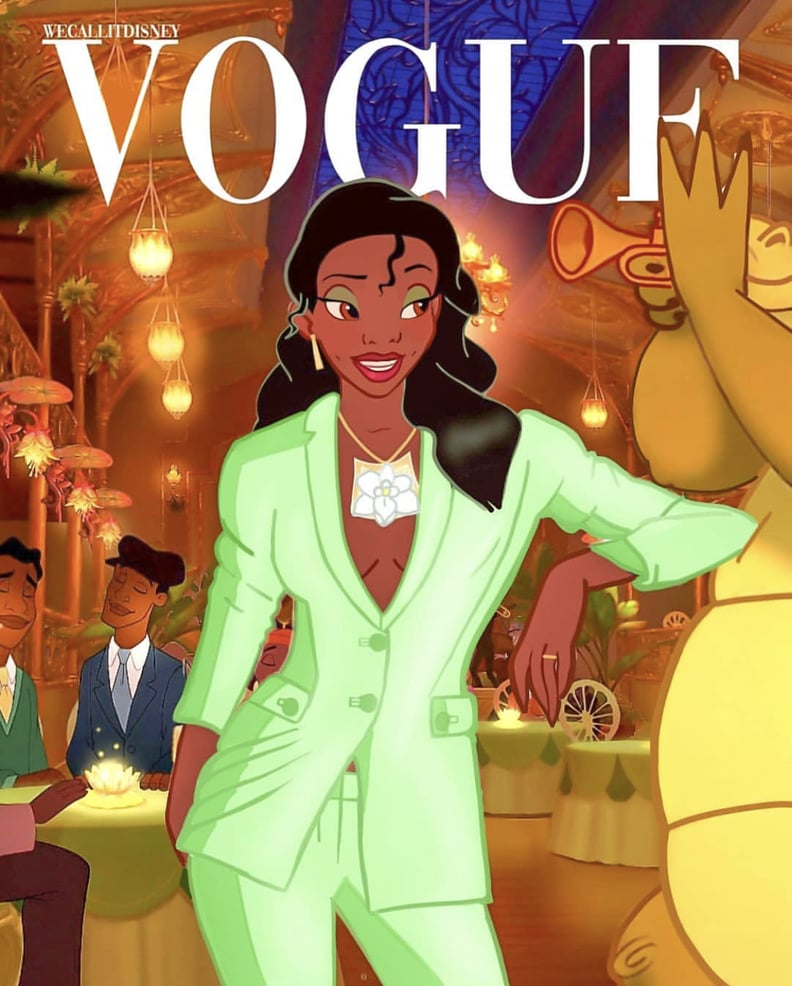 Tiana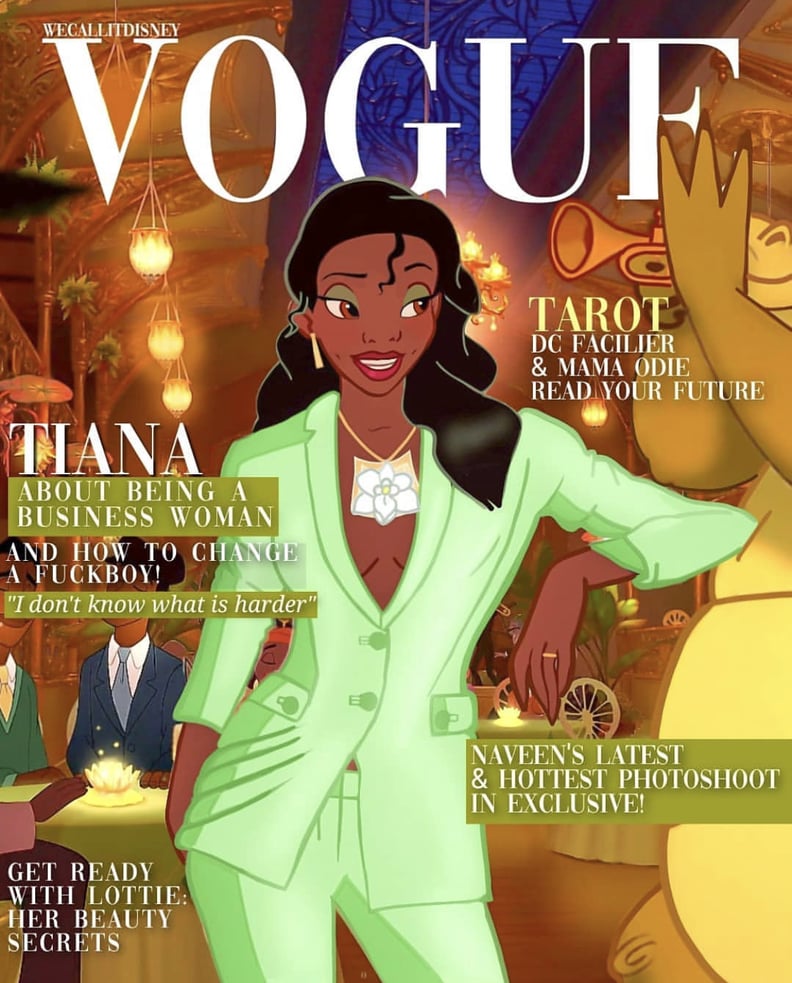 Tiana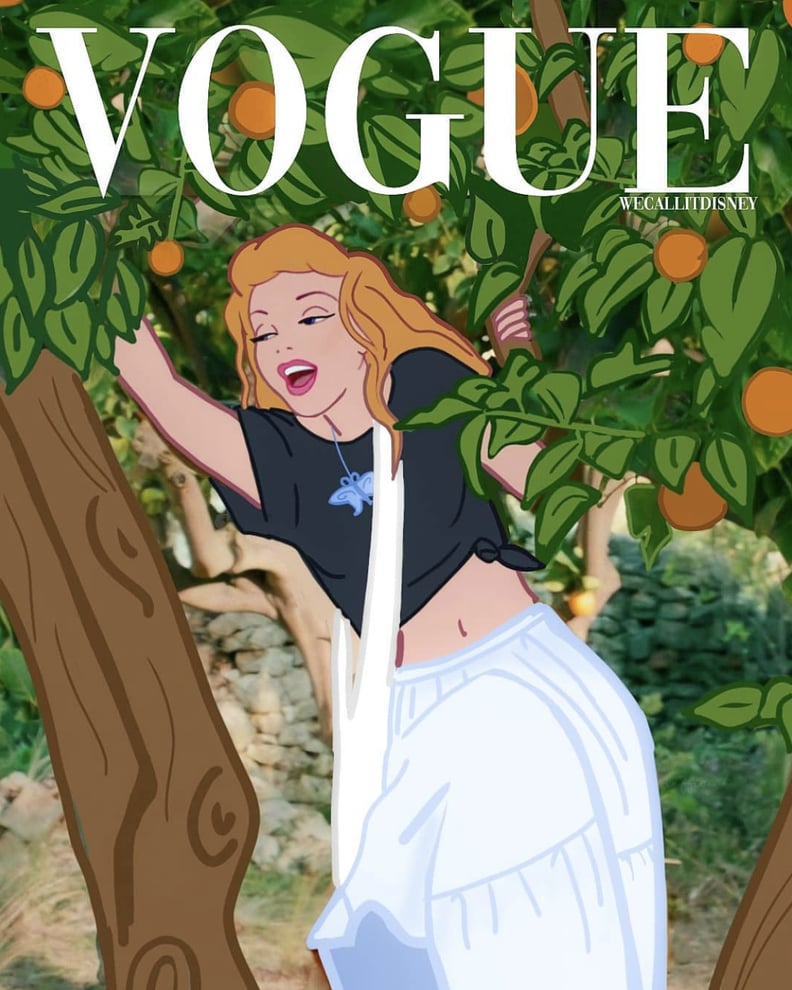 Cinderella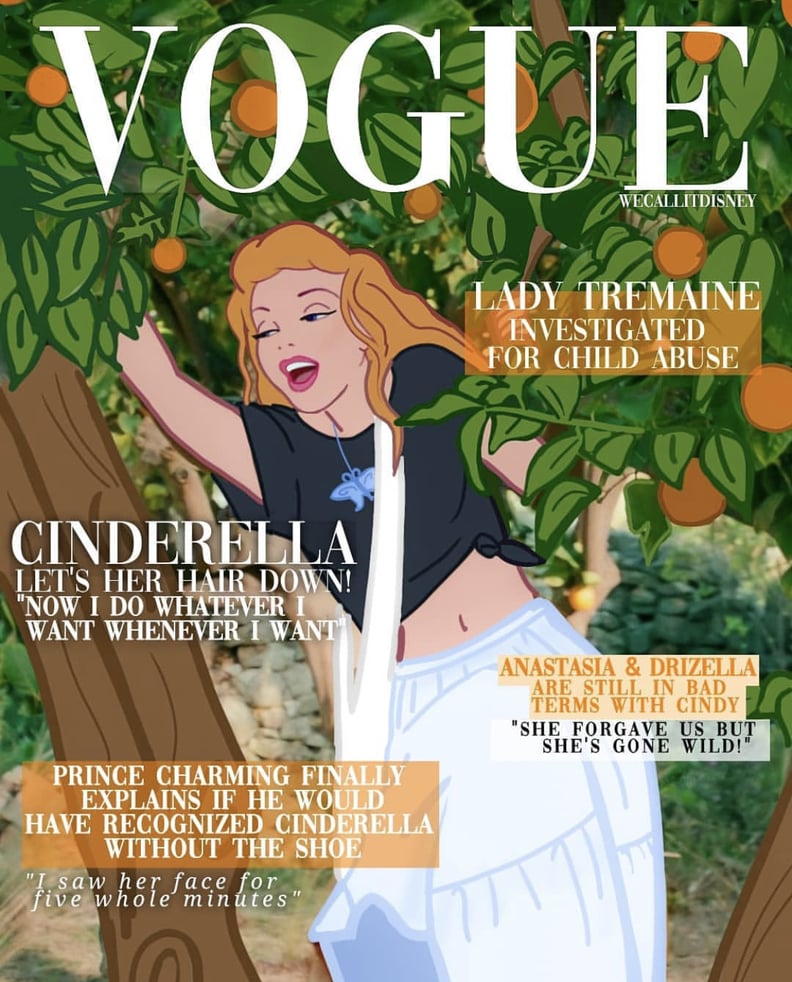 Cinderella
Mulan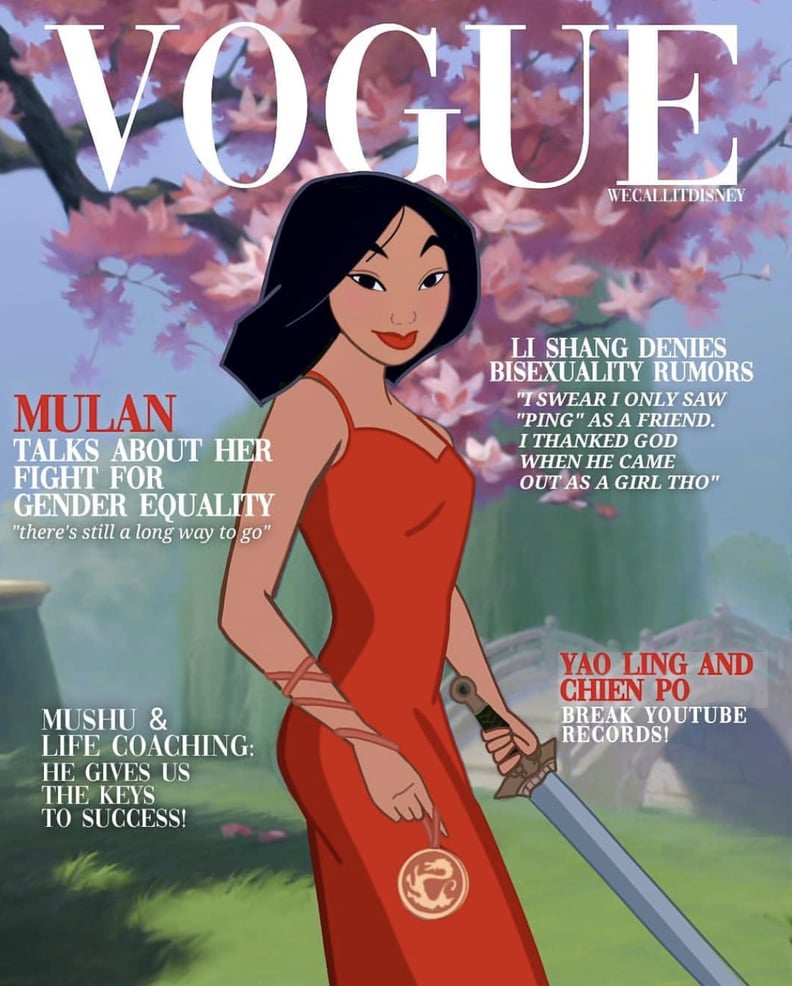 Mulan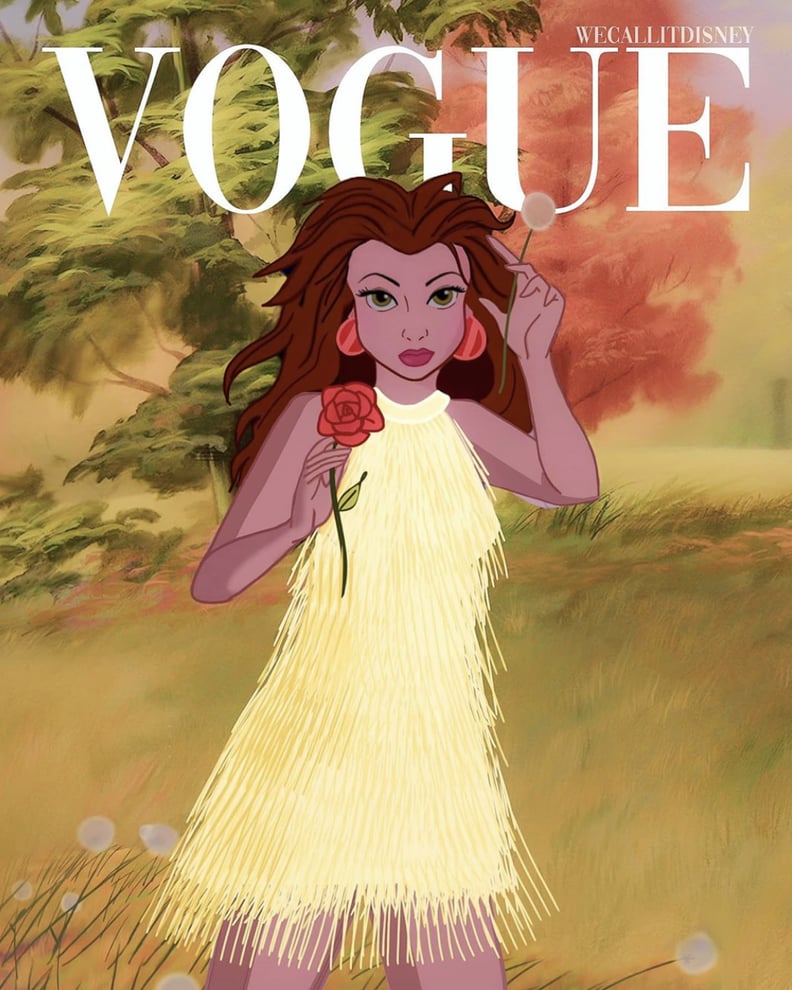 Belle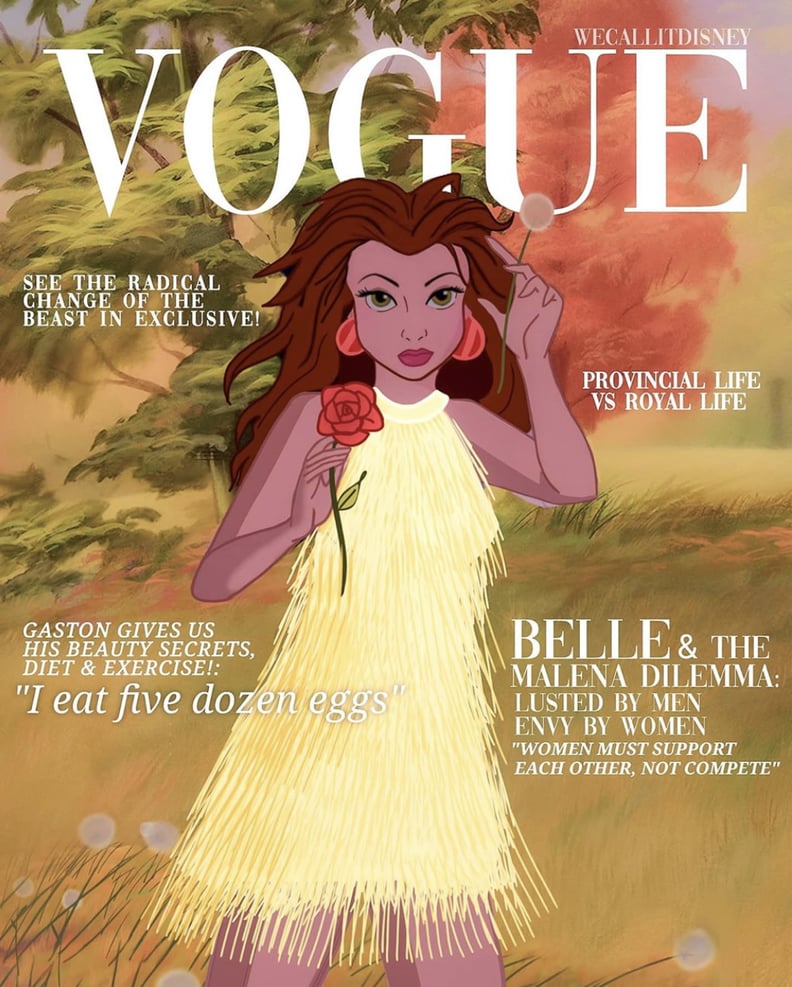 Belle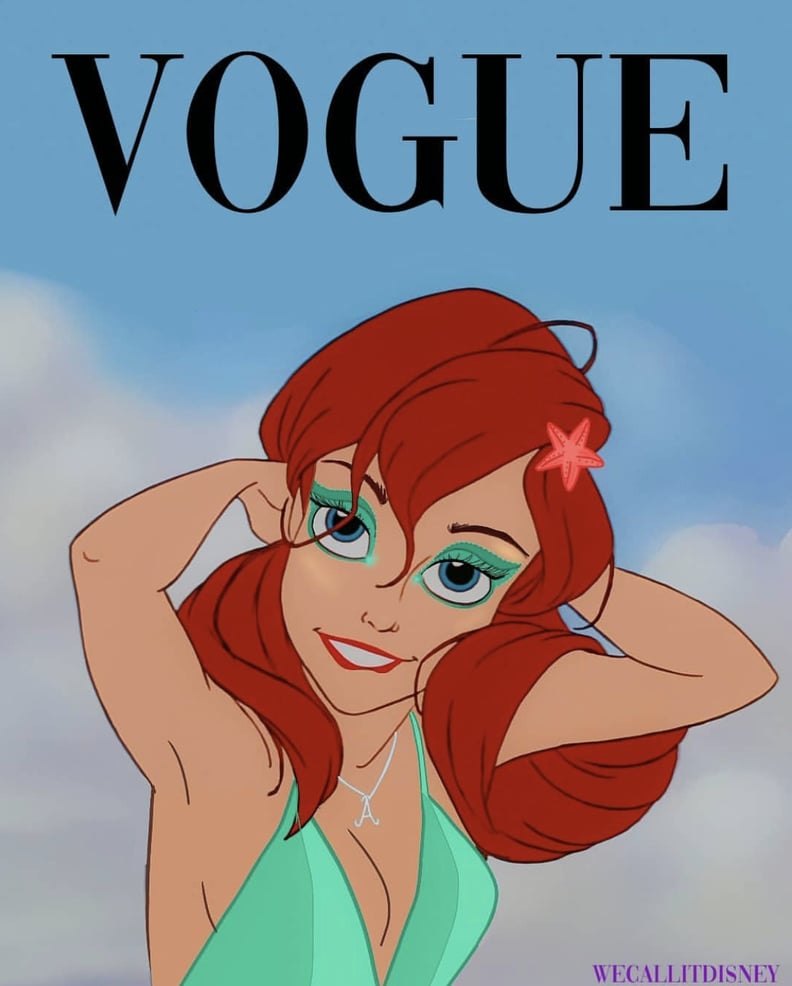 Ariel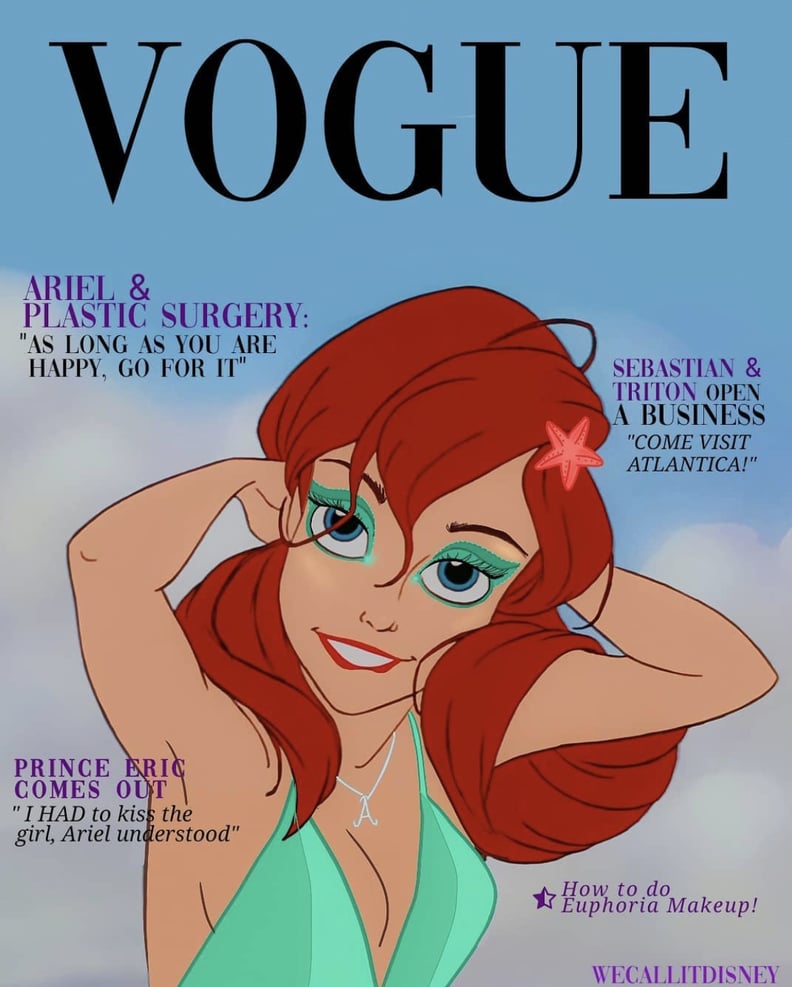 Ariel
Pocahontas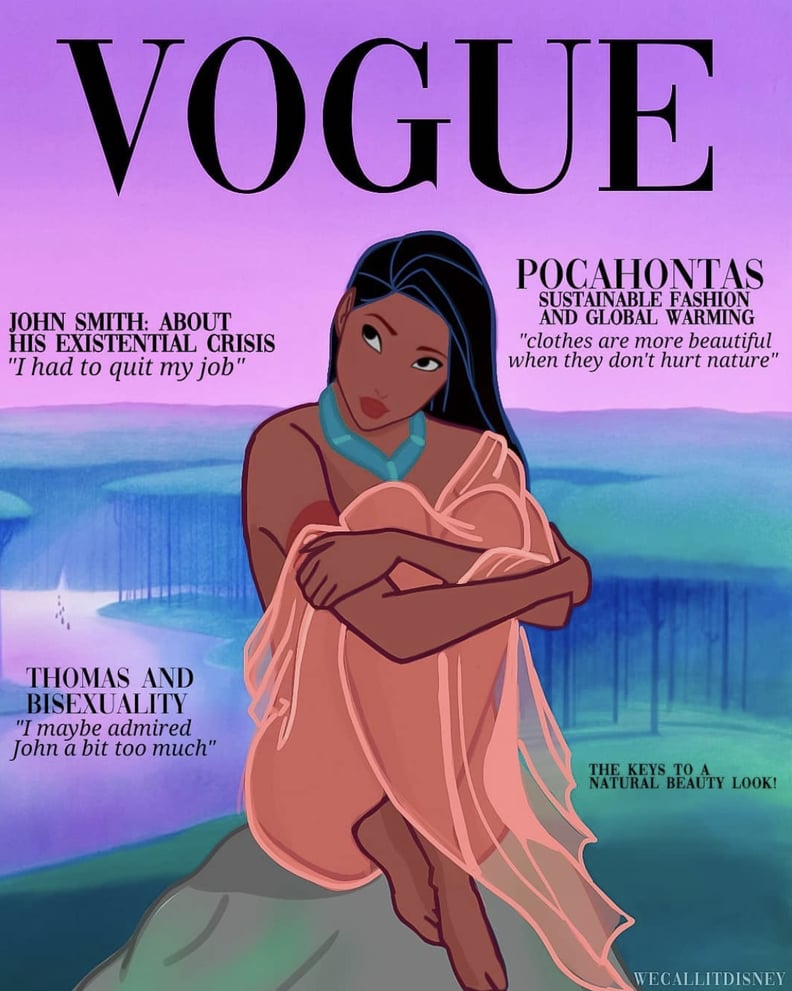 Pocahontas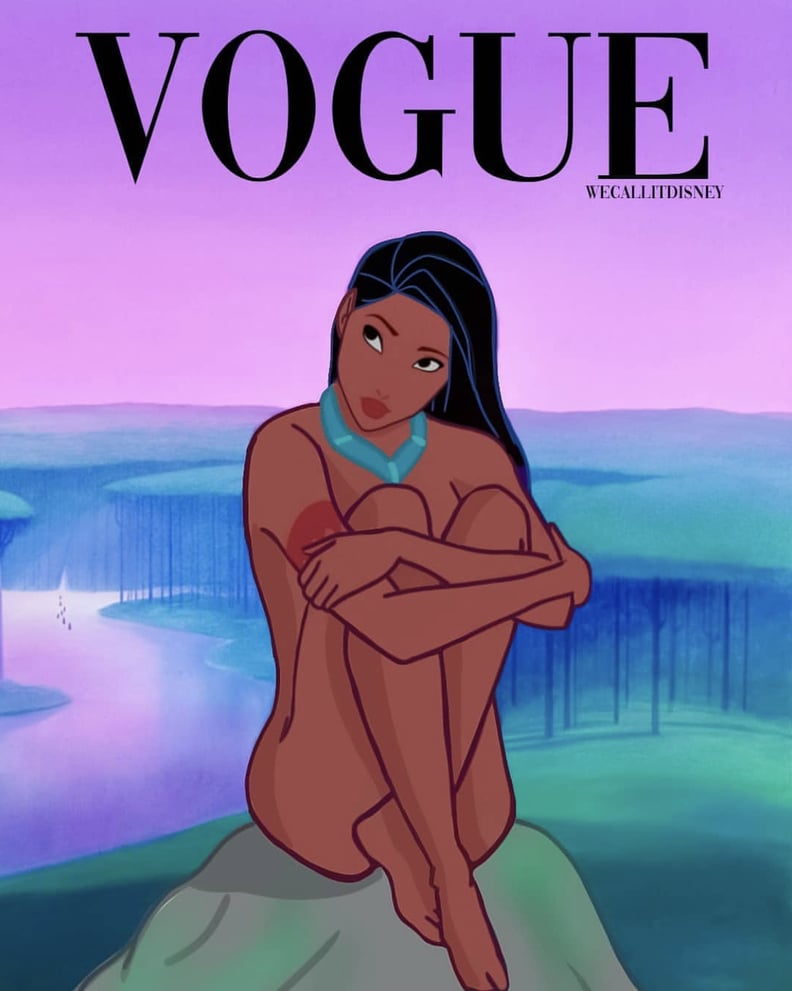 Pocahontas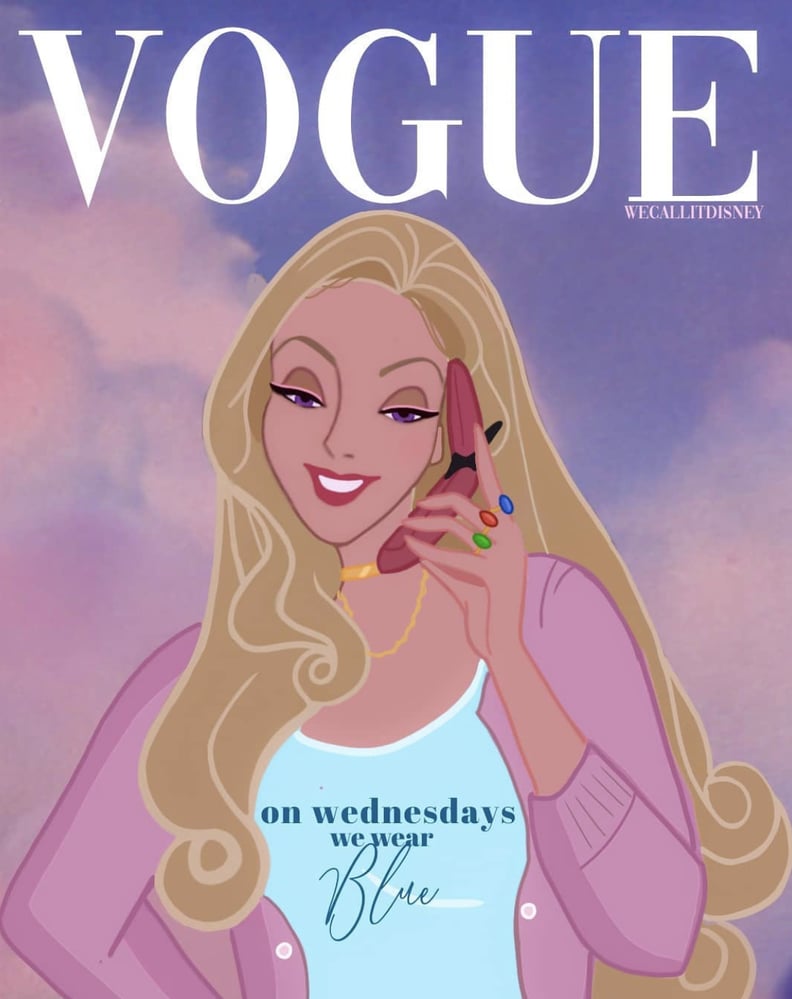 Aurora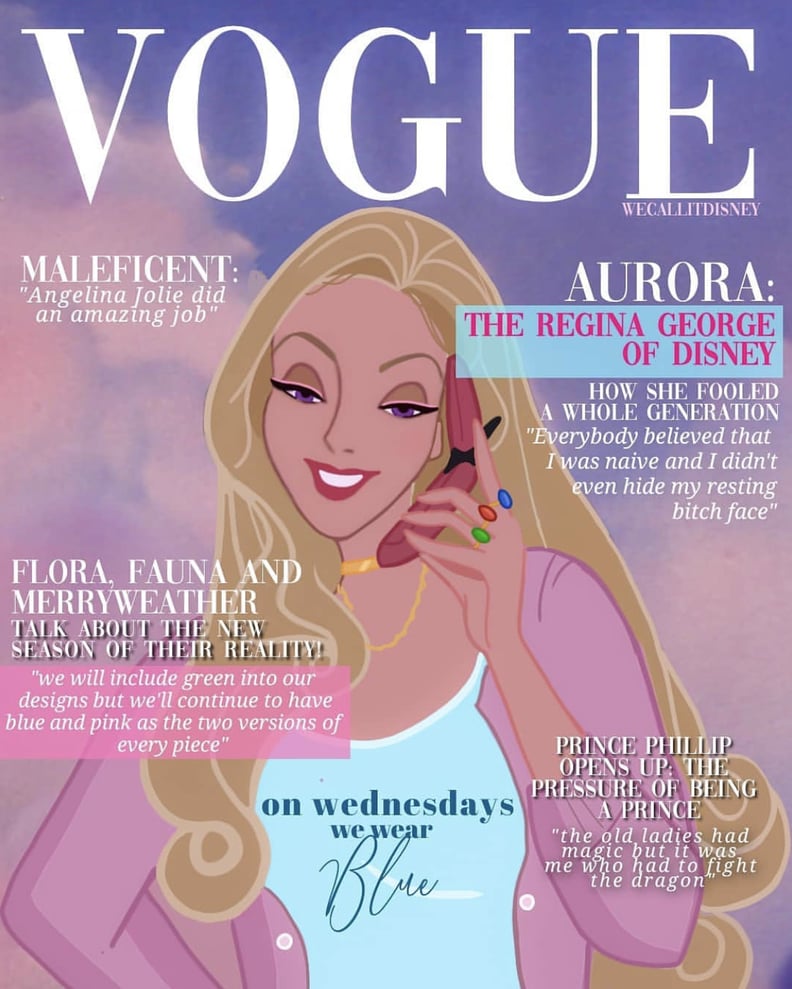 Aurora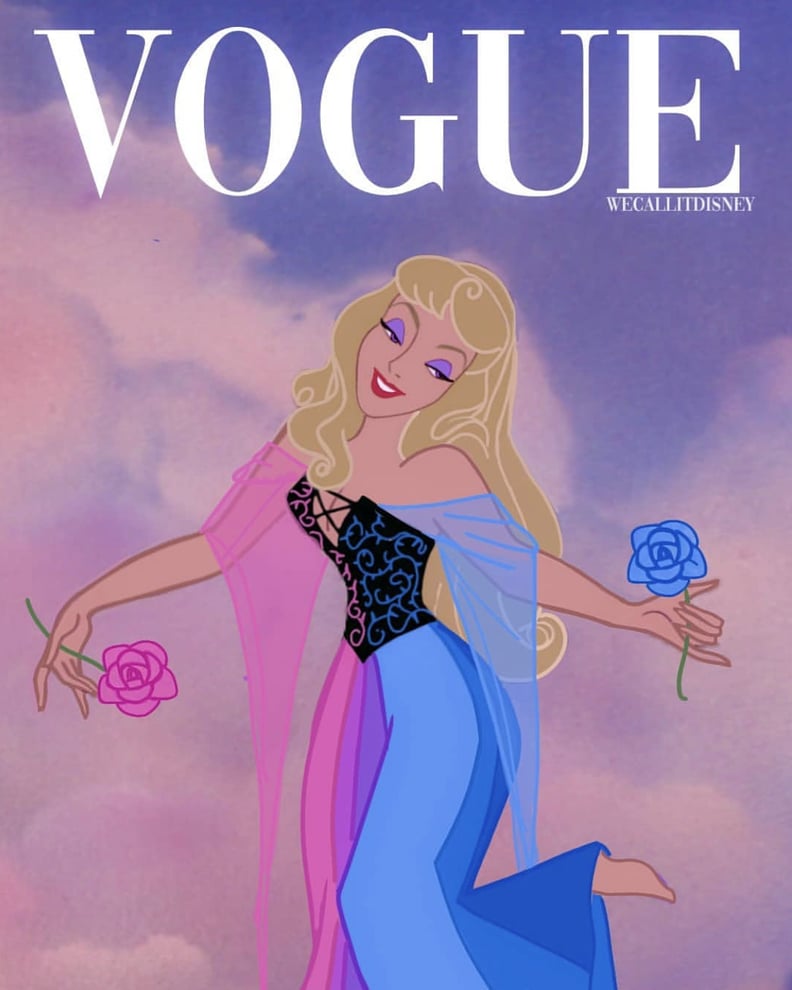 Aurora