I'm Not Wealthy, but I Use These 9 Tried-and-True Tricks to Afford Travel
Traveling is one of the most amazing gifts you can give yourself, but it can also be expensive. Jetting off to near and far destinations means flights, rental cars, bus tickets, hotel and hostel costs, and more. But while traveling will always cost some money, it doesn't always have to cost a lot.
I'm in no way wealthy, but throughout my years of travel, I've discovered a few tried-and-true tips to keep things well within a reasonable budget. If you're willing to be flexible with your dates, know how to take advantage of reward points, and do a little bit of digging, you can travel anywhere in the world even when you aren't rolling in cash. Keep reading to see all of my tips and how you can apply them to your next adventure!
01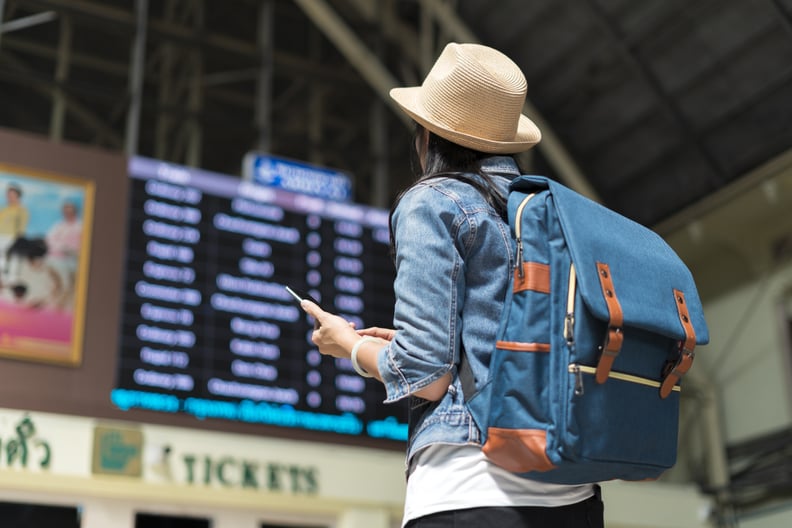 Use Reward Points and Miles to Book Airfare and Hotels
One of the best ways to save money on travel is to use rewards points to book airfare and hotels. Rewards points come in many forms, but credit card points are the easiest and most flexible to use since the points can be transferred from your card to a hotel or flight right when you're ready to redeem. Just note that credit cards can be a lead into debt, so be careful and try to pay off any balance at the end of the month to avoid getting into debt or accruing interest.
The other way to accrue and redeem rewards points is by being loyal to one airline and one hotel chain. The more you fly and stay with one brand, the better chance you have of getting more points, which leads to more discounts and perks like free flights and rooms.
02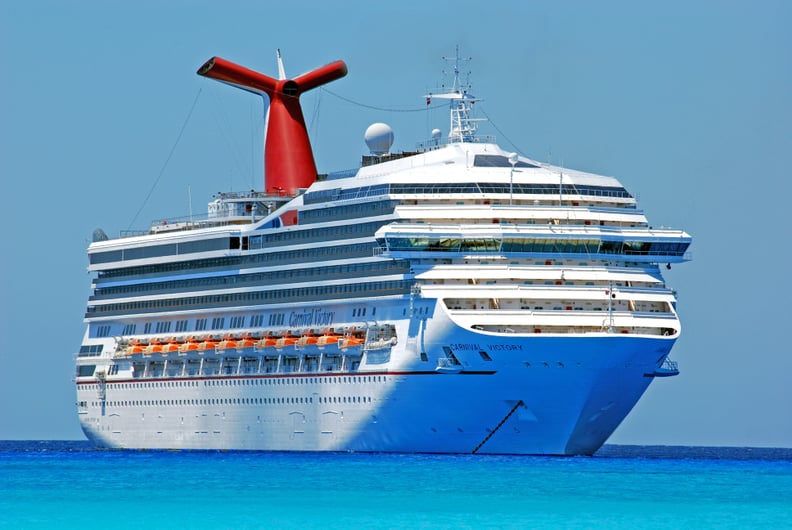 Book Cruises as Late as Possible
One of the best parts about going on a cruise is that it's really two vacations in one — an adventurous sightseeing getaway and fun-filled trip on an ocean liner. Because of this, cruising can be expensive, but if you're willing to book your cruise as late as possible, prices can be dramatically lower since the cruise ships don't want empty rooms. This is especially true for Carnival Cruise Line and Disney Cruise Line, whose prices can plummet six to eight weeks before a cruise sets ail to entice people to book.
03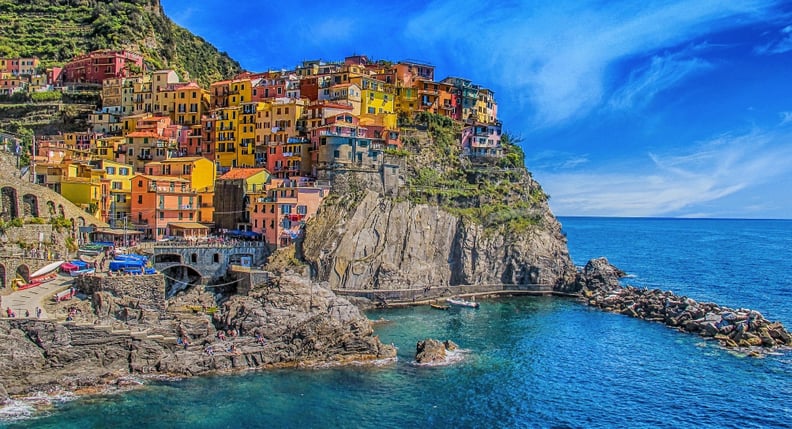 Consider All-Inclusive Resorts
Yes, all-inclusive vacations can have a pricey upfront cost, but if you're friends and family really enjoy eating and drinking while soaking up the sun, it can be well worth it in the long run. In fact, it can be a huge money saver, since you don't have to purchase food and drink throughout your trip. Also, consider that sharing the cost of the room between everyone also helps cut down on how much you have to spend individually. Basically recruit as many friends to travel with as possible!
04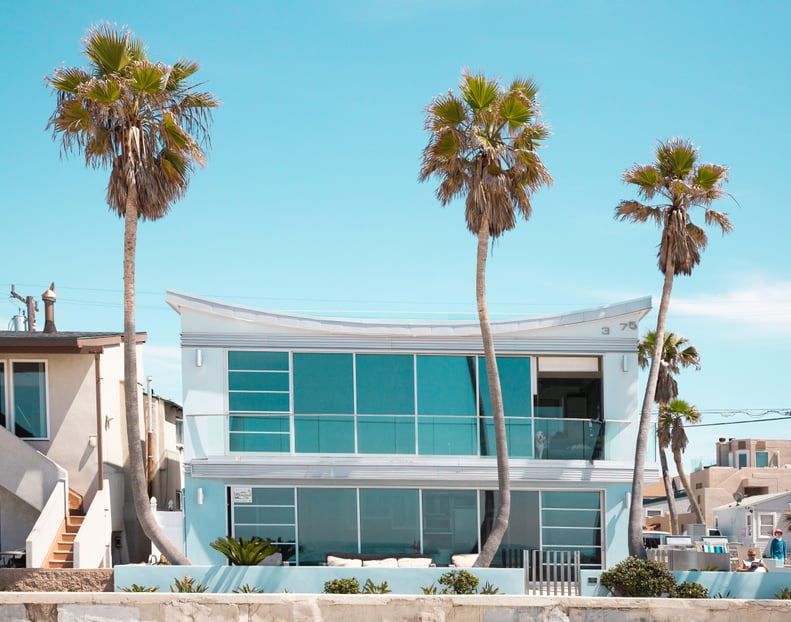 Book a Rental Home Instead of a Hotel
Booking a rental home instead of a hotel is one of the easiest ways to be able to afford to travel. Rental homes can sleep quite a few people, meaning the cost per person is lower than booking a standard hotel room. The amenities of a rental room are also more valuable than a hotel. Since there are full-size kitchens, those can be used to cook meals instead of eating out, and the living rooms are great for a game night or watching a movie.
05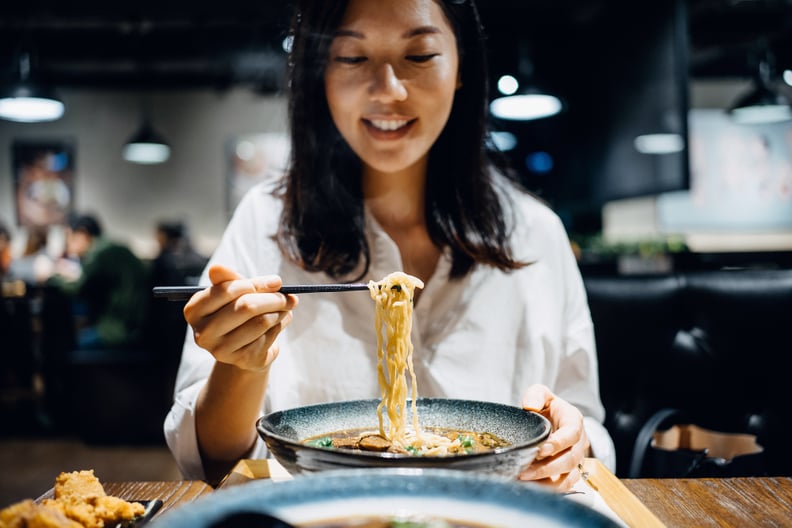 Seek Out Cheap Eats
Before traveling to a new city, you're going to want to know a few places to eat. Dining out for every meal can get expensive, but if you're a savvy traveler you'll know how to seek out the best cheap eats no matter where you are. Doing a quick search on Google can help, but the real tip here is to ask the locals where they eat. Not only are you probably going to get better food, but you're also probably going to get better prices since restaurants and cafes aren't taking advantage of tourists by upping the prices.
06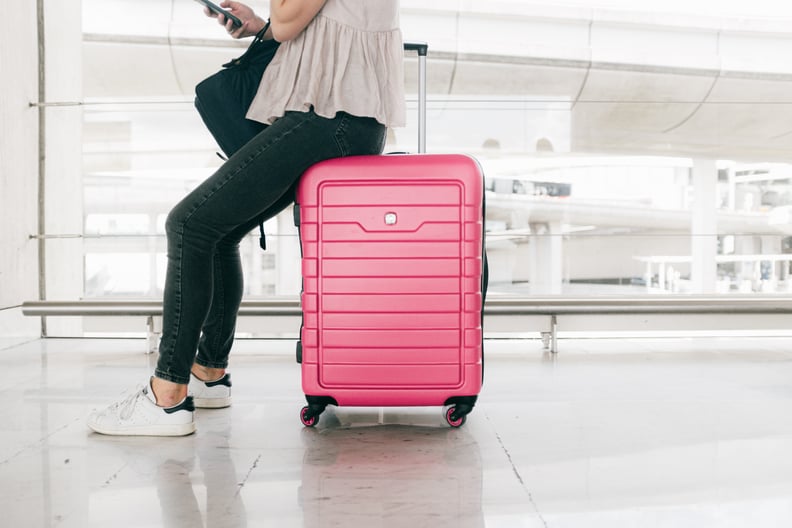 Only Bring Carry-On Luggage
Packing only carry-on luggage is one of the easiest ways to save money while traveling. Paying for stored luggage can be expensive depending on what airline you choose to fly with, but almost every airline will let travelers bring one carry-on piece of luggage and one personal item with them on the flight for free. If you pack correctly, you can get everything for a week-long trip into one carry-on by rolling clothes, rewearing staples, and limiting the amount of shoes you pack.
07
Consider Where You Can Go With One Tank of Gas
While jetting off to far-off places is awesome, exploring your own backyard is fun, too! Short road trips are an extremely affordable way to travel. Since you don't have to pay for a plane ticket, consider splurging on one really nice meal, or even a fun event that might be going on in the city you drive to. Many times the places closest to us are filled with just as much excitement as the city across the globe.
08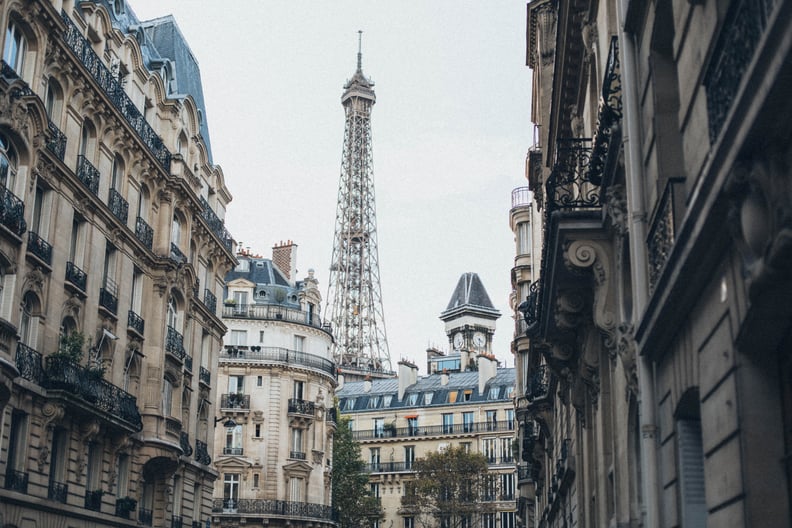 Plan Your Trip Around Peak Travel Times
There are always peak travel times for every destination, but for the best rates on flights and hotels, plan around those and go in the off season instead. Europe's peak season is June through August, so going to Paris or Milan in late October while the weather is still somewhat nice is a great idea. Theme parks are always busy when school is out, so avoid Summer, Spring break, and Christmas (book a trip right after school starts!). And the tropical beaches of Hawaii or the Virgin Islands are busiest December through April, so going in late Spring or early Summer is ideal.
09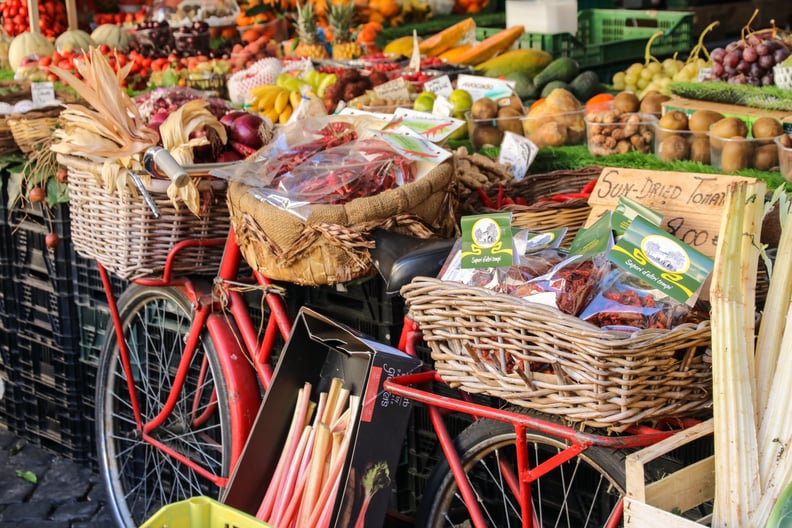 Shop at Local Markets
No matter what, stay away from those tacky tourist shops and shop at local markets instead. Not only will you get better souvenirs made by people who actually live in the location you're visiting and are not mass produced, you'll be able to barter for better prices and experience the local culture. Local markets are also a fantastic spot to buy groceries if you're renting a house to make meals.