Apple's New USB Cable
Apple Is Working on a New and Improved USB Cable
Reversible USB port on the new Lightning cables! pic.twitter.com/bhVKjK3xKl

— Sonny Dickson (@SonnyDickson) August 17, 2014
Get ready for a game changer. According to leaks by Apple blogger Sonny Dickson and Chinese site Dianxinshouji, Apple is working on a new type of USB cable for its mobile devices (iPhone, iPod Touch, and iPad) that doesn't have to be flipped two or three times in order for it to work.
This new connector will be reversible, with a Lightning connection on one end and a crazy USB plug on the other that will plug in on the first try. This is the best news because, as we know, the current USB is incredibly frustrating: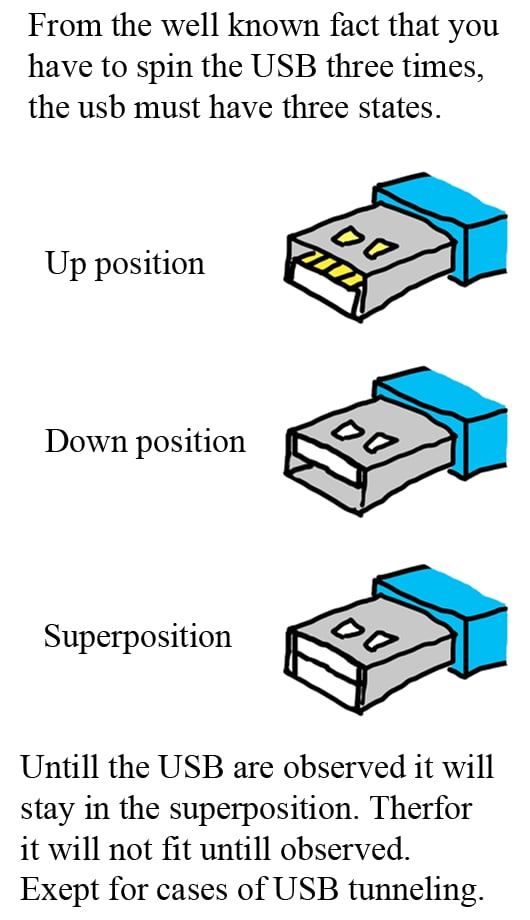 Source: Imgur
Can't wait for all the new iDevices coming your way in September? The new iPhone 6 promises to be bigger, thinner, and sharper. A new iPad might even come with a fingerprint-sensing home button!
Front Page