Best Buy Black Friday Sale in July 2015
The Best Deals From Best Buy's Epic "Black Friday in July" Sale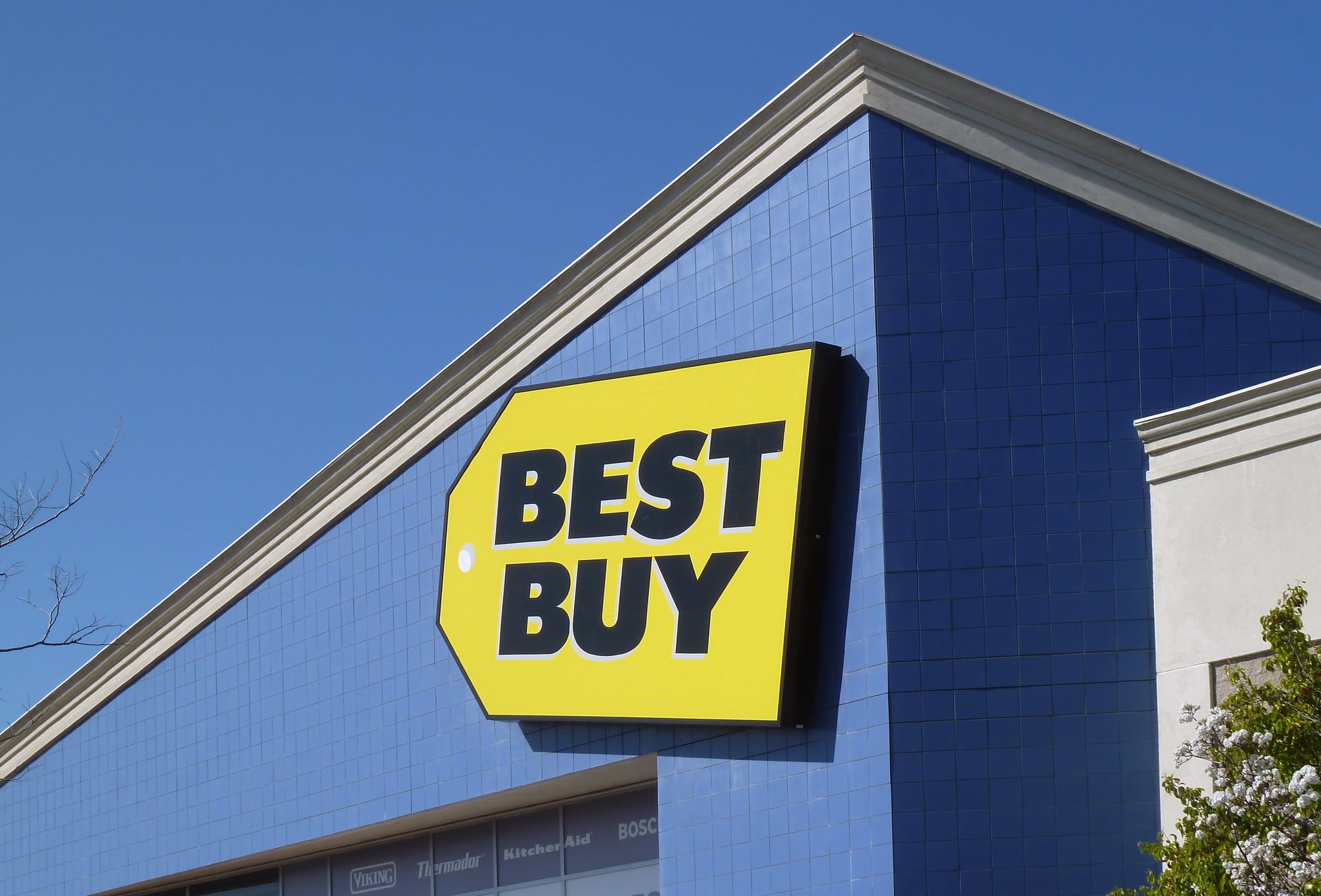 If you're still feeling pretty sad and disappointed over Amazon's Prime Day sale that ended up being a huge bust, you're in luck. Best Buy is having a sale today and Saturday that you'll actually be grateful for.
Don't worry — you won't see a shoehorn or a tub of lube on sale but instead, electronics that are perfect for wedding gifts, back-to-school shopping, or life in general. Here are some of the best deals, but be sure to check out Best Buy's "Black Friday in July" page on its website for the entire collection of deals on GoPros, SD cards, video games, flash drives, and more.
Apple Products

General Tech Products

General Household Products

All of the bargains are available both online and in store, starting today and ending tomorrow. Hopefully, this makes up for the abysmal Amazon Prime Day deals that looked promising at first but just weren't really worth the hype.